Get in shape the right way.
Whether you're preparing to embark on your fitness journey, you're finally back in the gym or working out from home, these 5 products are an absolute must have in helping you reach your fitness goals.
Beats By Dre Studio Buds
RRP £129.99
Beats' smallest true wireless earbud to date, the Beats Studio Buds feature a sleek and lightweight design that makes them perfect to be worn during physical activity. With active noise cancellation and sweat resistance, listen to your tunes in peace as you push the limits of your physical capabilities.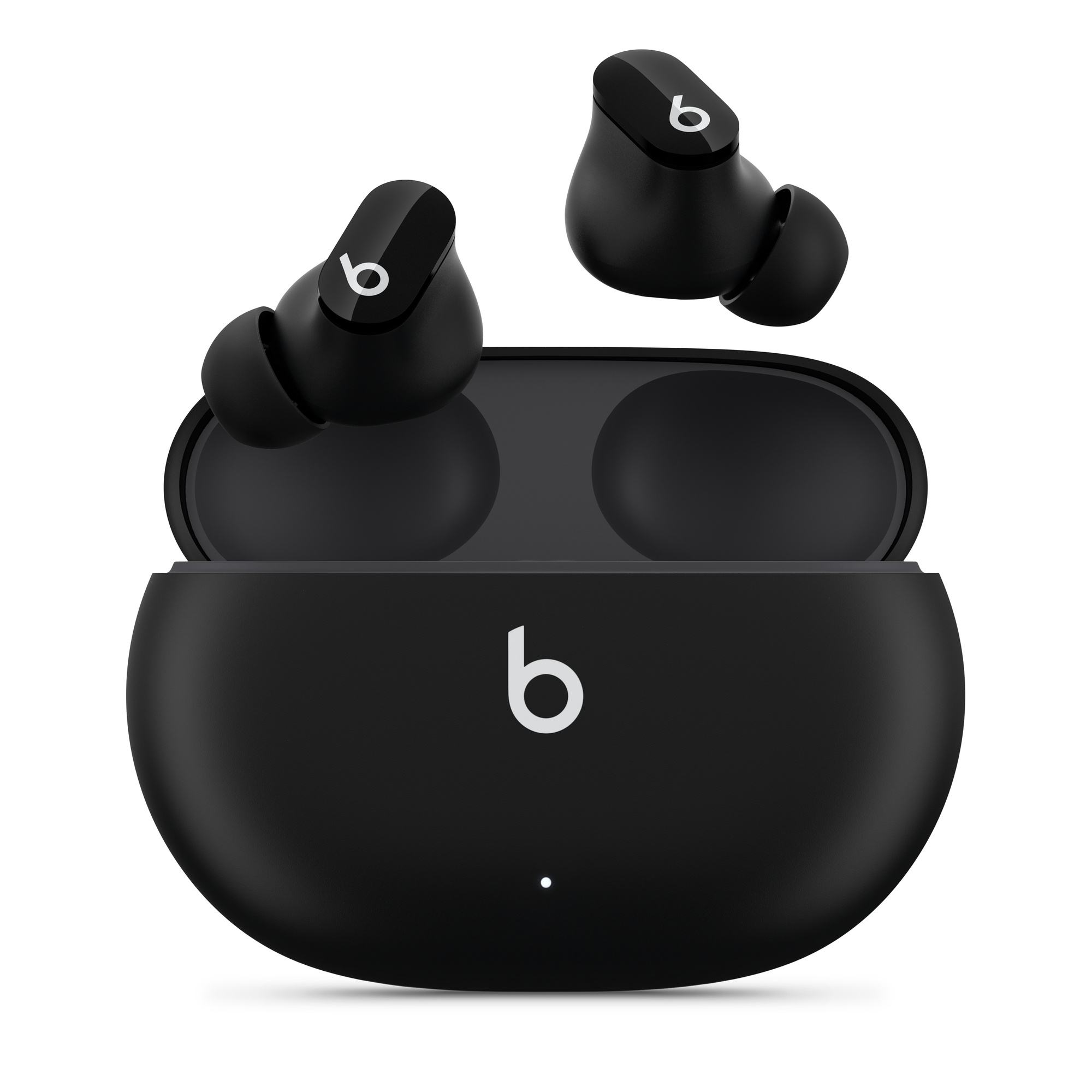 The GEL-1090™ sneaker is one of Asics latest releases amongst their well-known sports shoes range. With its original performance running aesthetic, Asics have revamped its functionality with improved comfort and cushioning, perfect for any kind of exercise.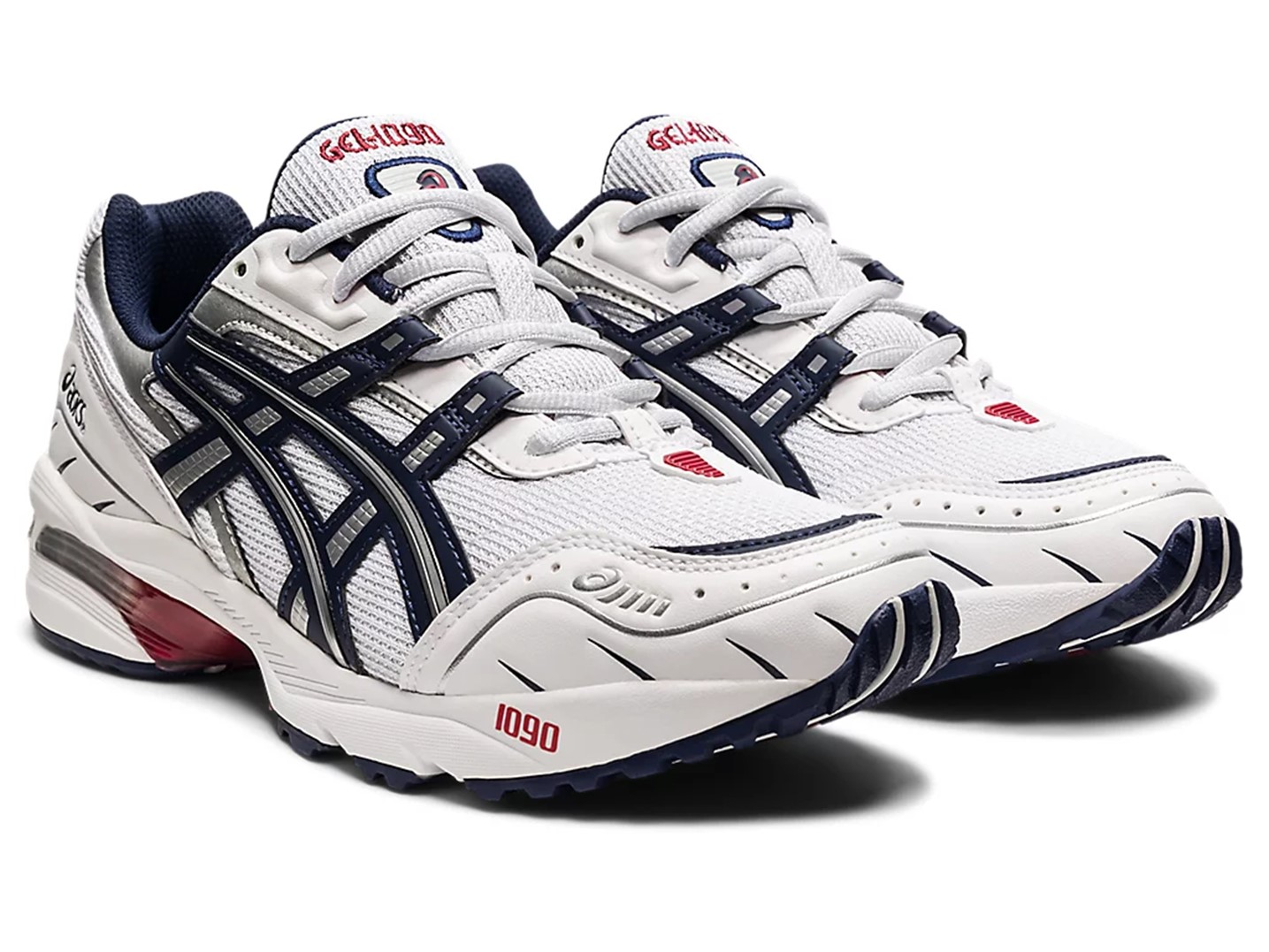 Drenched's reusable smart bottles have many features, one of the most impressive being the ability to keep liquid ice-cold for up to 20 hours.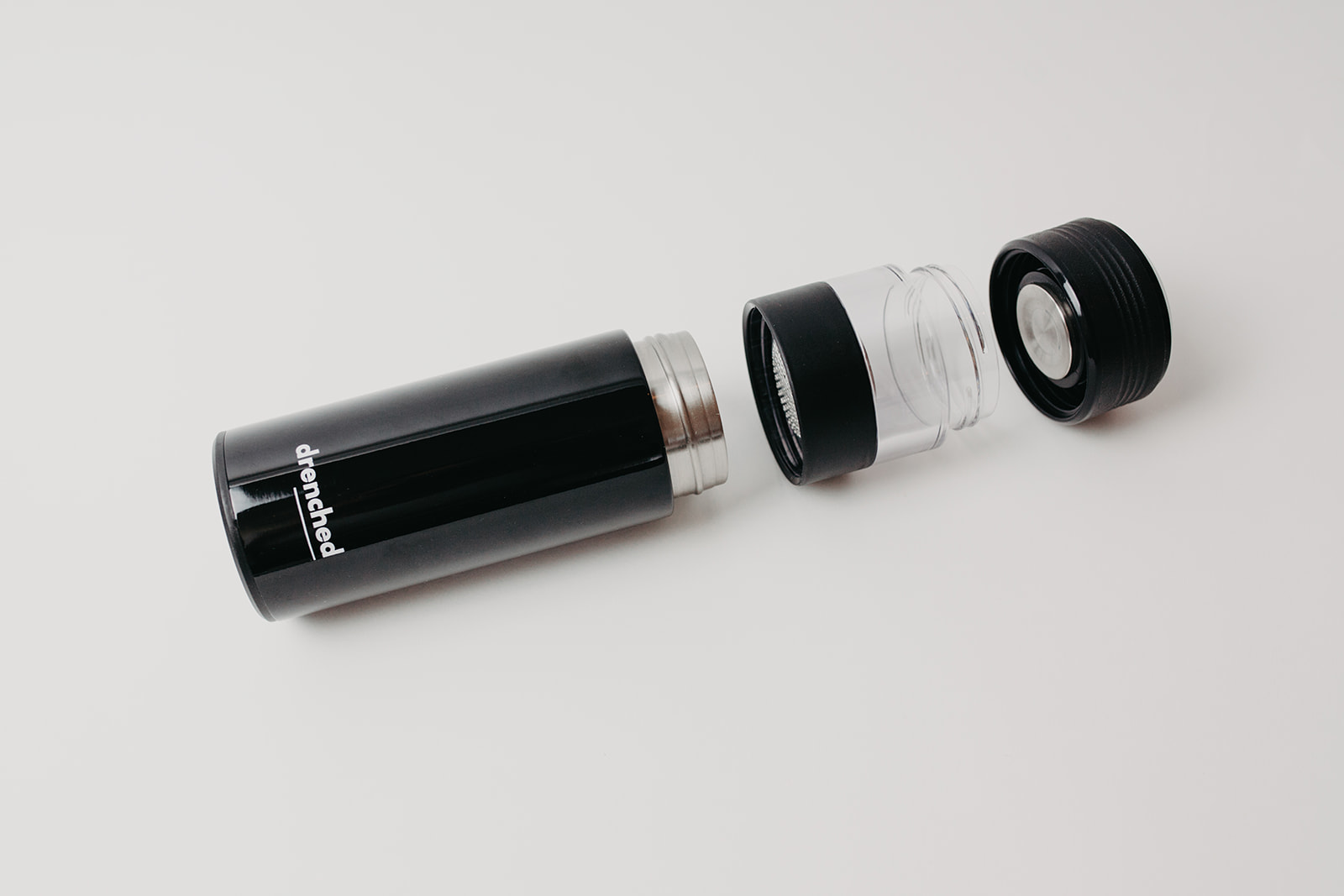 Gymshark Fitness Wear
From £20
With some of the top of range performance activewear, Gymsharks gear includes body-mapping to ventilate key heat zones to keep you cool during workouts, light fabrics for a weightless feel and easy movement and a large range of stylish yet practical pieces.
With endless features to support you in getting to your ultimate fitness Goals, a Fitbit has become a fitness staple.