How many of you have been left mesmerised after watching a Studio Ghibli movie or thoroughly enjoyed your favourite cartoon shows like Tom and Jerry, Scooby-Doo, Courage the Cowardly Dog, etc? The characters come to life because of a powerful tool called animation. Films like Harry Potter, Toy Story, Lord of the rings, Disney Princesses, Zootopia, Waller, Frozen, etc. are beautiful examples to prove the magic and joy that animation can bring to films. 
The animation industry is witnessing a growth like never before. It has opened a room for opportunities and scope for young animators. Today, a person with boundless imagination, love for technology and great artistic skills can dream of becoming an animator. This was not the case say 20 years back. In developing countries, the industry is growing at a rapid speed and will experience an increase in demand within the coming years. The industry has numerous employment opportunities for 2D and 3D animators. But it's not just the movie industry that has such a huge demand for animation. Tech, travel, events, fashion, etc. are some of the industries that require animation. 
Animation is often confused with cartooning. Cartooning is basic caricatures and drawings of characters and situations to bring out the comedic value. Animation on the other hand is to bring these characters and situations to life. It is a tool where the inanimate objects are recreated into living, breathing objects with the use of modern and advanced computer techniques.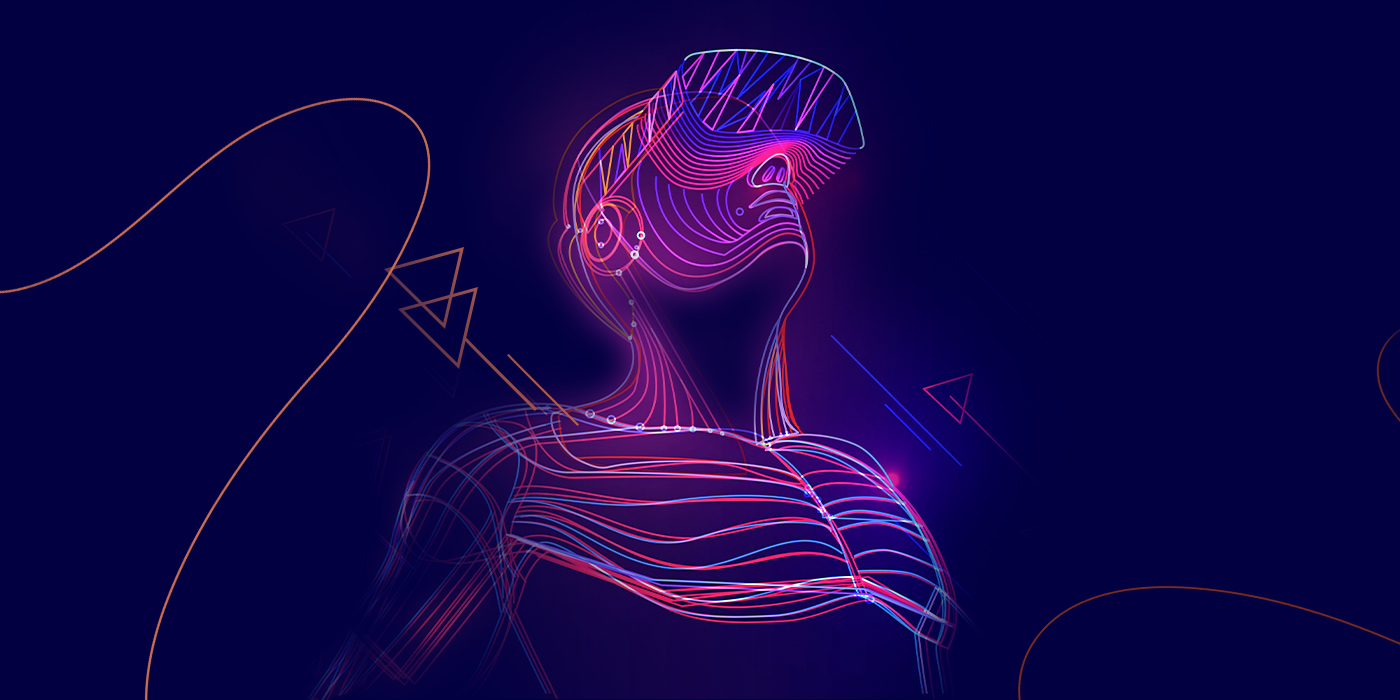 Great scope for future
Previously animation was confined to the entertainment and TV industry but today it has expanded to a variety of sectors. The video game industry is heavily dependent on the animation. Famous games like Clash of the Titans, StarCraft, Grand Theft Auto and the latest Pubg have high-quality engaging graphics and powerful aesthetics. The online casino websites bank on captivating graphics and visuals to deliver an immersive gaming experience and attract players to the casino games at uk casino online. Small and medium scale businesses are capitalising on the usage of animation to sell their products and services. Social media giants like Facebook and Instagram have utilised innovative animation techniques in GIF's, filters, stickers, after effects, etc. All these just proves one thing that the demand for animation will not die down anytime soon. A survey proved that animation joins the rank of high demanding jobs.
Work from anywhere in the world
The good news about this industry is that people can have jobs in any part of the country. So if someone is an animator and is looking to settle down in another country, he will not run out of opportunities. And it gives him a chance to travel and explore various countries. Animators can work as a freelancer and make a good amount of money as there is a dire need of talented animators in almost every field. For starters, many of them start their careers at multi-national corporations to gain a holistic experience of the industry. After getting hands-on experience for a few years, they can start as an independent consultant or run their own business. 
It pays you well
Since there is a need for very creative and innovative animators, the average salary that a beginner earns at an initial stage is pretty high. According to Glassdoor, in the UK itself, the salary is £50,000. The pay increases with an increase in experience. If the person gets a job at the biggest company giants like DreamWorks or Pixar, his salary becomes double the national average!