Daily Paper continue to grow.
Daily Paper have come together with Apple Music to become an official music curator on the platform.
Head of Culture for Daily Paper Isaac Tremaine announced yesterday that the brand was going to work with the music streaming giant in a curating capacity, with the brand's Apple Music account regularly updating five different playlists.
As stated via his Instagram, Tremaine stated that "music plays an important role" at Daily Paper, with the five playlists each consisting of sounds from their flagship stores, design studios, and from their own community.
Check out the stores and curators that are featured below.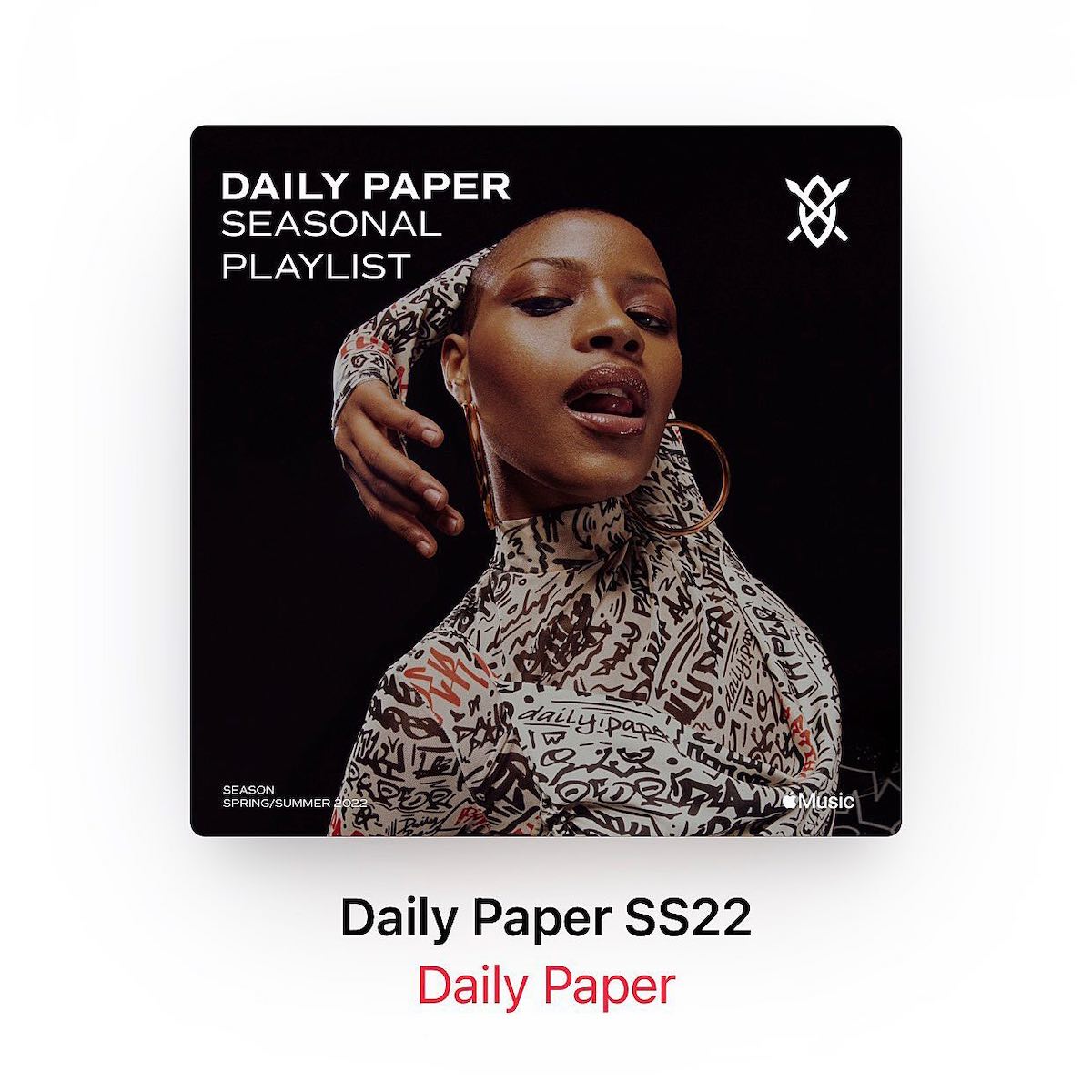 PHOTO CREDIT: @isaac_tremaine (via Instagram)