Talks the impact of the Internet, being an entrepreneur and family.
The power queen of social media, Jayda Cheaves shares the secrets to her success.
Jayda Cheaves took time out of her busy schedule to sit down with PAUSE Magazine in Atlanta and share the backstory of her monumentous social media success along with the secrets of balancing both life and work.
Running a business in her 20s, whilst serving us looks after looks on Instagram "I make sure Jayda is good regardless" the 23-year-old prioritises keeping her family at the top of her empire.
With the internet being the ultimate marketing tool of her brand, Jayda makes sure to keep some things offline as "peace is everything".
Starting at just 16-years-old, Jayda has gained an immense level of exposure through the Internet, racking in over 6 million followers on Instagram and 342k subscribers on YouTube.
We sat down with Jayda to find out what elements sparked her entrepreneurial journey and how she dealt with fame, success and money growing up.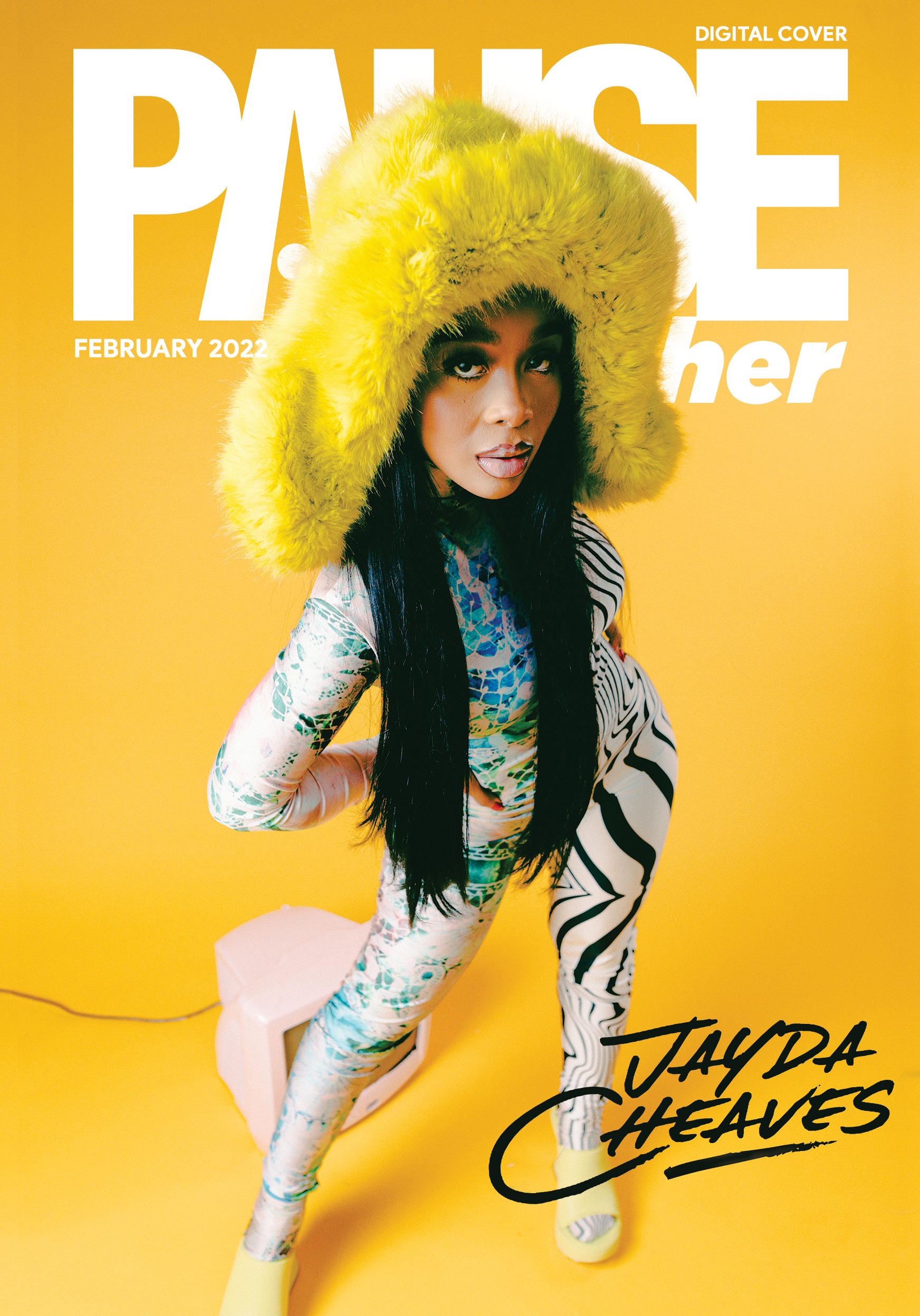 Hat: Florentina Leitner, Jumpsuit: Florentina Leitner, Shoes: Bottega Veneta