Spring 2022 is set to be another season for some of the best-looking and stylish trends. Bright colours, old favourites, and bringing back 20-year-old trends are all on the menu and making a comeback in a big way.
This list is packed with items that can easily be considered "essential fashion in 2022". Read on to find out what is in this Spring.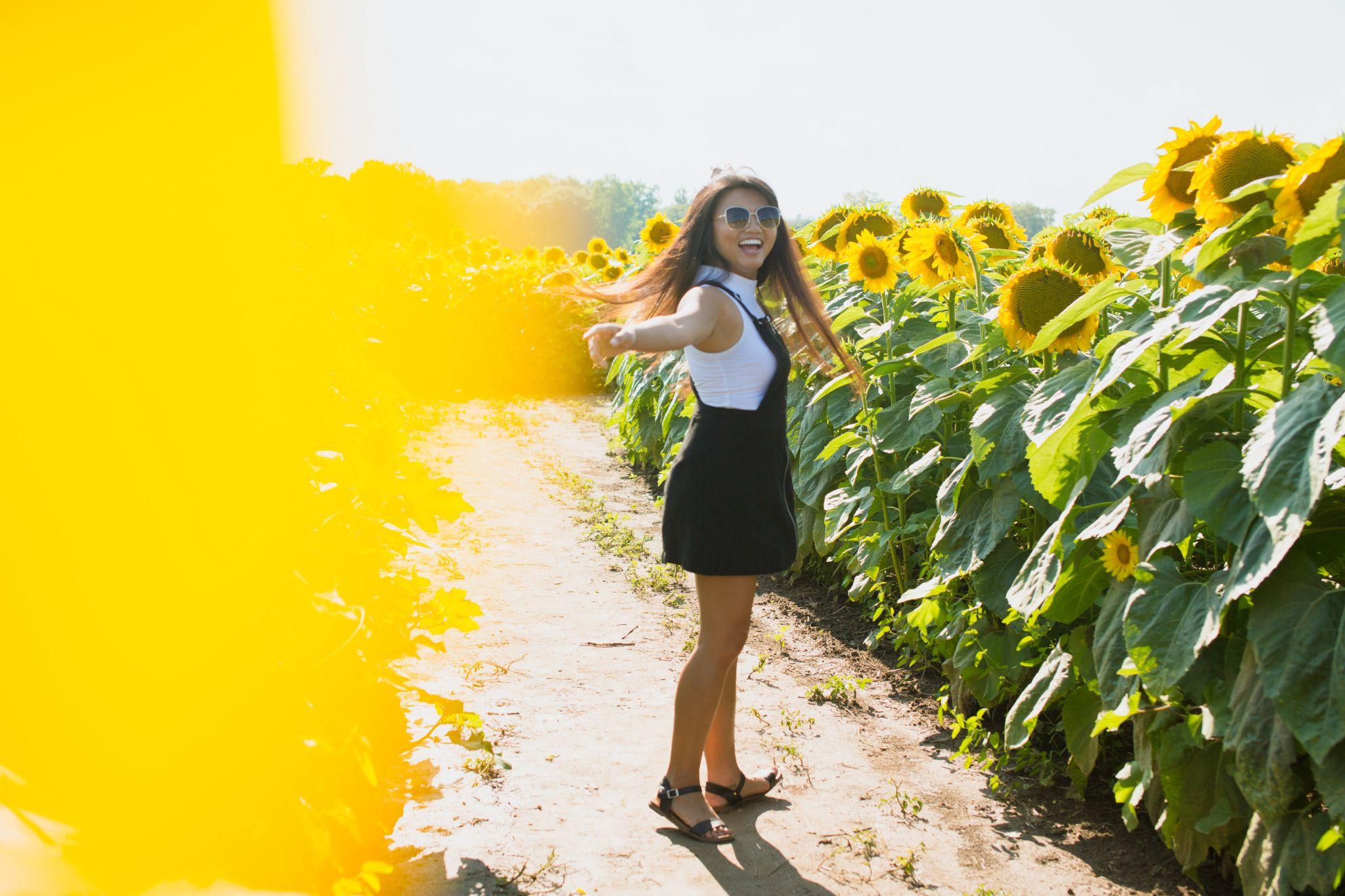 Mini Skirts
Mini skirts have always been one of those items that stay around for a while, then disappear again for just as long. However, Spring is the season when mini skirts are going to make a comeback.
Considering that they come in a variety of shapes, cuts and colours, mini skirts are incredibly easy to style. They can be dressed up or dressed down, be worn to the office, a date, or a night out, and suit many body shapes and sizes.
Lime Green
Lime green is one of a handful of colours that will paint the fashion world this Spring. Lime green dresses, tops, pants, shoes, and accessories are all going to be at the top of everyone's wish list.
You can colour-block lime green with a white top if you're choosing lime pants, and lime green dresses are bright and bold, perfect for the sunny and warmer days that are on the horizon. If too much lime isn't for you, a lime green bag or pair of shoes is equally as great.
Overalls
Overalls made their way off the farm decades ago and are a staple in the wardrobes of both men and women looking to mix up their outfits for the day. This Spring, overalls are going to be the thing to have.
Overalls don't just come in blue denim; you can get them in multiple colours and materials, with corduroy being the most popular besides denim. They are also much easier to style than you think, with a simple t-shirt or button-up for warm days and a polar neck or jumper for colder ones.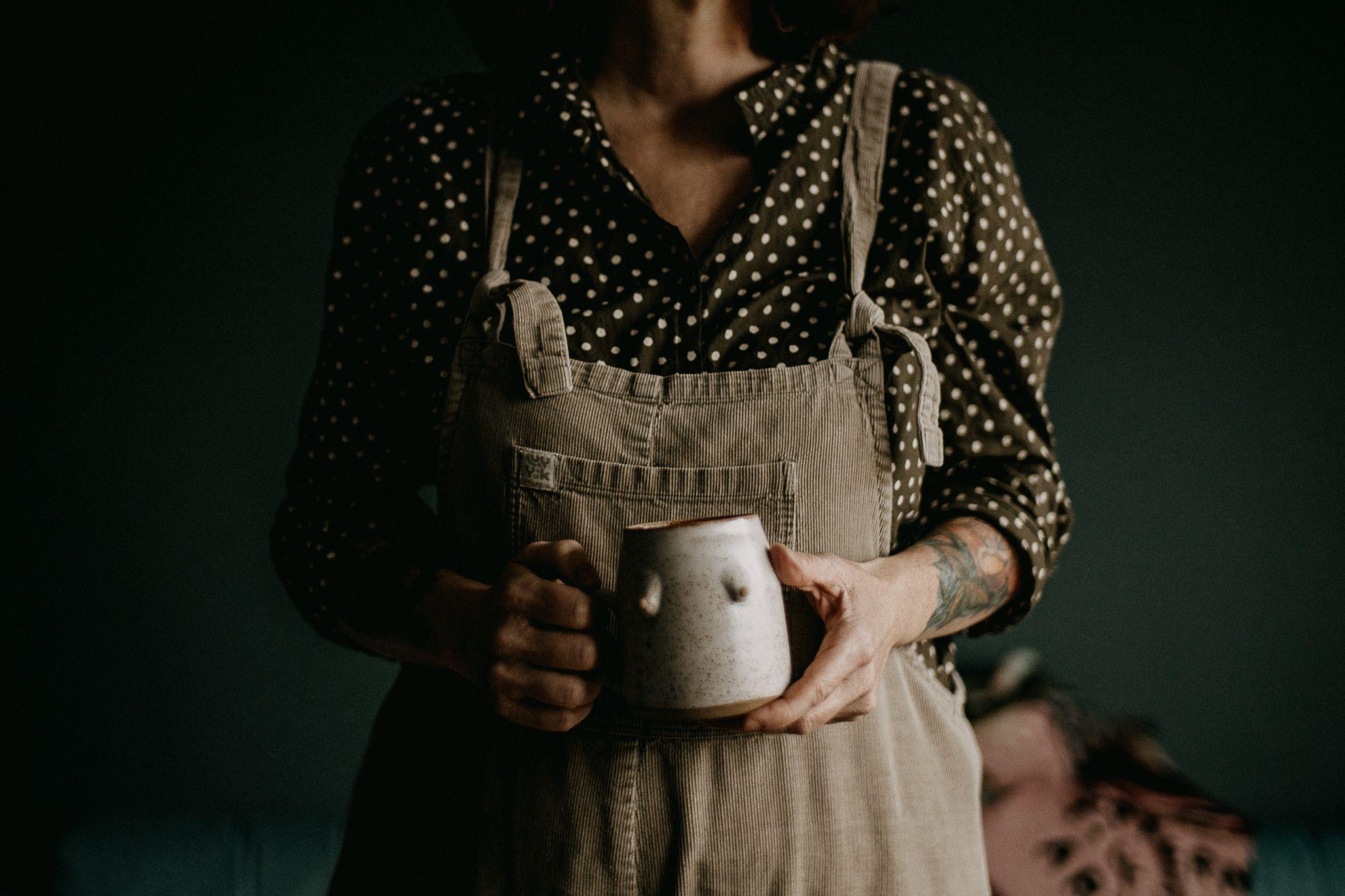 Sheer
Another trend from the 80s and 90s that we will see again is sheer garments. Tops and pants, formal or casual, sheer clothing is making a comeback in a big way, especially as the temperatures start to heat up again.
Simple white, sheer garments are, once again, effortless to style as they can be layered with a blazer or matched with a solid item like a sheer top with a simple pair of jeans.
Straps
Straps and strap accents have been gaining popularity season after season over the past few years, with 2022 set to be the year they finally take over. The trend is suited to everyone's taste, ranging from simple strap accents across the chest to over-the-top shoulder straps.
Pants, skirts and dresses are also receiving the strap treatment, with more and more items having that extra strappy touch.
The Early 2000s
Cut-out designs, underwear as outerwear, and parachute pants are all items you will be familiar with if you were into fashion in the early 2000s. Everyone from Paris Hilton to Gwen Stefani was popularising these looks.
This year, they are back. More and more labels are creating bra designs that are made to be worn as a top and making more than just dresses with cut-out designs.
Metal Additions
Metals and metallics have always been on the fringes of being trendy, with the colour palette being far more popular in the world of make-up. However, this is changing this year, with everything from metallic bags and accessories to tops and suits becoming popular.
Metallics are certainly not for everyone and can be tricky to style at times, but if you keep the looks simple and use the metallic palette to accentuate more simple clothes, you will have an on-trend and stylish outfit in no time.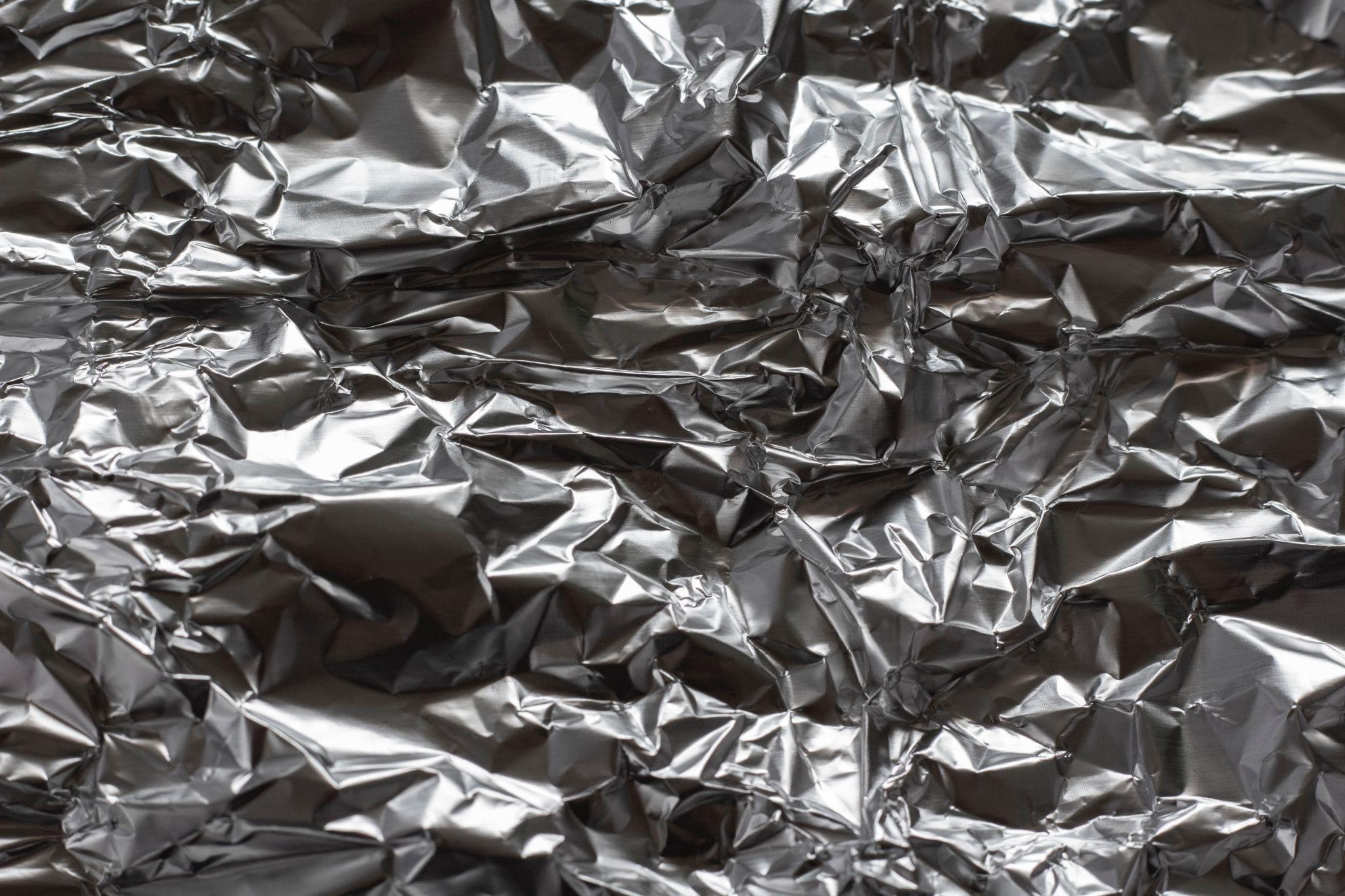 Bright and Bold Accessories
Big, bold bags, sunglasses, hats and shoes are the accessories you need this Spring. Bright shoes, in particular, are a great way to liven up a simple, neutral outfit, with big handbags making a comeback.
While not an accessory necessarily, feather additions are very on-trend this year. Adding them to tops and jackets add a level of whimsy and style that we haven't seen in a very long time.