For men, women, and kids.
Jerry Lorenzo's Fear of God has released the second drop from their recent Spring 2022 range, offering up a selection of men's, women's, and kids' pieces.
Sticking very much with the brand's laid-back aesthetic, Lorenzo has kept it neutral yet again for this delivery, providing a mixture of lighter and layer-centric pieces. From promotional images released via Jerry Lorenzo's Instagram page, the collection features a selection of oversized silhouettes, ranging from puffer jackets and t-shirts to tracksuits and tactical vests. Some central standouts within the range include a camouflage sherpa two-piece tracksuit, a velour quarter-sleeve jacket in beige, as well as a black cable knit sweater.
Check out some highlights from the Fear of God Spring 2022 drop below, which is available now via their website.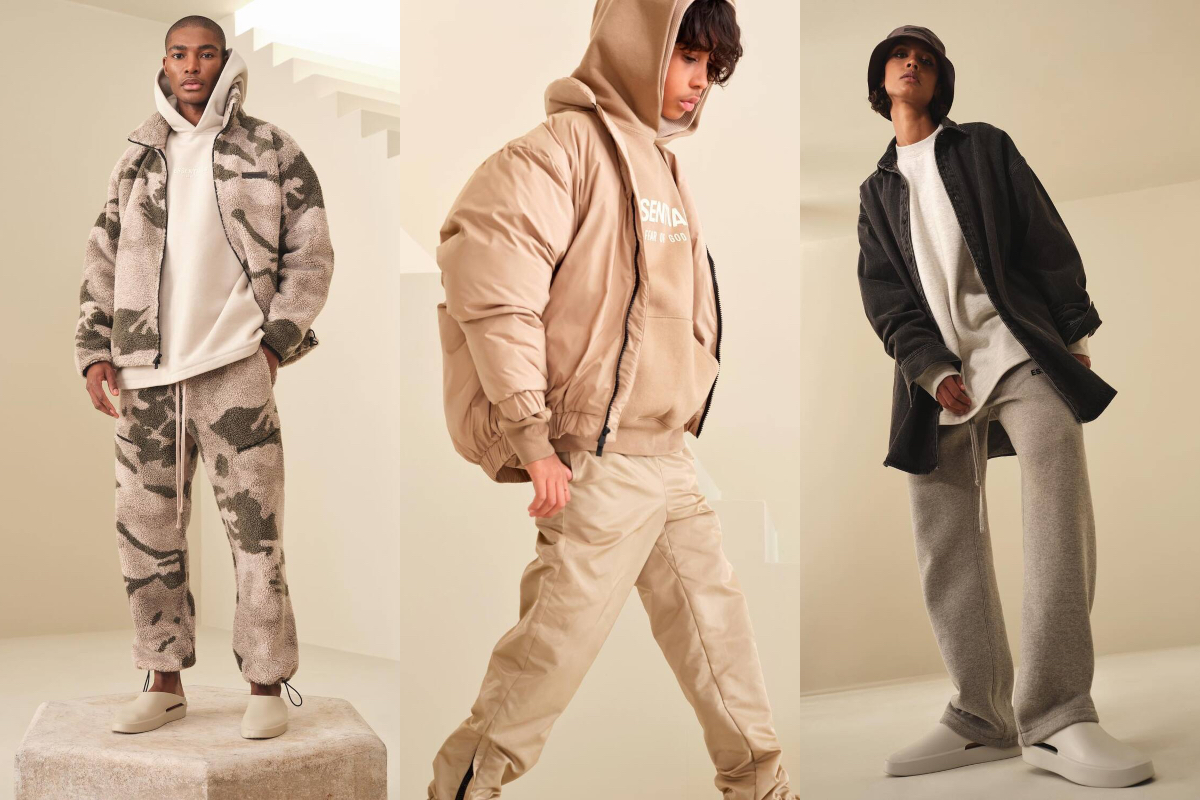 PHOTO CREDIT: @jerrylorenzo (via Instagram)