Luggage Level up.
One of the more unlikely partnerships from the revered luggage label, RIMOWA recently unveiled their pending partnership with fellow luxury brand Porche which is set to release later in the month.
Coming together to release a special-edition Hand-Carry Case Pepita, the collaboration pays homage to both brands' legacies with design elements from both integrated into the style. Crafted from RIMOWA's signature grooved aluminium while drawing design cues from the first generation of the Porsche 911; the Pepita is suitably sized to be easily stowed in the boot of a Porsche car thanks to its highly functional wheel-free design and features high-gloss details, black leather straps attached by polished crest-shaped holders, TSA-approved locks and an aluminium handle, among other unique details.
Check out some shots of the new incoming style below and pick up your own at select RIMOWA stores worldwide, RIMOWA.com and select Porche dealerships from April 21st.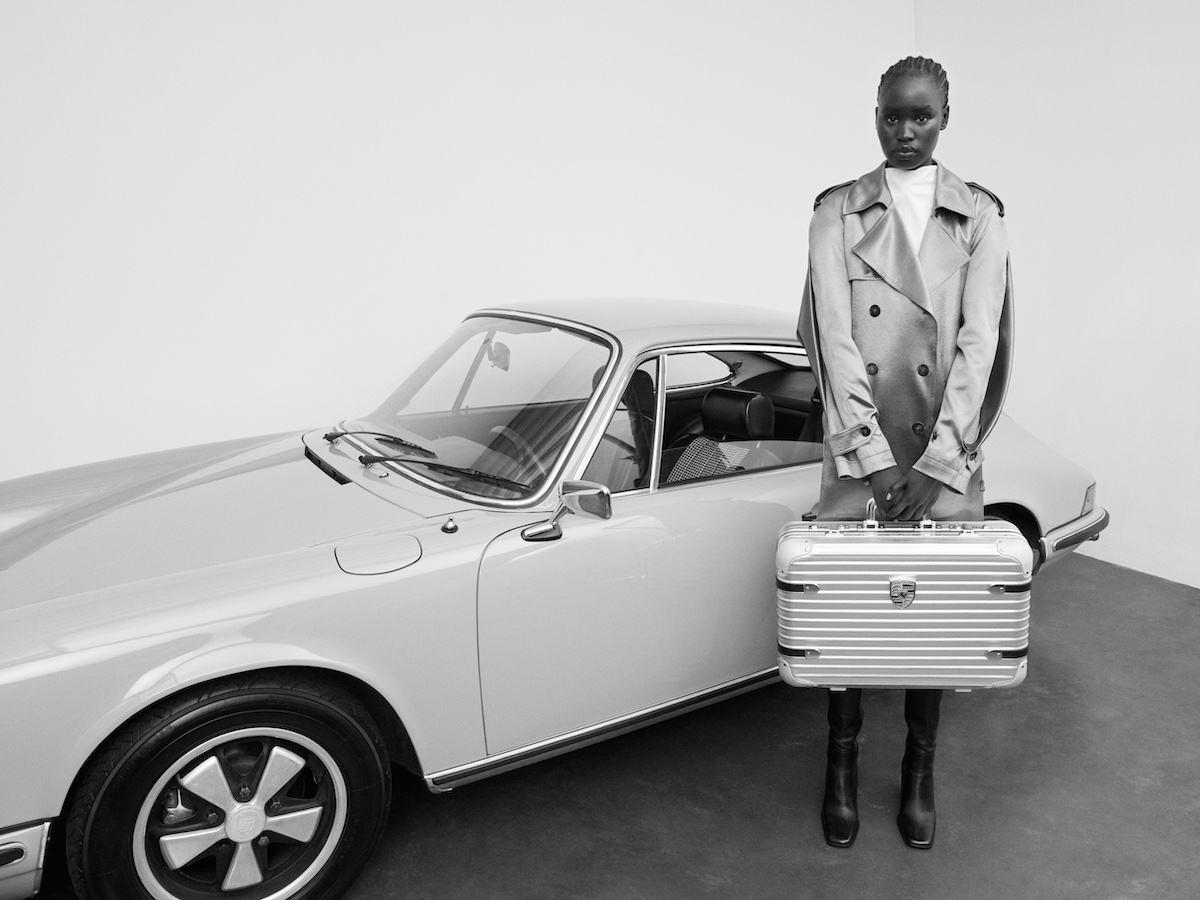 PHOTO CREDIT: @RIMOWA x Porche