Strawberries & Creem 2022, Cambridge.
No amount of rain or shine could have halted the energy at Cambridge's very own 'Strawberries & Creem' festival 2022. Strawberries and Cream originated in 1509 as a dish served at banquets due to its extravagantness – thus, while not exactly the same as its namesake, today's festival version of Strawberries & Creem remains nothing short of lavish, nonetheless.
As we found ourselves amidst an archetypal British 'heatwave', interspersed with the occasional downpour, 20,000 emerged in Childerley Orchard – home to the annual celebration of music and diversity in Eastern England.
As well as mainstream artists Mabel, NSG, Knucks, David Rodigan, Tion Wayne, M24, and biasedly the man of the moment, Ludacris, the stage also welcomed and championed homegrown talents, and festival debutants such as Bellah and Mancunian artist Pip Millet.
Even with the constantly changing line-up, Saturday and Sunday were still filled with oodles of creativity complemented by sponsorships from German Doner Kebab, XIX, Three-Fold, Havana Club, Crep Protect, Mind, and support systems that elevated the site. From hip-hop, to UK Rap, Afrobeats, Neo-soul, Reggae, House, DNB, Dancehall and Soca, there was space for everyone and anyone.
PAUSE's Pivotal Moment:
A headliner's haven! A transatlantic dream – Ludacris performed hits spanning over two decades live, tied into nostalgia and bravado, whilst East London's afro swing collective NSG closed out the weekend with boisterous energy, carnival style, capturing the epitome of summer solstice.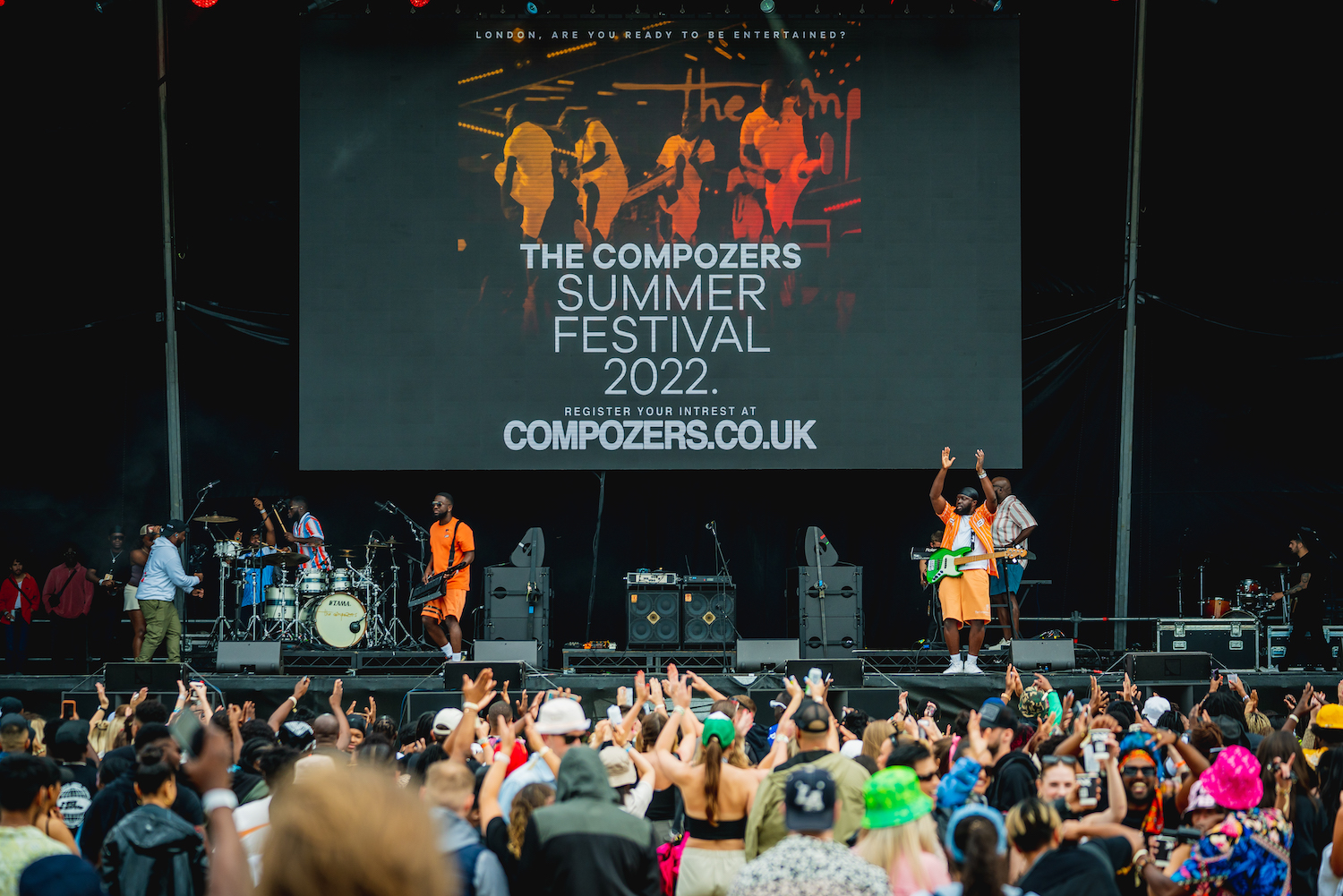 PHOTO CREDIT: Hello Content
PHOTO CREDIT: Hello Content