New Year, New Coat.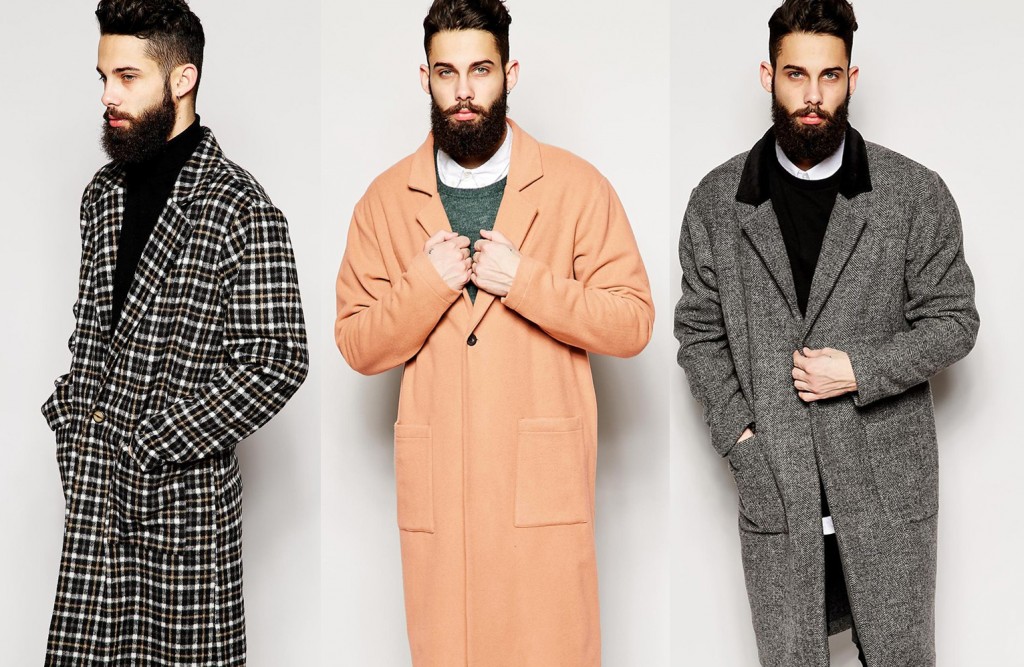 It's officially 2015 and the only way to feel brand new is to buy a new coat. If you've got one ready, there's no harm in adding another style to your collection. One of the questions you will find asking yourself is "What coat do I wear in winter 2015?", "spring is coming, what coat type of coat should I prepare to get?" PAUSE as we have a breakdown of the latest styles for your smooth upgrade.
January, February and March can sometimes be an awkward period to figure out what type of coat you should be wearing during this transitional time. We at PAUSE believe you should have two types of coats, a winter and a spring style; you'll be able to switch your coat around according to what the weather has to say.
Winter: As we've officially hit the winter season, the only way to get warmer is to go longer and oversized. Long overcoats have been trending all year, and now it's time to opt for a super long-baggy vintage/classic style, explore more patterns and try more shades, plus textures.
Spring: As Spring stays on our mind, there's no harm in preparing before your favourite coat goes out-of-stock. Mac coats are going to be on a rise for spring 2015, switching from the wool to lightweight fabrics. Opt for a nice slim fitted or loose Mac coat, styling the light beige addition isn't difficult as its versatile style will adapt perfectly to all colours spring has to offer.
PAUSE Spring/Summer Predictions: Mac coats will take over, bomber jackets will continue to stand strong and we will soon see a rise of denim on a whole new level.
Here's our selection of coats to buy now and prepare in the coming months:
1. Reclaimed Vintage Checked Overcoat, £75.00, click here to buy.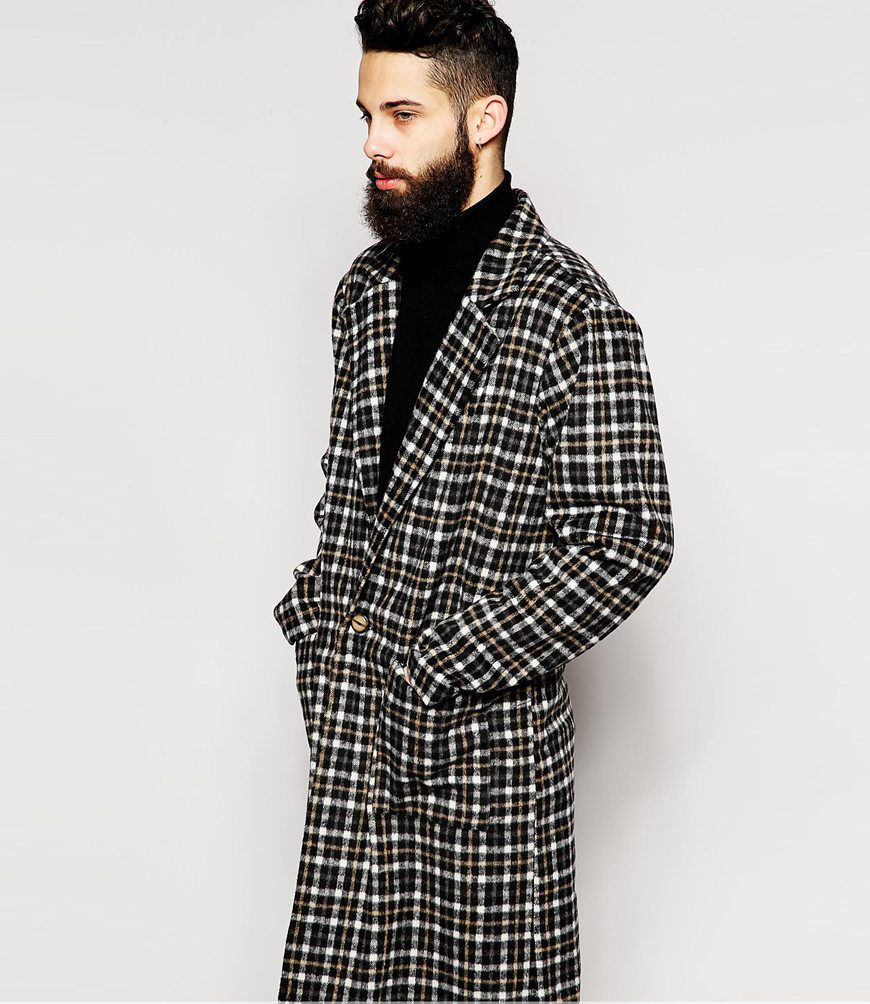 2. Reclaimed Vintage Overcoat, £120.00, click here to buy.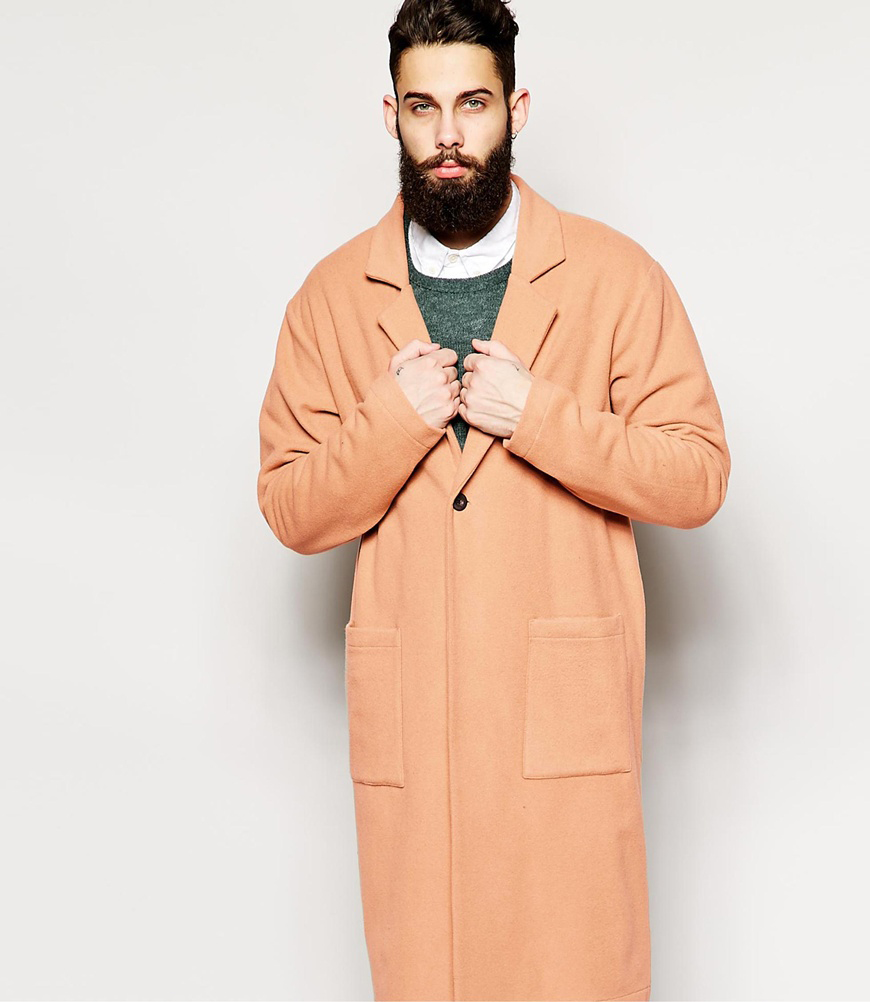 3. Reclaimed Vintage Herringbone Overcoat, £90.00, click here to buy.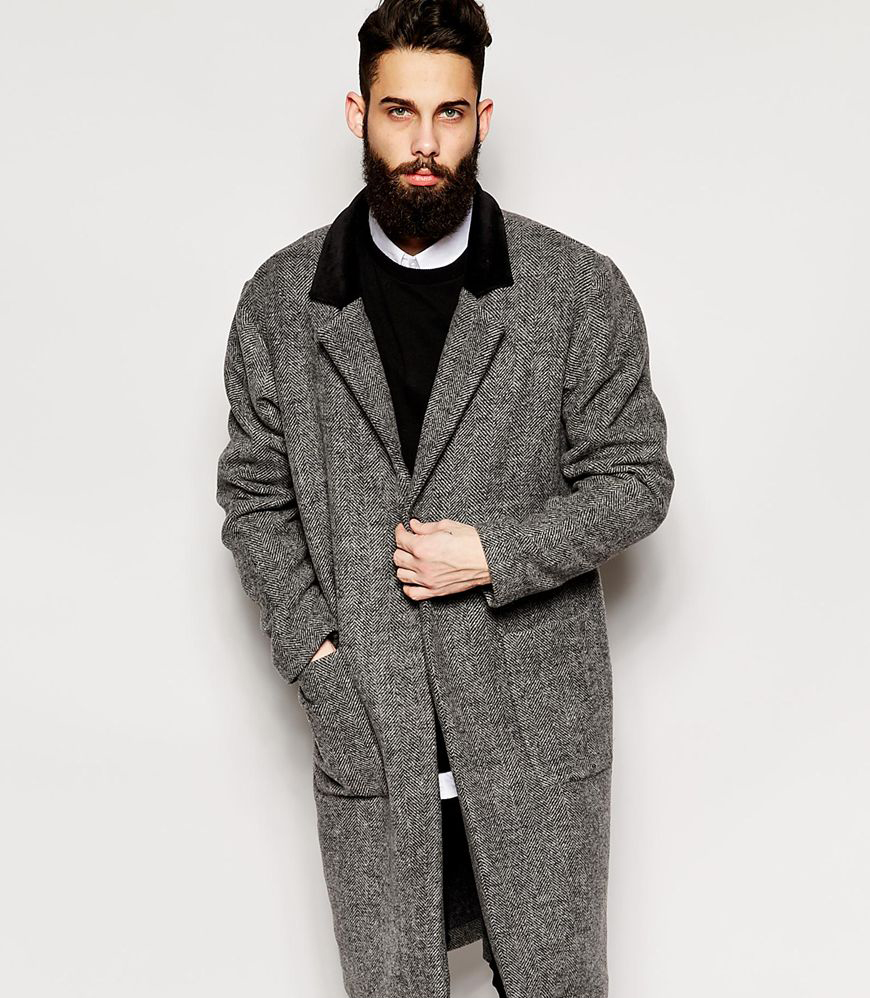 4. Rains Mac Jacket, £89.99, click here to buy.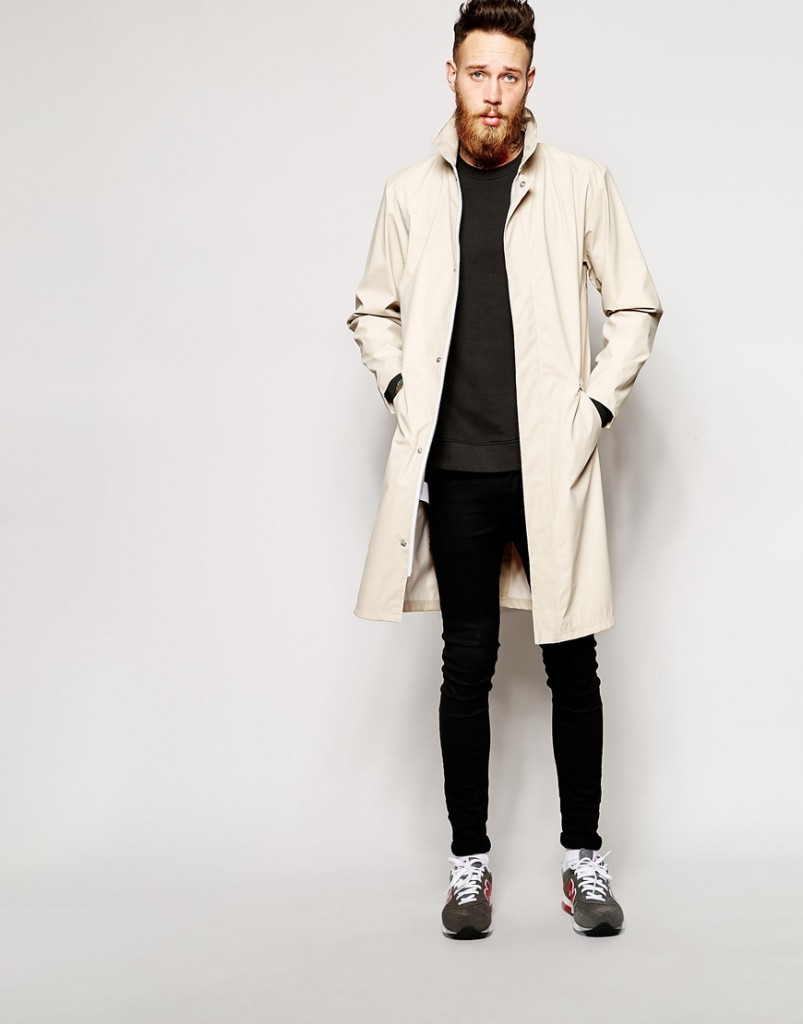 5. Noose & Monkey Mac, £140.00, click here to buy.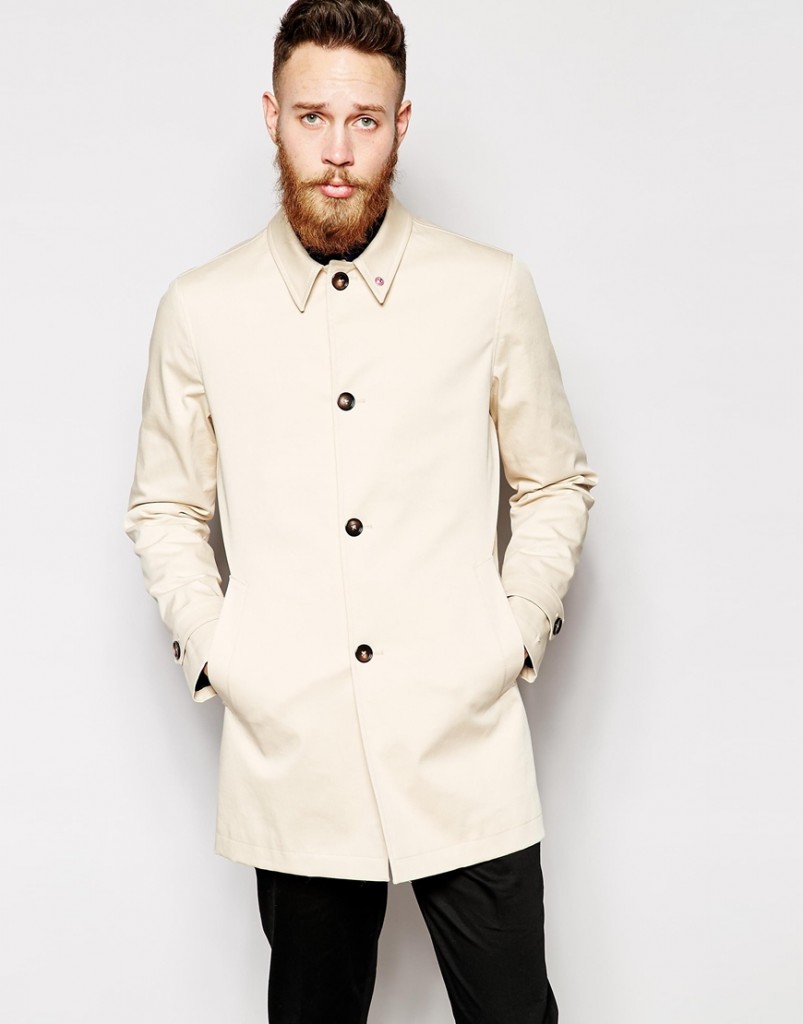 6. Noose & Monkey Colour Block Mac, £140.00, click here to buy.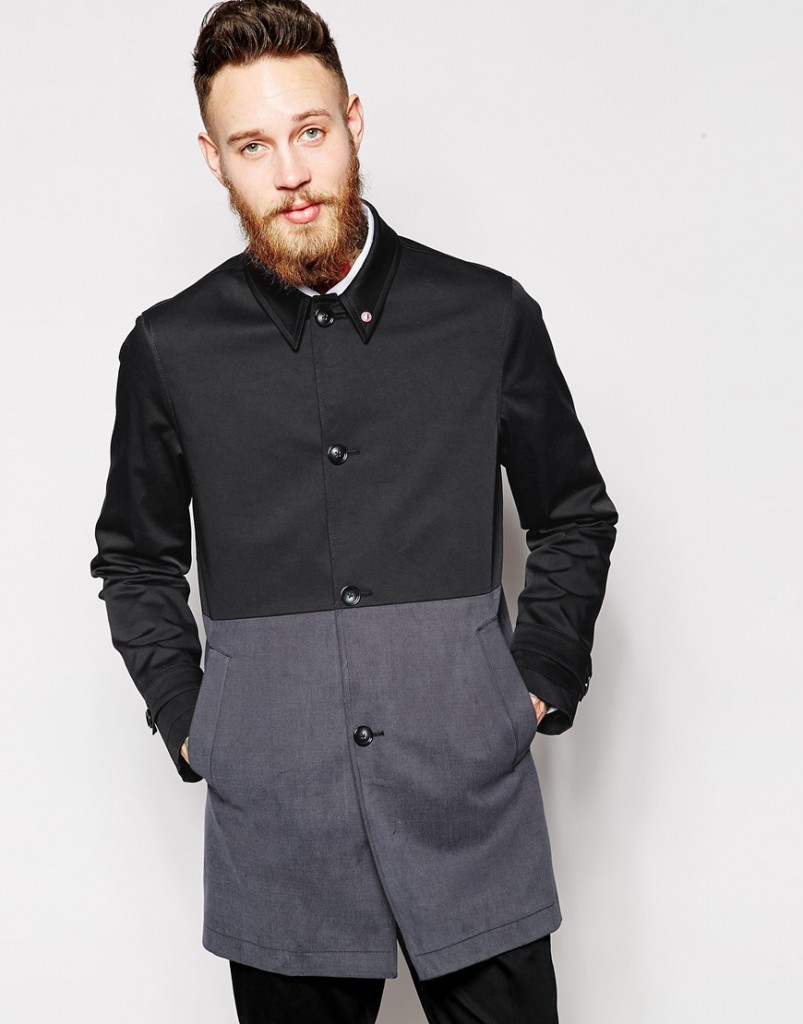 7. ASOS Harris Tweed Bomber, £100.00, click here to buy.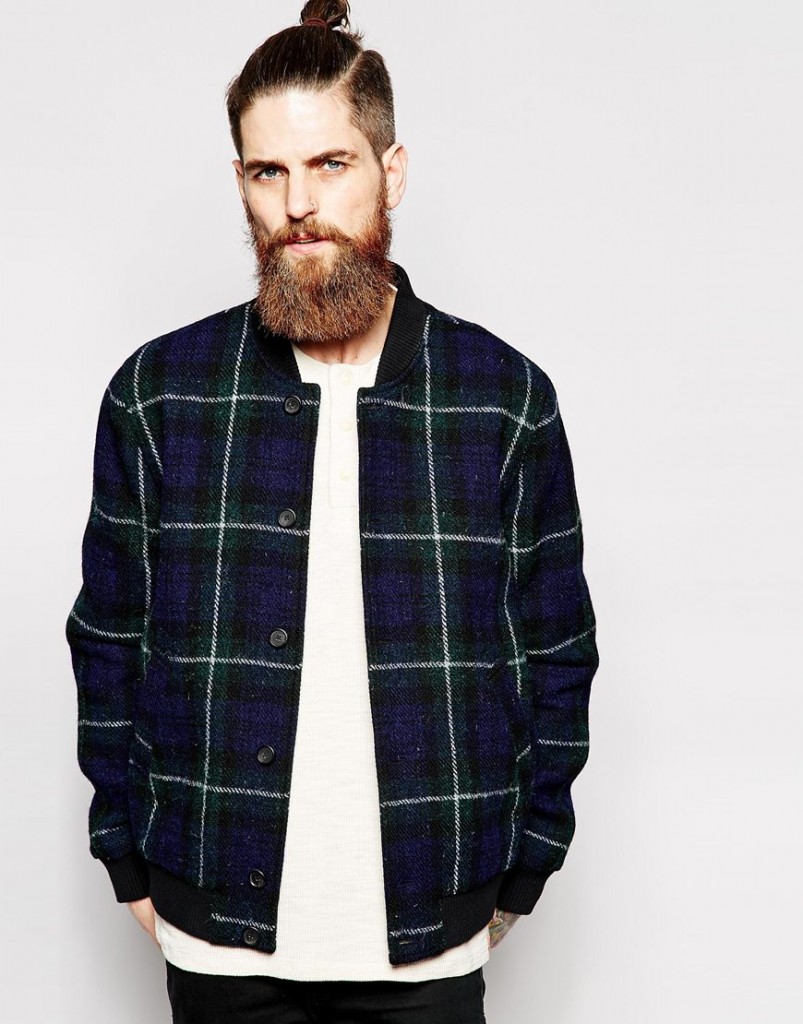 8. ASOS Trench Coat, £60.00, click here to buy.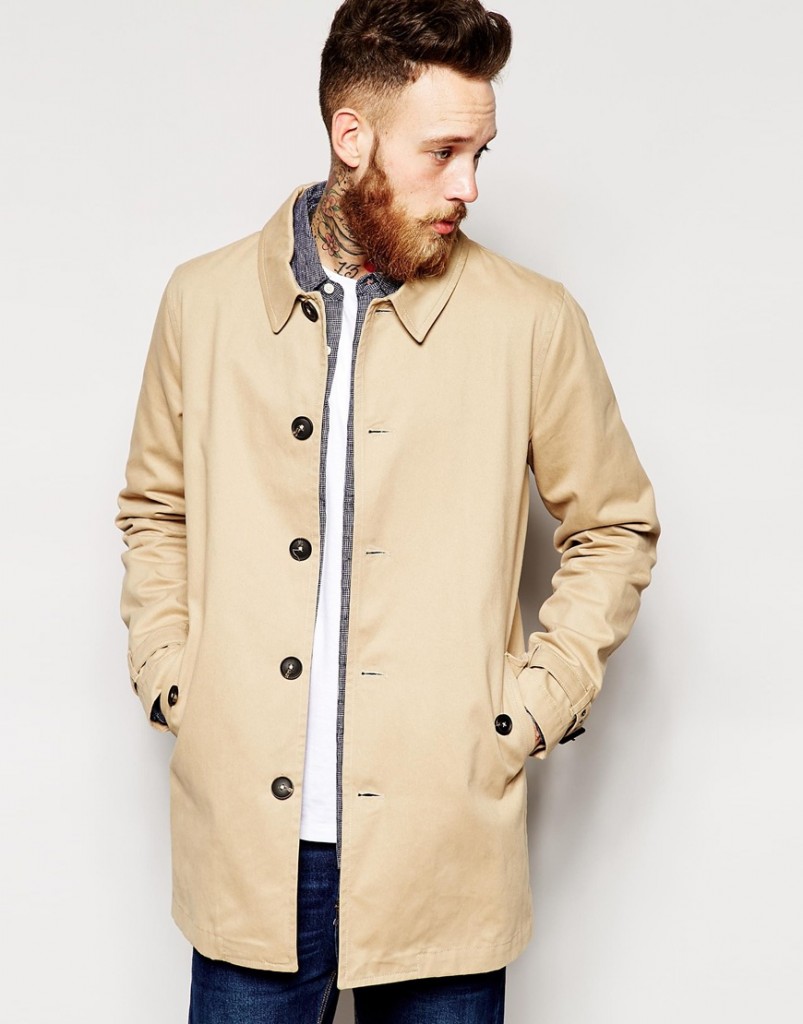 9. ASOS Lightweight Trench Coat, £60.00, click here to buy.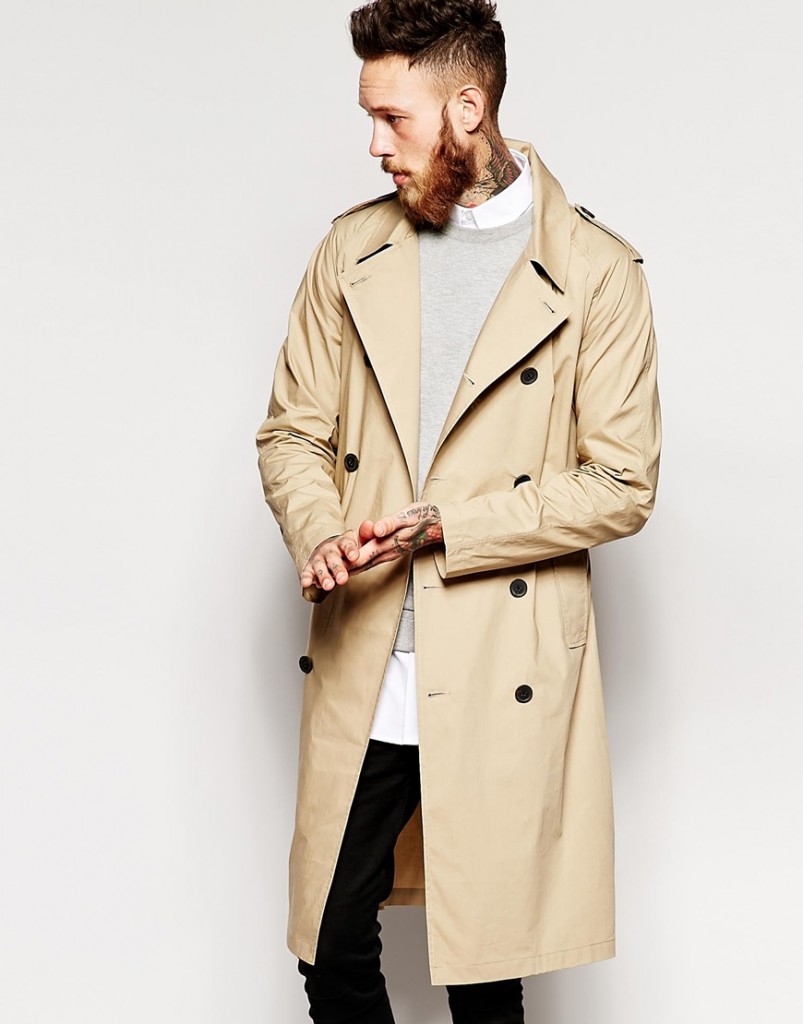 Stay tuned for our official Spring coats selection coming soon.