The Lads Lad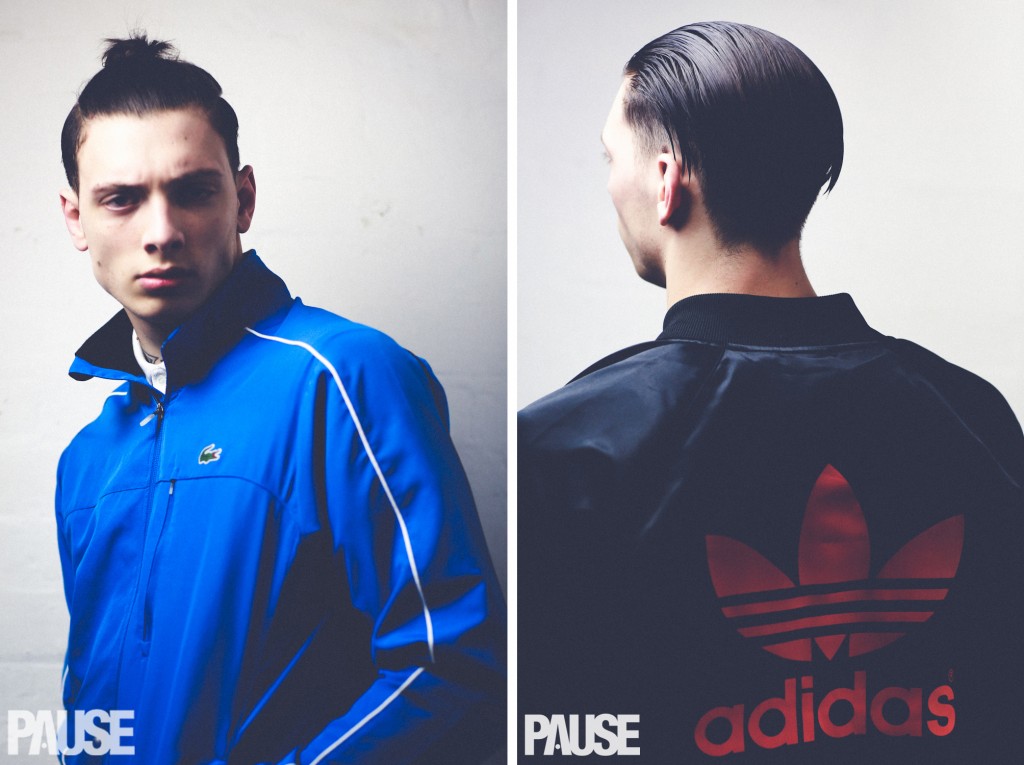 Photographer: Jamie Kendrick // @Jamie_Kendrick
Stylist: Samantha Ria // @SamanthaRia
Hair Stylist: Kayleigh Jane // @KayLeighJaneHair
MUA:  Jade Dixon // @jade_dixon
Stylist Assistant: Ievan Darwin // @IevanDarwin
Model: Loic Williams @ AMCK // @Loic.Williams
Special thanks to Gillette for grooming products.

Look 1
Get the look: Use comb to part the top section.  Pull the section back, and tie in a knot with a small band.  Use gel to slick hair down and hold any loose hairs in place.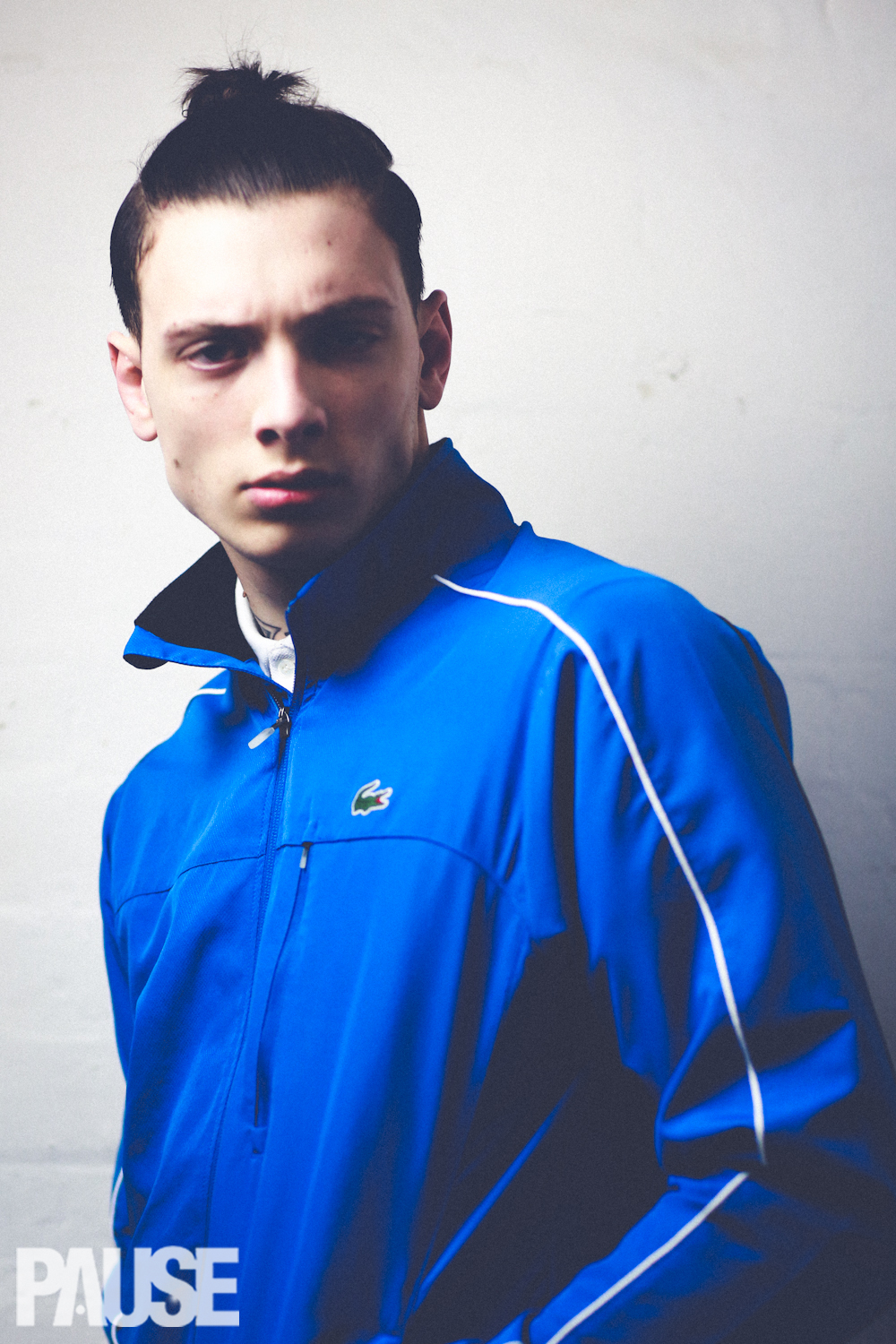 Clothing credits: Polo shirt and jacket – both Lacoste
Look 2
Get the look: Wash and comb backwards.  Use gel to hold hair in place.
Clothing credits: Vest and jacket – Adidas Originals
Look 3
Get the look:  Wet hair and use comb to section.  Create a strong, straight parting then use gel to slick down.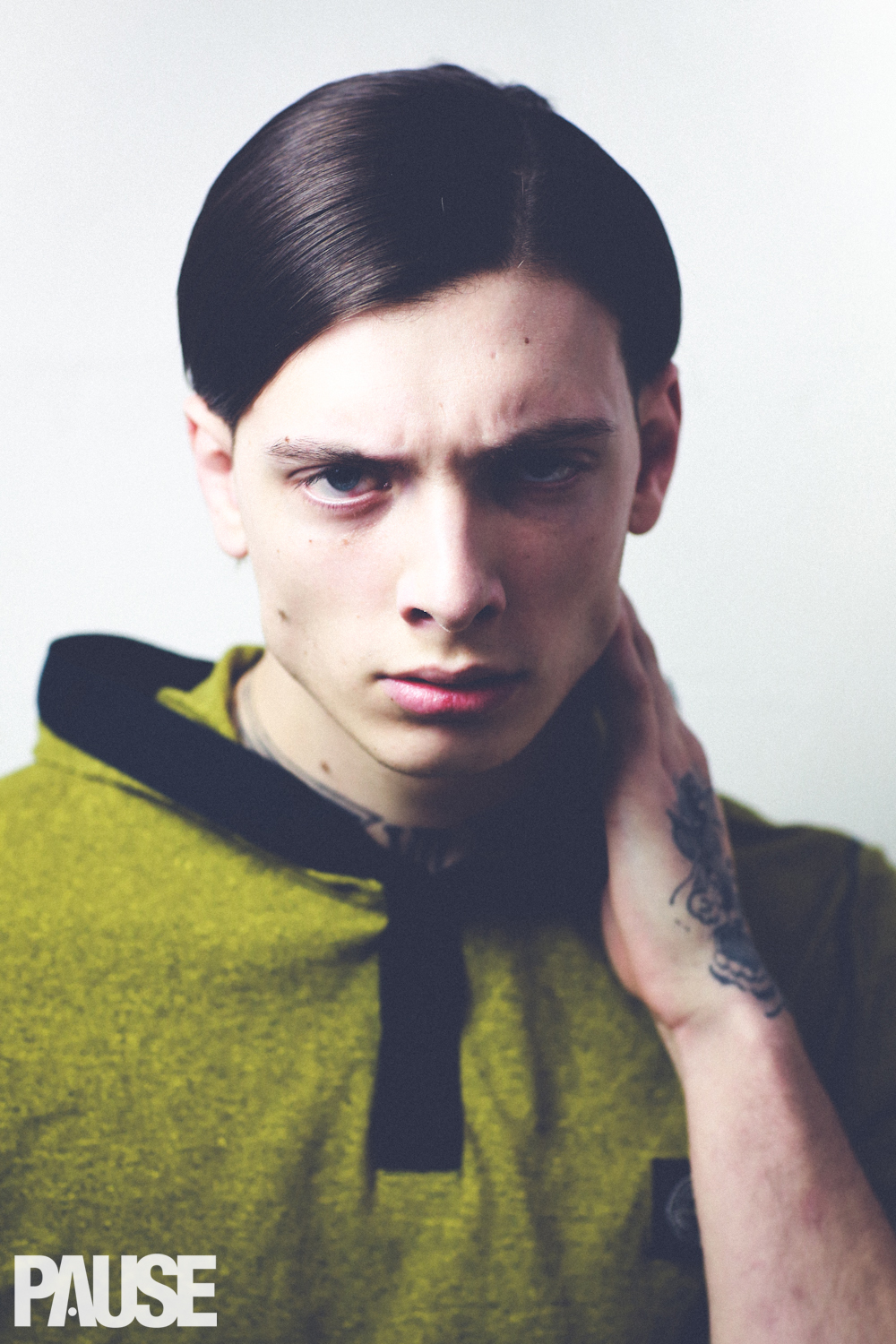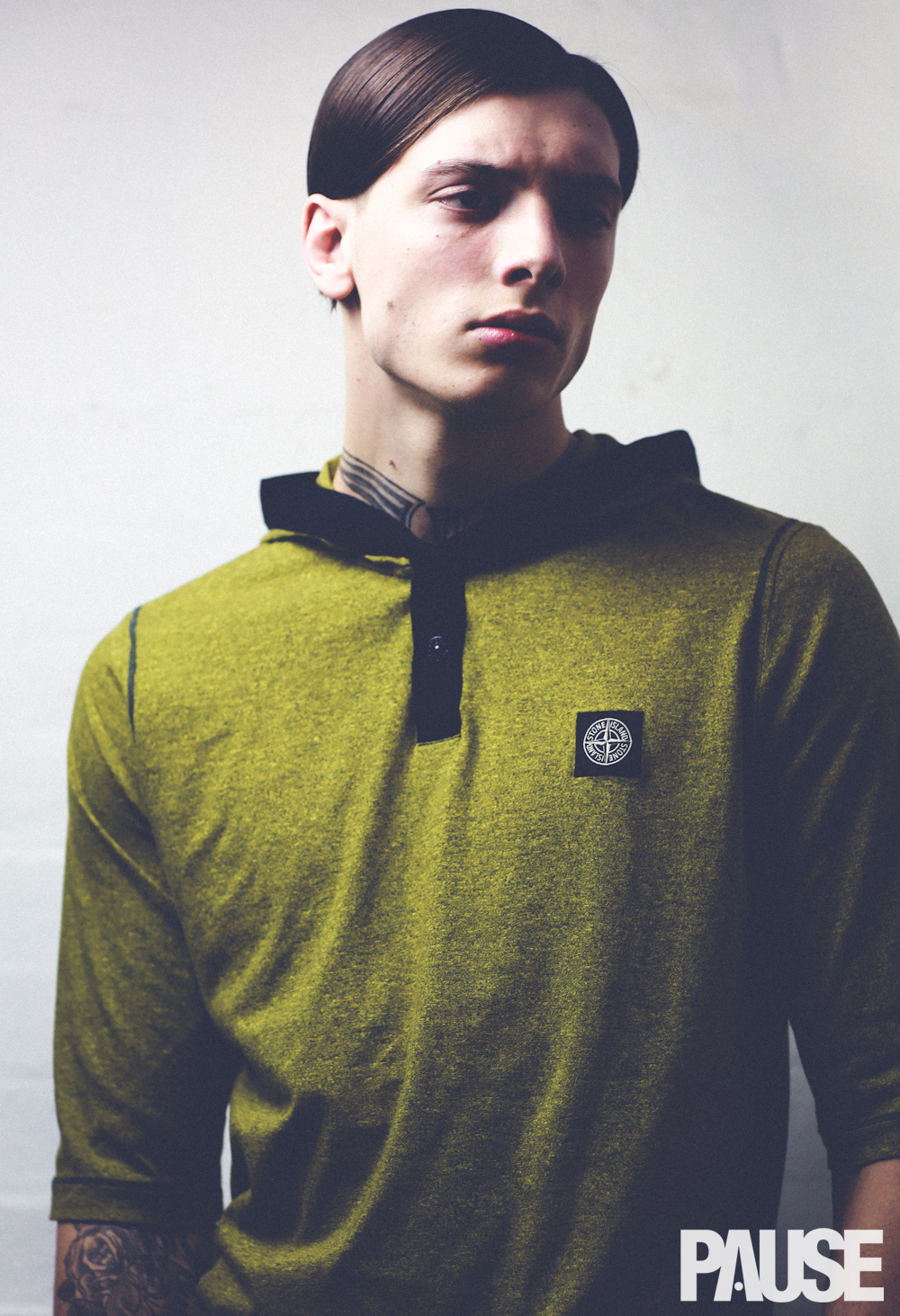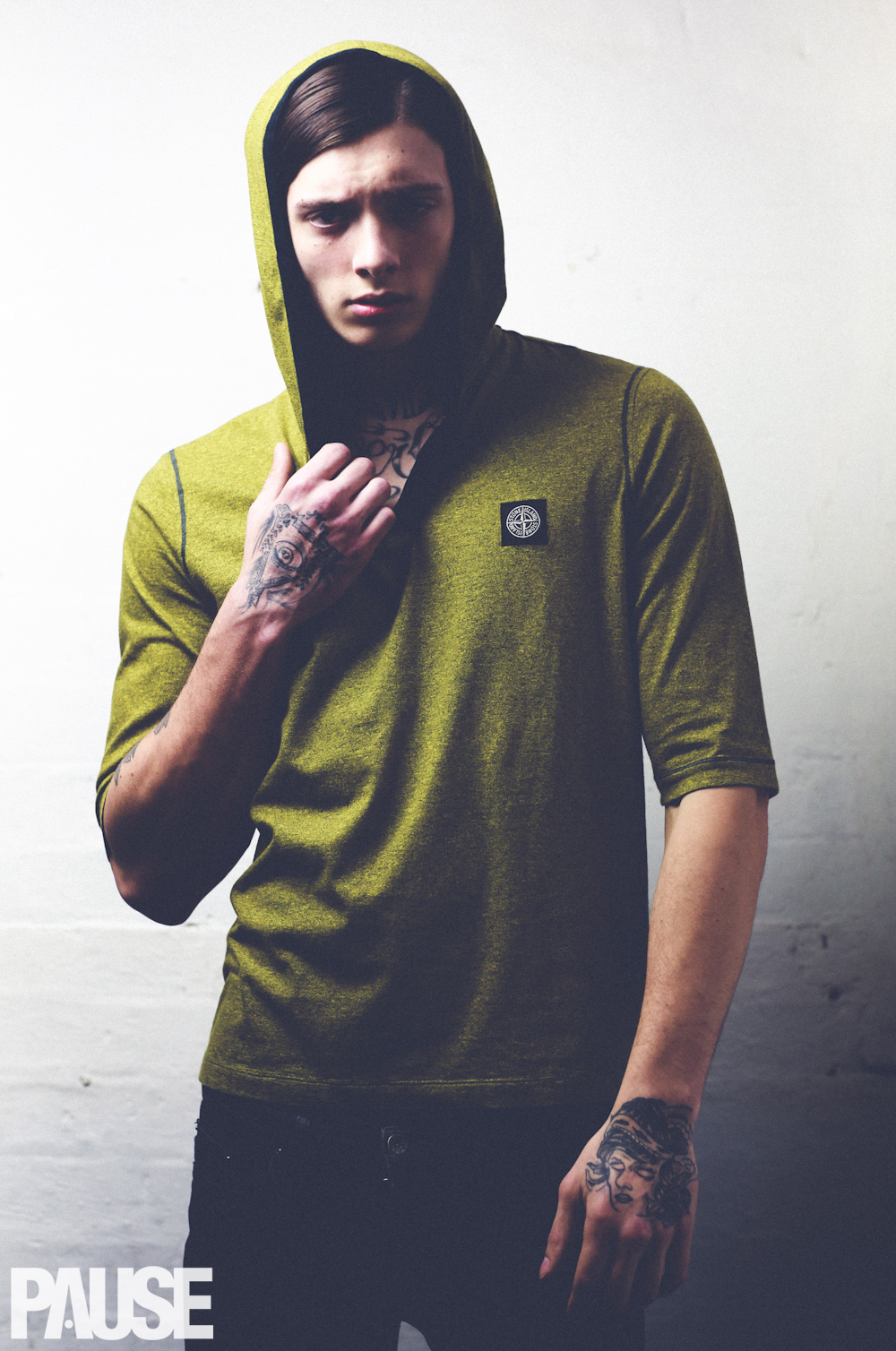 Clothing credits: Hooded top – Stone Island