The Front Man for Chase & Status.
Tell us who you are and what you do…
My names Patrick Williams, I MC under MC Rage for the group Chase & Status. I'm the front man and all round vibes machine for Chase & Status
How did you become the front man for Chase & Status? Tell us about your background, how did it all start?
I was born and bred in Forest Gate in East London, I got into music at a young age, my uncles were signed to a famous reggae label called Studio One and they were the first Jamaican double act to talk in the Reggae Reggae style together. They had a couple of number ones, they also worked with a lot of up and coming reggae producers at the time so I was influenced at a young age through my parents and my older brothers that were listing to music. I've always loved the MC'ing style and that was back in the day, so that was my kind of entry into music.
When the rave scene kicked in and I started MC'ing for Drum & Base and Jungle DJ's and about 8 years ago Chase & Status approached me to become their full-time front man. At the time I'd been in a lot of punk bands and they wanted me to bring that anarchy to the group and that's what I've done with the live shows.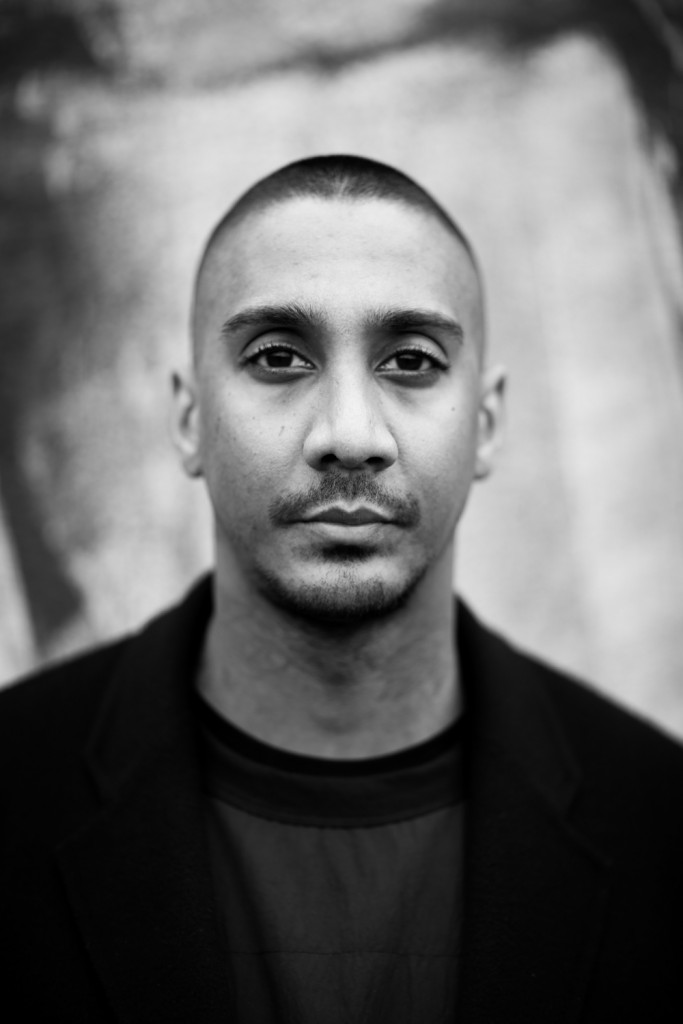 Do you think fashion and music have a correlation? Because as we all know rappers weren't too keen with the idea of wearing skinny jeans and being MC's and how through time has fashion changed in the music scene? .
Yeah without a doubt always has been, if you look at the early 88 to 89 rave days to people walking around with smiley t-shirts and cut off shorts all the way up into the early hard core days. People were in track suits and shell track suits up to garage and jungle days, it was all designer clothes, everyone was wearing Moschino to Versace and I think within British fashion we've always had that bridge between fashion and music without it being on purpose. I guess its all part of your culture; people usually did it just to match that particular era.
How would you describe your own style?
Well to be honest with you I like a lot of black. To me there are two different types of black, there's what I like to call the Trill style which is like the Kanye West or A$AP Rocky sense of style, but I've always been really interested in to the minimal more Japanese Korean style of black clothing with the oversized jackets and things like that. Through the years my style has changed through the music, I've always been into punk so I wore a lot of back then. A lot of people do know me for wearing a lot of black. I just make me happy.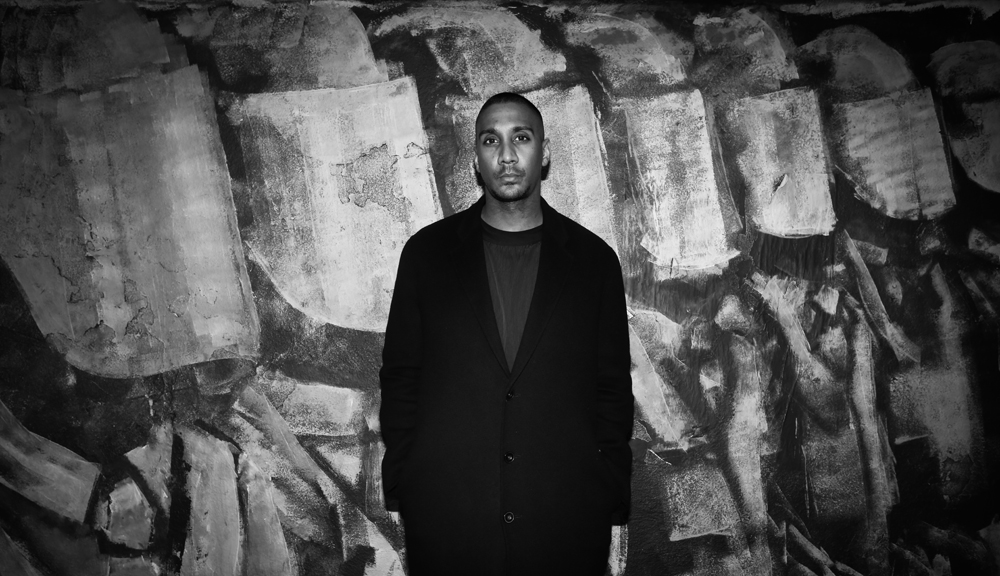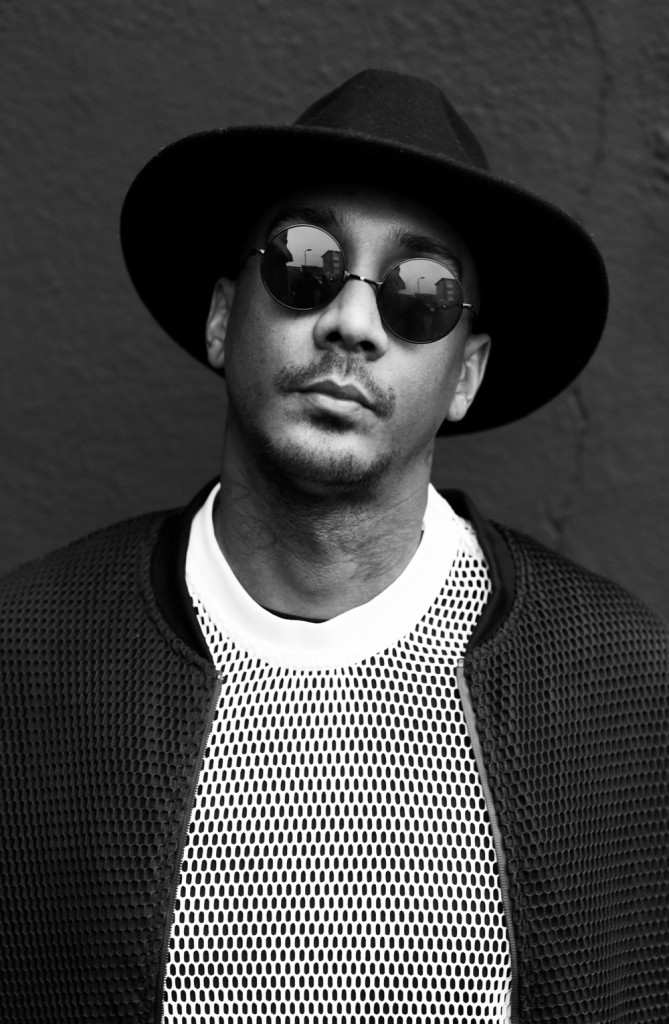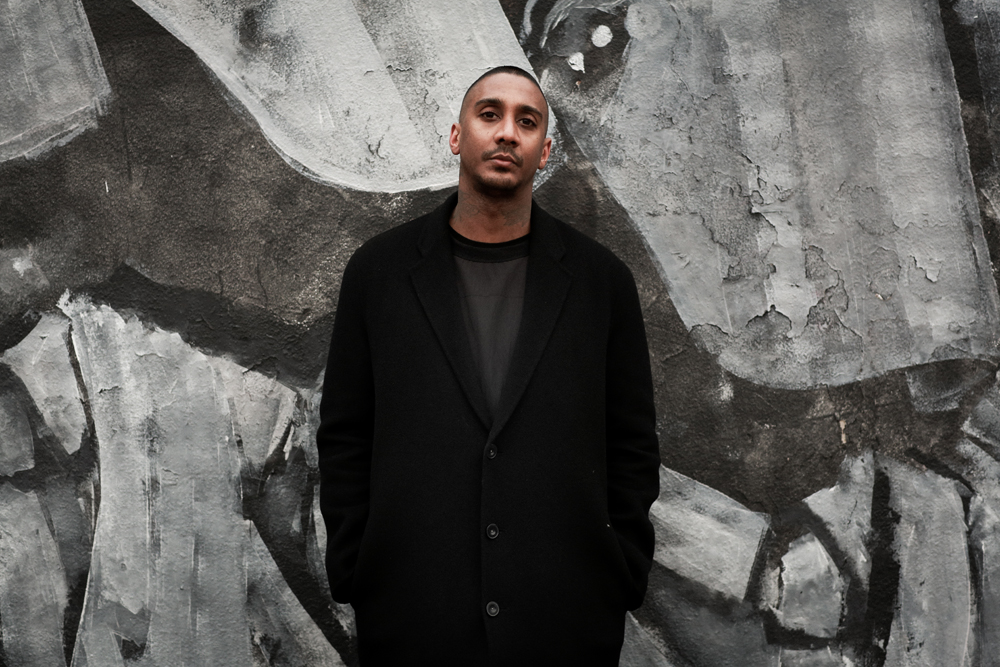 Where do you see menswear fashion in contrast to women's wear?
I would love a lot more women to start making menswear, because I'm really into women's wear, I think a lot of fashion blog and people that I follow for certain style tips they're mainly women who wear women's clothing, but I just makes me think I can put this & that together. I would also love to see more labels that are unisex because I'm into trousers, mainly crop trousers, but when you see women wear crop trousers they just got it down to the T [perfectly] and I'm like why can't I get a pair like that.
We can see you're a fan of AQ/AQ and Ejder for Life, tell us why you love these brands?
Ejder for Life mainly stock these great brands they discover and puts them on their website and enable's people like myself to get them rather than trying to get them from some weird website in Japan. With AQ/AQ I just love their cuts and there's a designer called Paul Beckett who does all the menswear stuff and he came out with the long tees with the long back tails, I just love that whole style of clothing. I think AQ/AQ menswear and women's wear are quiet cutting edge compared to the brands out there.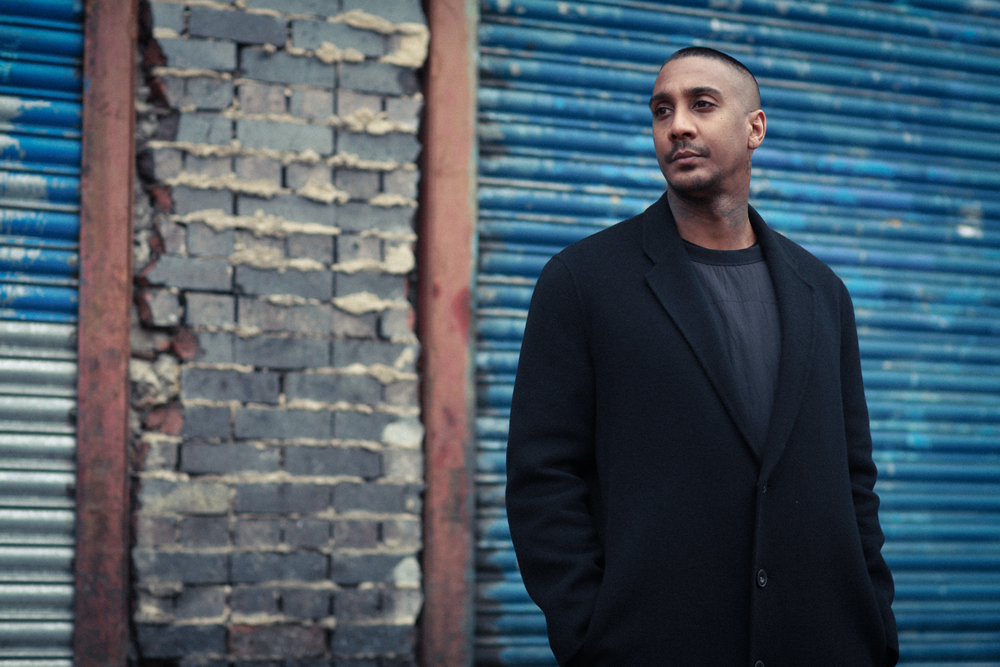 Explain to us about the feeling of wining the Red Bull Culture Clash in 2014 beating the likes of A$AP Mob, Boy Better Know and Stone Love?
Performing at the Red Bull Sound Clash was truly amazing. Hard to explain the exact feeling because you went from highs to lows and ups and downs, from before we actually clashed being in the room upstairs to when we first played the first round to not being given the second round then to win the third was a absolute mixer of emotions. It was undeniably one of the weirdest, craziest feelings I've ever felt and what a way to end a year for us definitely one of our stand out moments. The other was at Hackney Love Box Festival headlining, especially it being in my home town and those two moments I had that exact same feeling running through me at the same time. I literally slept for an hour and then had to walk off that feeling. It was an amazing moment for all of us.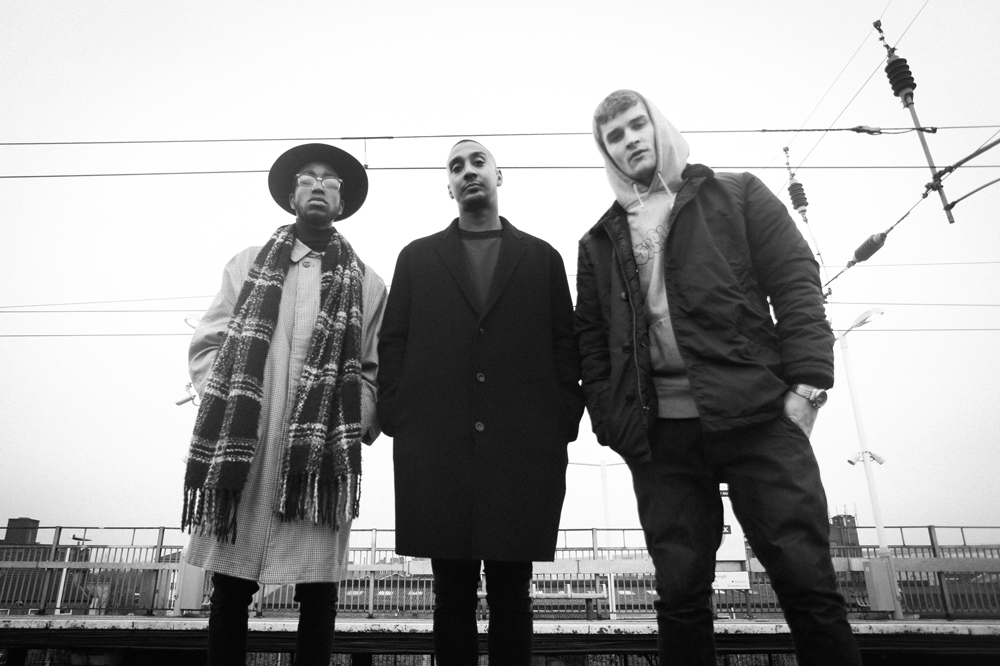 Photographer: Jamie Kendrick // @Jamie_Kendrick
Interview & Styling: Jay Hines // @xyyx_

Follow Rebel Clash