Björn Borg launches SS15 collection with revolutionary online fashion game experience.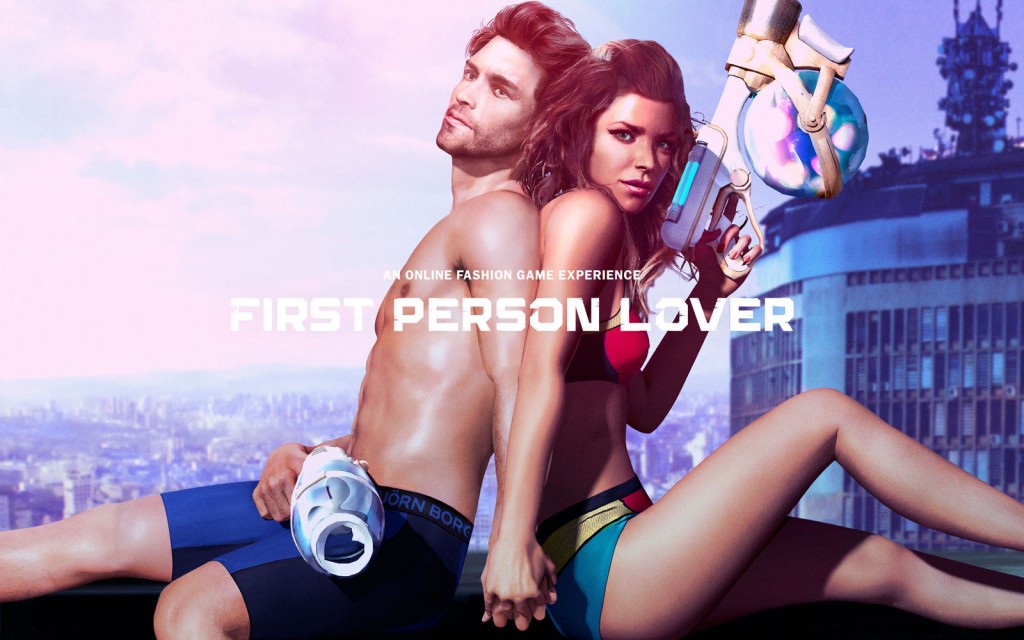 Sports fashion brand Björn Borg launches their SS15 Collection via an online game campaign called First Person Lover at www.firstpersonlover.com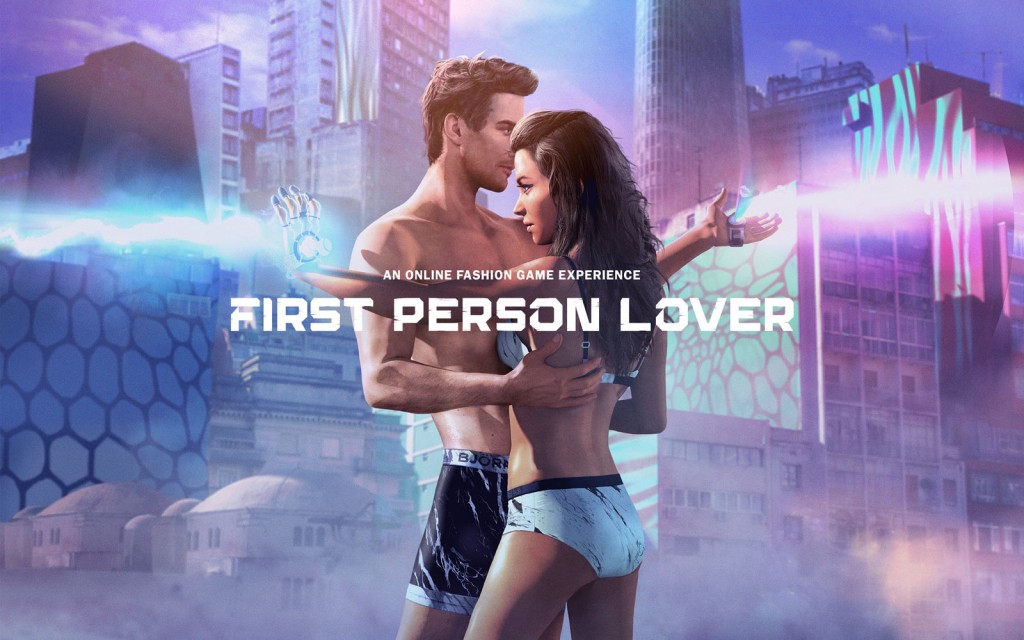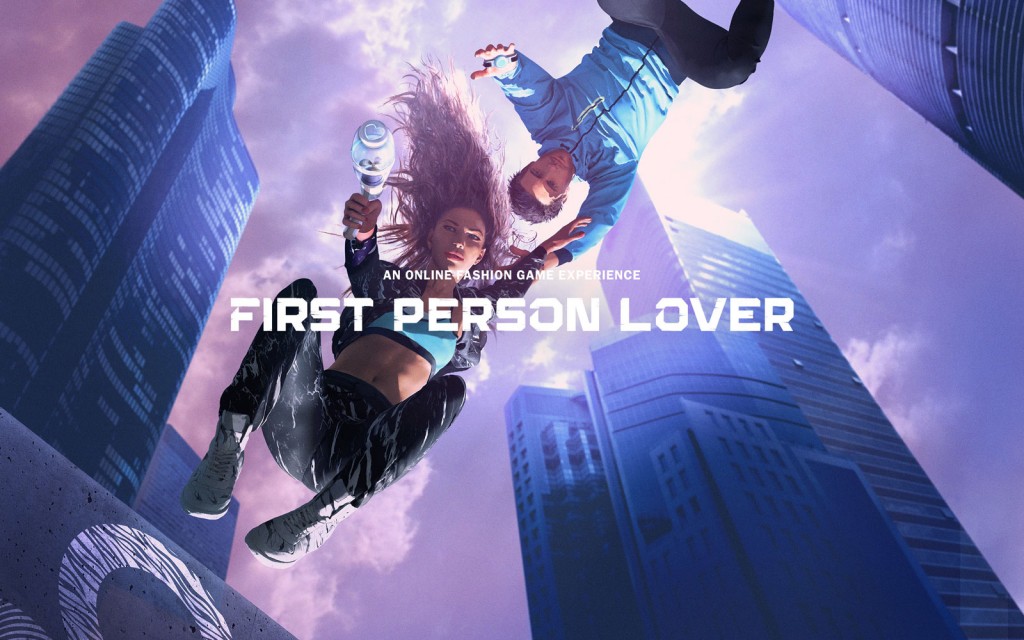 When Björn Borg launches their spring/summer 2015 collection, the Sports Fashion brand blows a kiss to the gaming world through presenting their collection not through a commercial, fashion ads or a lookbook, but through an online fashion game experience where their clothes gives the player extra love strength. Through the game, a new platform for e-commerce is introduced: in-game shopping with the player equipping their avatar with the new Björn Borg collection to fight the forces of evil with the power of love. Equipped with a love glove, you master your enemies with e.g. a hologram kiss blower, a flower petal thrower or rainbow caster made from pink gold, white leather and acrylic glass for the ultimate style experience.
See more below: