Selfridges takes fashion into a new space.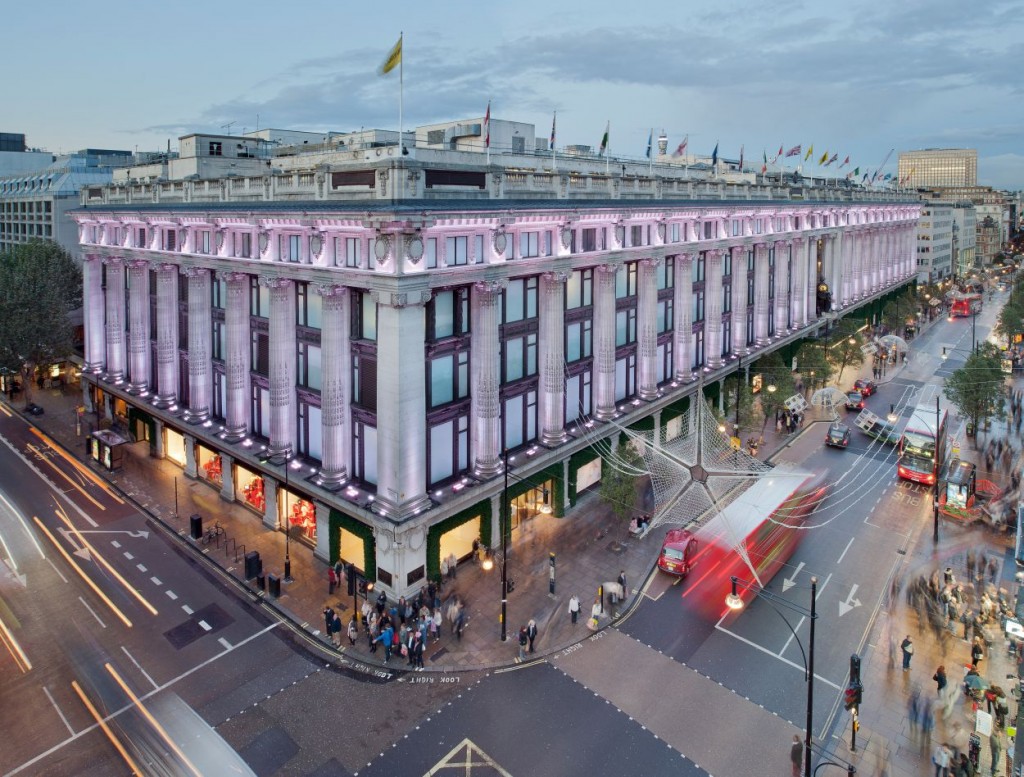 In a society where woman are equally adept in boardrooms as men are raising the kids; the lines between genders are far more blurred than ever before, so naturally fashion too had to follow this disintegration of wooden gender expectations. Sure we have seen Boy George and Lady Gaga do it in the past and seen it plenty of times on the runway, but for the first time ever a high street store, Selfridges has introduced gender neutral shopping to the masses by opting for the allure of ambiguity, the excitement of androgyny and the wow factor of the indefinable for its Oxford Street branch.
The store will no longer be stoking gender specific clothing; instead all pieces will be left to be chosen by taste and no longer merely to conform to old gender stereotypes. Talking with The Times Faye Toogood in charge of spatial design at Selfridges has been quoted as saying "We want to take our customers on a journey where they can shop and dress without limitations or stereotypes…a space where clothing is no longer imbued with directive gender values, enabling fashion to exit as a purer expression of self". Sacrificing gender specific design is by no means a sacrifice of quality and artistic foresight, because costumers as well as celebrity fans like Rhianna on March the 12th can expect fashion visionaries likes Yohji Yamamoto, Ann Demeulemeester and Nicola Formichetti as part of the creative sparks that will ensure gender natural design is a fashion trend that will continue to burn for a very long time.