It's Valentine's Day, where the heightened expectation to look good in order to turn heads equates to one of the toughest times for a man: trying to balance what makes you feel comfortable, the expected dress code and ensuring you dress to impress, all at the same time.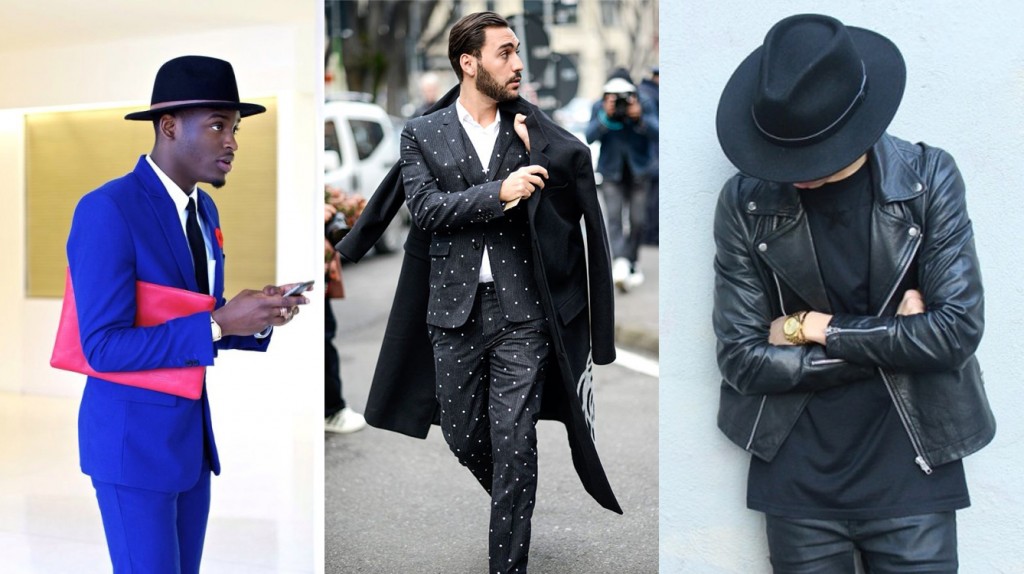 But here at PAUSE, we're giving you the cues on how to look your best this Valentine's Day. (Please note everlasting love is not guaranteed).
To achieve the look of love, you want to make sure that whatever you wear, you feel comfortable. Comfort is the key to any outfit, as this will ensure that you won't be distracted in how uncomfortable and awkward you feel in the wrong clothes. Keep things simple too. Avoid bold statement prints and colours, stay true to your own style- if you pull the "I wouldn't normally wear that outfit" thought, then drop it- you' want to be seen as the man wearing the clothes, not the other way round.
For nearly every date scenario, be it drinks, dinner or activities, adopting a smart- casual look is always the way forward. Adopting key versatile pieces will allow you to switch up any outfit to accommodate your own statement style with a laid-back twist and thankfully, this season's essentials are tailor made for this.
Classic wedge loafers and Derby shoes alongside pleated trousers, cropped blazers, longer length sweats and knitwear offers a strong formal look, with a cropped trouser providing a clean break to the outfit, allowing the shoes to make the statement. Alternatively, for a more relaxed feel, match up tailored joggers with block knitwear or long line white shirt for a sure found way to entwine a casual in to smart attire. ASOS are taking this trend strong this year, so check out their drop of tailored joggers and relaxed formalwear.
Inspiration can still be picked up from last year, with the sneaks and pleats trend still big in 2015. Switch up a tailored slim silhouette trousers with a sleek, streamline trainer- think classic styles such as the adidas Superstar or Axel Arigato's latest footwear collection – ideal for more casual dates through day and night.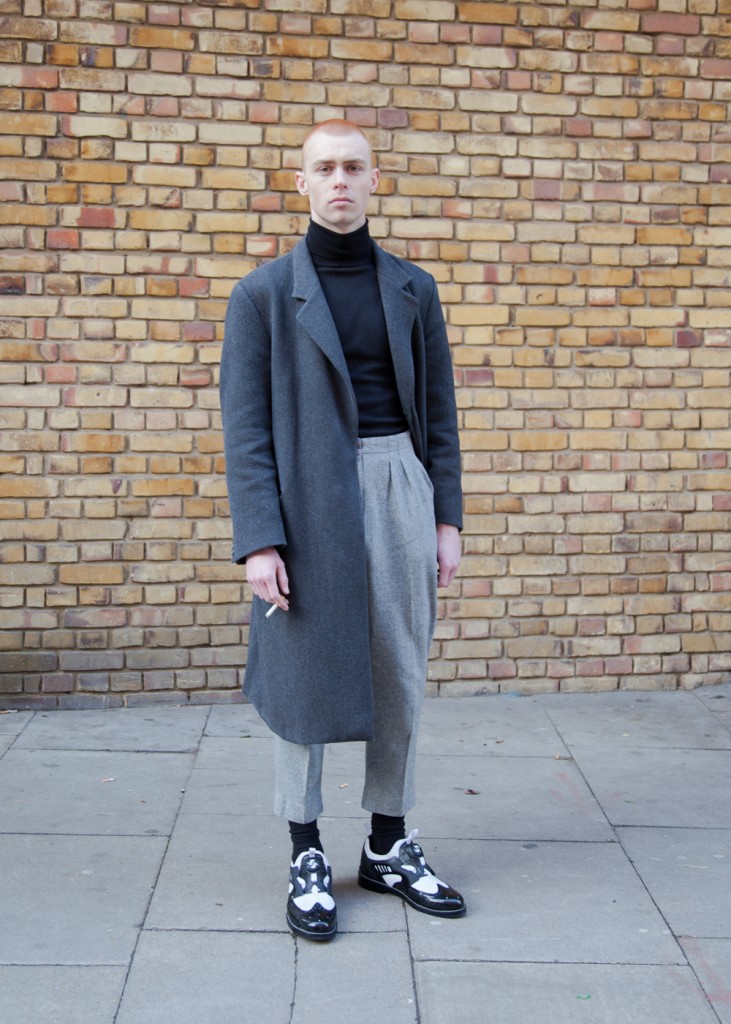 Black, white and grey leads the charge this season, so keep to those colour tones for a sophisticated, clean look. The roll neck is the ideal way to follow this colour trend, possessing the ability to dress up, for instance replacing a typical white shirt if you wanted to add warmth to your outfit under a blazer. Roll necks can also be worn for more casual dates, pairing up with any slim/skinny jeans for a more relaxed feel.
If you're venturing outdoors for the night, February will still be a chill, which means overcoats and chunky knits will still create a strong look. The overcoat is still huge as we make our way into 2015, as it creates a long-line sleek silhouette that is extremely versatile when working in to any look. If you haven't already, take a look at our editors picks for coats, which may help you find your ideal – as there are plenty more styles and variations than that tan overcoat you've been eyeing up all winter.
Match up your coat with thick knitwear or a simple sweat for a more informal take, layer up with a long-line tee to create warm and stylish layering to the outfit.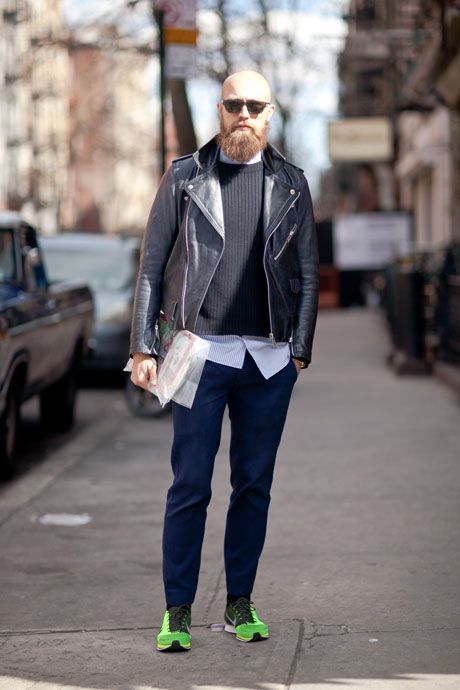 It's important to make statements with your outfit this Valentine's but don't go for broke, this isn't the time for wardrobe experiments. If you pick out a tan or bold colour coat, simplify the outfit with a staple knit or tee, and the opposite also; if you pick a black or grey coat layer underneath with a patterned knit, just chose one right for your own personal taste.
Accessories provide the finishing touches in to completing an outfit, so be sure to get it right. Big oversized scarves are surviving in to this new year, so if the temperatures plummet layer up an oversized scarf with a simple leather jacket or coat for altogether relaxed, practical look.
Elsewhere, the fedora still remains strong, seen aplenty at LC:M, so if you want to make a statement to finish off an outfit- pick the fedora. For a subtle yet strong finish, add the fedora with your suit, ensuring the colour matches your styling, such as your shoes, neckerchief etc. or for a more casual feel let the fedora take the attention through matching up with a slim jean/trouser and block colour knit. And finally, if the weather is dampening your style, check our latest edit on umbrellas, as many new designs not only offer functionality but a stylish extension to your outfit this season.
So there's just a few ways to achieve a look of love this Valentine's Day, no matter what you do or who you spend it with, make sure you leave a lasting impression.