I Love Ugly drops their March editorial.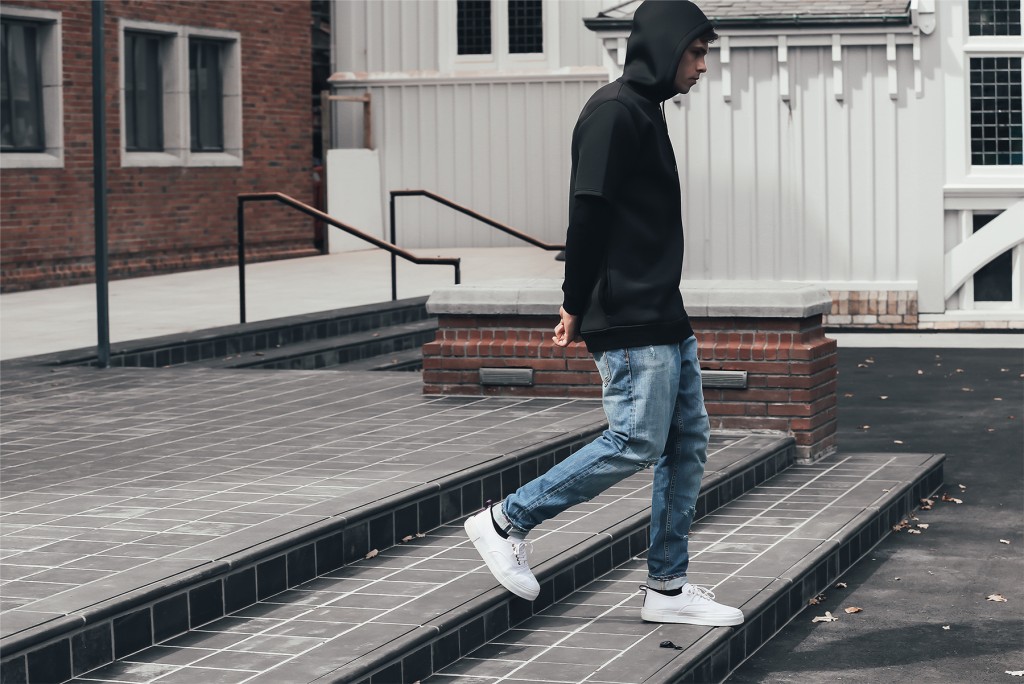 It's that time of the year when I Love Ugly releases an editorial of their new March capsule collection, which is the label's second drop this year and it's very influenced by denim. The March editorial features some technical inspired garments from the labels newest collection, with a twist of the signature look – high quality Japanese Salvage demin jeans.
The dramatic architecture of a suburb of Parnell in Auckland, New Zealand complements the laid back collection with a touch of the Australian urban culture.

The March collection is now available in I Love Ugly LA, Melbourne and New Zealand stores and, online at www.iloveugly.com.
I Love Ugly has grown tremendously since 2008 when Valentin Ozich first launched the label. Today, it has over 50 stockists worldwide and a several stores in New Zealand, Australia and LA. With 500 000 customers and also a cult following among celebrities like ASAP Rocky, Joes Badass, Rita Ora, Big Sean – just to mention a few – the label keeps developing.