Nike revisits the Air Max icons.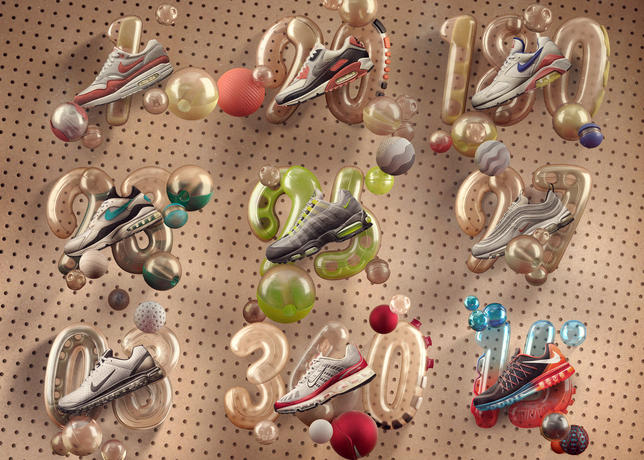 None will be forgotten but some have come to stand apart, becoming known for their bold colors,  spirited designs and pivotol roles in the evolution of visible air. As the countdown to the second annual Air Max Day continues, Nike takes a look back to remember the Icons of the Air Max Family: The Masters of Max.
Innovation isn?t always visible — but when it is, its impact can be immeasurable. In 1987, Nike introduced the Nike Air Max 1, the first shoe to put innovation on full display. Created as a cushioning system, Nike Air suddenly became a window of opportunity for self-expression, style, and crucially, pure performance. The Nike Air Max 1 arrived as a provocateur and a revolutionary, and the sneaker world was never the same.
Tinker Hatfield was the lead designer who brought the Air Max to life. At the time, Nike Air was nothing new. Introduced in late 1978 in the Nike Air Tailwind, the Air-Sole unit was effectively hidden in foam.
However, Hatfield, a trained architect with a knack for changing the game, took a maverick piece of Parisian architecture as inspiration and cut away at the surrounding foam midsole to reveal a larger Air-Sole unit, proving its existence with audacious visibility.
"I specifically went to Paris to see the city, but also to visit the Pompidou Center," Hatfield says. "It was a building turned inside out, with a glass skin underneath. Coming back to Oregon, I had meetings with the technicians who were working on the larger Air-sole units and I relayed my thoughts: Maybe we could also expose the Air-Sole technology and create a shoe that's like no other."
At the time, many people considered the idea outlandish, but Hatfield and the team pushed forward. To further stand out from the era?s running shoes and drive home the message of visibility, the first Nike Air Max featured an attention-seeking bold color palette. The Air Max family has evolved over the past 28 years, with hundreds of memorable make-ups, but each model owes its existence in part to the transcendent Nike Air Max 1.
Air Max 1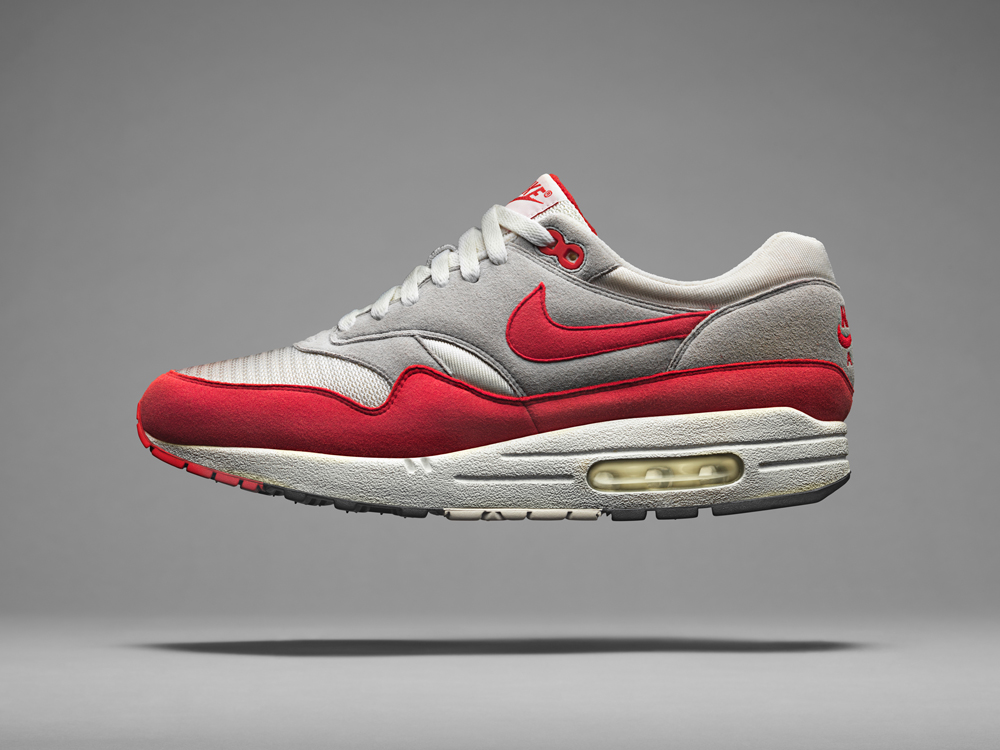 Air Max 90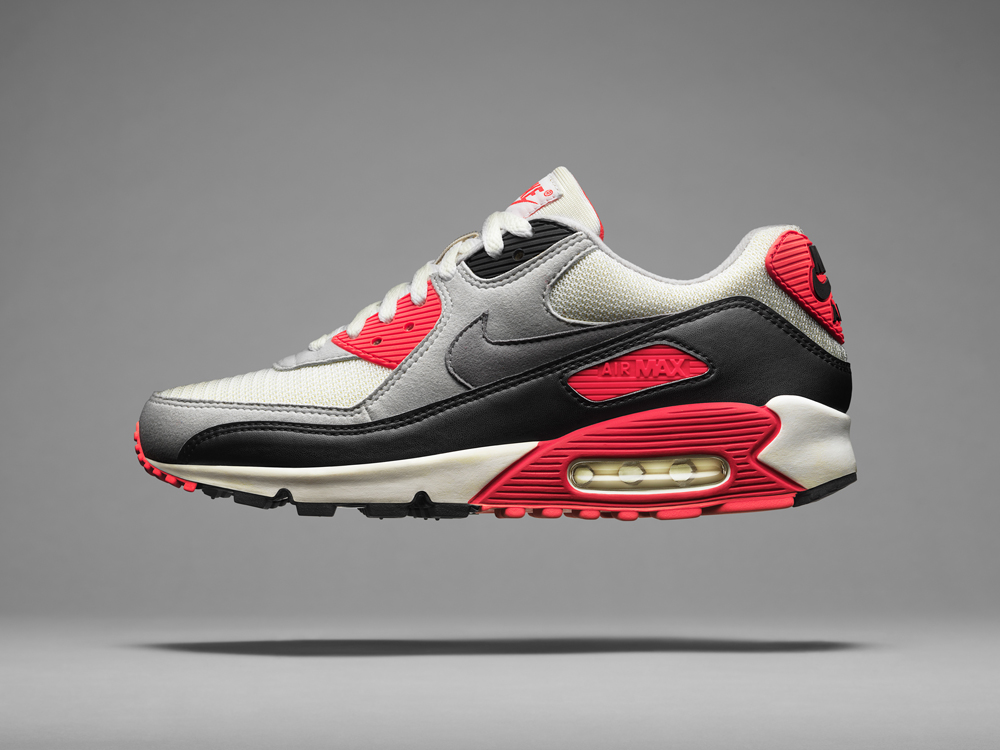 Air Max 180

Air Max 93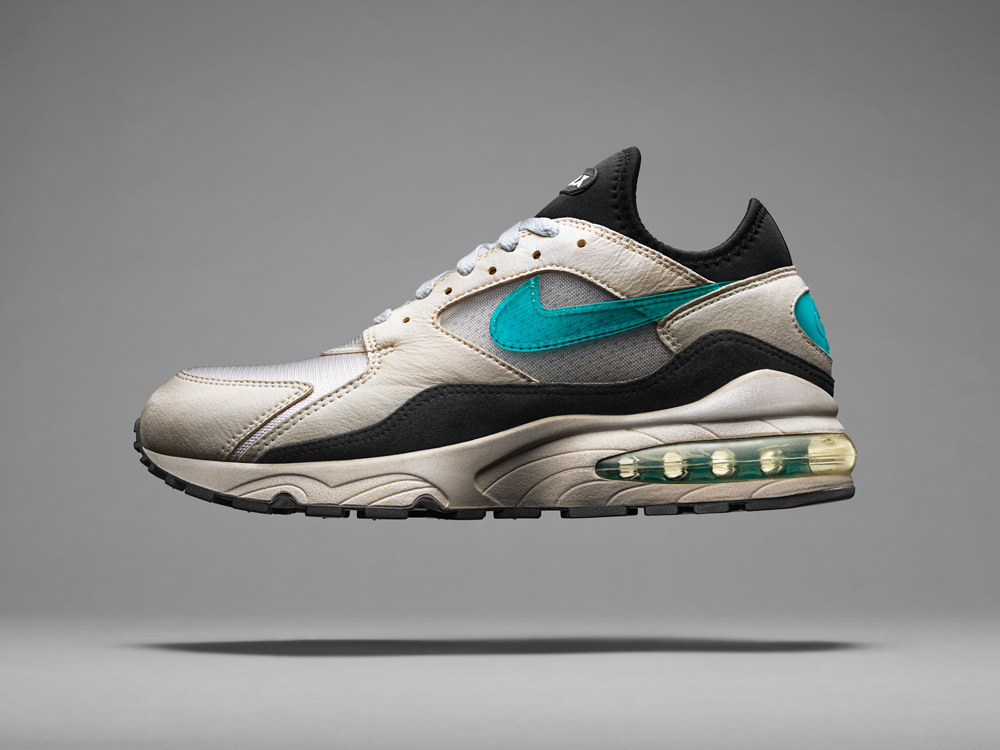 Air Max 95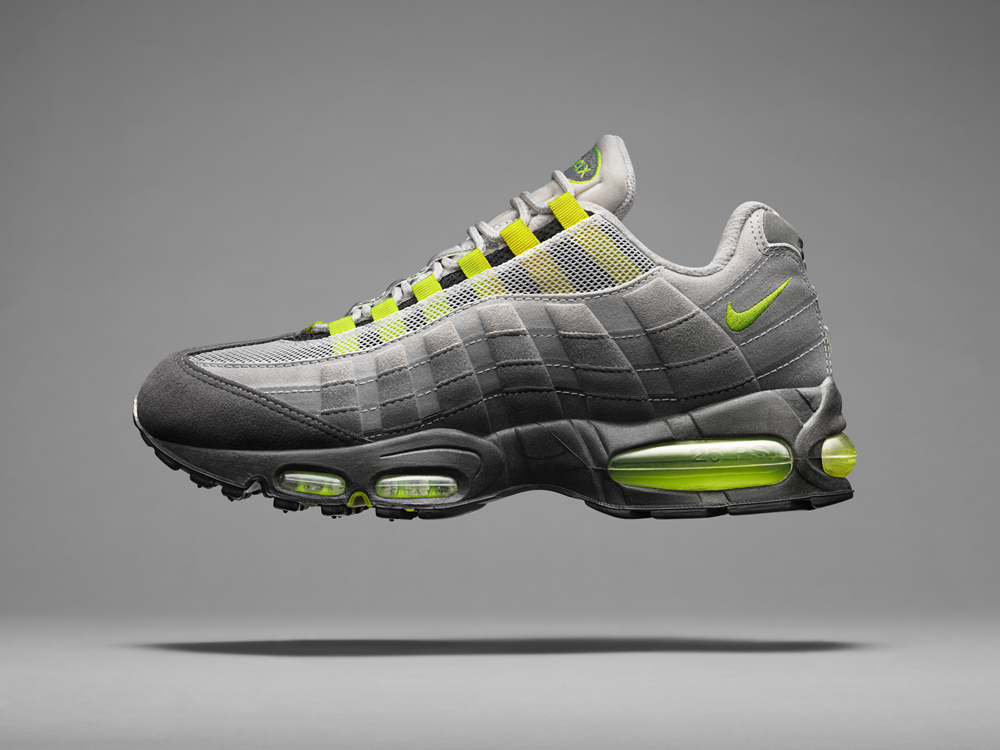 Air Max 97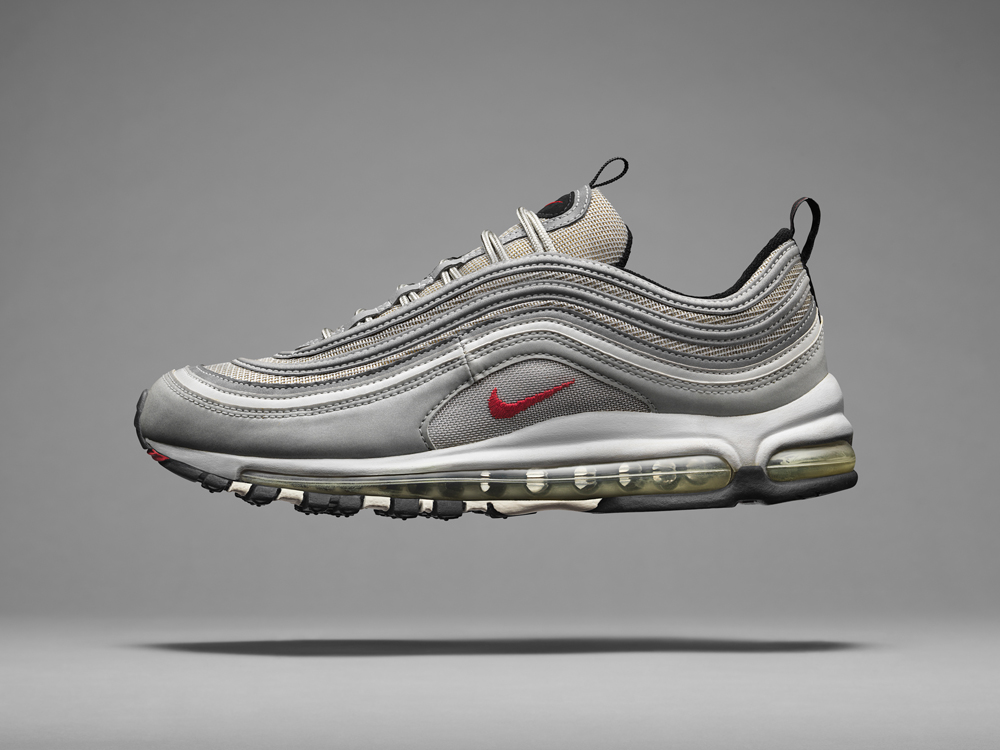 Air Max 2003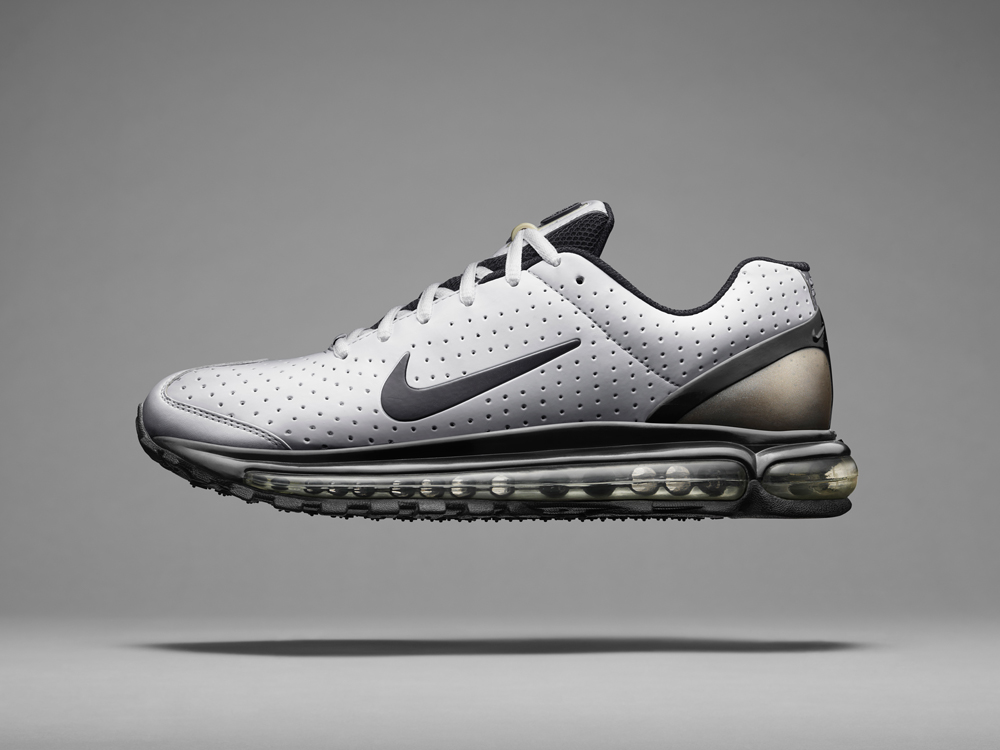 Air Max 360

Air Max 2015