Guys who wear black live colourful lives.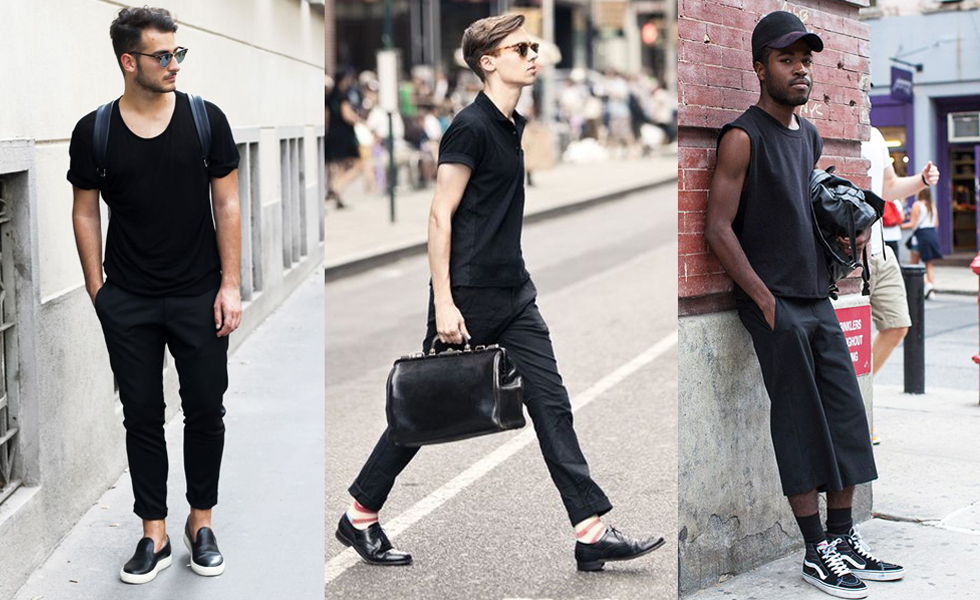 Wearing all black is something that we here at PAUSE love, and just because the seasons are changing doesn't mean your love for all black clothing should change too. Summer is the perfect opportunity to take a risk, and show people how to pull it off despite the typically floral weather.
Our love for the colour black continues to grow each day, it's chic and poetic, stylish yet meaningful, so just because the nights are getting hotter does not mean you should cut back on the amount of black in your wardrobe this season. As the weather adjusts to Summer, so must how you pull off your dark aesthetics, it's all in the details. The genius in Yohji Yamamoto describes it perfectly – "Black is lazy and easy – but mysterious. But above all black says this: "I don't bother you – don't bother me".
ALL BLACK SPORTSWEAR: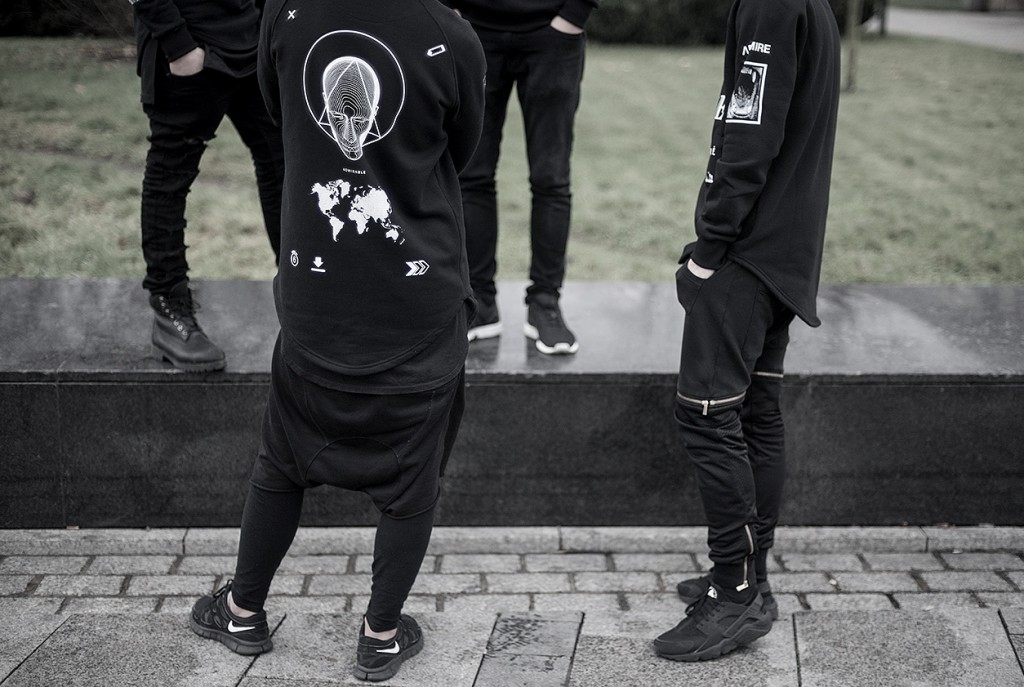 Wearing all black sportswear keeps your look effortlessly cool, it adds an layer of edge to your already dark outfit. This popular trend fuses street and sports aesthetics, bringing an urban statement that you can continuously take with you straight to the streets.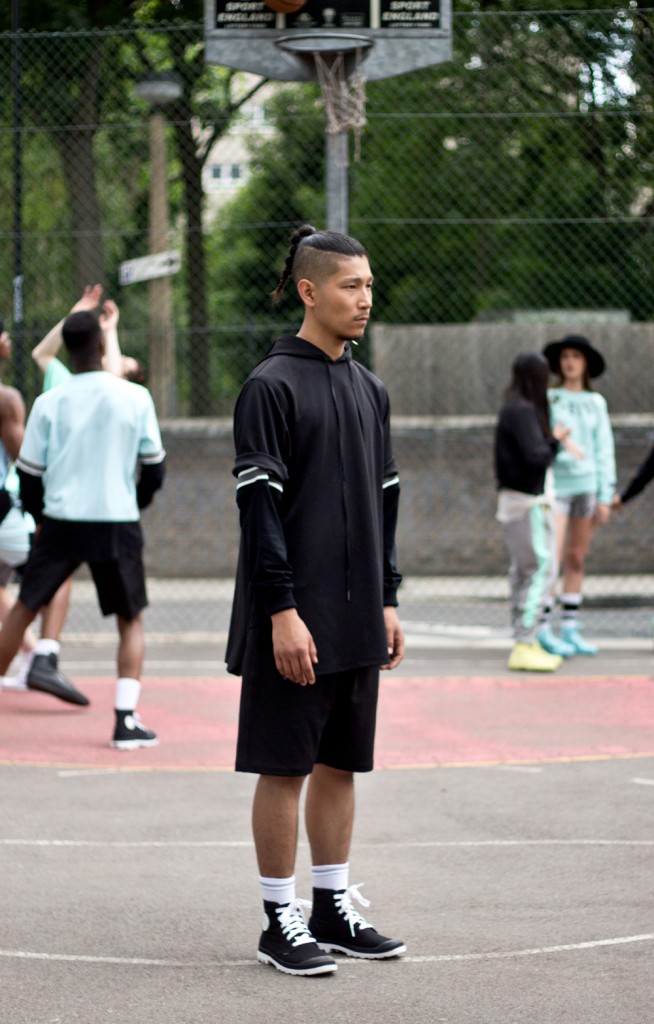 POP OF COLOUR: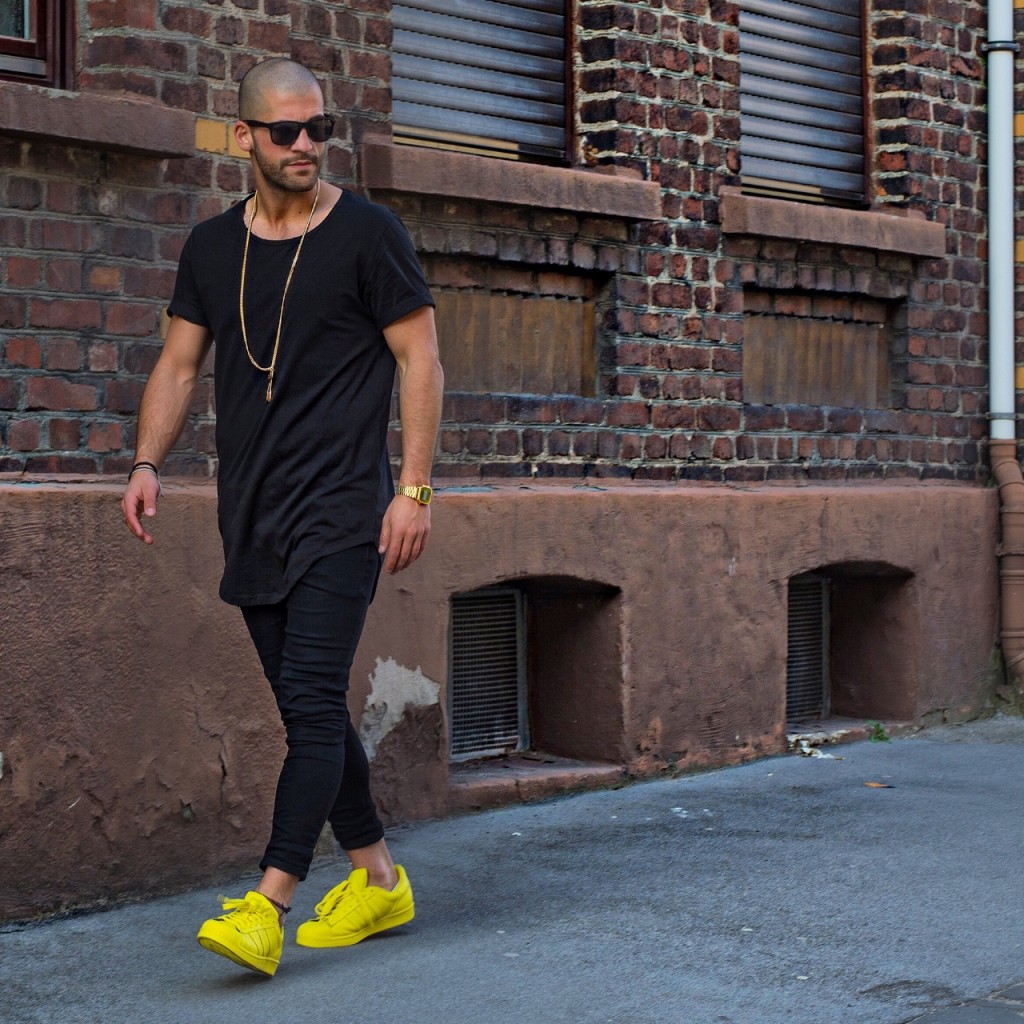 You don't necessarily have to wear completely all black, get creative with your footwear to add splashes of colour. This is especially on trend with the new add adidas Original Supercolours as this will highlight and emphasise your black outfit.
ADD DETAILS: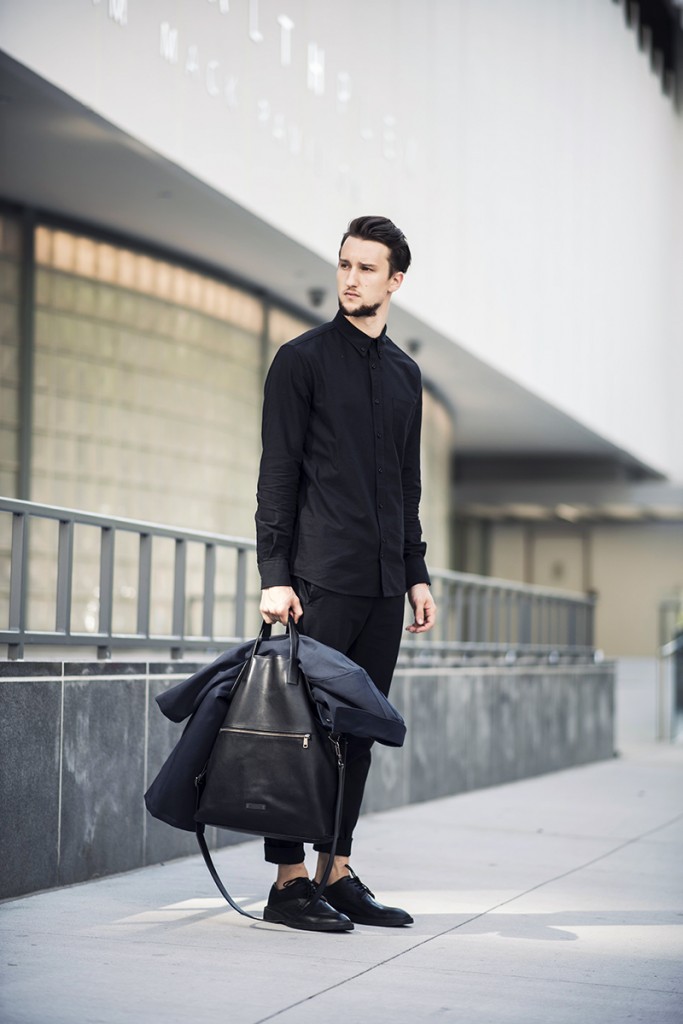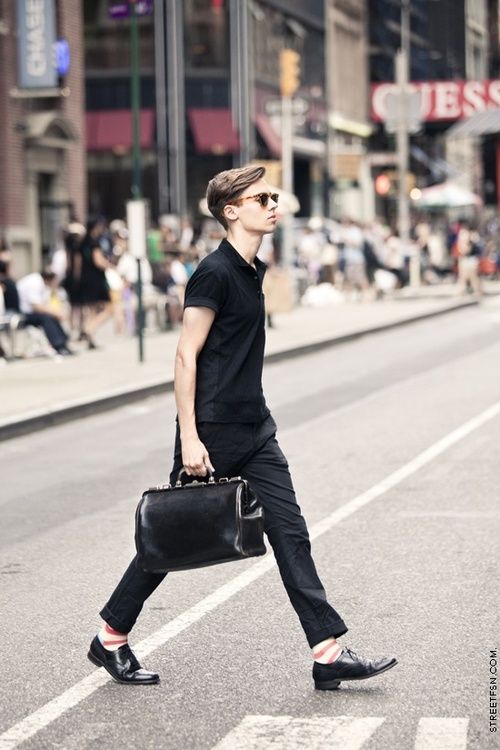 The devil is in the details – these guys show us how to perfectly accessorize, keep it light and simple. You don't want to overpower black, but your outfit needs to complete with hats, jackets, necklaces, and of course some shades of cool that all work within the complimentary black colour palette.
MONOCHROMATIC PALETTE: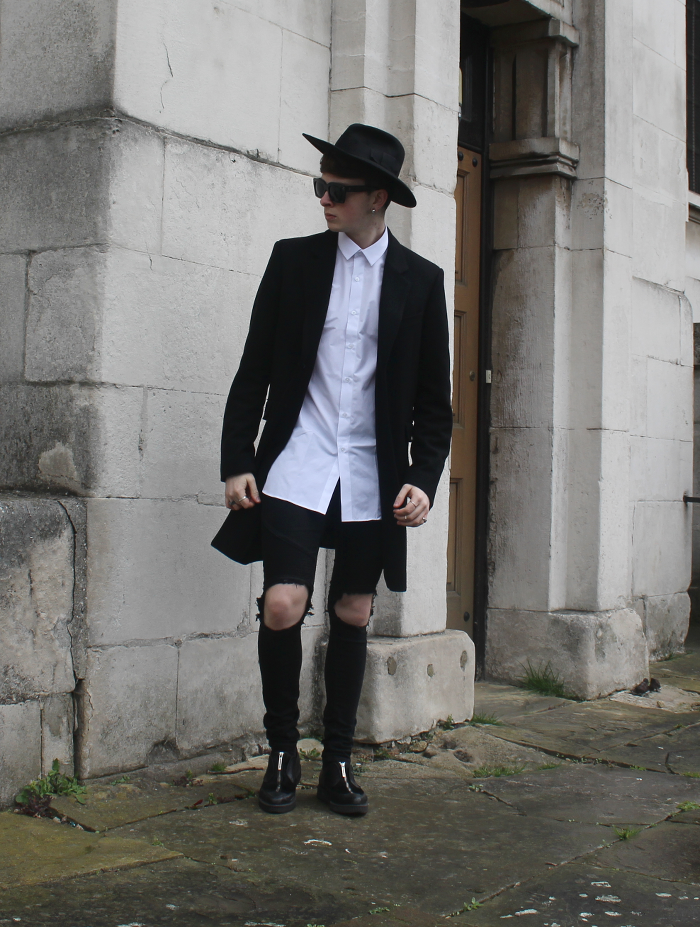 When it comes to black, in any season, simplicity is key. This will always win against overpowering florals for Summer, and will you show your taste if you can pull it off in Summer. If you're new to the game, we'd recommend sticking within the monochromatic palette. It's easy enough to do, however it's all about choosing what key piece you're going to wear since the Summer season is not about the layers. PAUSE recommends distressed black ripped jeans, lightweight jackets, or drapped coats.
BLACK LEATHER JACKET: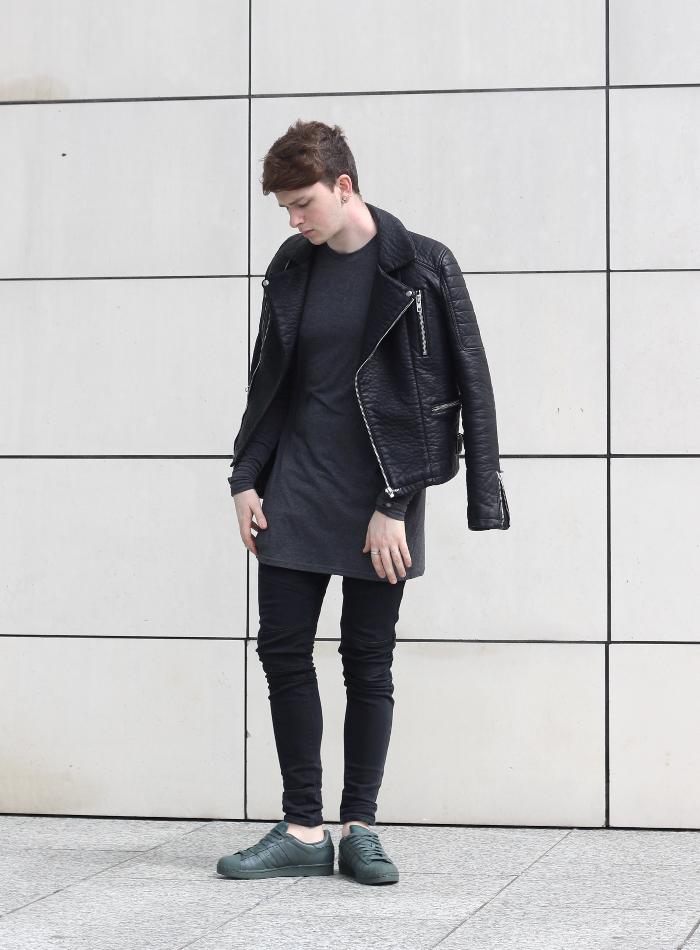 Dealing with the unpredictable British weather make it's a tad more difficult. Wearing black is all about the texture, materials, and cut of the clothes to make each piece stand out yet all work together in harmony. A black leather jacket will always look cool and effortless, it's an investment piece that will never go out of fashion, and pretty much goes with everything.
Shop all black pieces for summer below: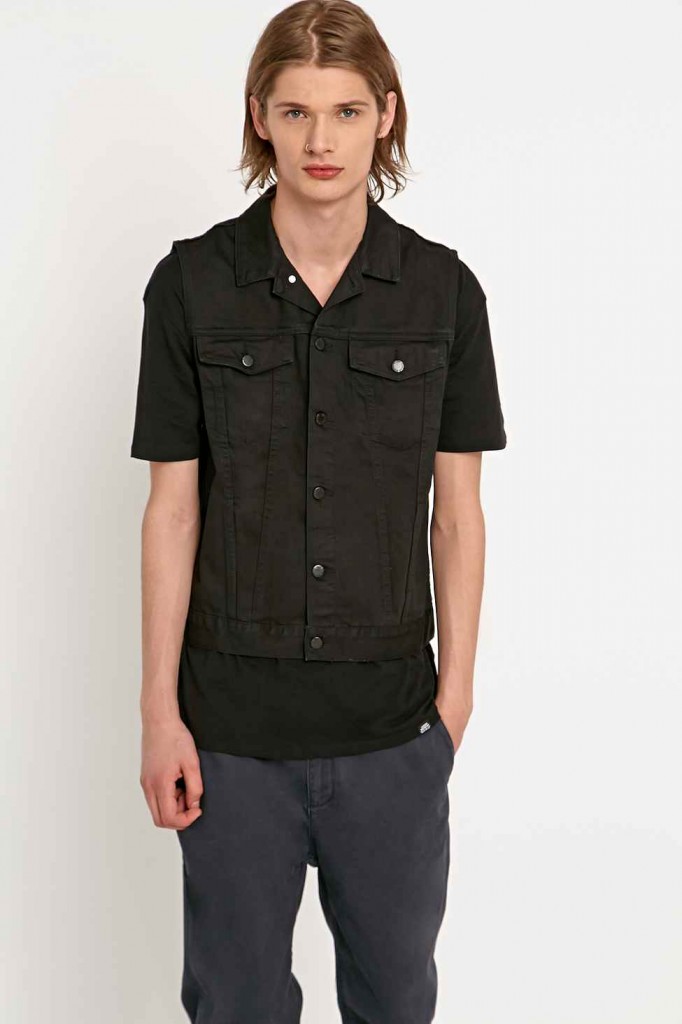 Cheap Monday Black Denim Gilet – Click here to buy.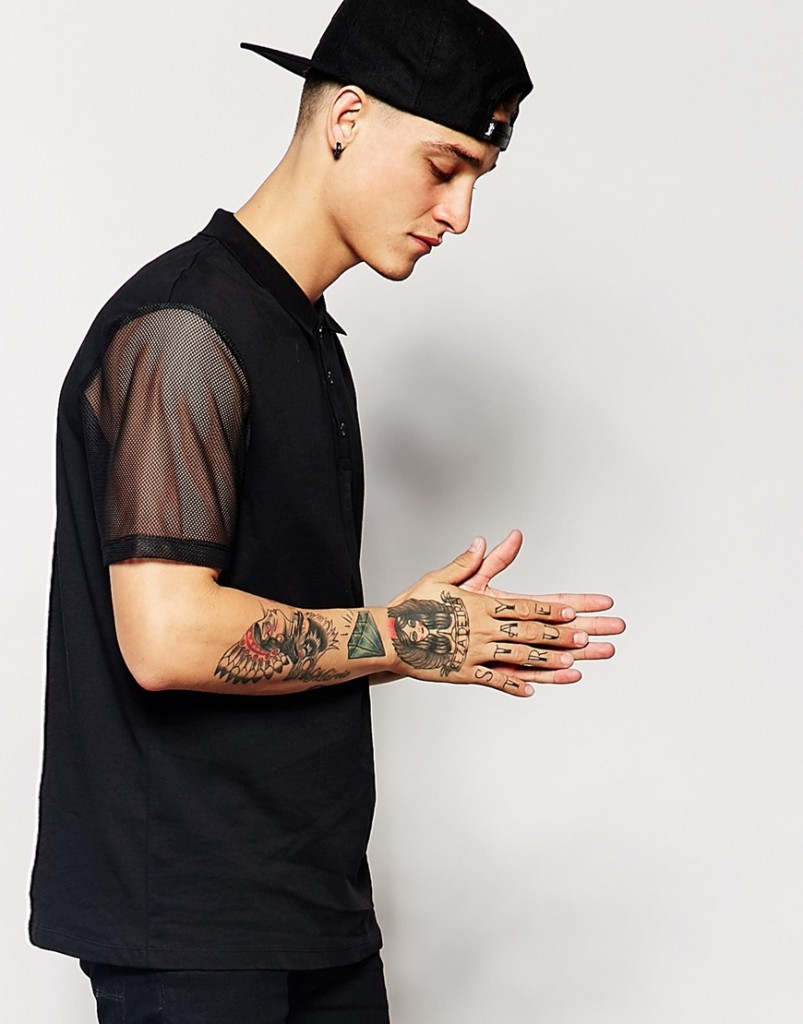 Black Mesh Polo – Click here to buy.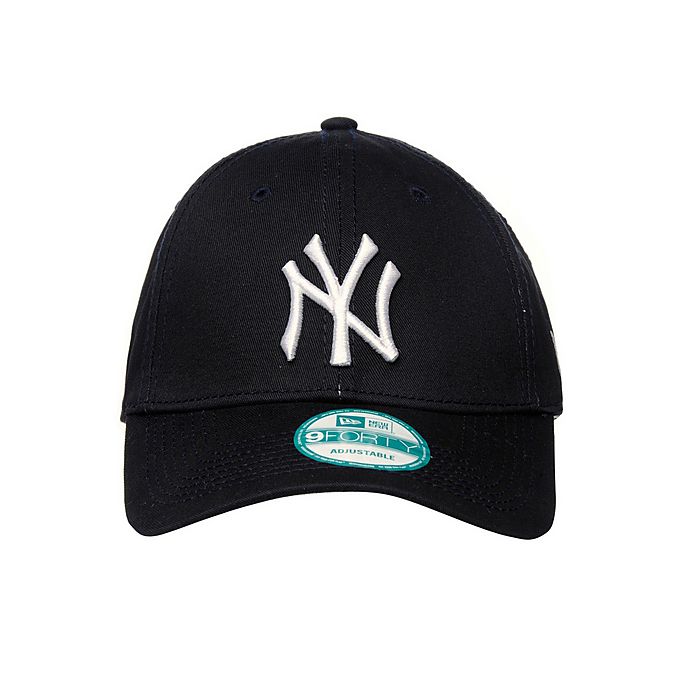 New Era Baseball Cap – Click here to buy.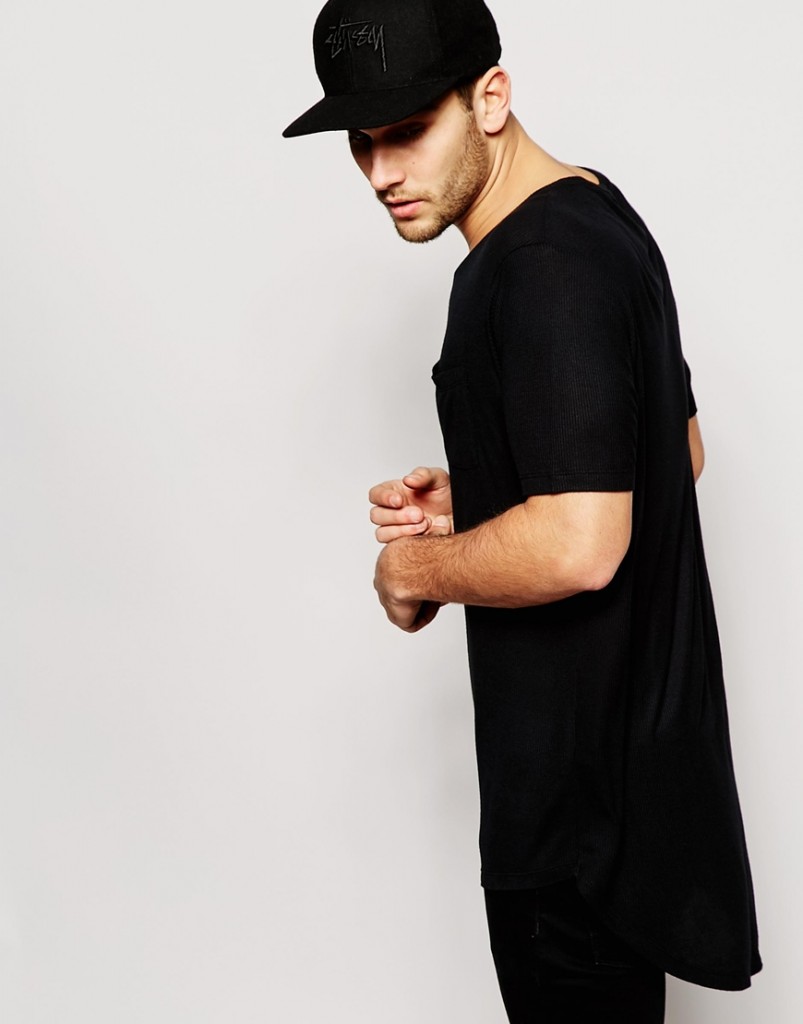 Super Longline T-shirt – Click here to buy.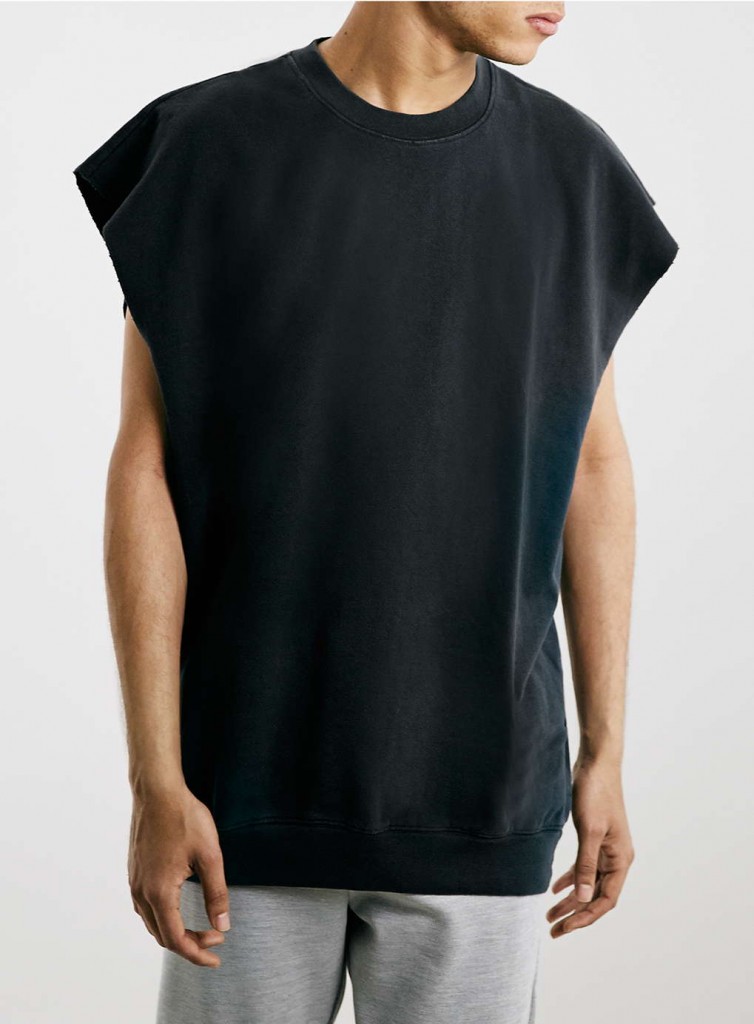 Black Oversized Sleeveless Tank – Click here to buy.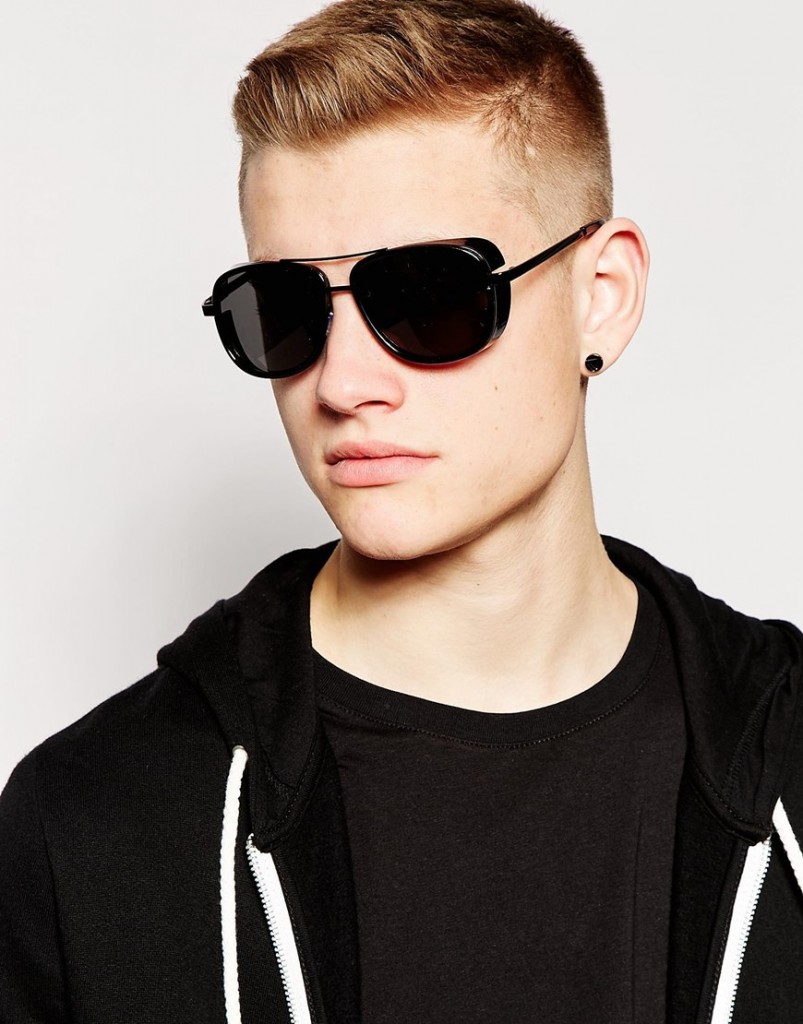 Shop a range of sunglasses here.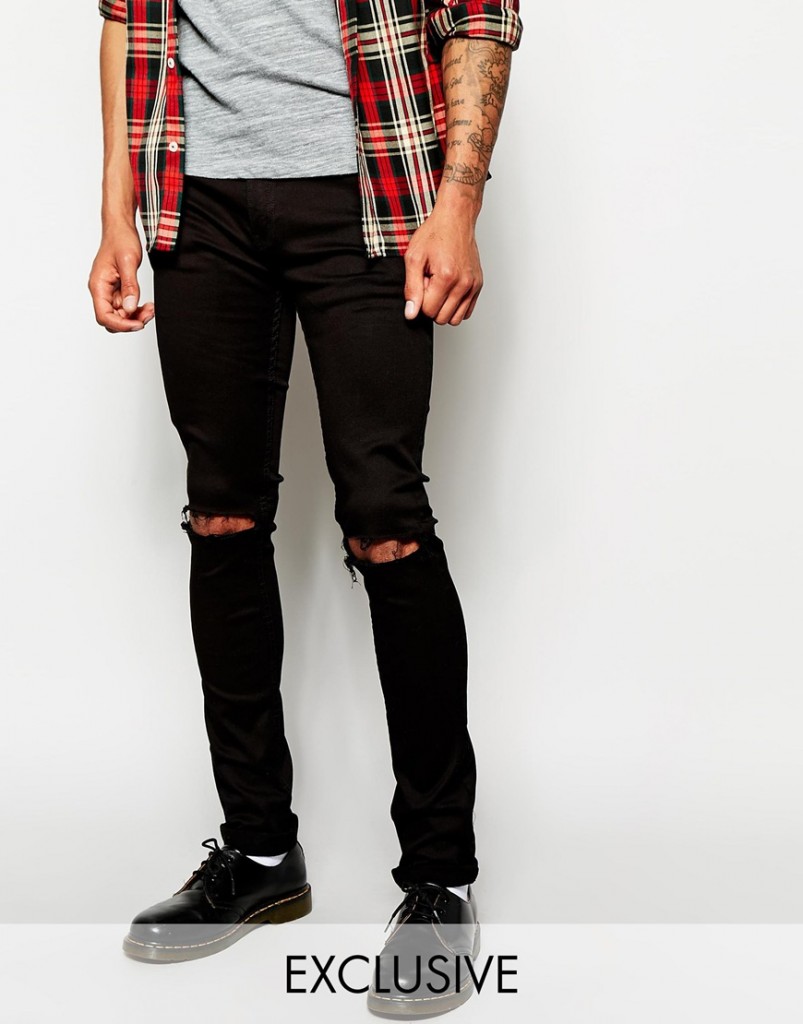 Black Ripped Jeans – Click here to buy.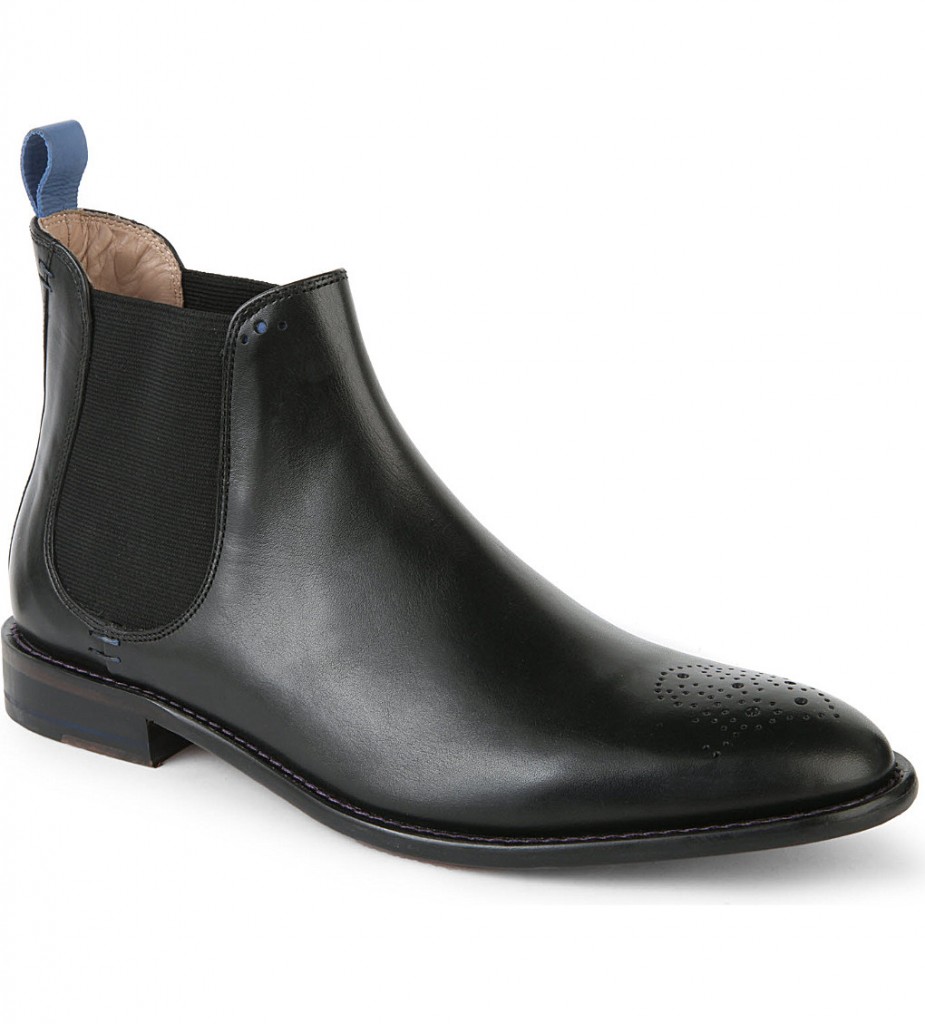 Oliver Sweeney Chelsea Boots – Click here to buy.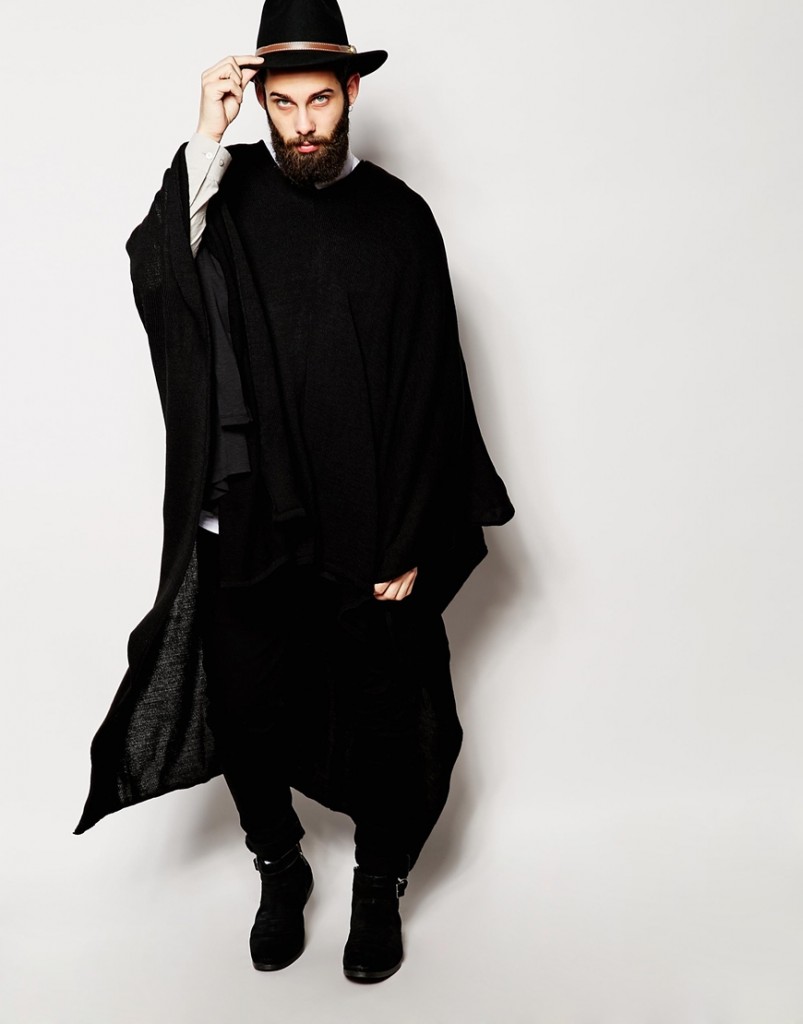 ASOS Light Black Poncho – Click here to buy.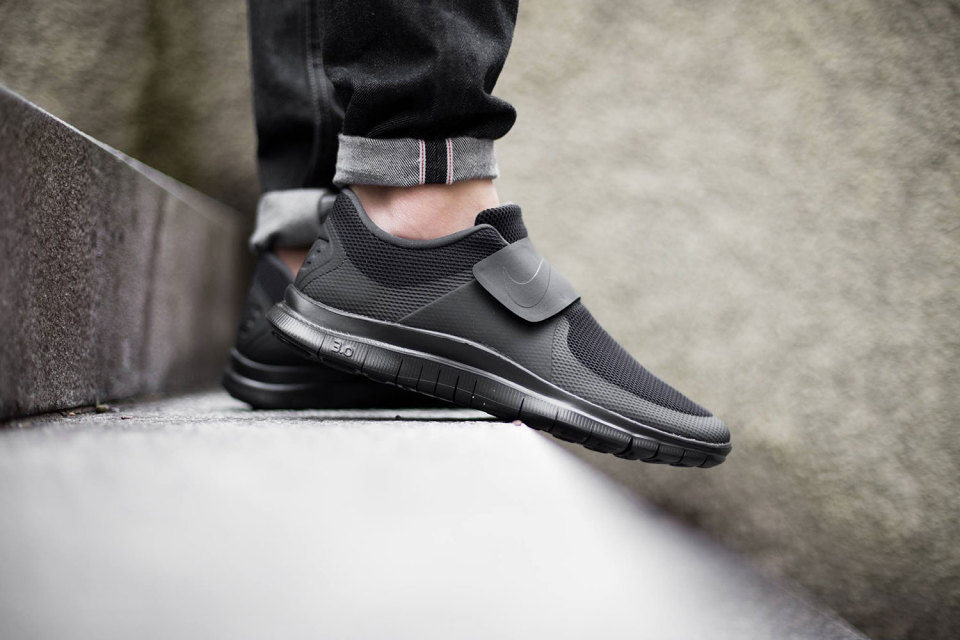 Nike Free Socfly – Click here to buy.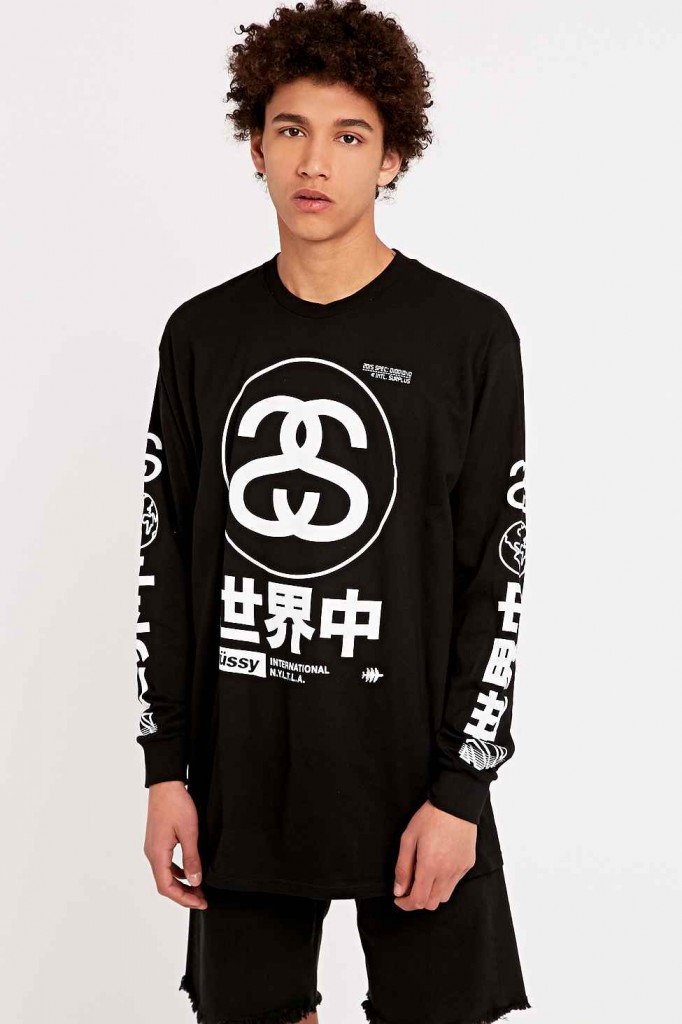 Stussy Japan Sleeve Tee – Click here to buy.
OFF-WHITE Leather Jacket – Click here to buy.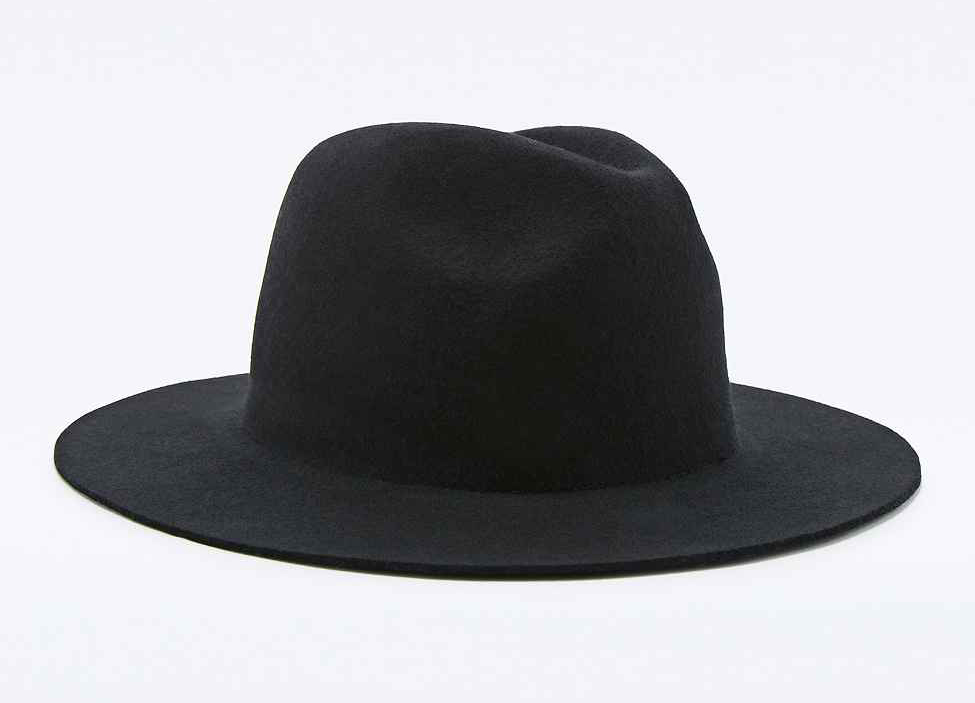 Rhythm Pockets Hat – Click here to buy.
PAUSE Inspiration: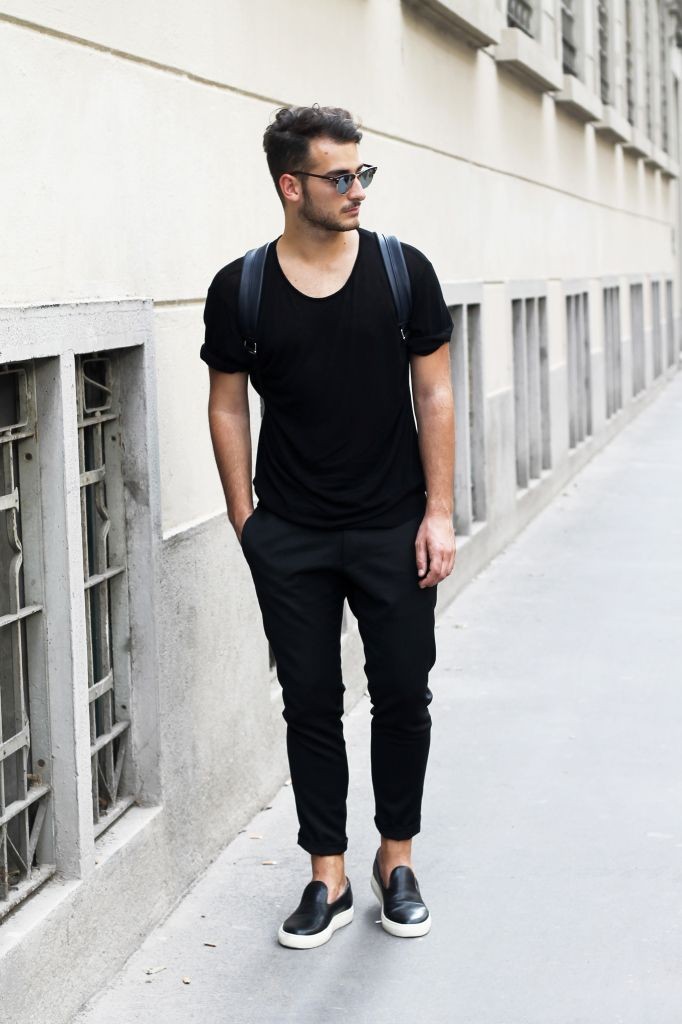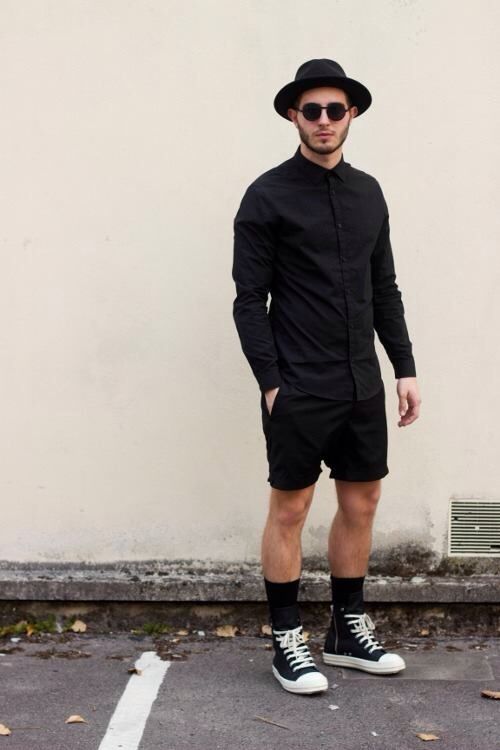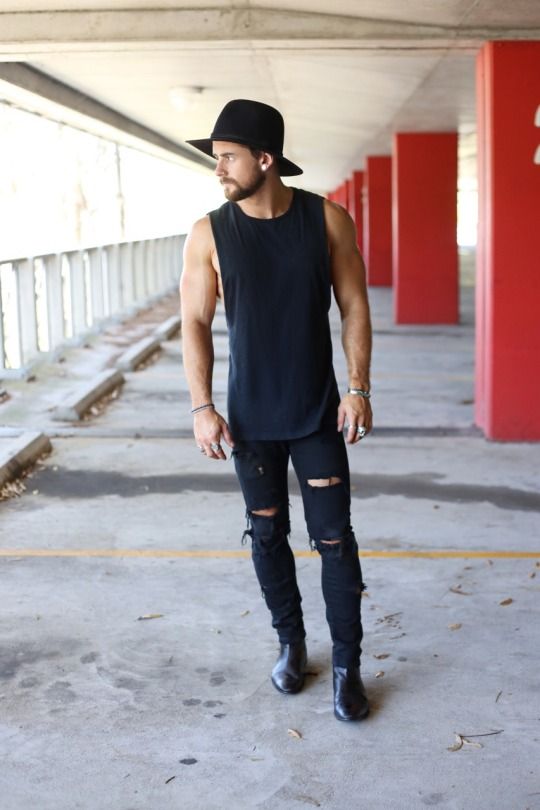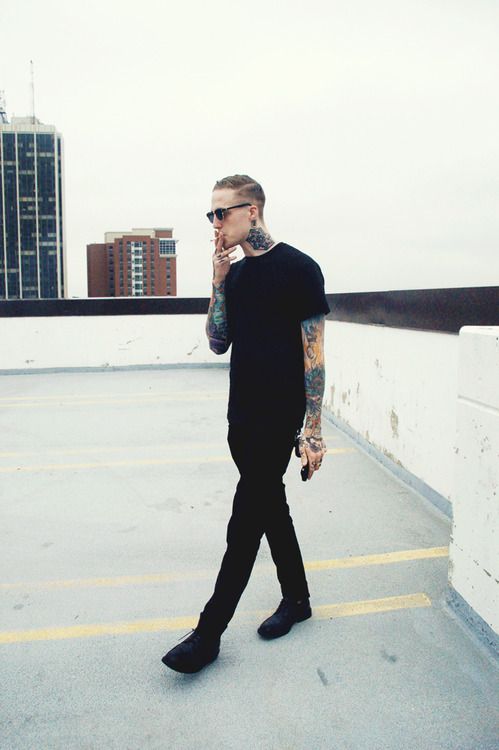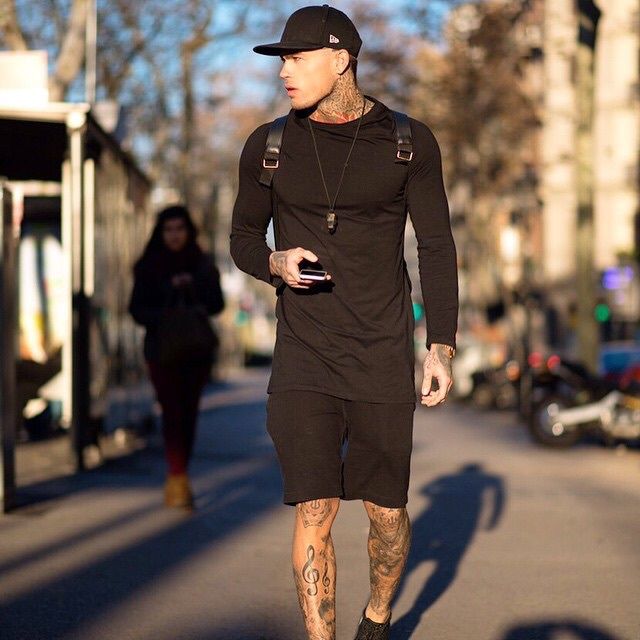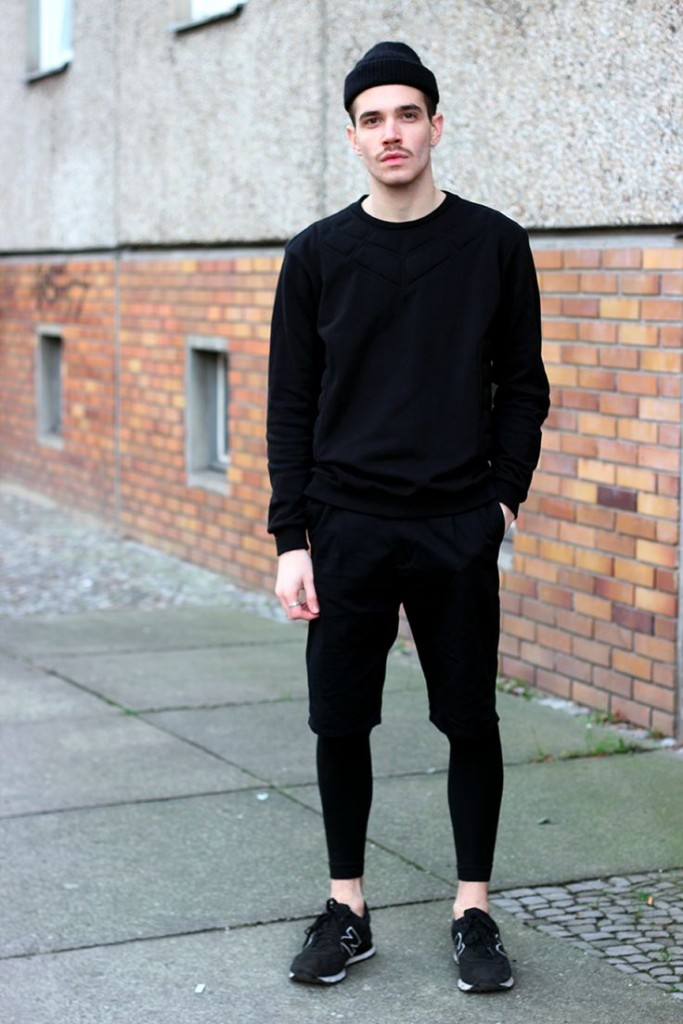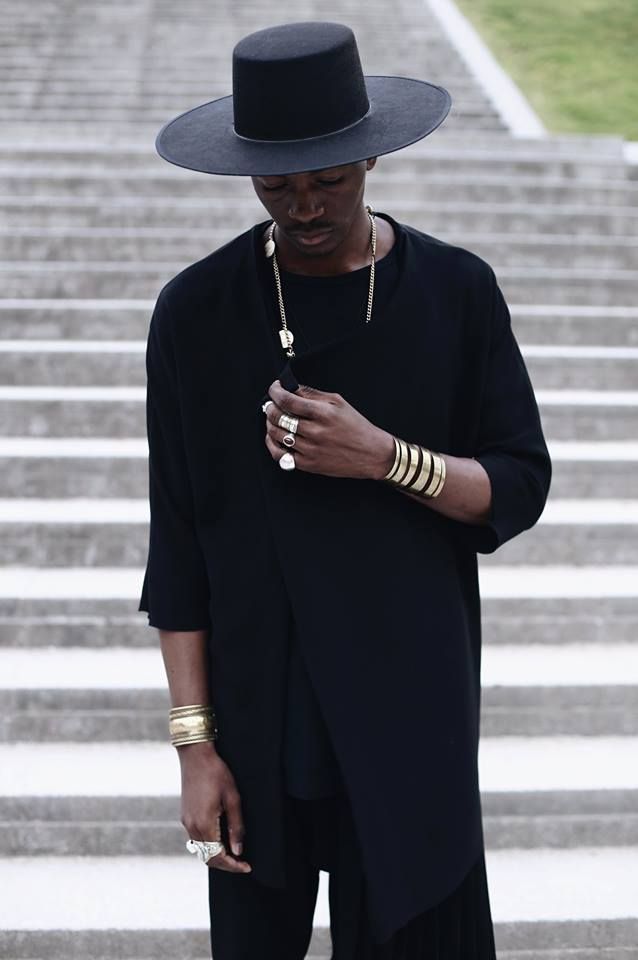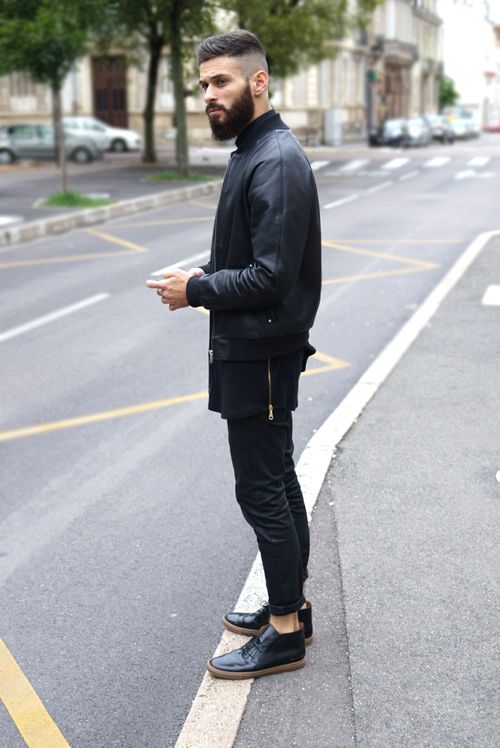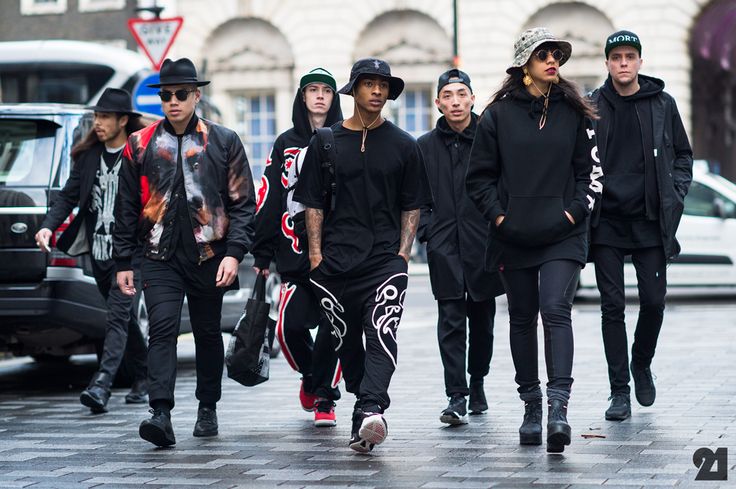 We will stop wearing black once they invent a darker colour.