Curl Boost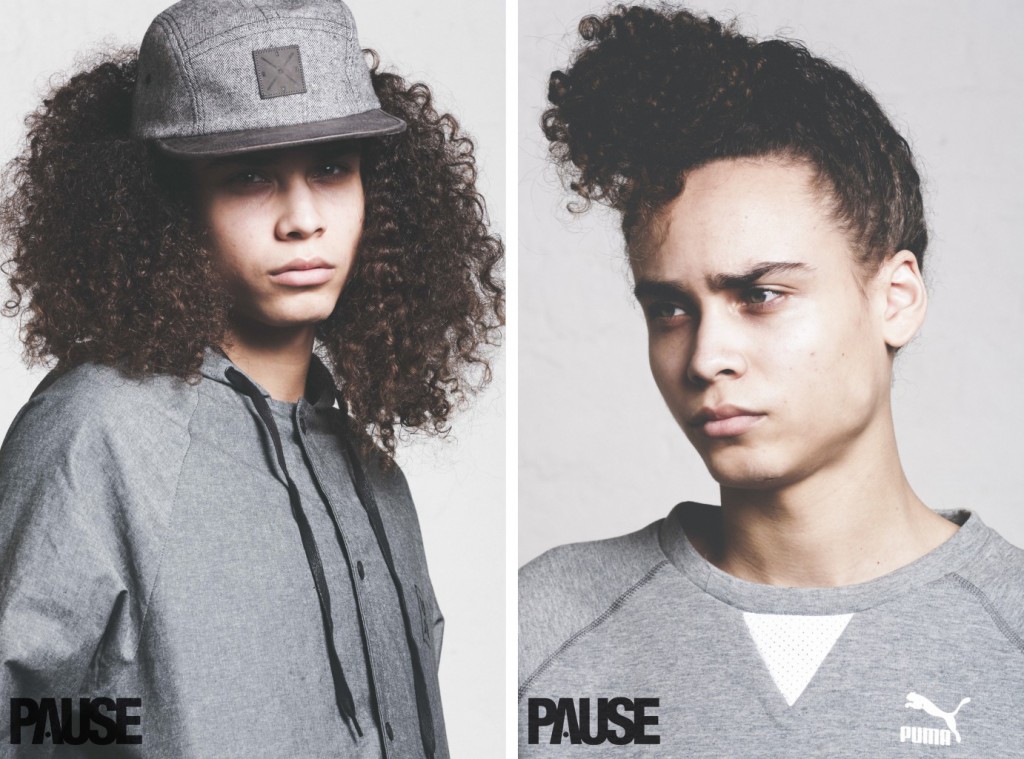 Photographer: Jamie Kendrick // @Jamie_Kendrick
Stylist: Samantha Ria // @SamanthaRia
Hair Stylist: Kayleigh Jane // @KayleighJaneHair
Model: Danny Haynes @ AMCK // @danny_haynes93
Special thanks to Sexy Hair for grooming products and Grahams Natural Shampoo and Conditioner.
Shampoo with Grahams Natural Shampoo (with Manuka Honey) and then condition with Grahams Natural Conditioner.  This will improve curl quality and appearance, as well as being perfect for senstive skin.
Get the look: Use Sexy Hair Shaping Crème to assist in moulding hair into shape. Twist forward, and pin as desired.  To hold sides in place, use Sexy Hair Hard Up Gel – this will smooth away any flyaways, and add extra hold.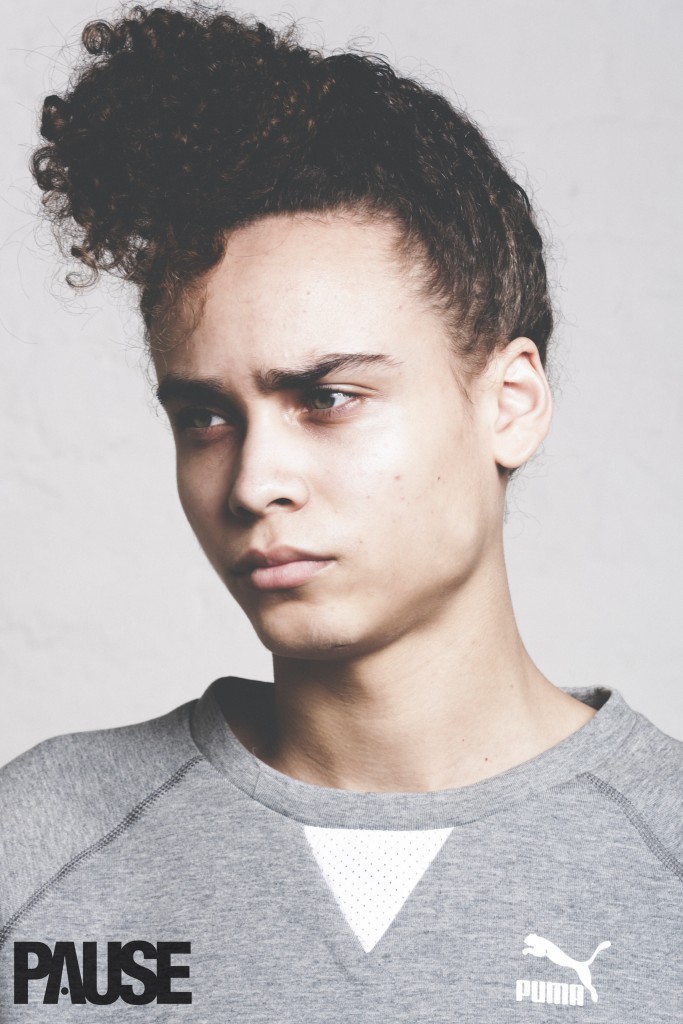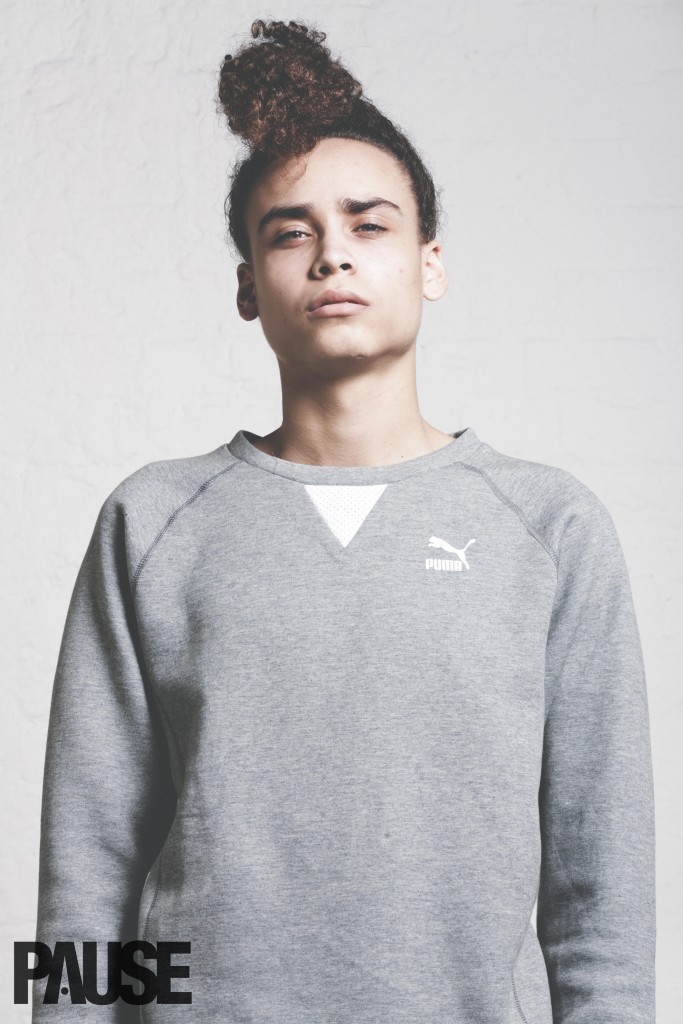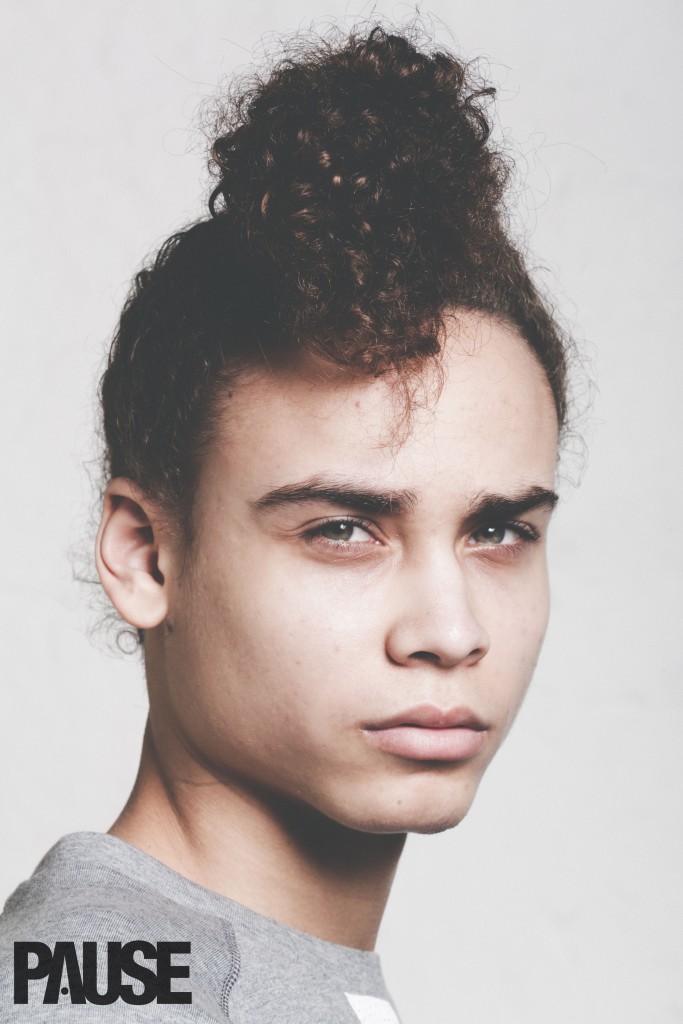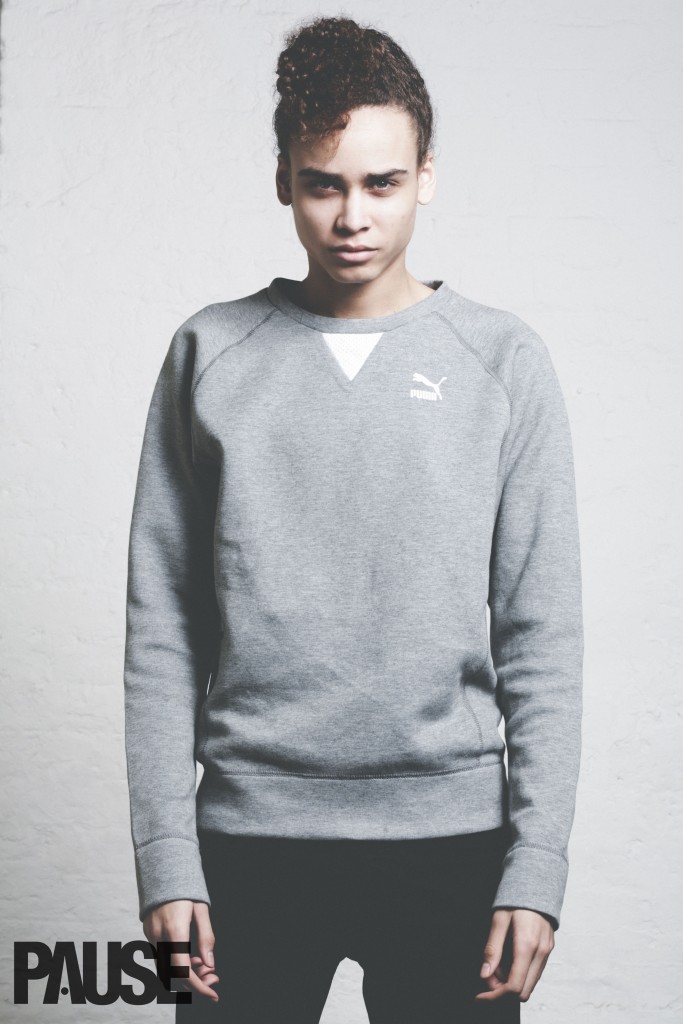 Clothing credits: Top – Puma
Get the look: Use Sexy Hair Liquid Curling Gel to define and enhance curls after washing.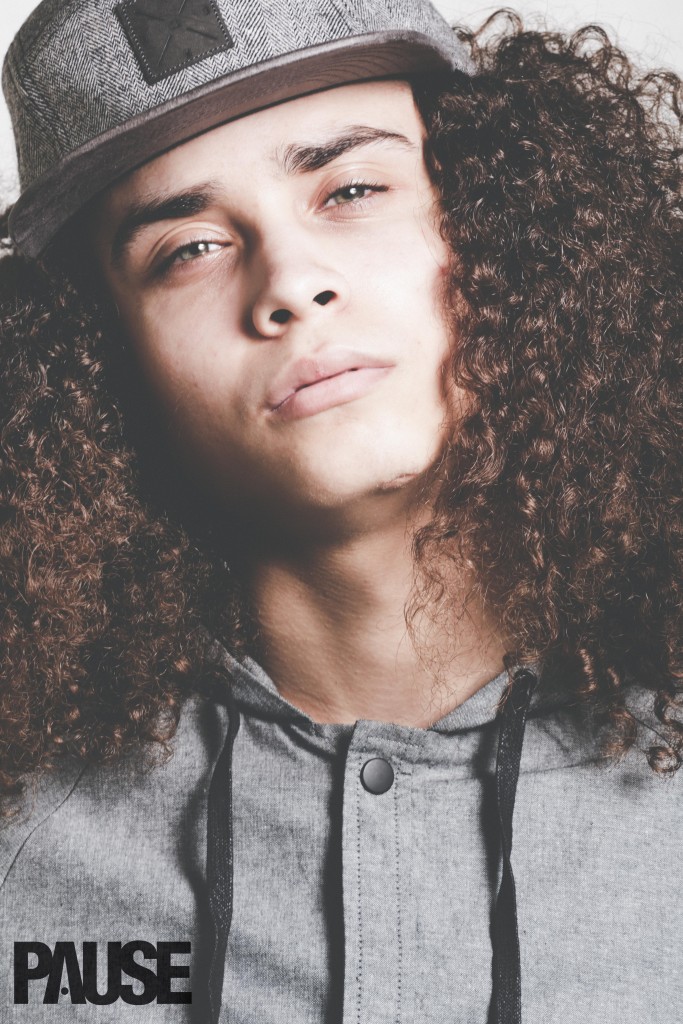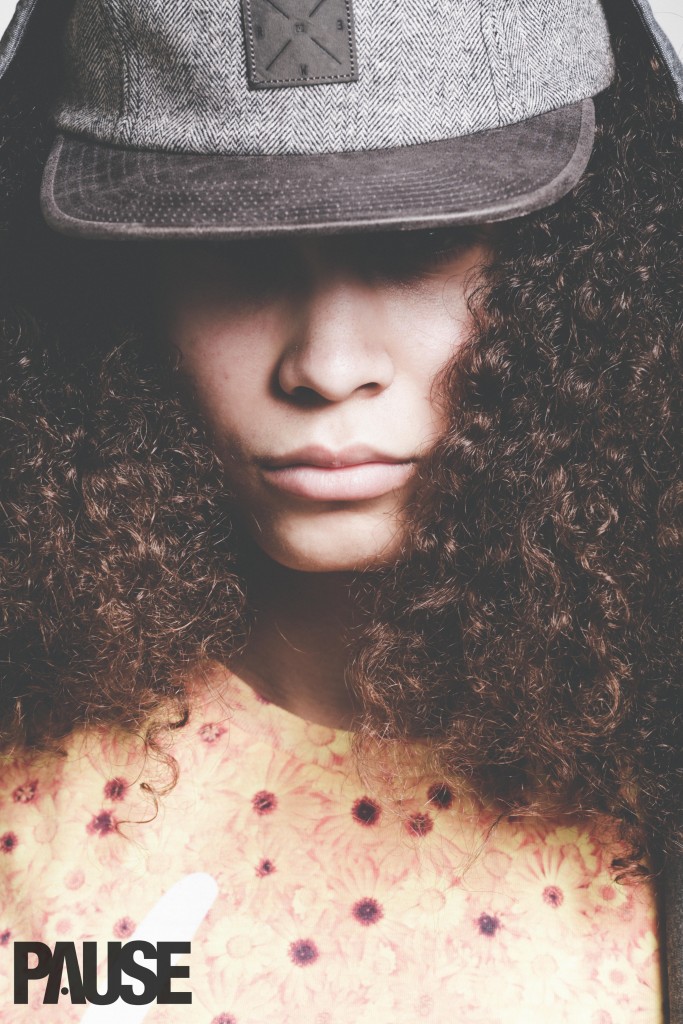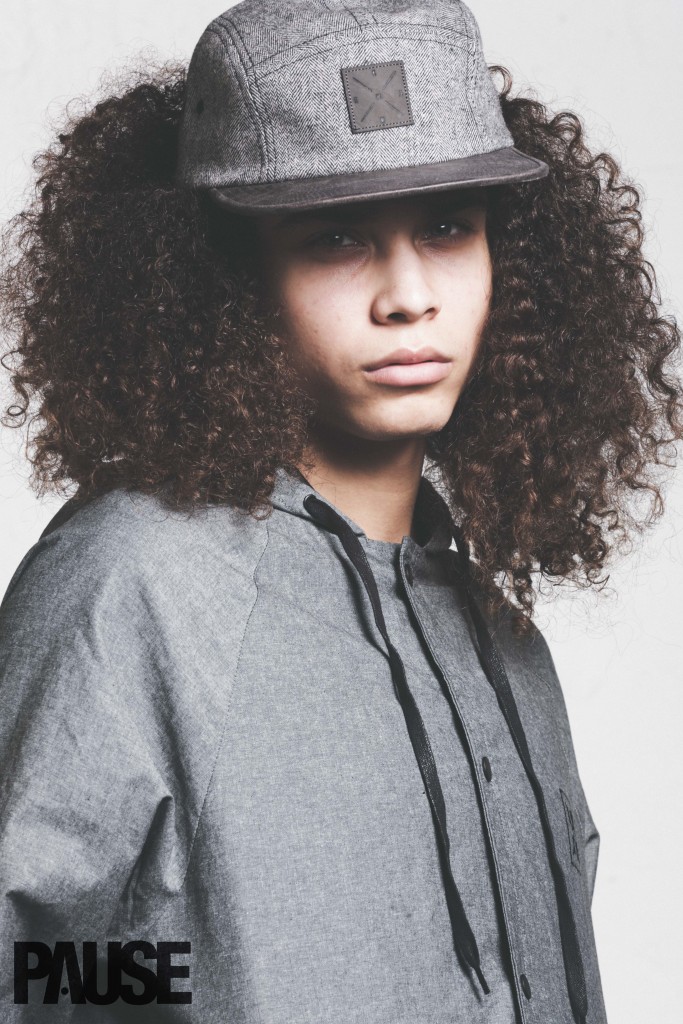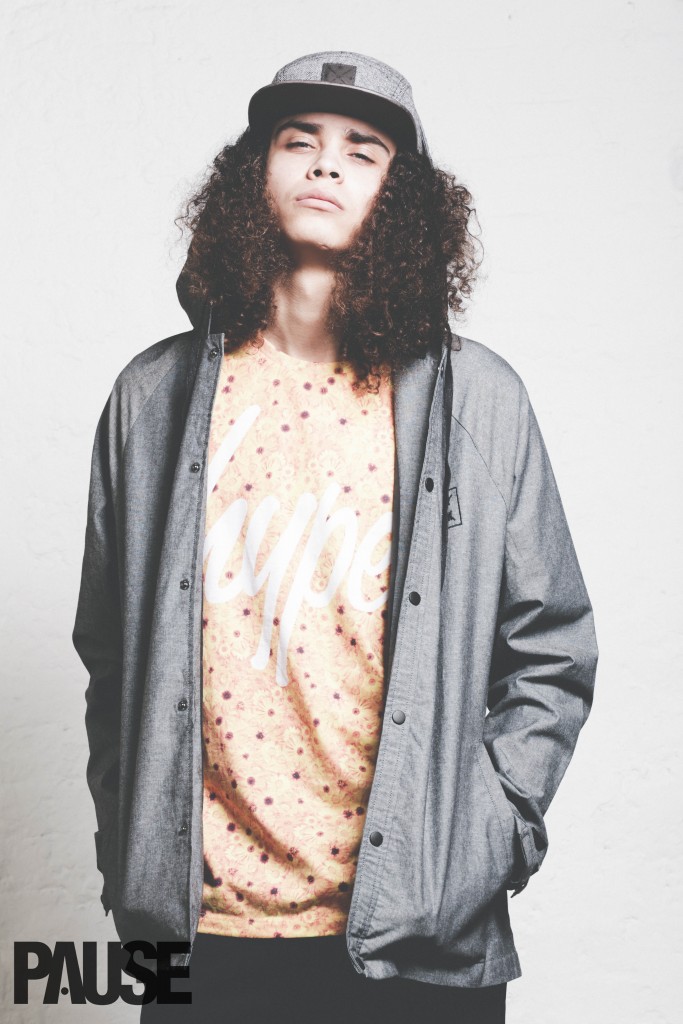 Clothing credits: Jacket and hat – KR3W, Top – Hype