PAUSE Selects: Palladium Boots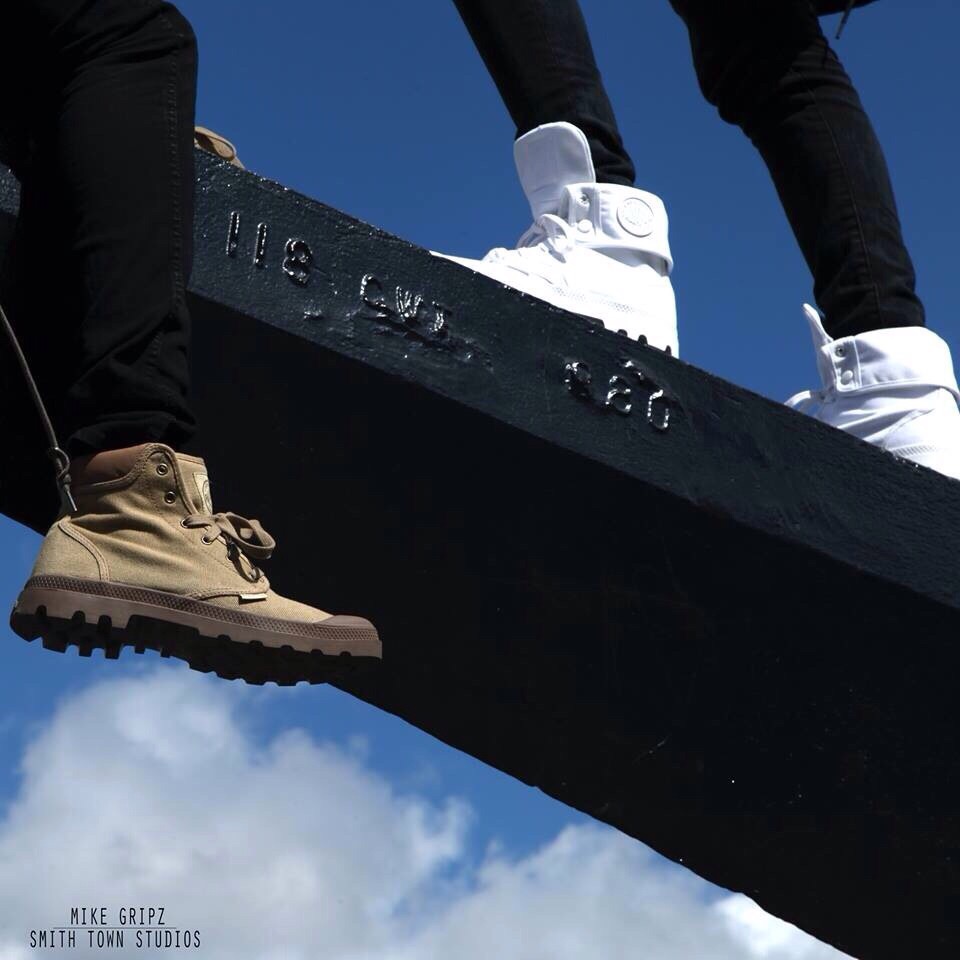 Titanium, Legion Blue and Woodlin canvas all washed out to achieve a vintage feel are some of the most sophisticated aesthetics we at PAUSE are watching this season. Palladium boots with its 60 year tradition of making extremely comfortable, yet durable footwear are at the top of our lust list. Its iconic Pampa Hi and fold-over Baggy silhouettes all feature the distinctive one piece molded rubber out sole heavily influenced by an engineering process from the 1920's that was employed in making tires for the aviation industry.
We've got a new mantra for ss15: Quality equals affordability. We endorse Palladium boots not only on its reasonable pricing for outstanding products but for its stylish edge with its different lines, colours and collaborations.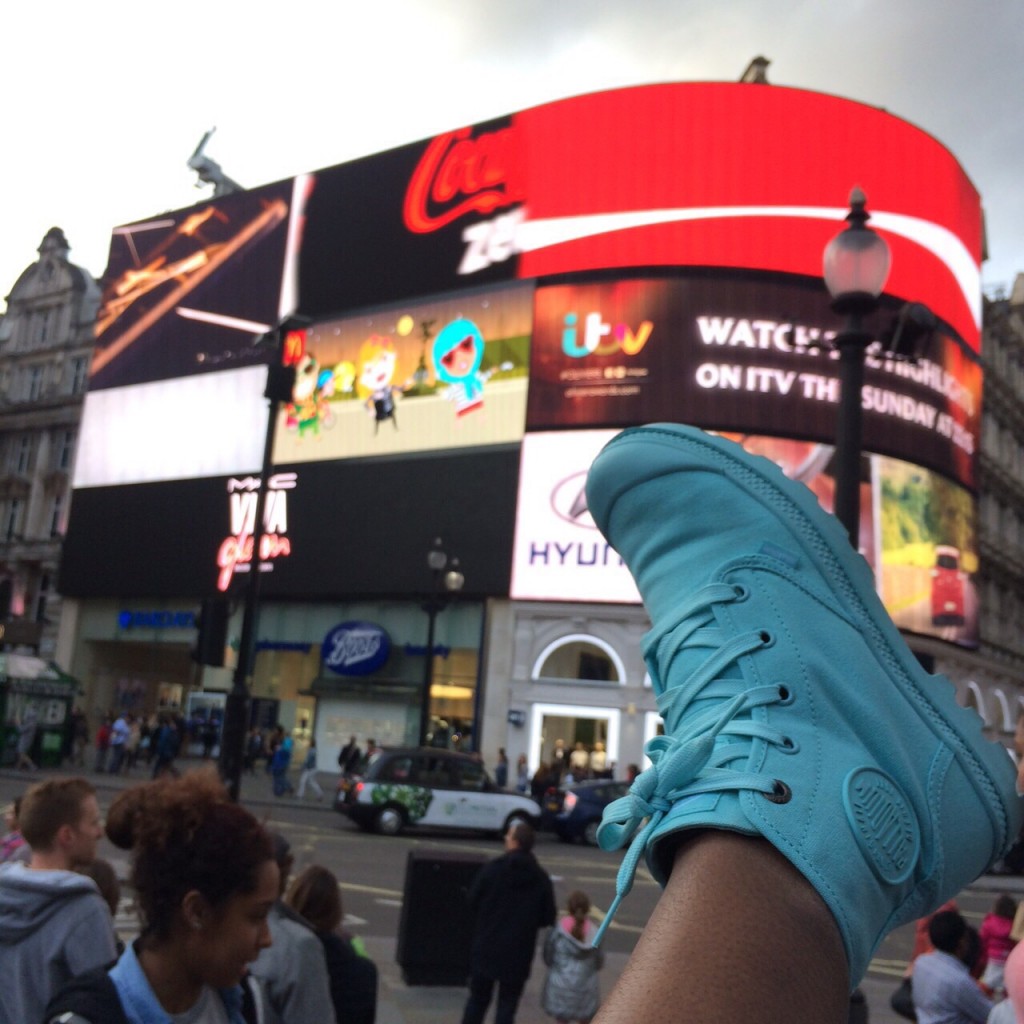 How to style your Palladium Boots: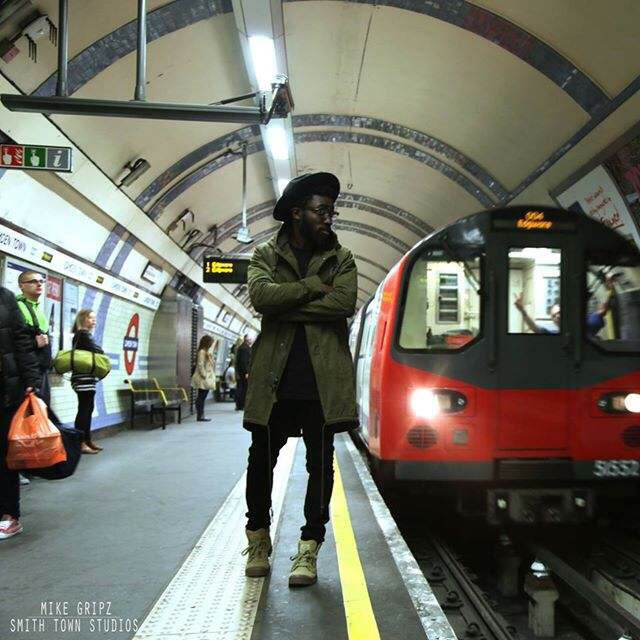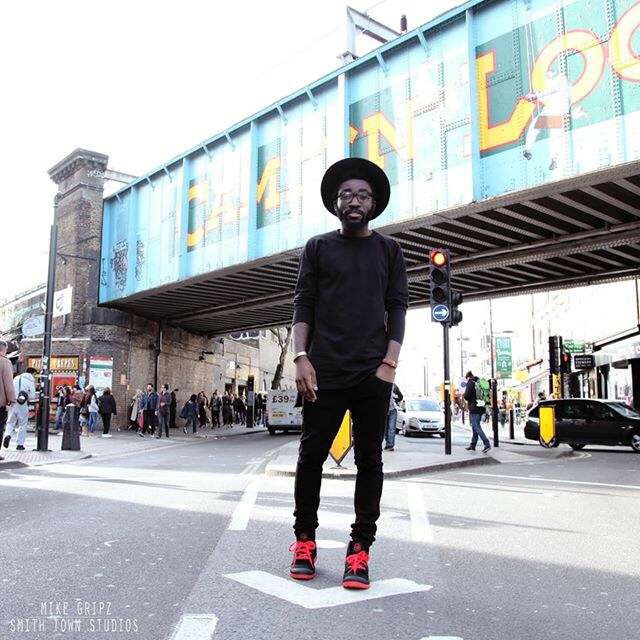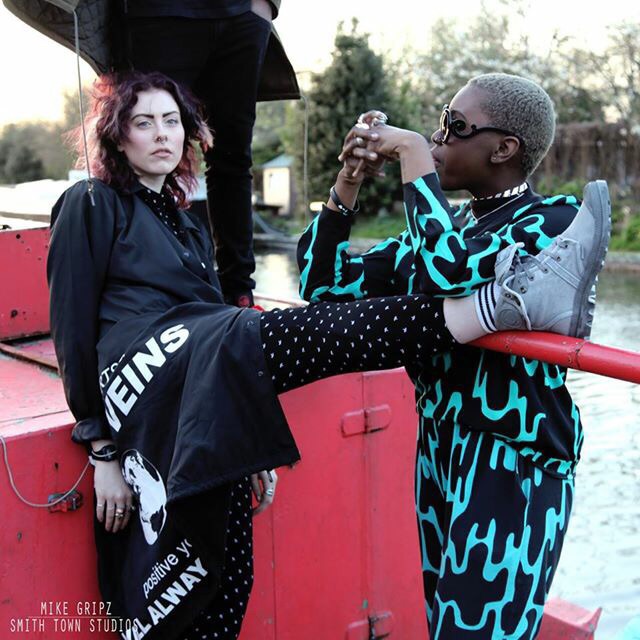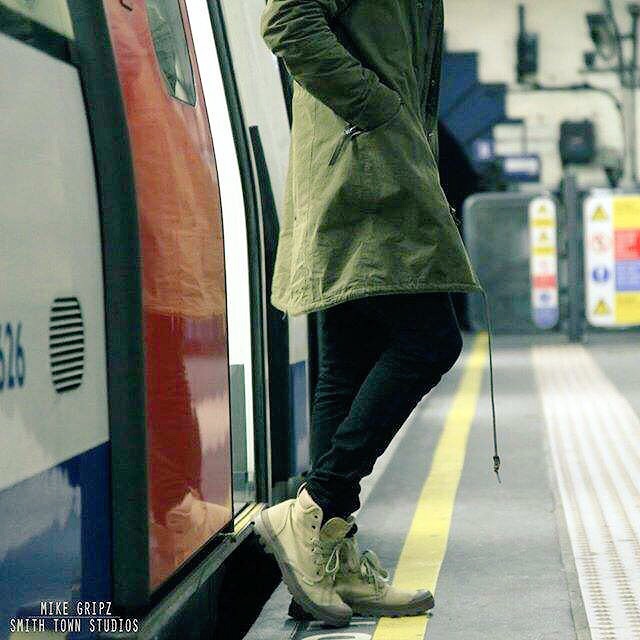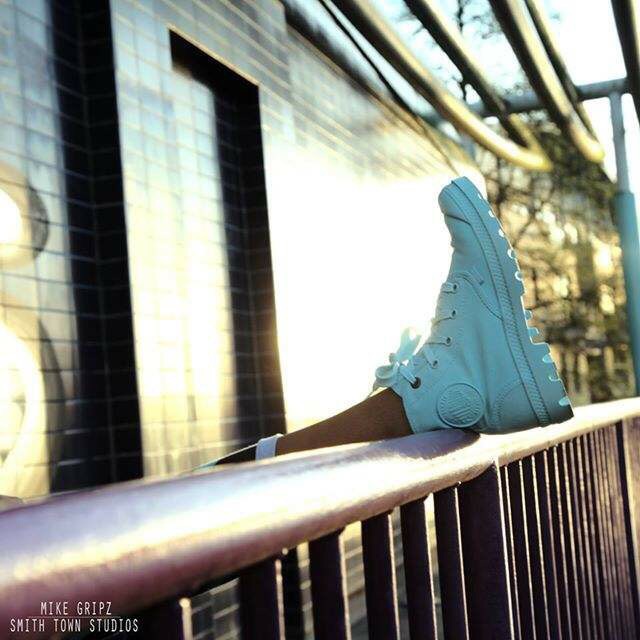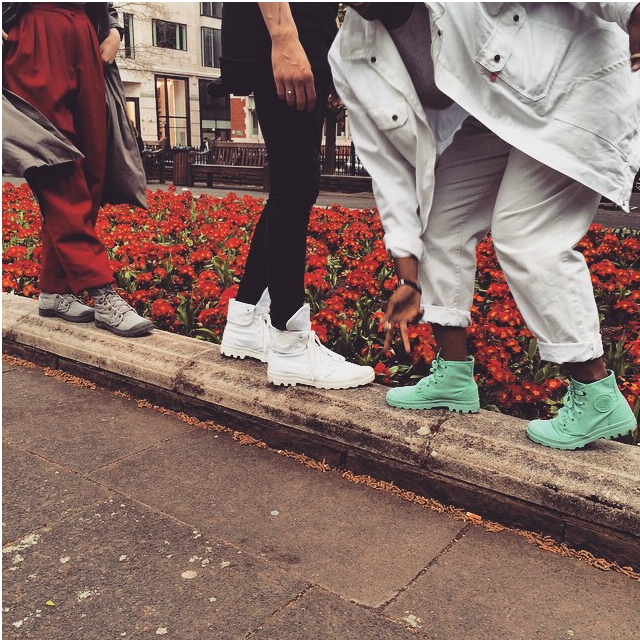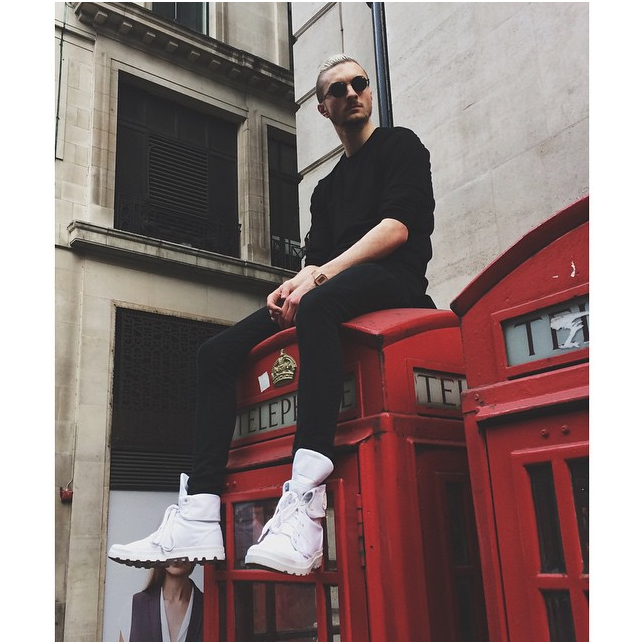 Shop the collection now at www.palladiumboots.co.uk
Images taken from the @palladium_boots Instagram takeover with #levelism