Fratelli Lisco presents controversial ad campaign for SS15 and everyone is talking about it.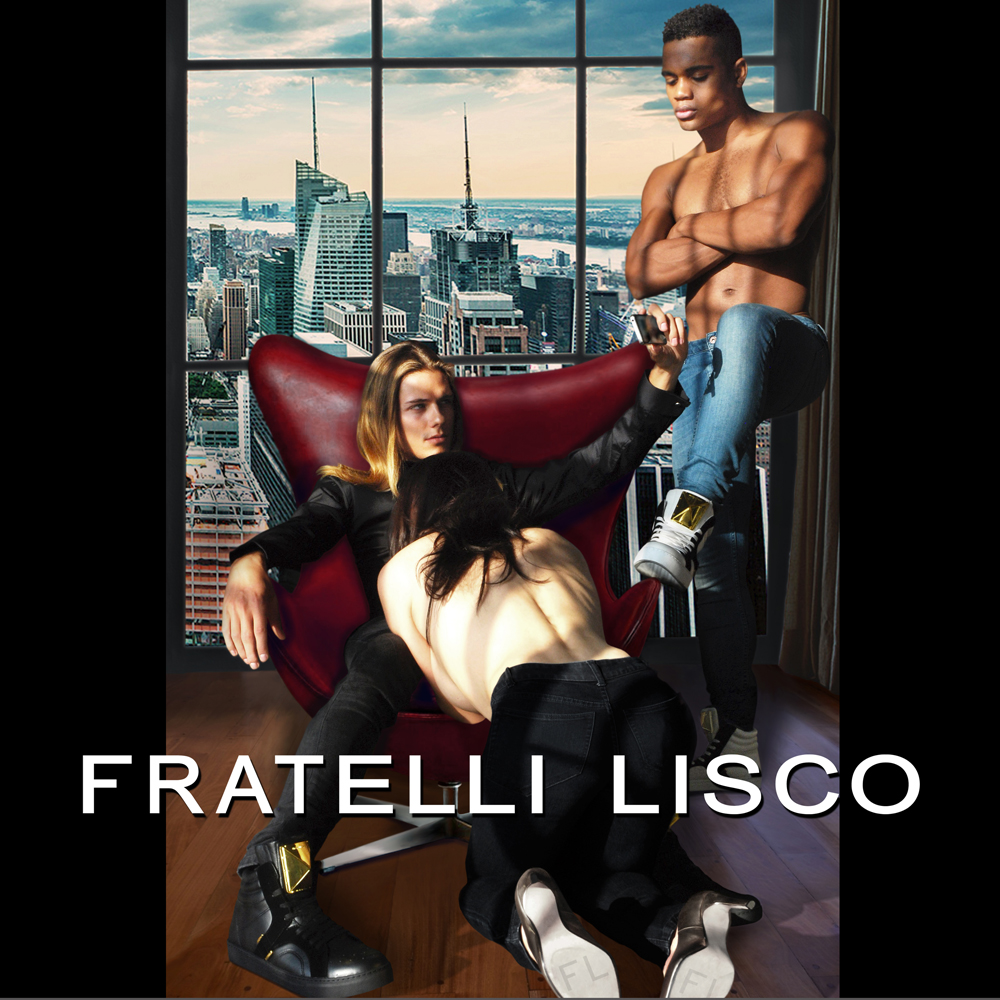 Luxury Milan based brand Fratelli Lisco presents their Spring/Summer 2015 collection which features innovative Italian sneaker styles along with a much talked about Ad Campaign for SS15. Founded back in 2013, Fratelli Lisco has grown from strength to strength and gained popularity and an important role in contemporary Italian fashion thanks to the inimitable style that represents it. The controversial Ad Campaign images that compose this campaign have been prohibited in some countries and famous magazines. In their home town Rome a billboard was removed after one day protests by the Catholic movement. The images in question are from the sneaker launch campaign entitled "The American Dream", the strong points of view about lifestyle, society behaviour and the American dream nowadays , is what this provocative campaign is reflecting. "Its all about representing the American dream nowadays" mentions one of the creators of this Campaign.
"In the past, the American dream represented so much more, for the immigrants arriving to New York's port , they saw the US as the land where every dream could be reached if you work for it, and it was. In the present, for our youngest, the American dream means money and sex, influenced by society and mass media and not caring about the way they obtain it. Nowadays, the representation of a sexual fantasy and the public display of it is no longer a taboo".
Fratelli Lisco has been known in USA as "The new type of classic"; clean design, high quality materials and detailed manufacture is representative of the brand. The development procedure, with the help of the best artisans, is about experimenting and working with new materials and dye techniques to accomplish on what is called a "Clean Mix", blending typical classic Italian style, lively baroque and innovative futurism in a extended variety of products that the brand offers.
See more campaign images below: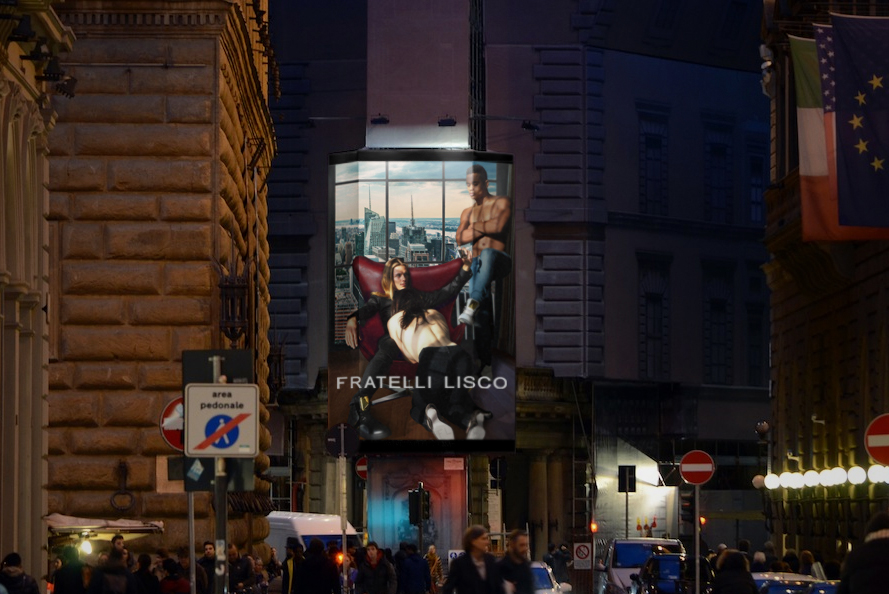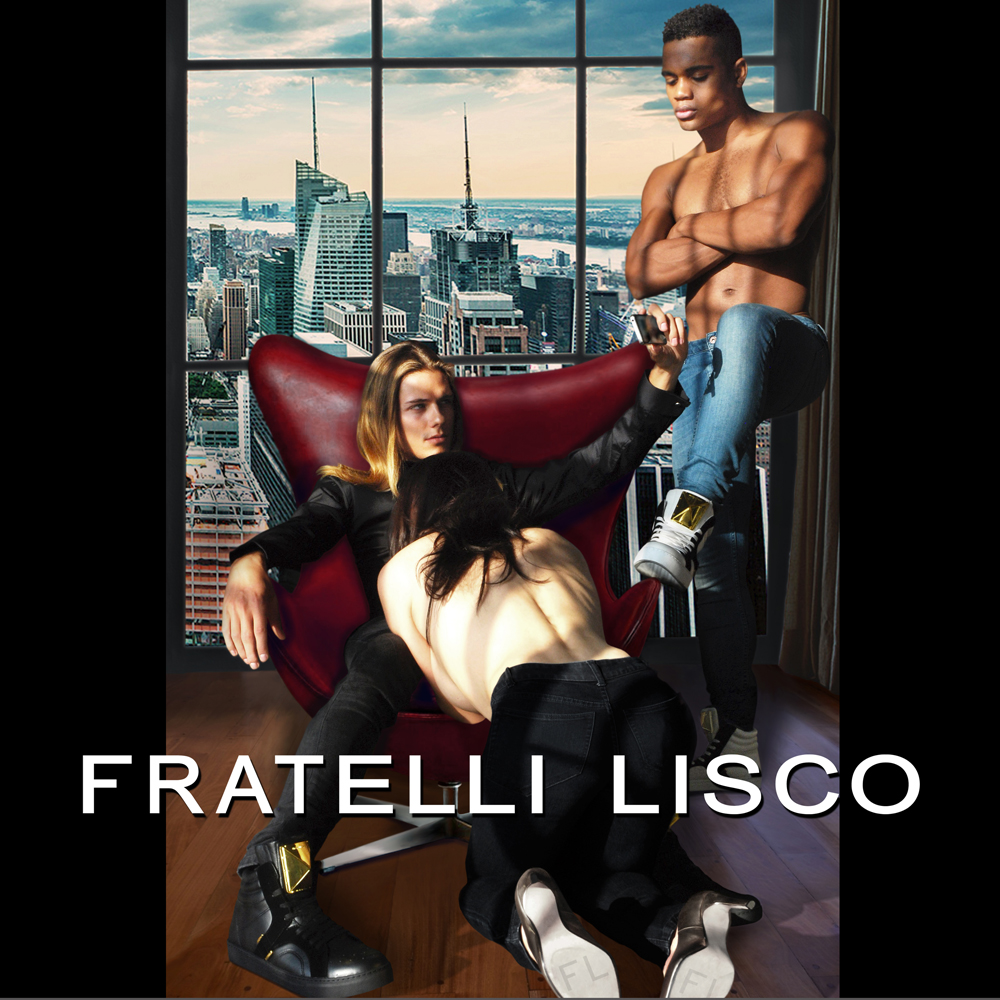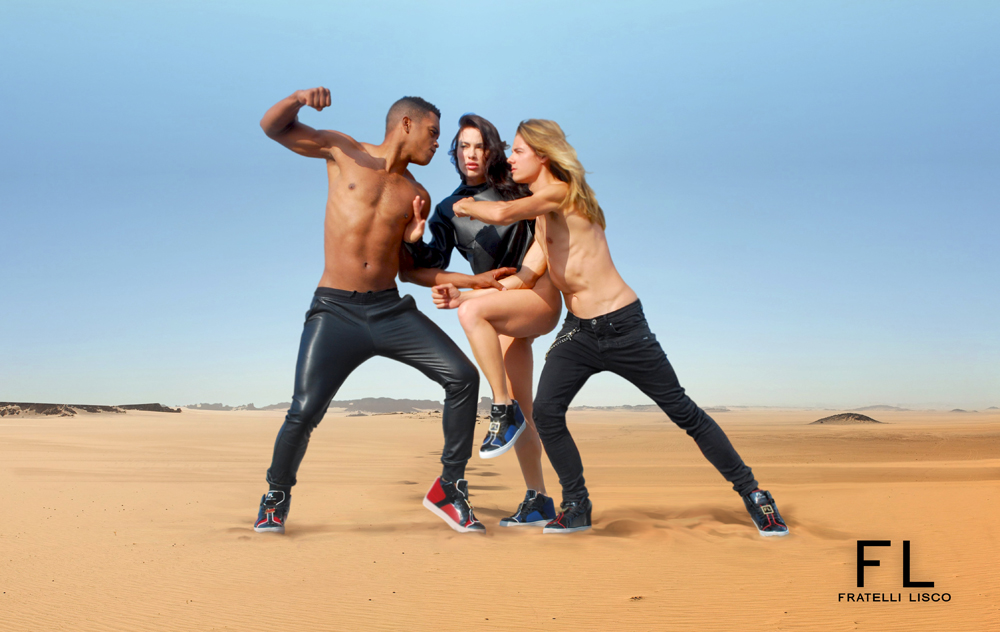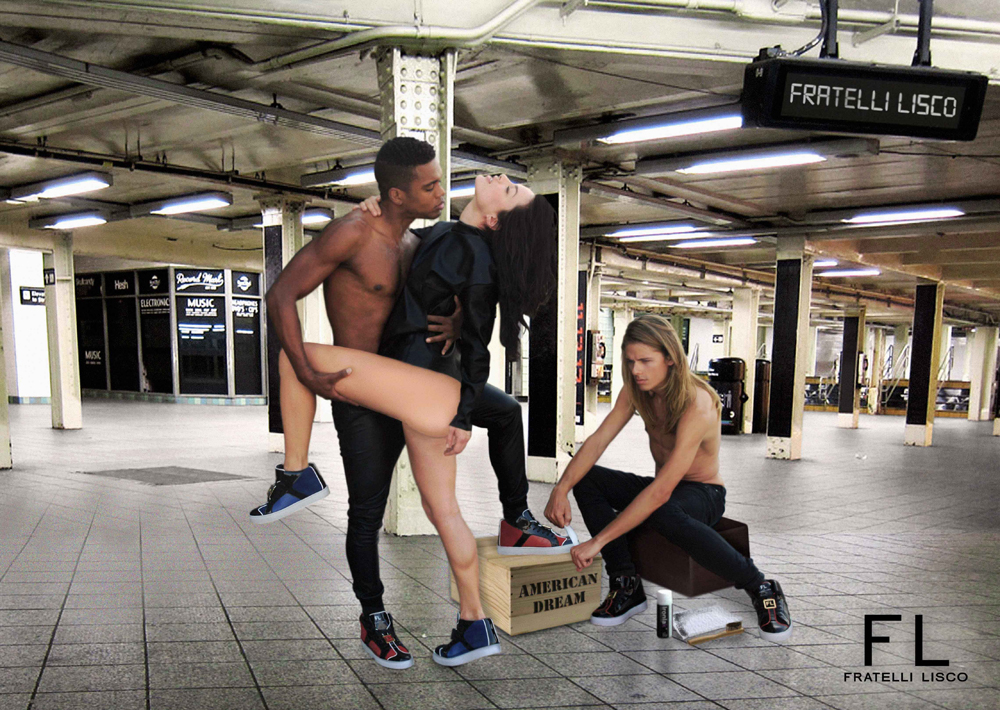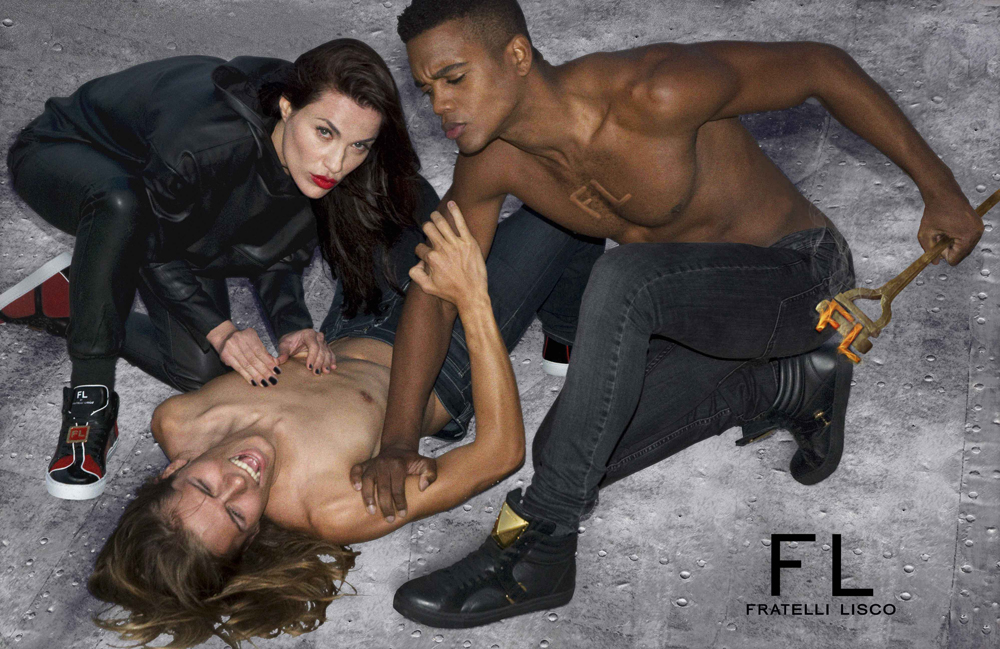 Shop the collection now at www.fratellilisco.com and follow Fratelli Lisco on Instagram @fratellilisco