Publish Brand takes us back to the 80s in Cali.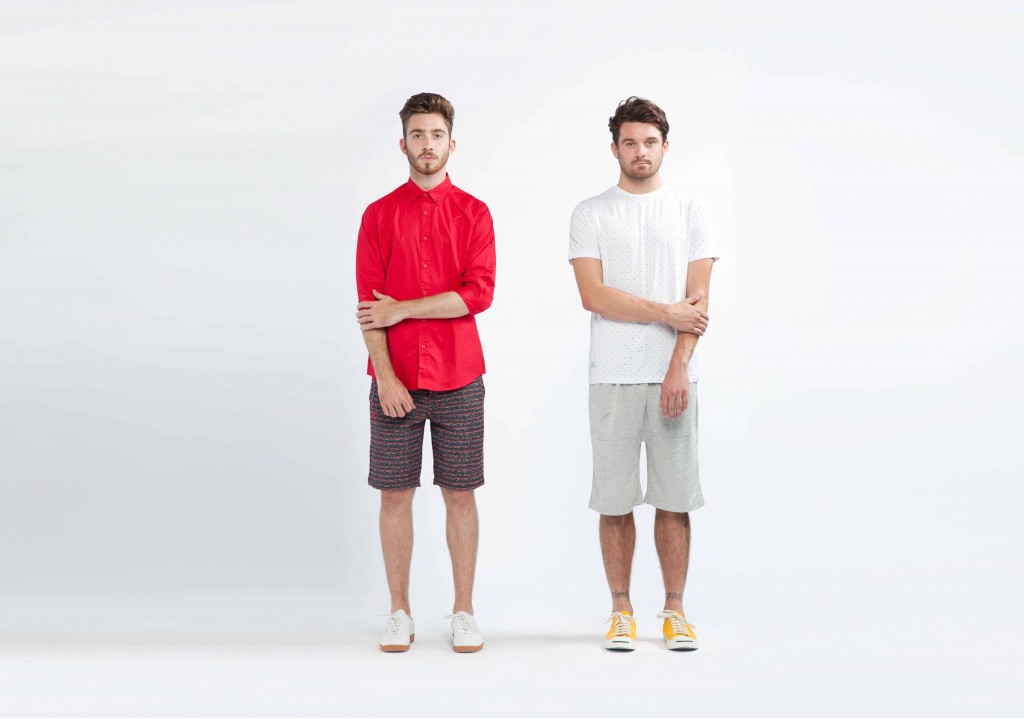 The collection, colourful but slick at the same time, is called 'Open Mind' just because it encourages us to break the boundaries of our fashion sense to welcome a combination of bright tones and serious styles and cuts.
The summer vibe does not go unnoticed, and it is awaken by the collection main features, such as exclusive tie-dyes, acid washing and dip dyes.
'Open Mind' includes all the summer essentials, like short-sleeve shirts, knit shorts and lightweight bucket hats.
The collection is available from www.urbanindustry.co.uk