MSGM emits an ambience of relaxation with it's Spring/Summer 2016 collection.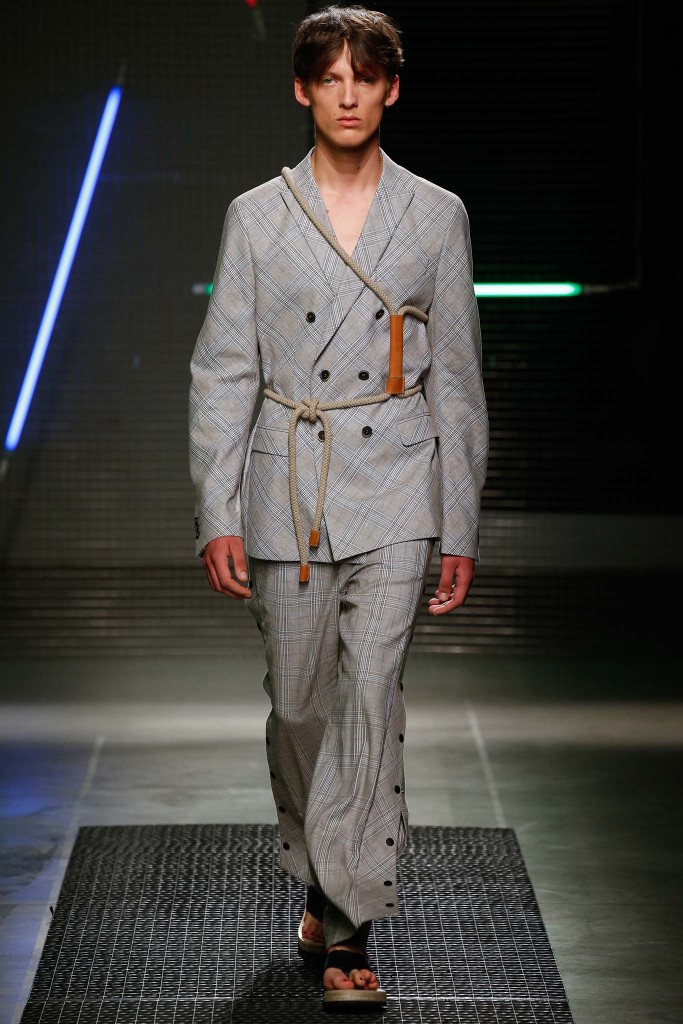 With the works of artist Anton Alvarez as it's creative influence, MSGM's Spring Summer Collection 2016 combines an eruptive colour palette with a variety of fabrics and prints. The collection gave off a youthful relaxedness, demonstrated not only by it's pieces but also by many of the models wearing nail polish. Urban knitting art was also an inspiration; seen in a lineup of vibrant, striped knits, which, teamed with relaxed trousers, emitted a carefree attitude. Garments made from eco-leather and eco-suede made for the more prominent pieces of the collection.
View the entire MSGM Spring/Summer 2016 collection from Milan Fashion Week below.