JSTA$H joins Vintage Frames and Caviar Eyewear for a limited edition collab.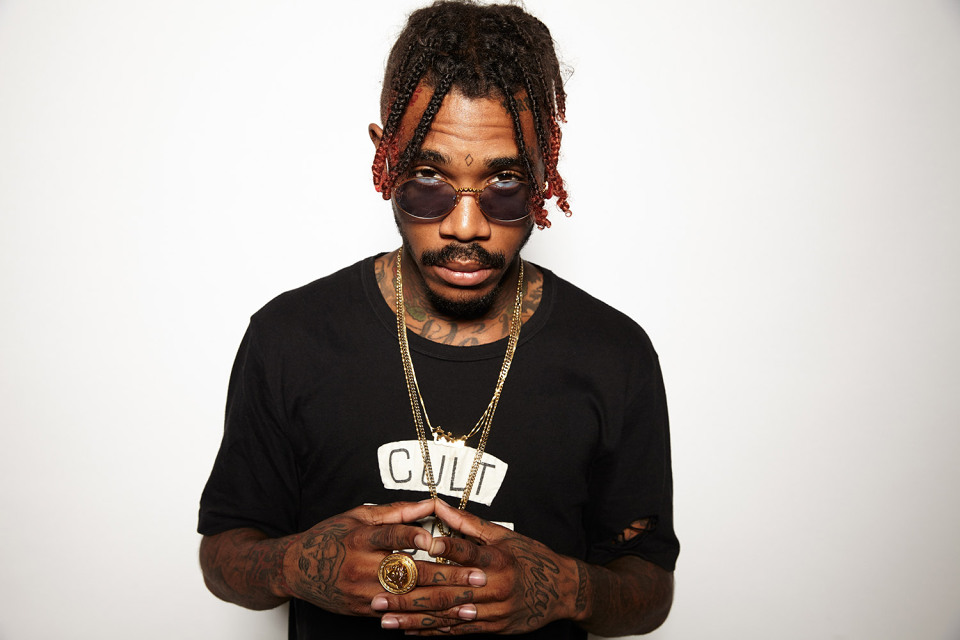 JSTA$H, Vintage Frames and Caviar Eyewear have exciting news for this summer: they are launching a limited edition collaboration.
The collection consists of four different frames, that will be released throughout Summer 2015, with the initial delivery being presented  by JSTA$H and Post Malone. Just 50 units of each version of the frames will be available in stores and online.
The four frames are a mix of classic tooling and hand craftsmanship, alongside a touch of new school design. Take a look at the first delivery from the joint collaboration, already available online.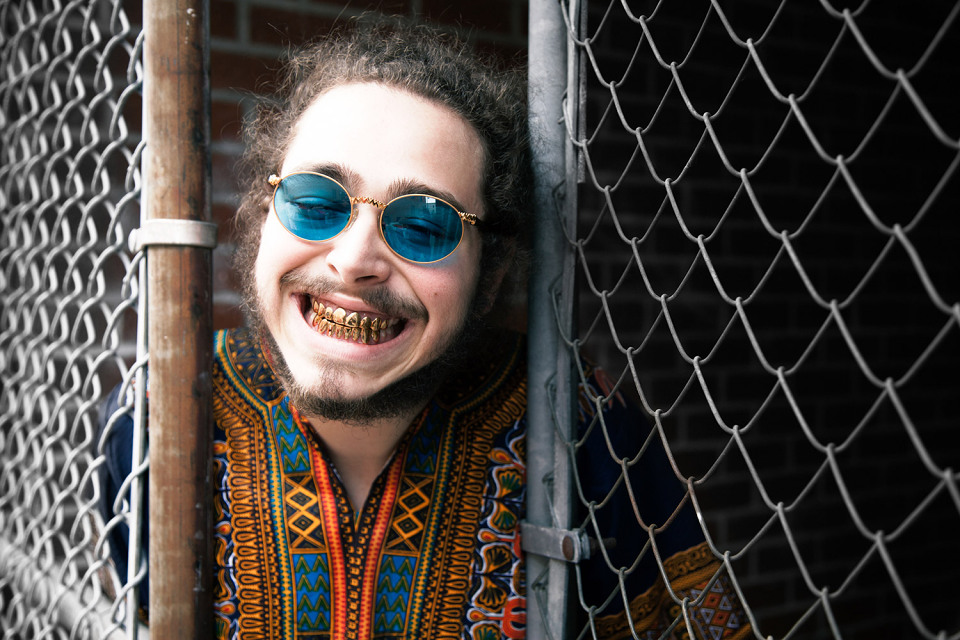 Balenciaga go hyper-futuristic for it's new season sneakers.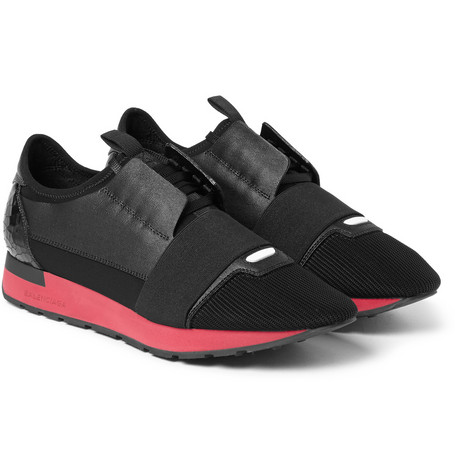 Opting for a Marty McFly style sneaker for their Fall/Winter 2015 collection, Balenciaga compiles textured-leather, spongy neoprene, plus breathable mesh, all made in Italy, to provide next gen footwear comfort. Integrating the worlds of streetwear and high-fashion into one trendy sneaker, Balenciaga offer these sneakers in colour combinations of white, charcoal, light grey and black; as well as black and crimson red to compliment any rotation for the coming season. View both colour ways below, and let us know what you think in the comment box. These are also available to purchase via Mr. Porter now.