Celebrated London based designer and milliner Sju Smatanova of BySju and Oliver Proudlock of Serge Denimes, have joined forces on a limited edition capsule collection of handcrafted bowler hats.
A partnership of shared artistic vision, Sju and Oliver created the limited edition collection utilising a mutual passion for the combining of contemporary design with traditional craftsmanship.
The unisex collection consists of eight designs offering a fresh array of colours, including royal blue, cobalt and vibrant orange alongside muted tones allowing for choice throughout the seasons. Based on a signature BySju bowler hat design, each style is made with locally sourced materials, with an added headband element being made from Welsh organic fair-trade denim. This limited collection consists of only 500 carefully crafted hats, all at £95.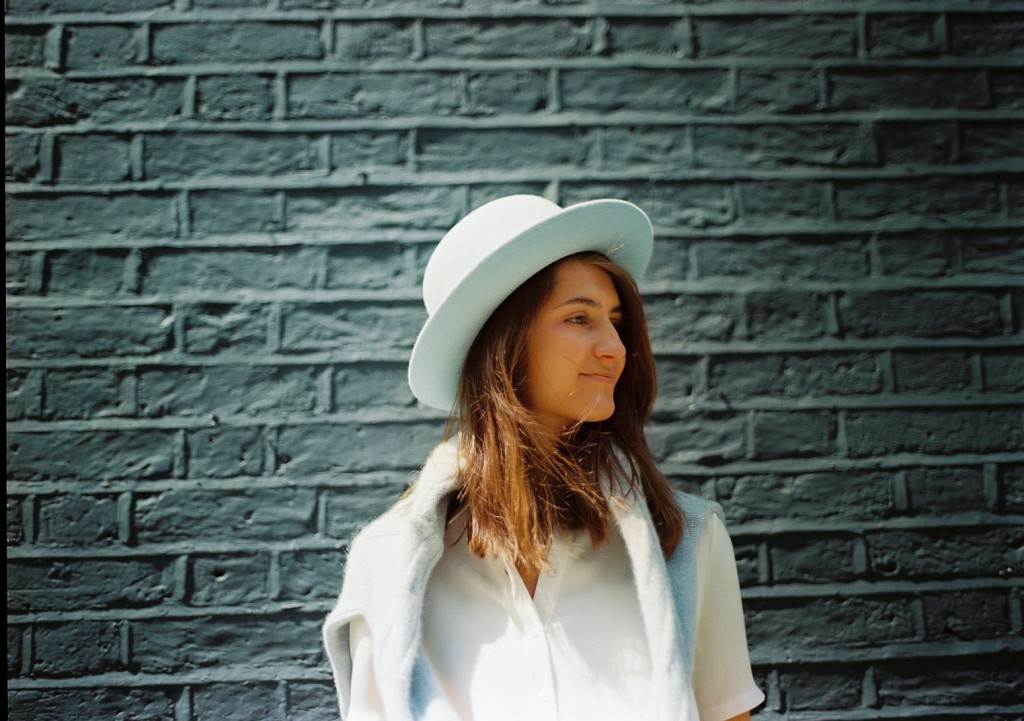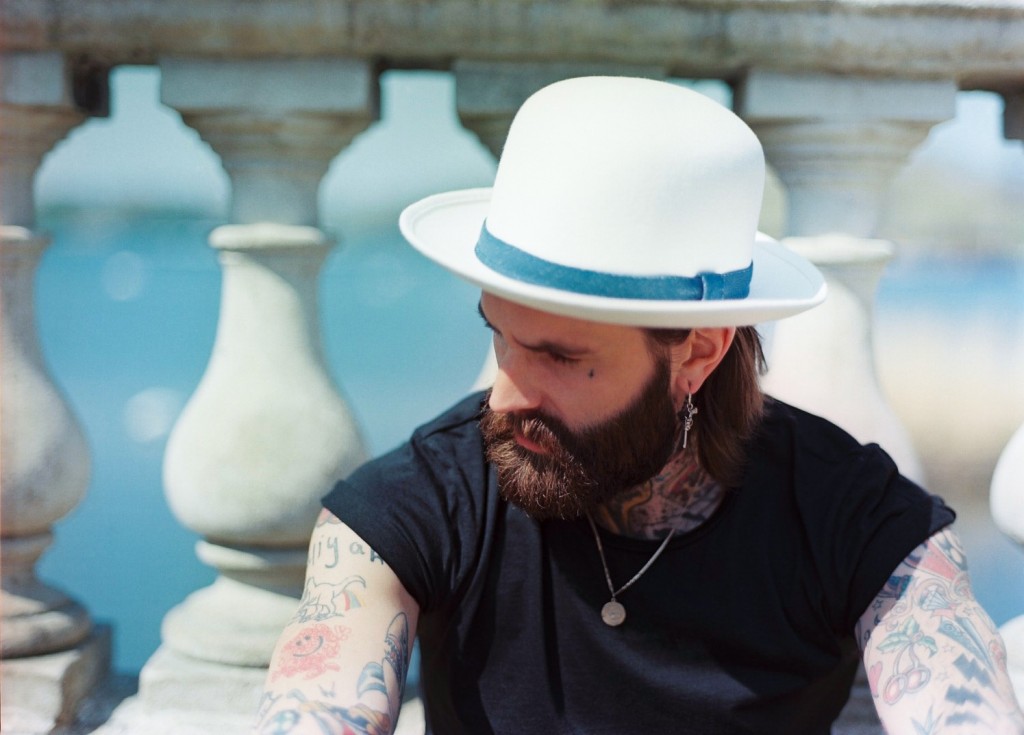 "We champion individuality. Yes, we create the hats, but it is you who breathes life into them. Our designs channel the individuality of London style, so when you wear one of our hats, you've got to channel your own individuality. Make it unique. Make it yours."
The collection launches online and in-store from June 13th at Topman.com