Nike ACG produce another durably urban collection.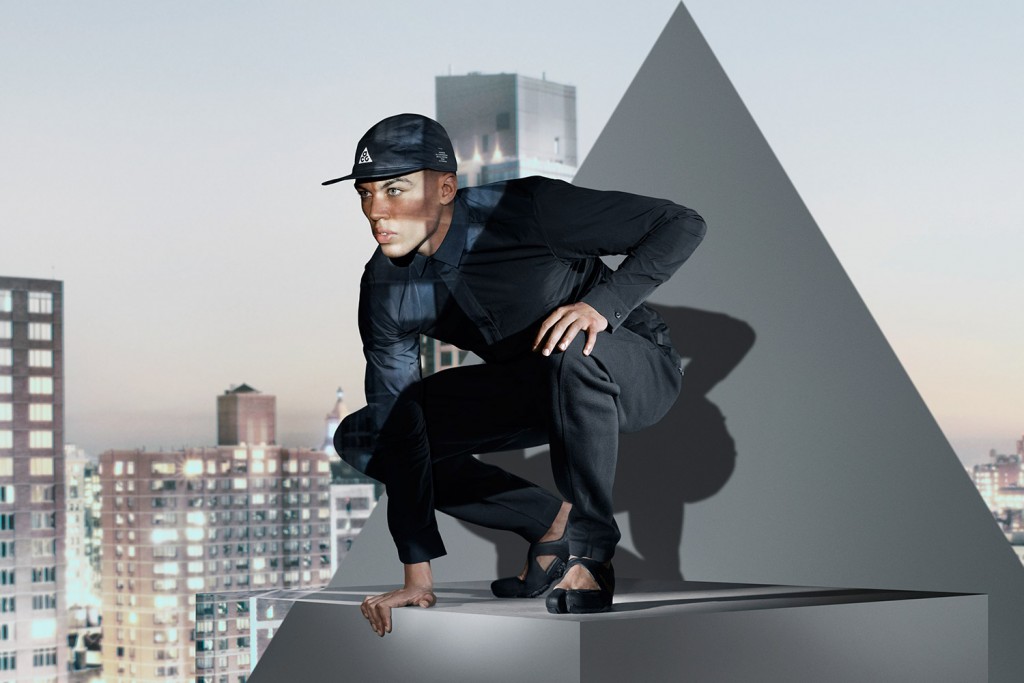 Following the recent success of designer label Acronym, co-founder and designer Errolson Hugh has collaborated with Nike ACG to produce an equally desirable and practical collection, suitable for summertime. Although this partnership brought many to question the replacement of ACG's standard loud lineage, the monochromatic offering of blue and black gradually became a hit in the run up to its release.
The introduction of this revamped ACG offering was announced on NikeLab's Instagram account, with the collection boasting a variety of durably urban gear including a water-repellent, lightweight tech shirt with interior and exterior pockets; newly introduced woven shorts, in addition to all-terrain footwear, like the Rift-hybrid sandal. With each piece being "designed for exploring city terrains," and made to "combat the elements while enabling natural movements," Nike ACG's latest range is perfect for the modern explorer. The entire Nike ACG collection for Summer 2015 is now available to purchase online and at select NikeLab locations.