Ivan Besilic redesigns the iconic adidas Superstar with a real wooden shell-toe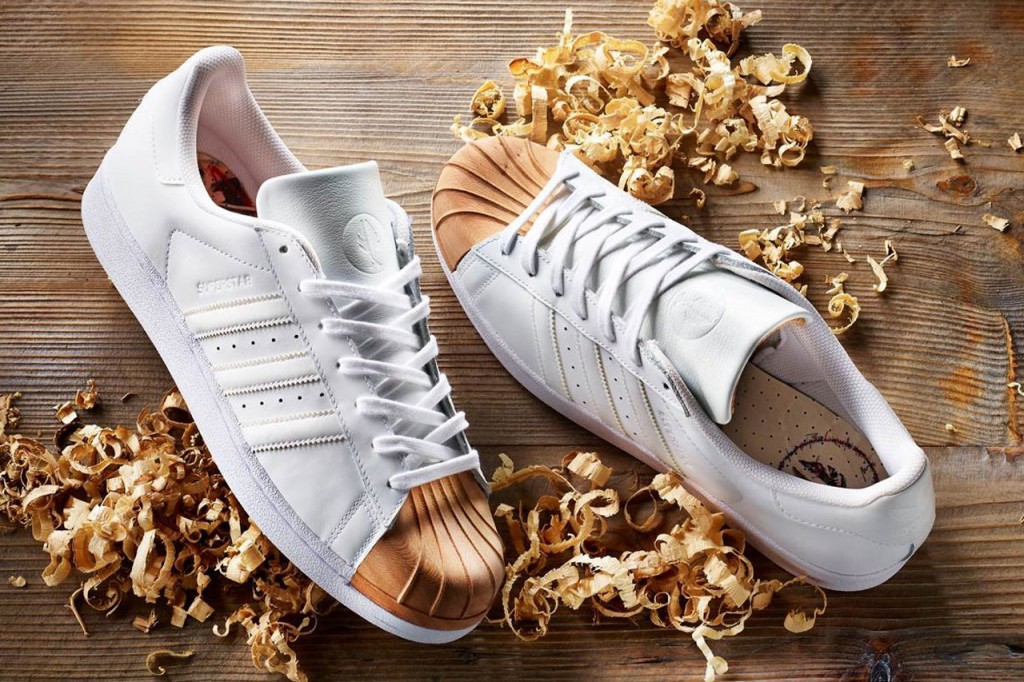 Adding another name to its long list of high profile collaborations, adidas Originals are teaming up with Dusseldorf sneaker boutique Afew and German contemporary artist Ivan Besilic for a wooden shell toe depiction of the Superstar. Featuring a premium soft leather upper with real platane wood on the toe box, the sneaker is embossed with Besilic's artistic emblem on the tongue and sock liner. The tongue lining is also offered in a clean shade of tan, viagra matching the wooden shell-toe.
Although this is arguably the most luxurious collaborative piece yet from Superstar, this item is originally created for an art exhibition exclusive to Afew, which will be releasing on July 31st, with no further information regarding a retail release. In the meantime, visit adidas to browse their latest offering.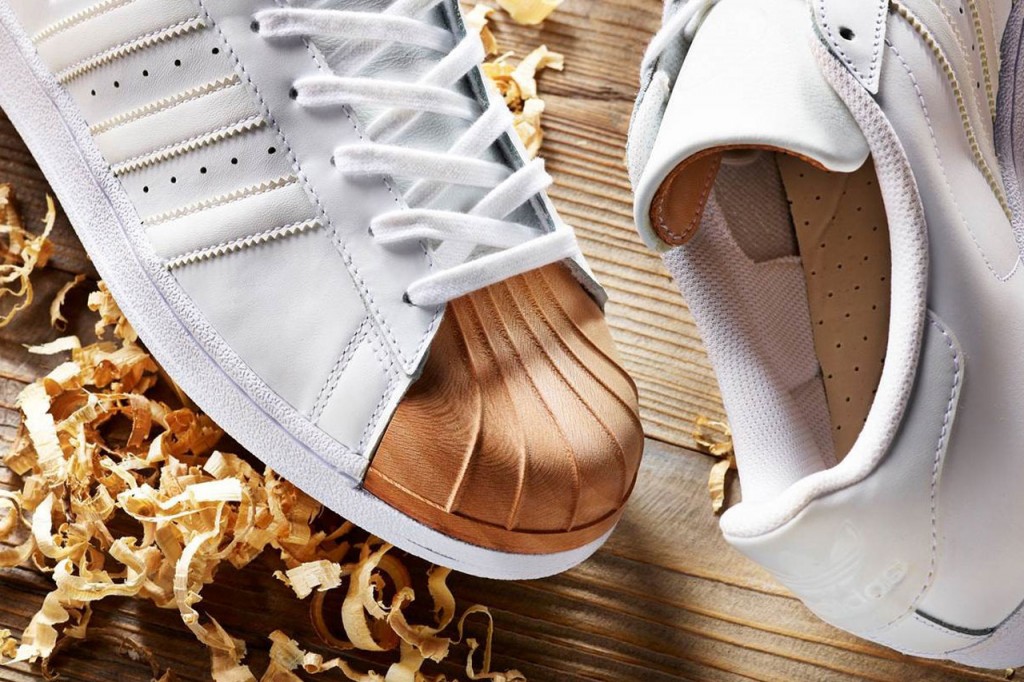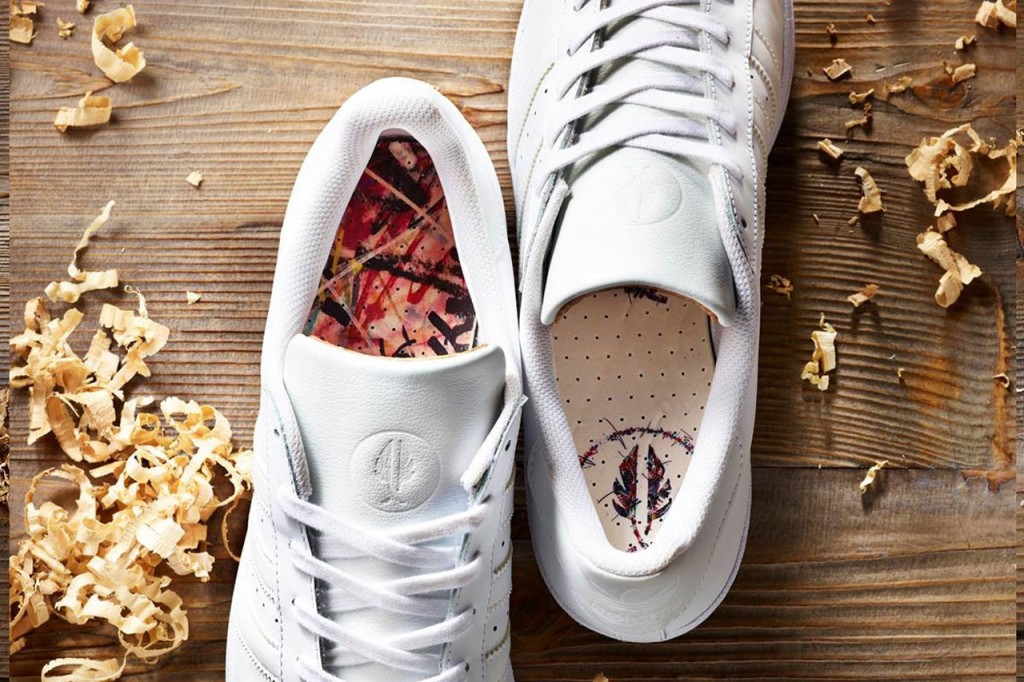 What inspired Asaf Ganot the most for his SS16 Collection are Brazilian cities, that served as the building blocks for the line.
"I lived in Brazil for two years and I've always wanted to be Brazilian," said the designer. "This is my interpretation of the Brazilian attitude and lifestyle and how that man dresses."
In his mind, that man is particularly close with leather and suede, both presented in the collection respectively in an electric blue moto style alongside a white biker option with a charcoal lapel. Suede shoes with drawstrings were presented as well.
The fine tailoring choices include tuxedo suits with leather-trimmed lapels and a paper crinkle blazer and shorts with frayed edges. The patterns the designer opted for are also a result of his Brazilian passion: they are the works from Oscar Niemeyer, which Ganot chose carefully and used on intarsia knits and board shorts.