Nike F.C. celebrates grassroots football.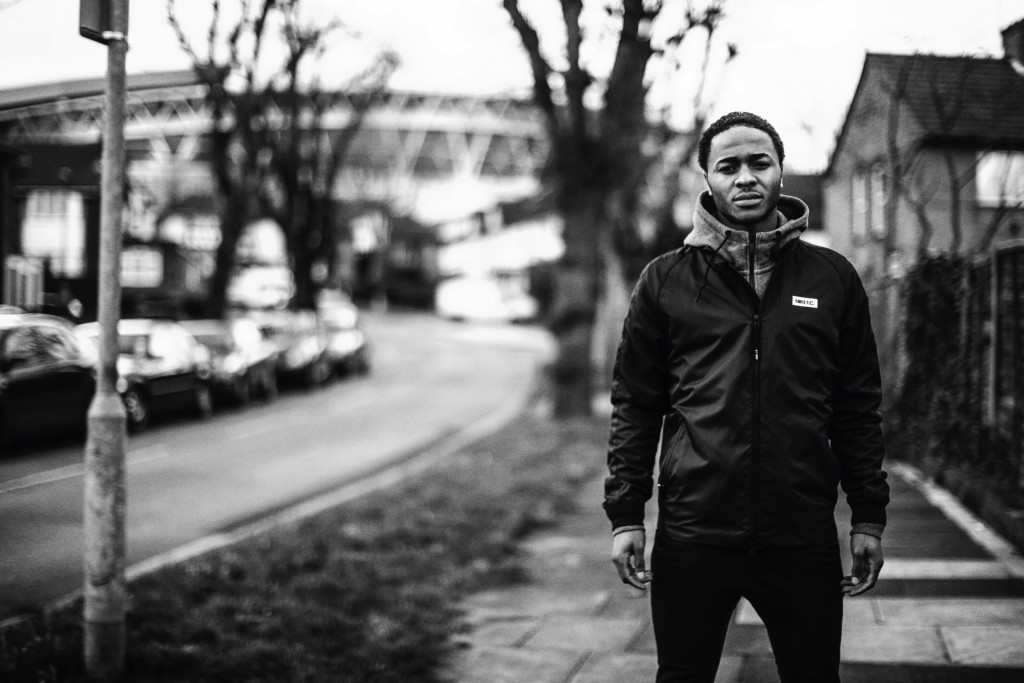 One can argue that whether you're a professional footballer playing in a stadium filled with thousands, or having a 5-a-side kickabout at the park with your mates, the passion and desire that comes with playing the beautiful game is always second to none. Regardless of whether you are playing at Old Trafford or your local potholed pitch, the devotion to play and get stuck in will never change, which is why Nike F.C. has presented the Fall 2015 Nike F.C. collection to commemorate such devotion, whilst also giving a nod to the classic 1997 Nike advertisement "Park Life."
Merging together the era's superstar strikers, including the likes of Ian Wright, with Hackney Marche's weekly faithful's on one iconic pitch, the advert celebrated the league's commitment to the beautiful game. Nearly 20 years on, the former England striker, who boasts a prolific 239 career goals, reminisces on shooting the advert.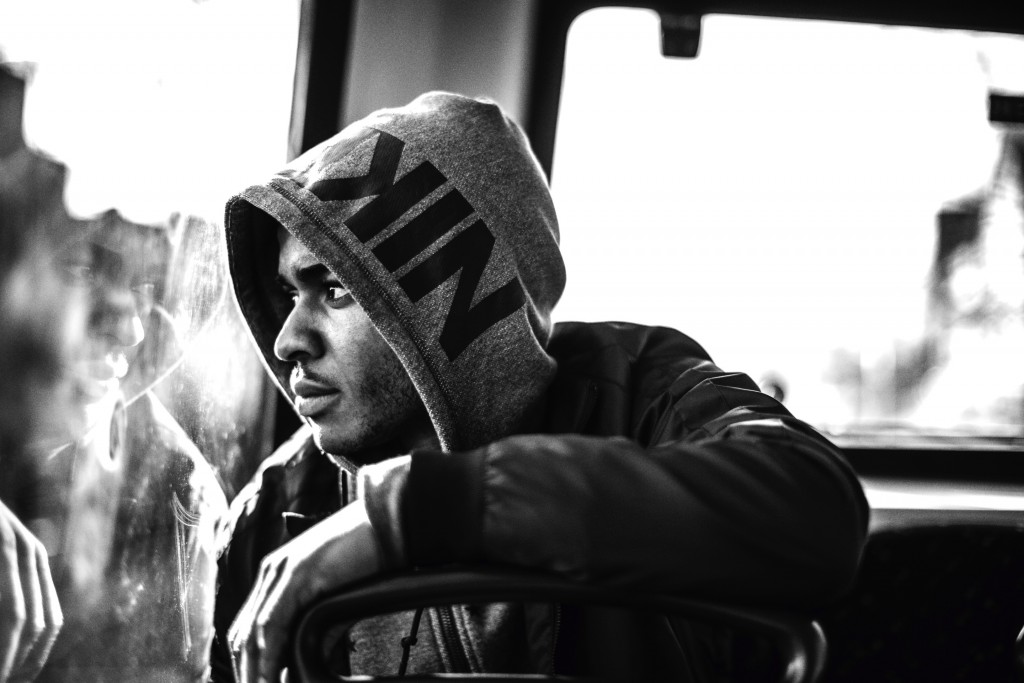 "I think the reason it's loved so much is because people saw professionals and ordinary football kids playing on Hackney Marshes with a great soundtrack," Wright says. "It was just really cool. I actually played on Hackney Marshes before I became a footballer, so it was all great stuff for me."  
This passion infuses the ad, while its authenticity, according to Wright, explains its enduring impact.  Although football has been around for over 100 years, Ian Wright's era represents a simpler time where youths would spend entire days in the park, working up a sweat all in the name of football. A place where it all began – for some of us, our childhood, and for others, their career and lifelong dreams. Items from the Fall 2015 Nike F.C. collection are now available at select Nike retailers and online.