Do you know how to layer in the heat?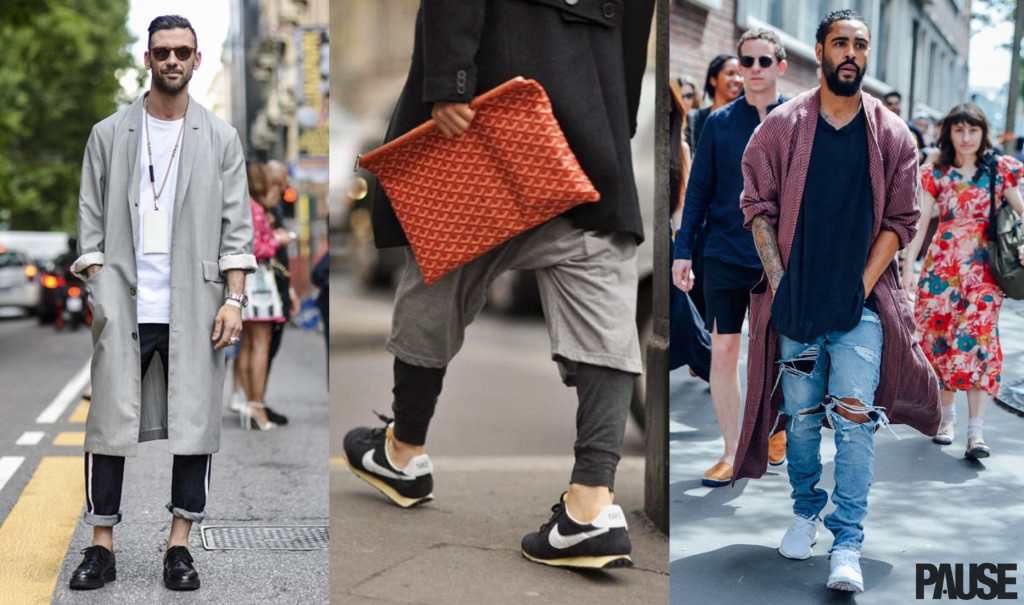 Just because it's Summer it doesn't mean layering is completely out of the book. However, there is a trick to it and we here at PAUSE will let you in on it.
It's all about figuring out what key piece is going to be your layer, you don't want to overdo it as you still want to be summer appropriate and comfortable. Decide if it's going to be shorts and leggings paired with a simple tee – still suited for the summertime and definitely more fashionable than a basic vest and shorts. It's always important to keep the ever-changing weather in mind: playing it cool in the hot sunshine during the day requires a minimal approach to fashion, however once it's the long summer nights you have the perfect opportunity to step your game up with layers. Decide whether you want to keep chic and monochromatic or switching it up with colours and prints.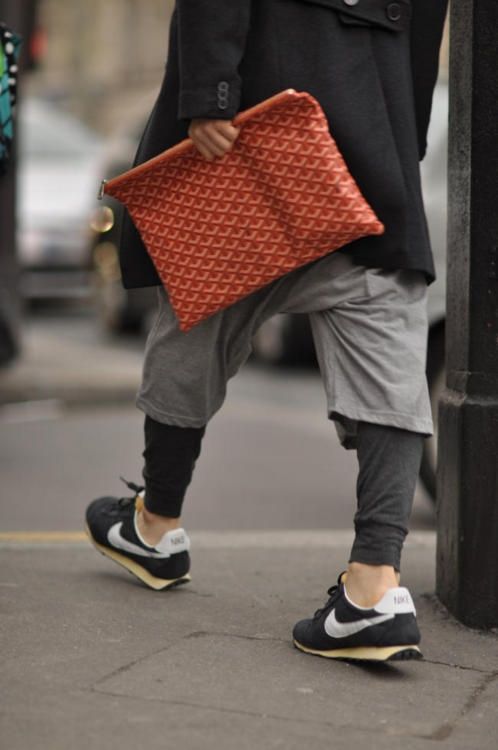 Summer is the perfect opportunity to experiment with style, stepping out of your comfort zone and having fun with it. We here at PAUSE love black, but we love switching it up just as much. Layering doesn't mean just adding pieces on top of pieces it's all about the details too. It can be simple as accessorizing – braces, hats, socks, sunglasses… There's a trick to keep it cool for summer, try to have a breezy and loose vibe if you're not a print and colours kind of guy. On the colder summer days it will give you more options to layer with, but we at PAUSE recommend a key jacket piece – think outside the box and keep up the summer vibes with greens or blues yet keep the rest of your outfit simplistic and effortlessly cool.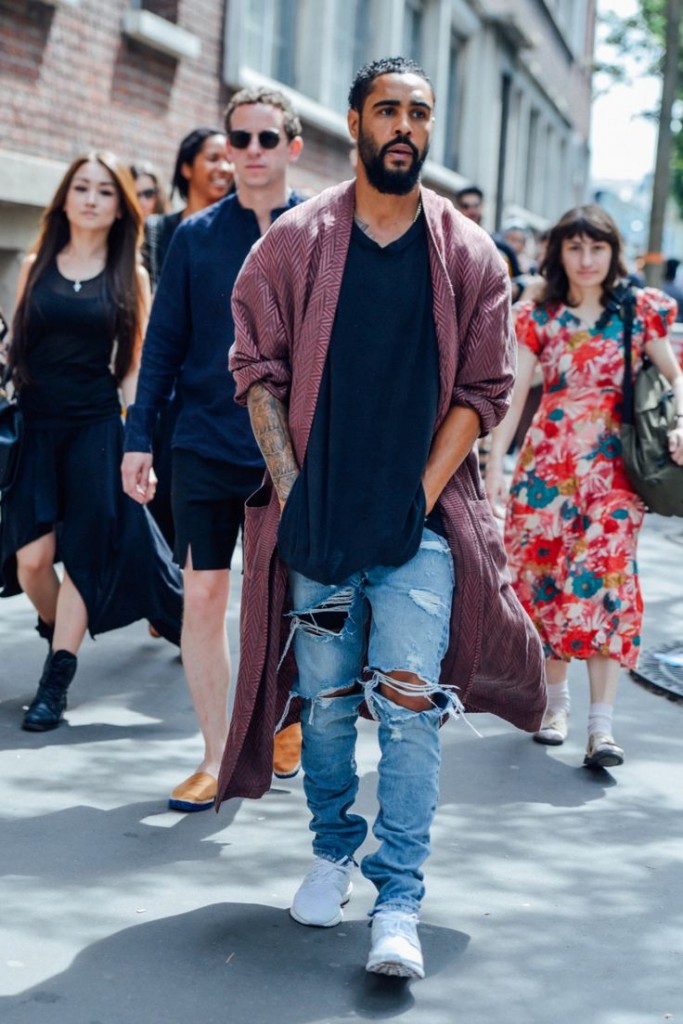 Even if it's too warm to layer, you can still add more depth to your outfit with shirts around your waist that co-ordinate with your outfit or a light jacket over your shoulders can make all the difference when it comes to your outfit. Sometimes less is more, and when it comes to trying to layer in the summertime this is something you should keep in mind. Don't leave layering to the cold days of winter, there's always a way to do it, and as long as you feel like you're being yourself, then people will definitely PAUSE your style moment.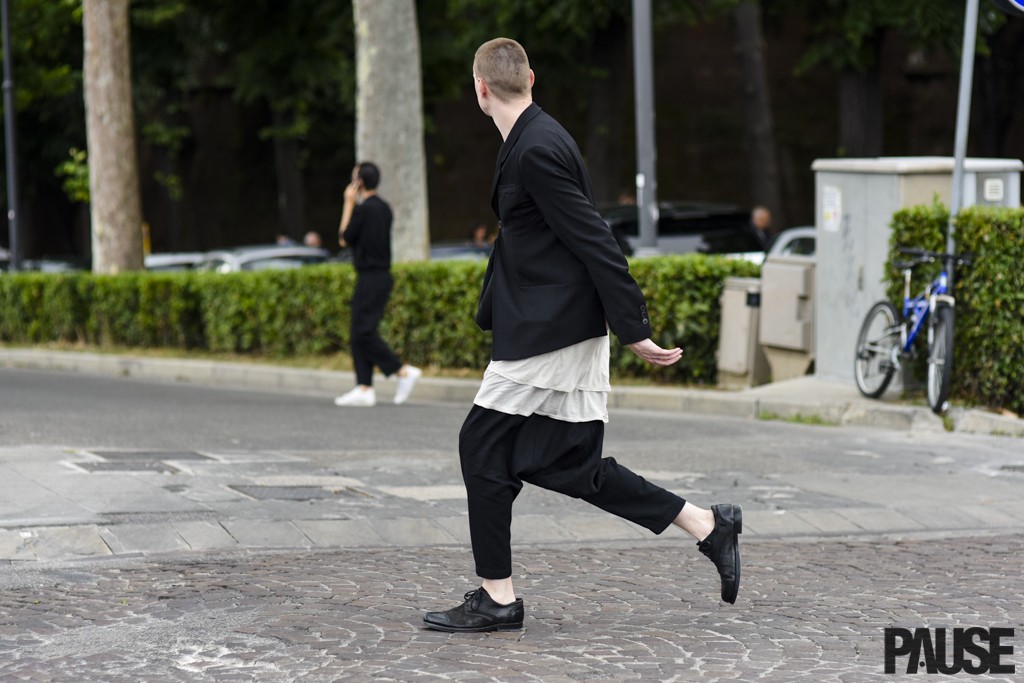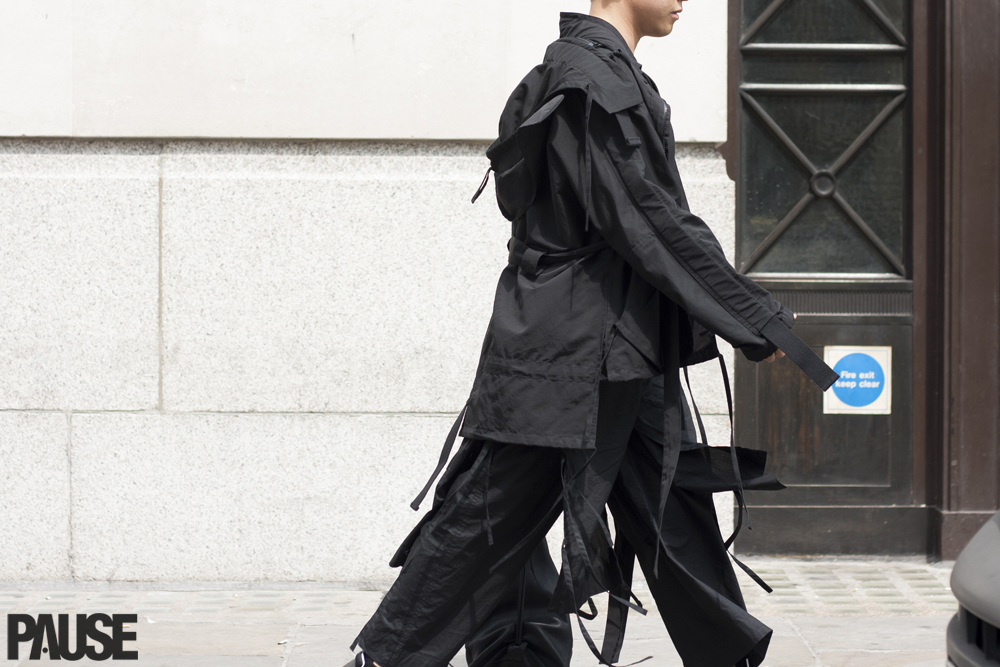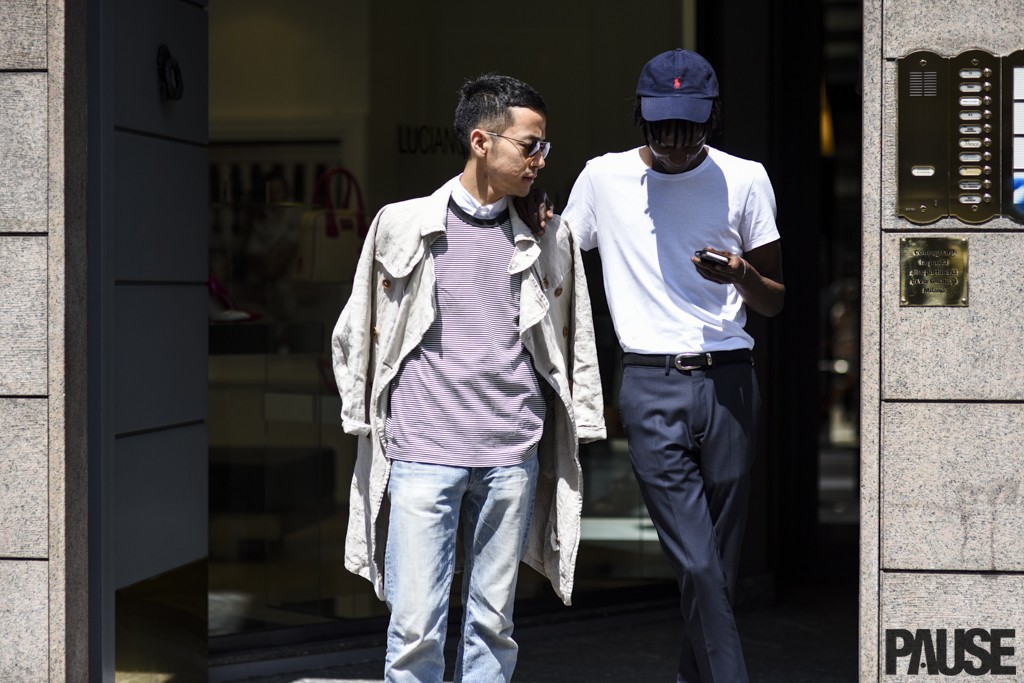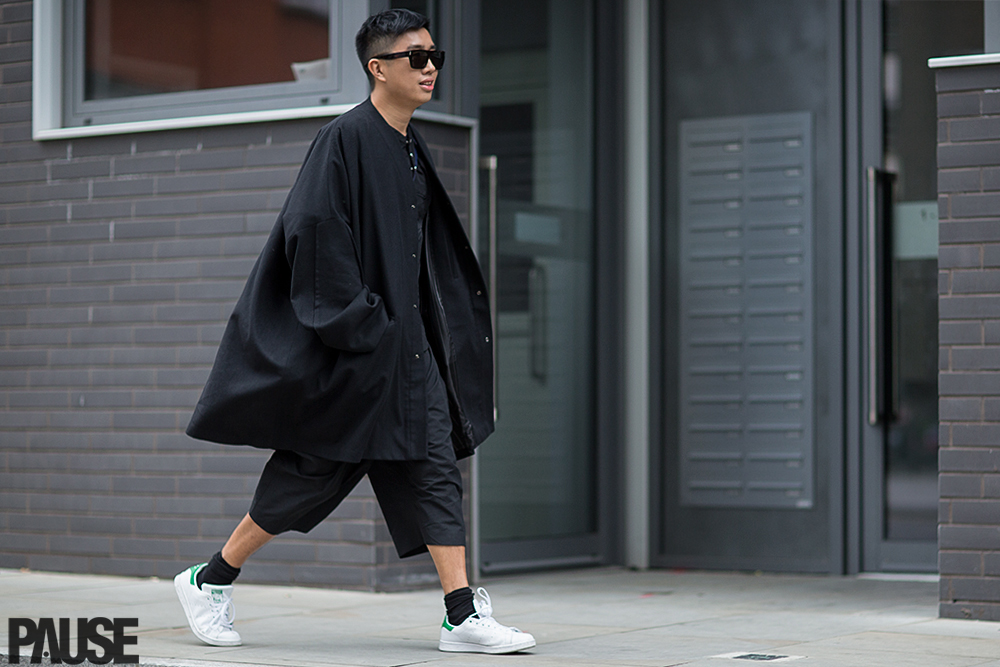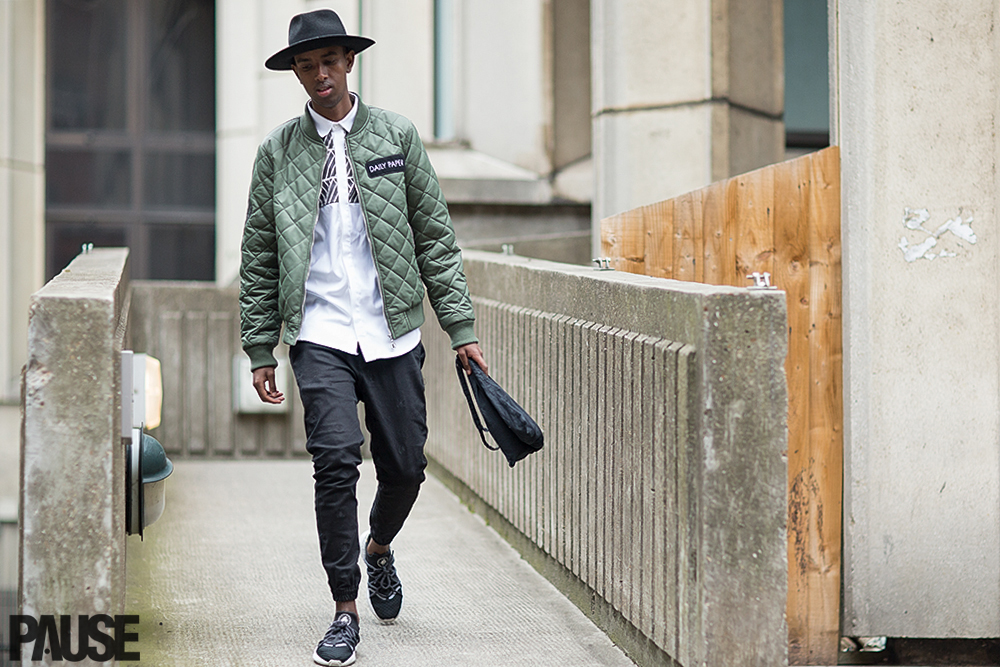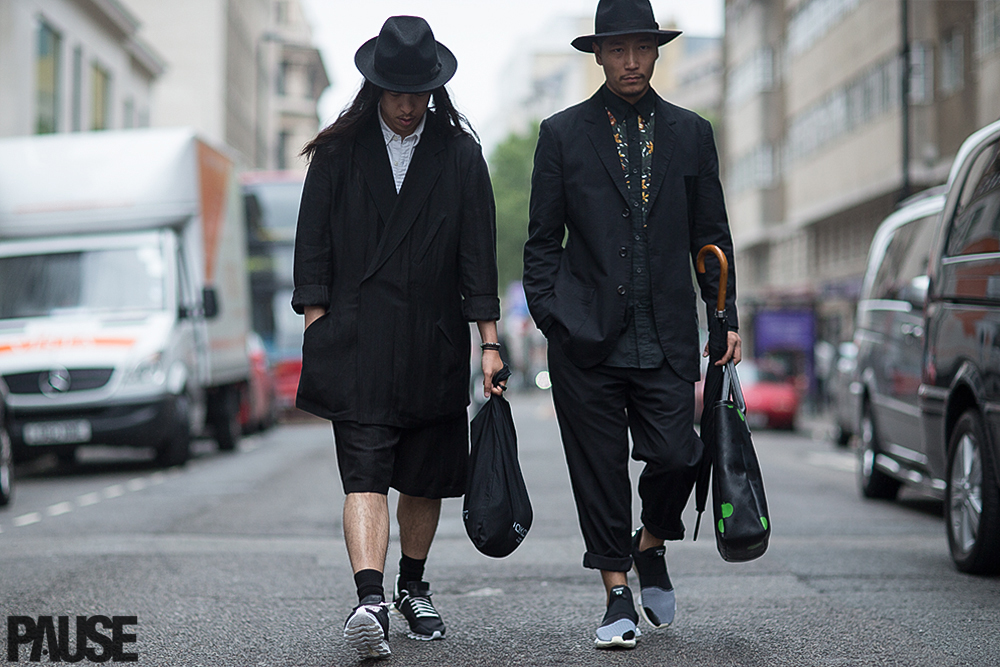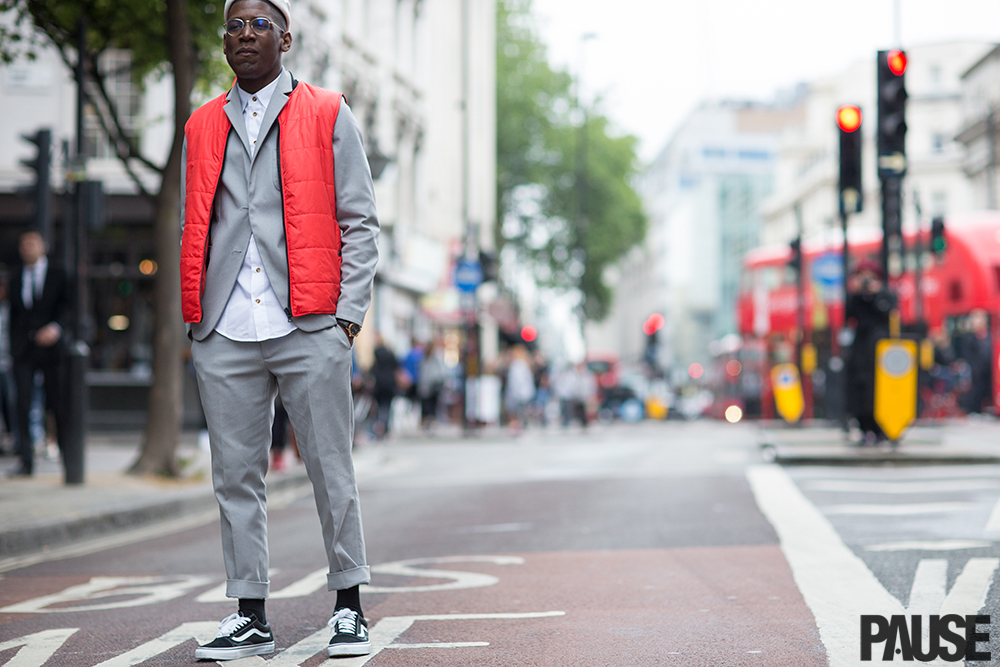 Shop key jackets to layer with this season below: