Four different styles to suit your mood and style this July. PAUSE highlights the essential SS15 shorts for your suitcase before you jetaway this summer or if you're just looking to freshen up your wardrobe and needing a few more pieces for the heat.
Bold Prints
When you want to make those statements on holiday, then having a couple pairs of printed shorts is a must. With plenty of variation on offer this season, there's plenty of choice from both high street and premium stores. And the prints don't seem to be stopping next year either, with many SS16 Collections also featuring prints for shorts, so consider this investing early.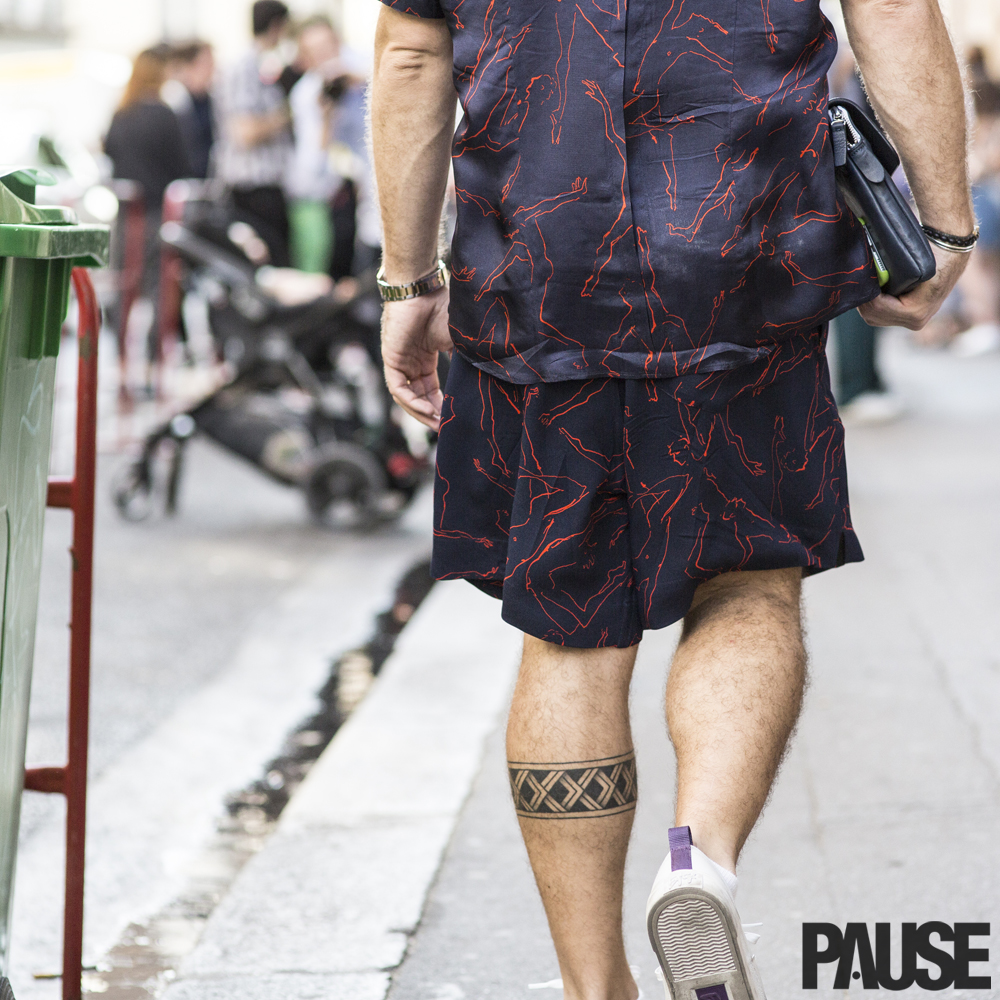 Plain
Not feeling entirely brave? There's nothing wrong with choosing plain over print and when done right, this option can look just as good, if not better. Many feel that simplicity is the way forward for everything and shorts are the same. Just because there isn't a striking print it doesn't mean you cant mix it in up in someway. Try finding shorts that have a different material, length or perhaps a colour not normally seen during summer. And as you're going to be wearing plain shorts, you can pretty much match them up with everything you have in your current wardrobe.


Denim
If you're destination isn't too hot or you're staying put this year, then denim shorts are a great option. The added weight from the denim means there the perfect option for the cooler summer days. Ripped denim is everywhere this year, so distressed denim shorts are staples for SS15, both in blue and black. If you want the DIY approach to denim jeans, then get your old Levi's at the ready.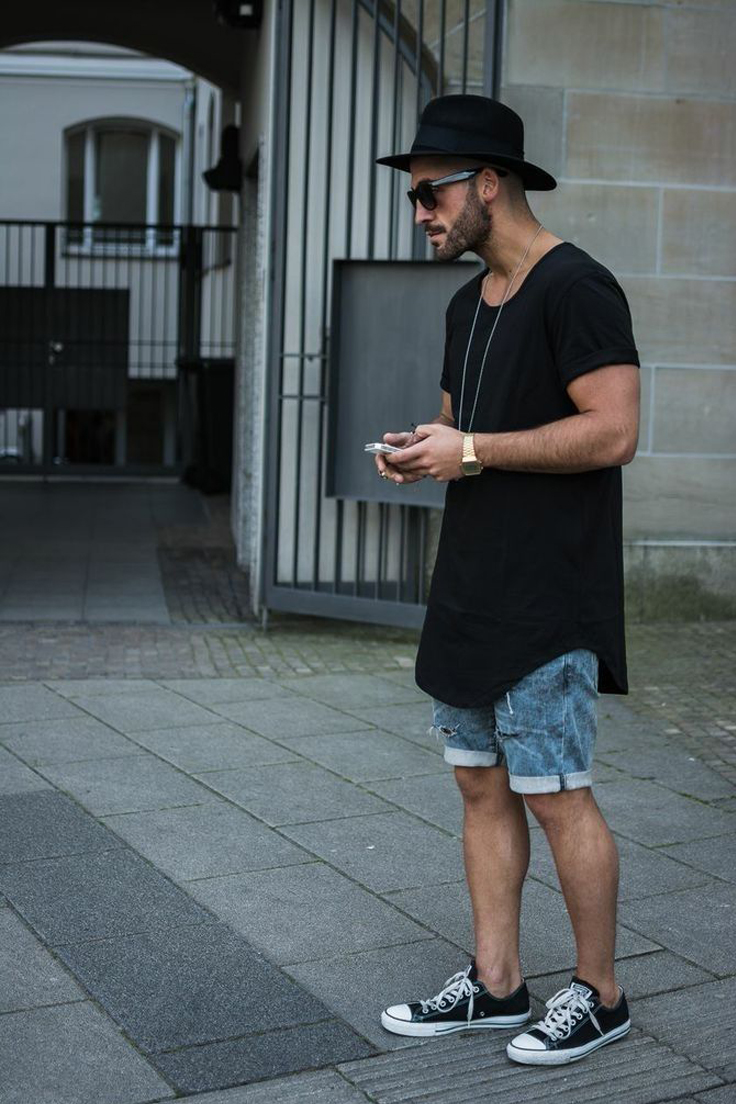 Extra Options
They'll still be some of you PAUSE readers that will be looking for a pair of shorts that nobody else has and that you can't find on the high street. Well you can always try the vintage stores or independent designers across London or online. Some vintage stores also do customization so you may find unique patches or patterns stitched on for some added summer detail. Another style we've yet to mention are tailored shorts. Those that still want to be heading into the office with a smart summer look may want to go down this route.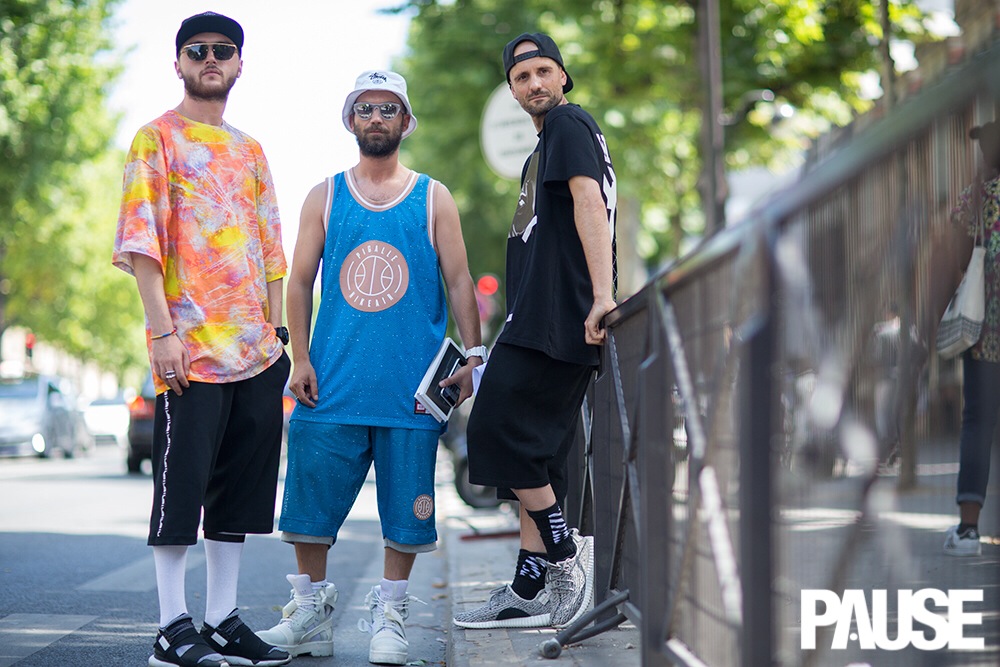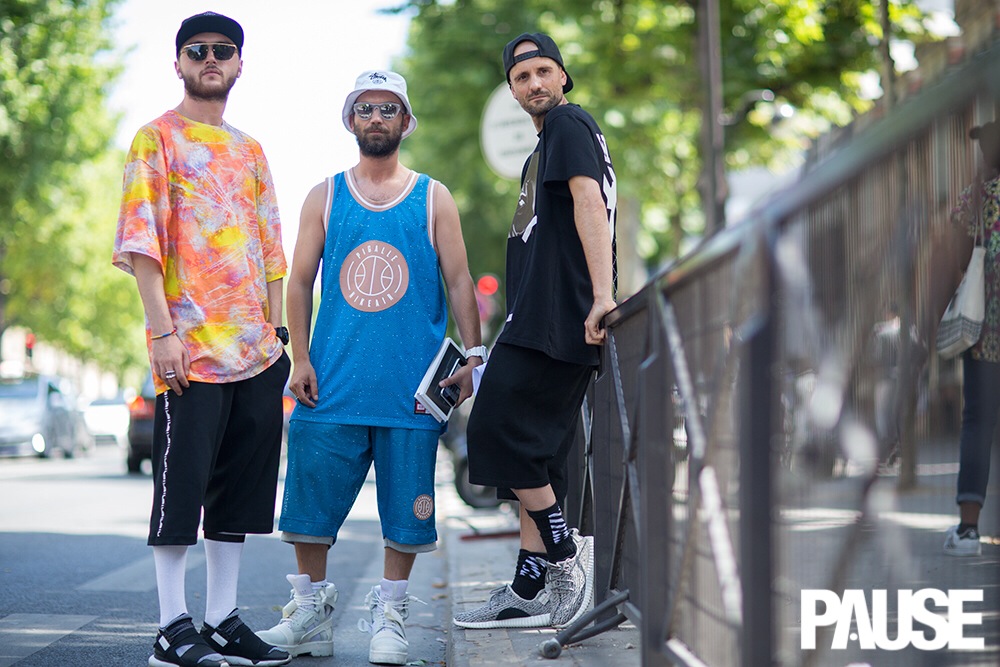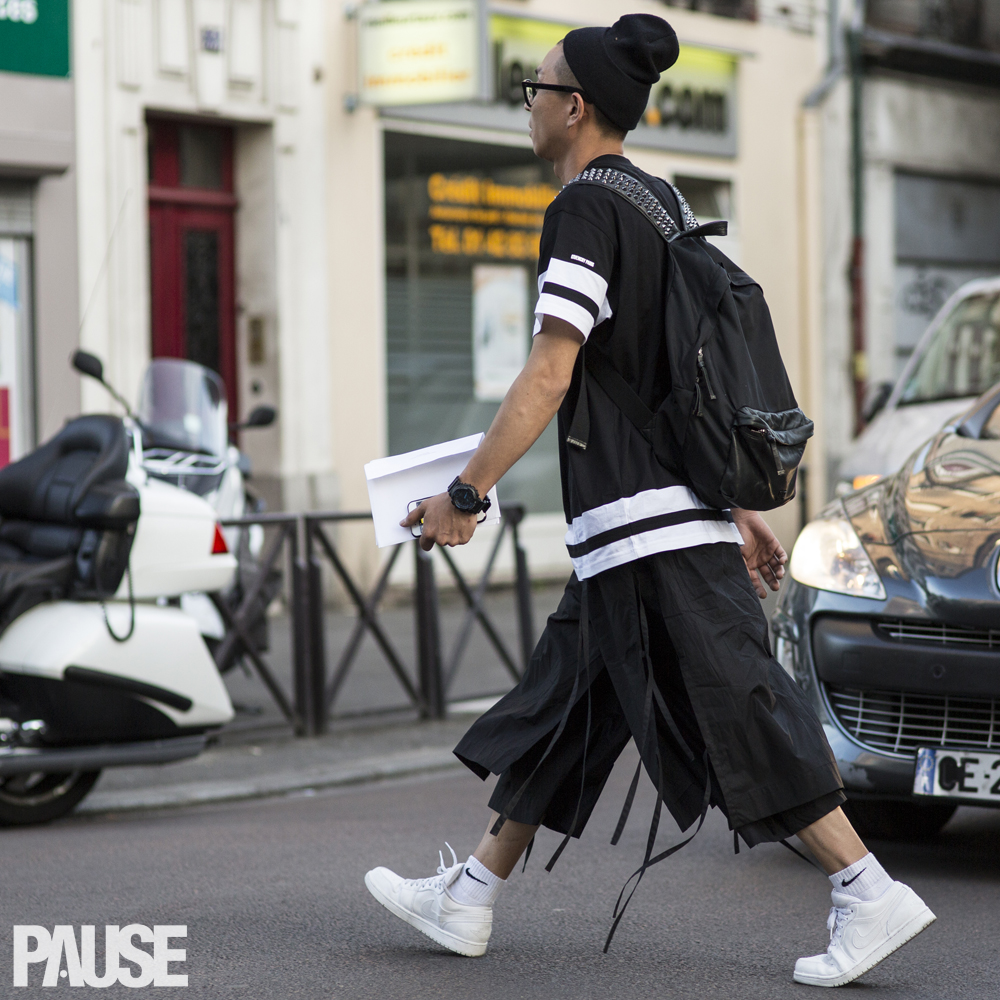 What short styles and brands are you choosing to wear this summer PAUSE readers?