Following reports earlier this year that Japanese high street retailer UNIQLO and luxury French fashion brand Lemaire would collaborate to produce a Fall/Winter 2015 Collection, images showcasing the collection's pieces have been released.
Comprising 30 women's styles and 25 men's options, Uniqlo's democratic, relaxed style is met with elegant sophistication.
Christophe Lemaire established his label just last year after his departure from Hermes, where he was Creative Director. The brand's short existence makes it's collaboration with Uniqlo it's first official project, as Christophe states Uniqlo is a brand "he has dreamed of working with for years." This is because, he adds: "Uniqlo designs quality garments for everyday life. It's is not trend-driven. Everything is about the product and technological innovations. Their philosophy is strong and modern. We believe that Lemaire's journey beyond the frontlines of fashion to focus on the wearer is completely in keeping with the Uniqlo concept's commitment to comfort, quality and style aimed at making life better."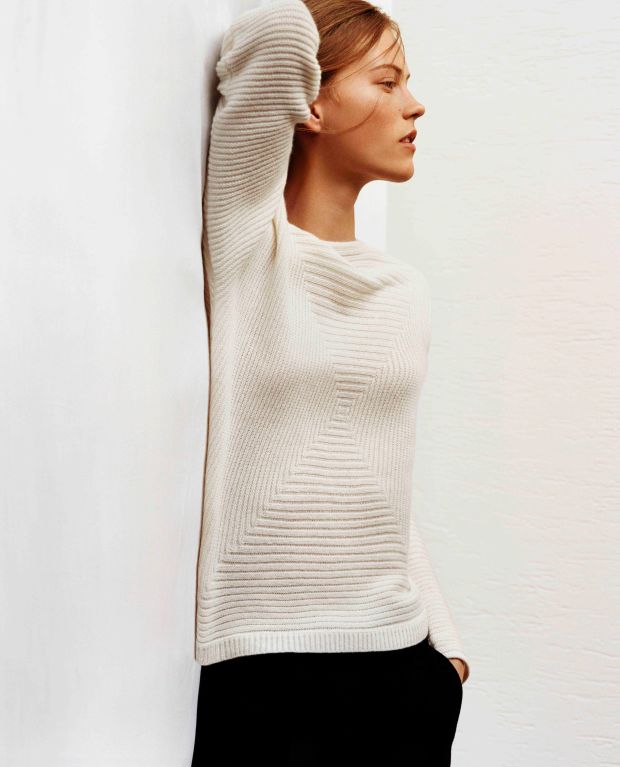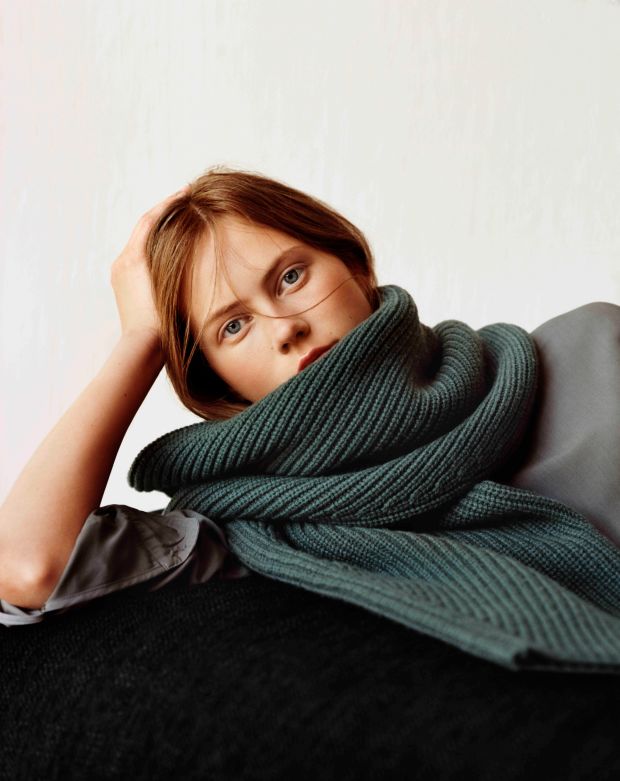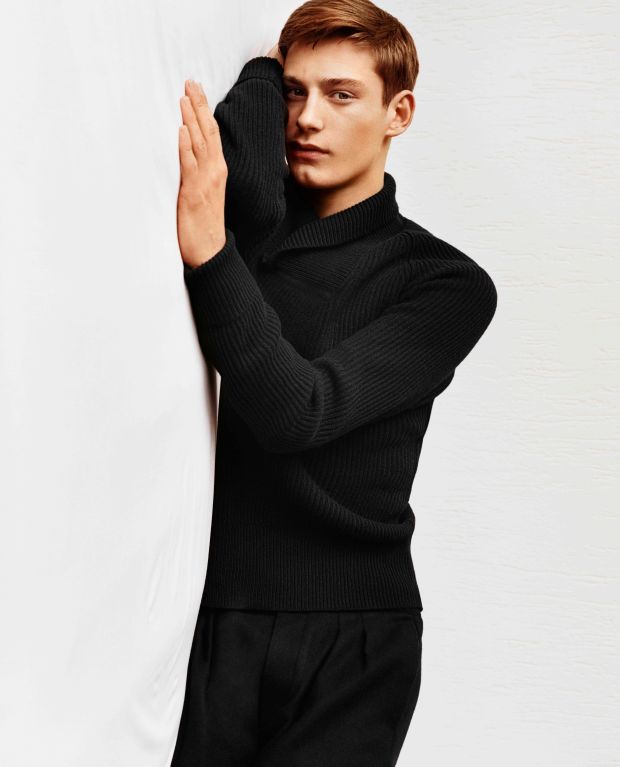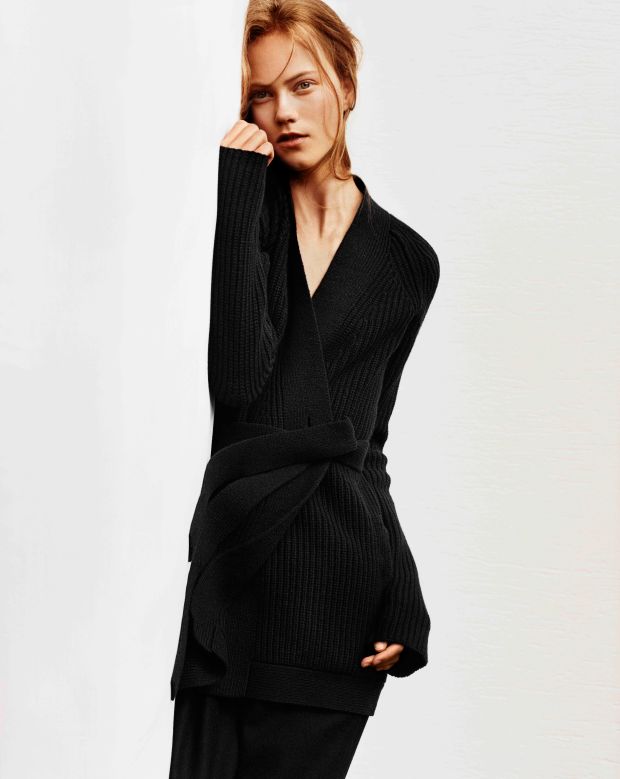 British menswear designer Renée Bedell presents her Spring/Summer 2016 Collection: a range of finely tailored garments made out of particular and organic materials.
The classic silhouettes are produced with the highest quality luxury fabrics, while the shapes and designs are traditional but visionary and innovative at the same time: the old is represented by tailored shirts, shorts, trousers, blazers and t-shirts, while the visionary aspect of the collection finds its ways in oversized wide leg trousers and bomber jackets.
Photographer: Bex Day
Stylist: Christiana Perdiou
See the full collection below: