The Yeezy boots are on its way.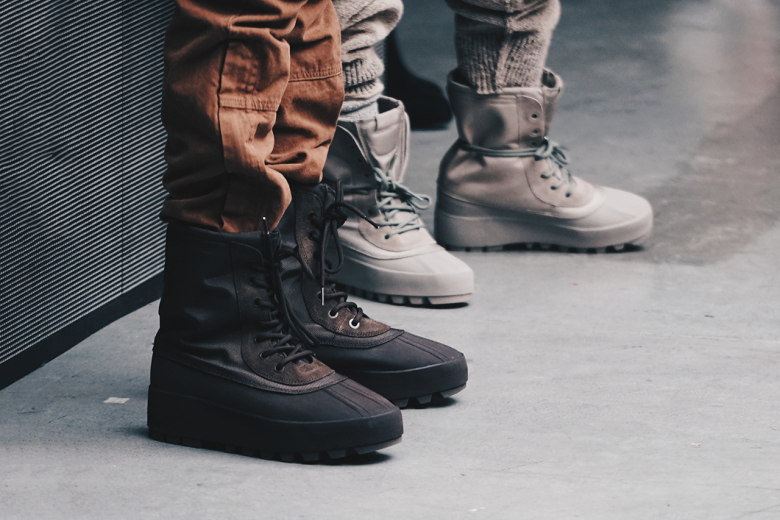 Kanye west is back with new releases: the adidas Yeezy 950 Boot might be available this October, alongside different versions of the 350, following the recent anticipations given by thesneakerilluminati.
According to the source, the lace-up combat boots, that feature a duckboot toe and an hiking boot sole, will be released in different colourways such as Peyote, Pirate Black, Moon Rock and Chocolate.
For what concerns the Yeezy 350, they are expected to be released in Pirate Black, Beluga Blue/Black and Silver Grey/Black.
The prices for the 950 Boots are still unknown, so stay tuned for more upcoming info.