Buscemi unveil private link to the exclusive Buscemi 100MM BHH sneaker.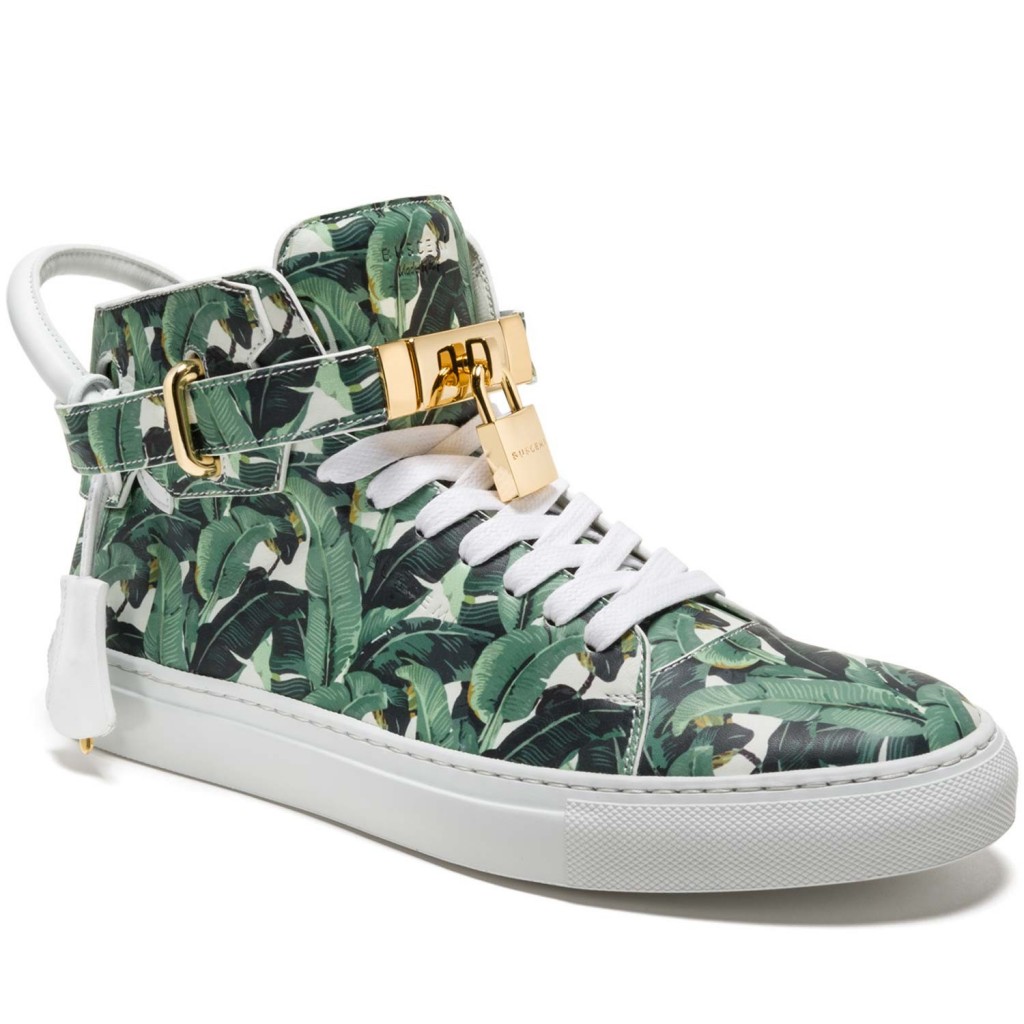 Granting access to its best and private clients via a hidden site, Buscemi have unveiled the Buscemi 100MM BHH sneaker – only available at the Beverly Hills Hotel gift shop prior to the sites availability.
Mirroring the hotels timeless glamour and serene surroundings, the Buscemi 100MM BHH is dressed down in an all over banana leaf print; thus paying homage to the Pink Palace's lush, manicured gardens. Consisting of a white outsole and signature padlock, the sneaker is the result of a sublimated leather process that took over a year to develop, ensuring the highest quality for its clients.
Previously, only the most prestigious travellers to the Pink Palace had access to the sneaker, as it is only available in the hotels gift shop, amongst other one-of-a-kind offerings – until now. Purchase the sneaker via Buscemi's exclusive private link here for a generous sum of around £770.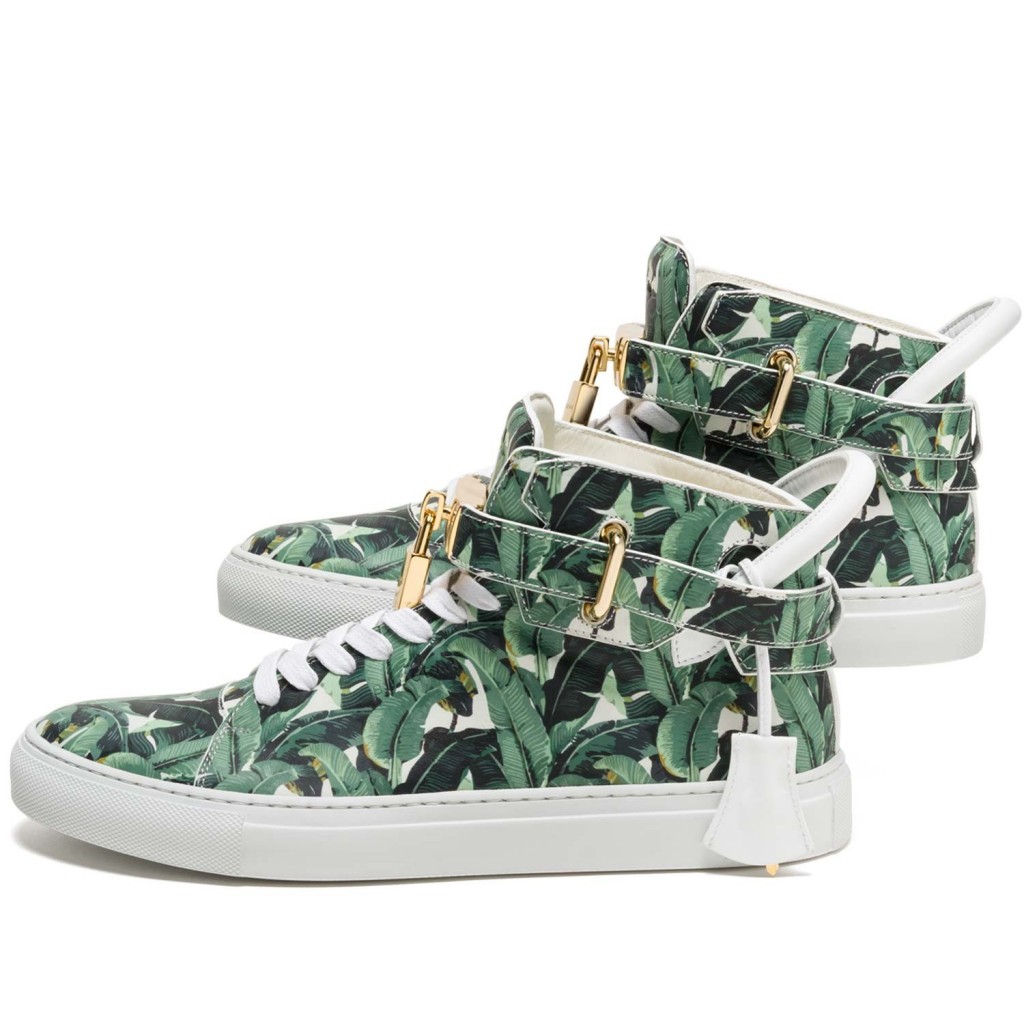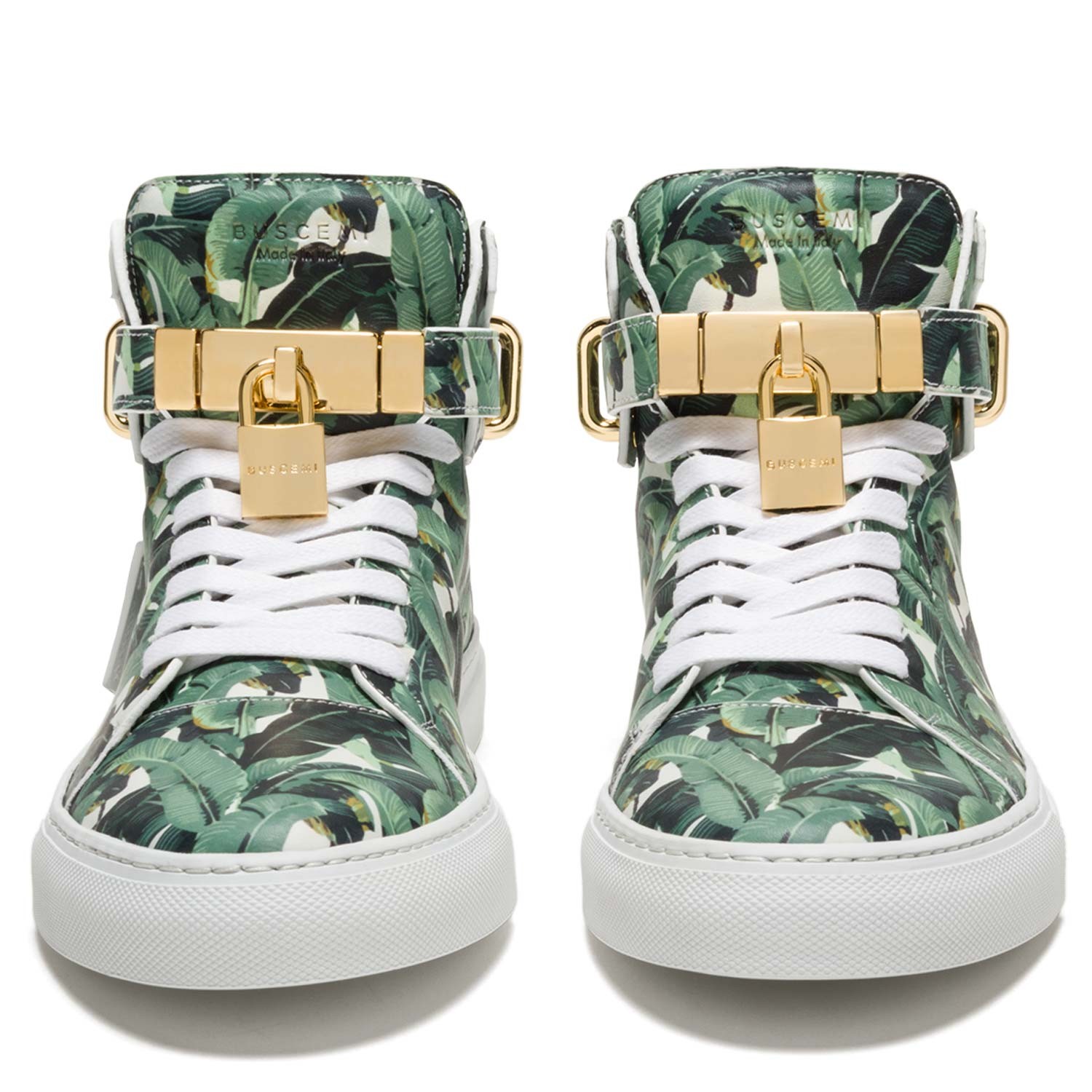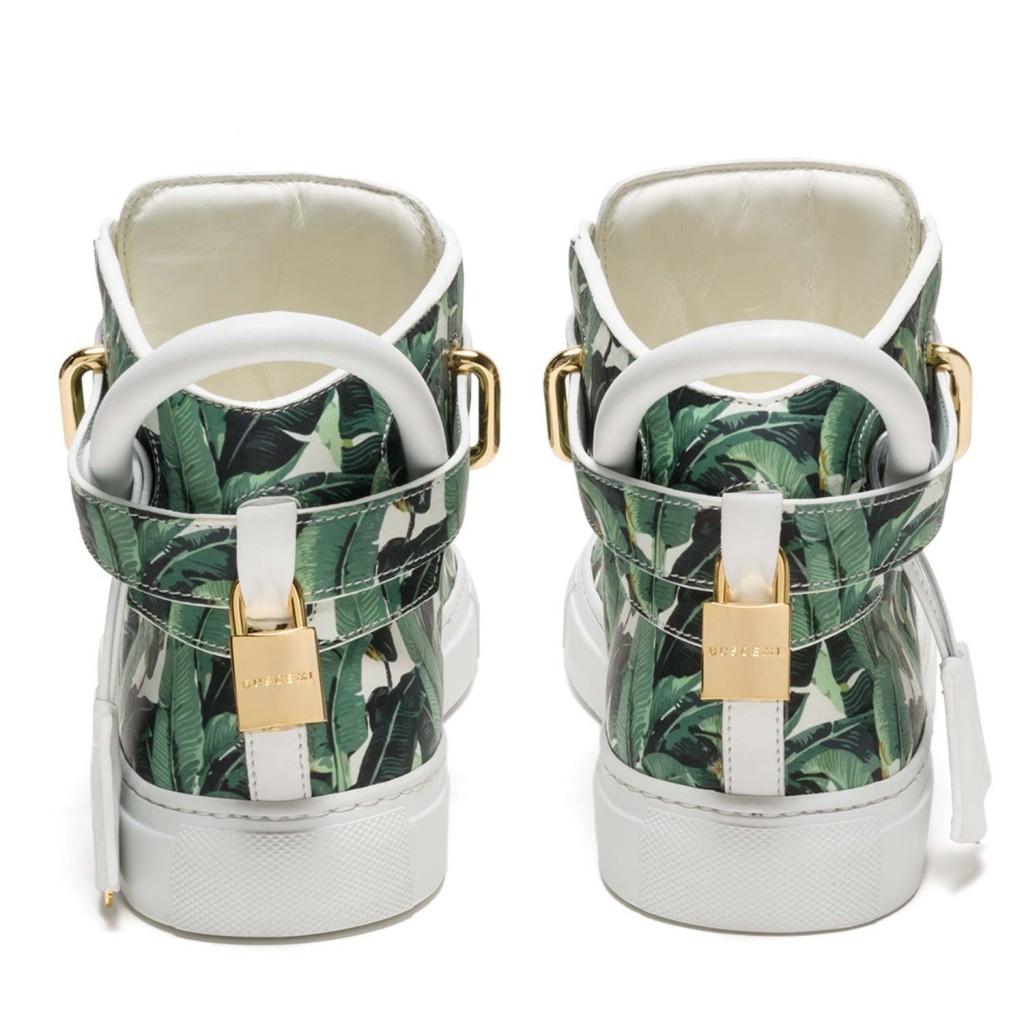 In a series of breathtaking scenery, I Love Ugly and Jansport unveil their latest collaboration for the upcoming Fall 2015 collection. Whether you have the soul of a musician, a traveler, a designer or a stylist, whether you're into photography or writing, the fruit from the collaboration is suitable for every man with a sense of quality and elegance. The 2″01-short film offers a glimpse into Jansport's comfortable world, where refinement rhymes with convenience.
Check the photos below: