Uniqlo collabs with luxury Parisain brand Lemaire.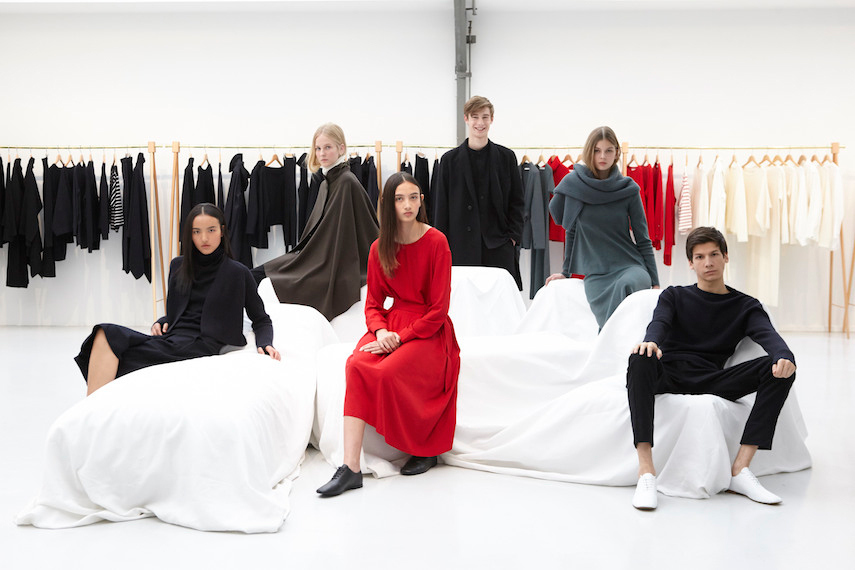 Following the little preview last month of the Japanese high street retailer UNIQLO and luxury French fashion brand Lemaire collaboration, the much-awaited Fall/Winter 2015 collection has now been revealed.
Uniqlo released images showcasing select pieces from the collection, comprising 30 women's styles and 25 men's options, Uniqlo's democratic, relaxed style is met with elegant sophistication.
The collection is knitwear heavy, featuring simplistic pieces with minimal aesthetics. Priced between $40-$200 USD, the collection will be available at Uniqlo early October.