3 Brands You Should Know About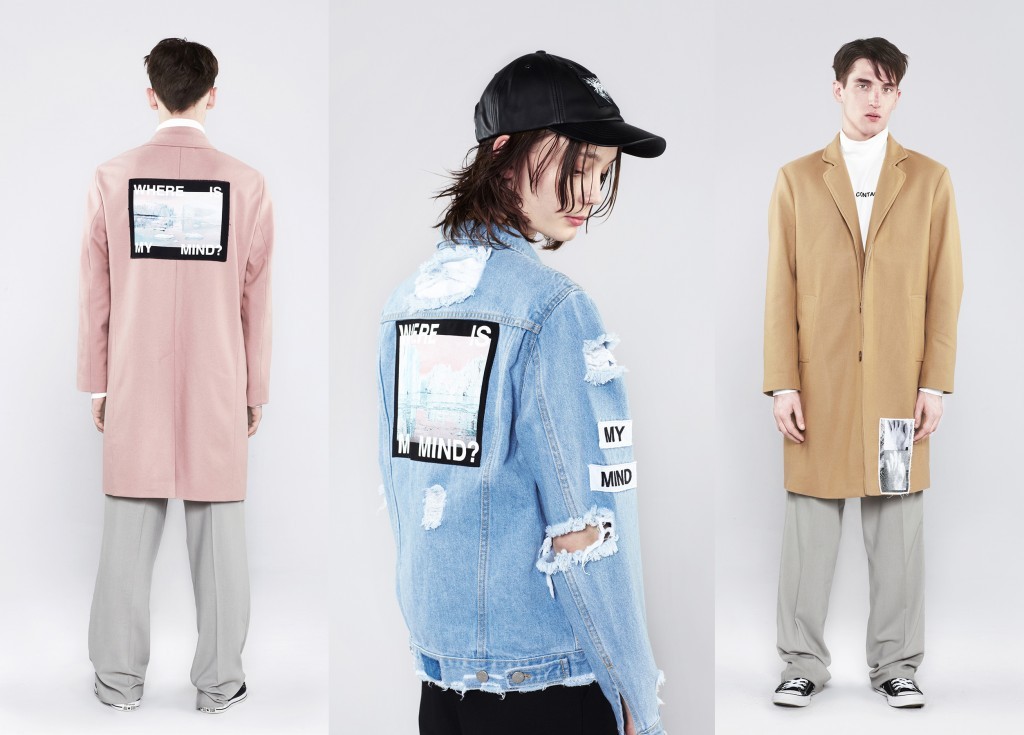 Let PAUSE introduce you to the upcoming menswear brands breaking down barriers within the market, page all the while doing it with contemporary and refreshing campaigns and collections. Say hello to A D Y N, MISBHV, and Clara Martin.
1. A D Y N
ADYN, strung together from the abbreviation of androgynous, upholds their concept of  humans as being neither one or the other – we waver in between genders making it unrecognizable to either be masculine or feminine. Taking a step further for the menswear market, ADYN offers a gender-fluid product that is sophisticated in shape, contemporary in design, and minimalistic in aesthetic. ADYN gives you the product, and they believe the wearer gives their designs the character and story.
Their past three collections – 'Deploy', 'Fragment', and 'Parallel' work with contemporary graphics, unusual shapes, layers and center around one colour palette. Always simplistic in form, but never boring ADYN are really providing new visions and products with substance to the fast-paced menswear demand. Bringing the forefront of streetwear to a high-end market level with quality and style, PAUSE selects ADYN as brand you may not know about, but definitely should and will with their clothes featuring in Harvey Nichols, and most recently Harrods.
See more at www.adyn.co.uk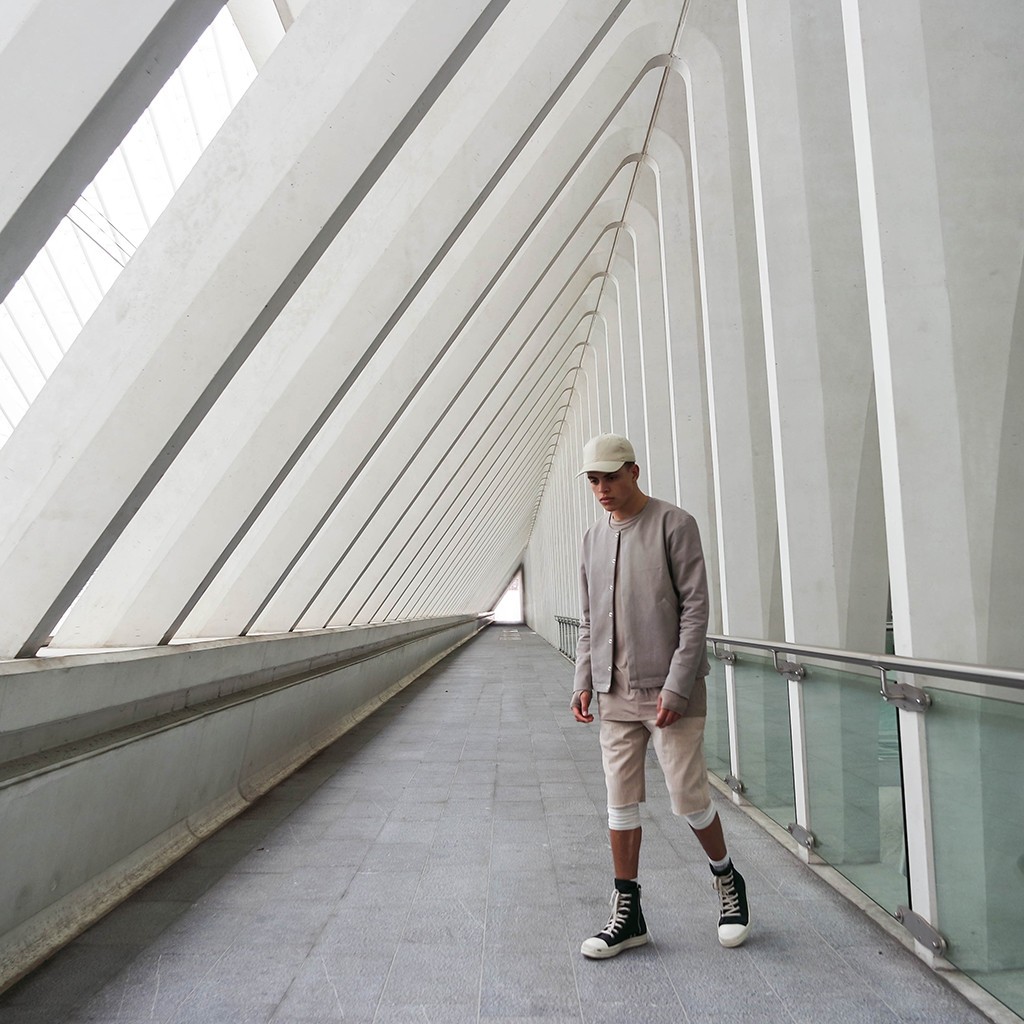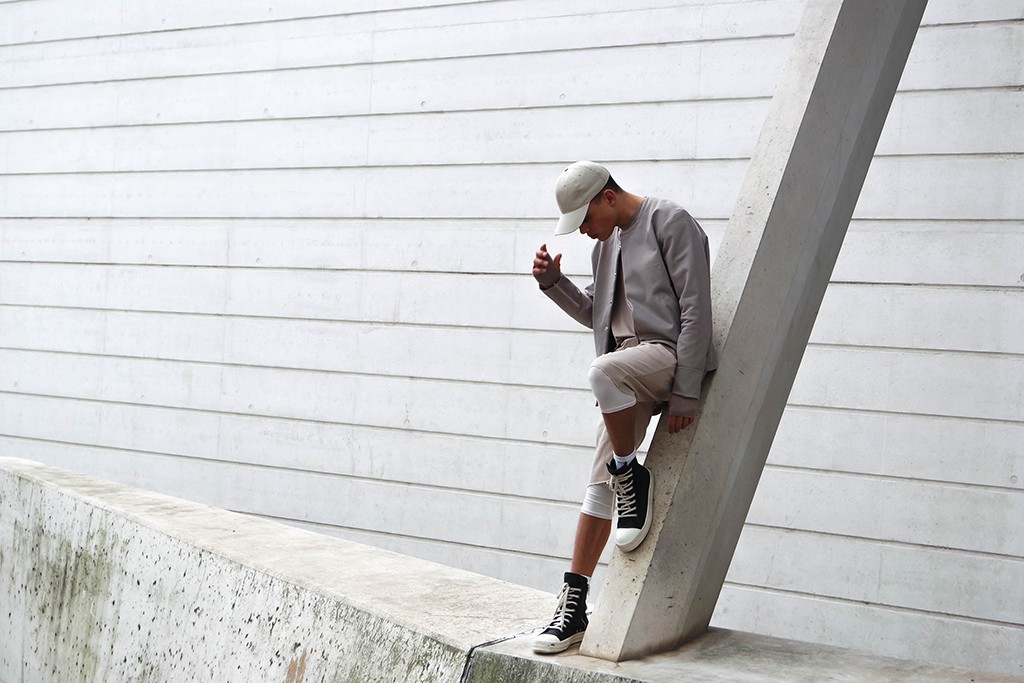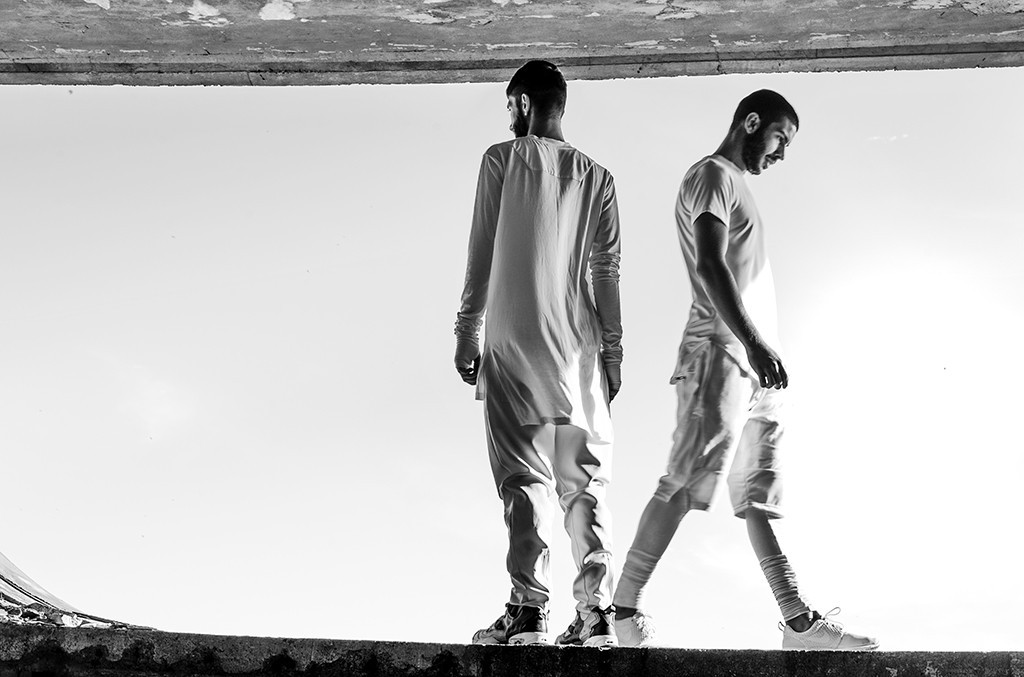 2. MISBHV
MISBEHAVE/MISBHV are emerging as one of the great high-end streetwear brands. The Polish brand wavers between luxurious and distressed MISBHV's simple graphic design prints infused with ominous questions and emotive slogans are continuing to bring something new to the menswear market. Working with mainly monochromatic patterns with splashes of pink blush and ocean blue MISBHV's 'Where is my mind?' coats are one of PAUSE's favourites. Their intriguing choice of words create an air of mystery surrounding the brand which projects through to passerby's on the street – looking at a MISBHV design creates a dialogue between who is wearing MISBHV and those looking upon it. This is one of the reasons PAUSE have chosen MISBHV as a brand you should know about – they're not just simply placing random words on their products. Their high-quality design and cuts is equal to their carefully chosen language.
Ranging from minimalistic 'eye contact' t-shirts to sportswear that contains healthgoth elements, Parisian turtlenecks and standout coats MISBHV manages to beautifully combine the urban with the luxurious. Prime example is their distressed denim jackets then their high-end crafted leather jackets. MISBHV is for the man who wants to always look effortlessly cool and comfortable in luxurious products that know their subculture roots of heritage and pay homage to the streets but can still catch eyes at fashion week.
See more at www.misbhv.com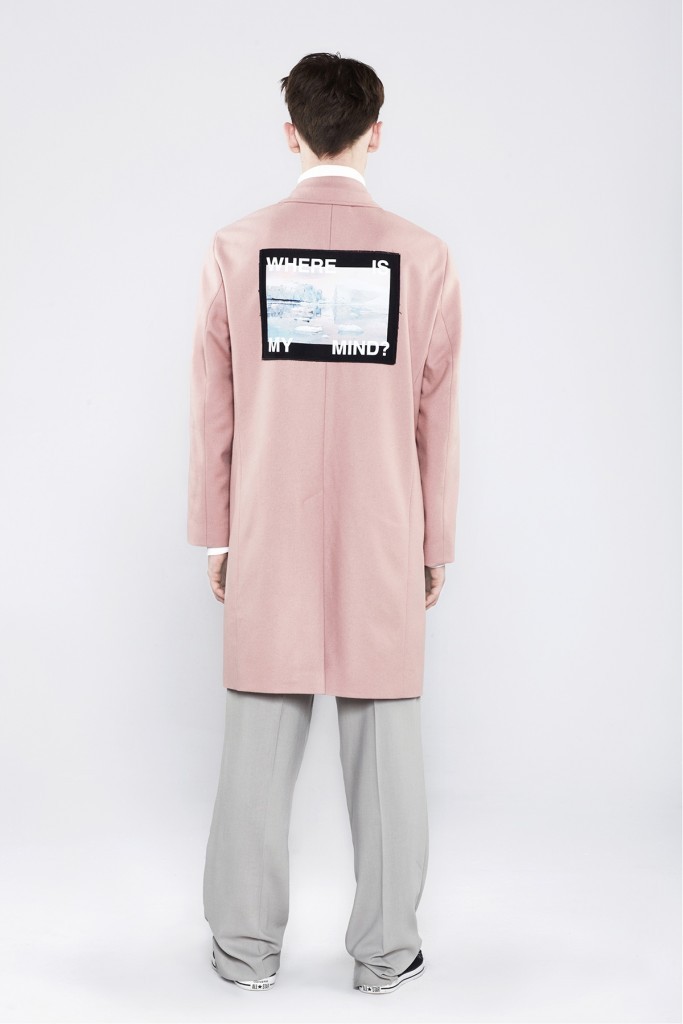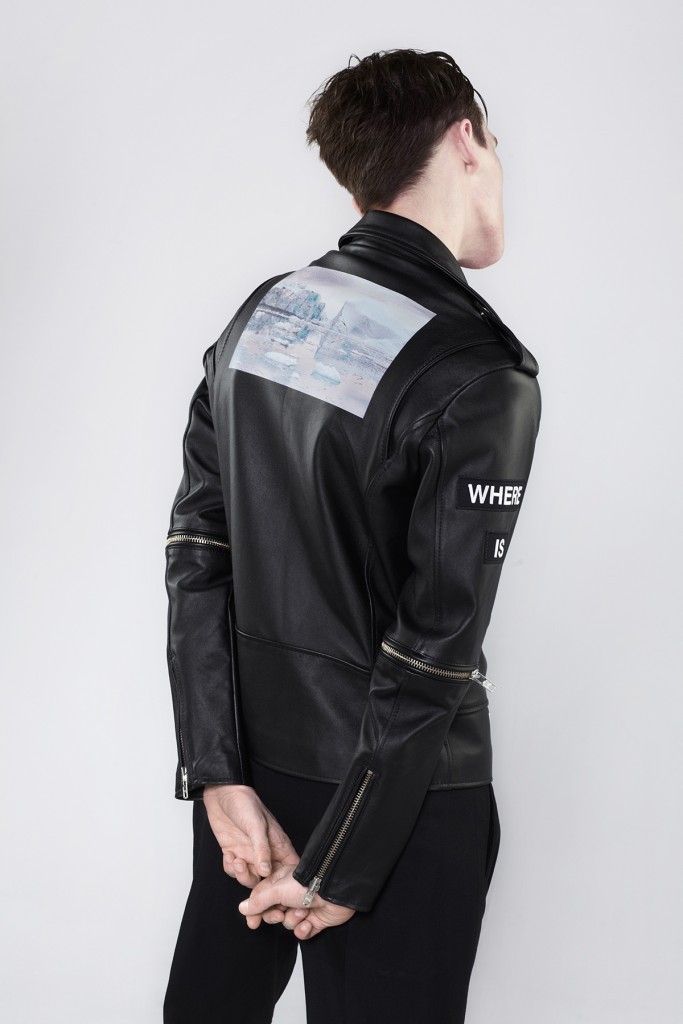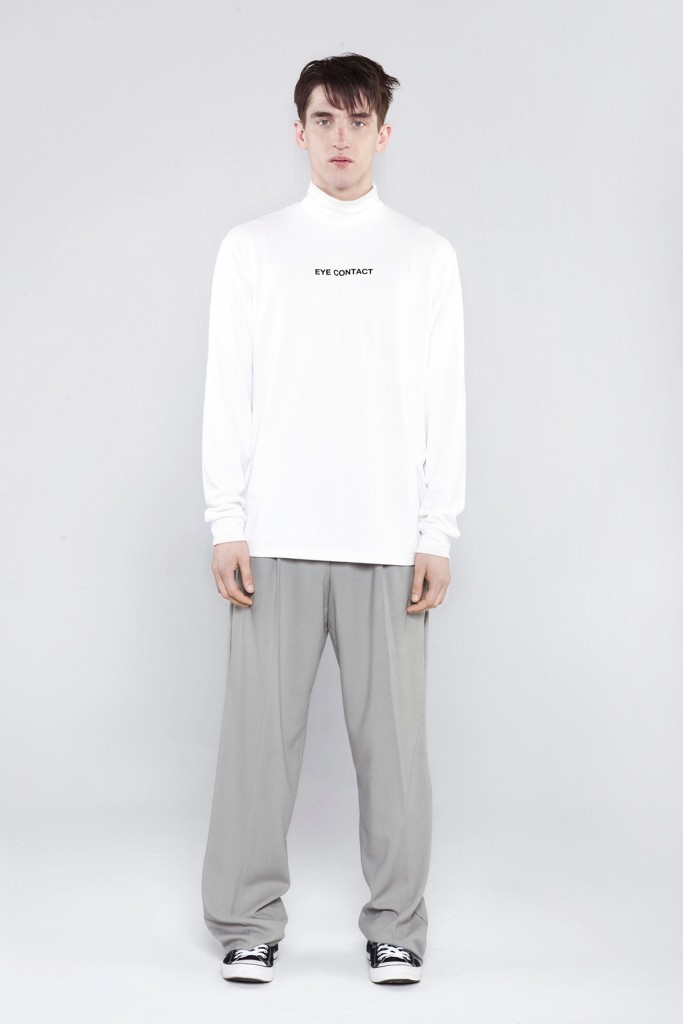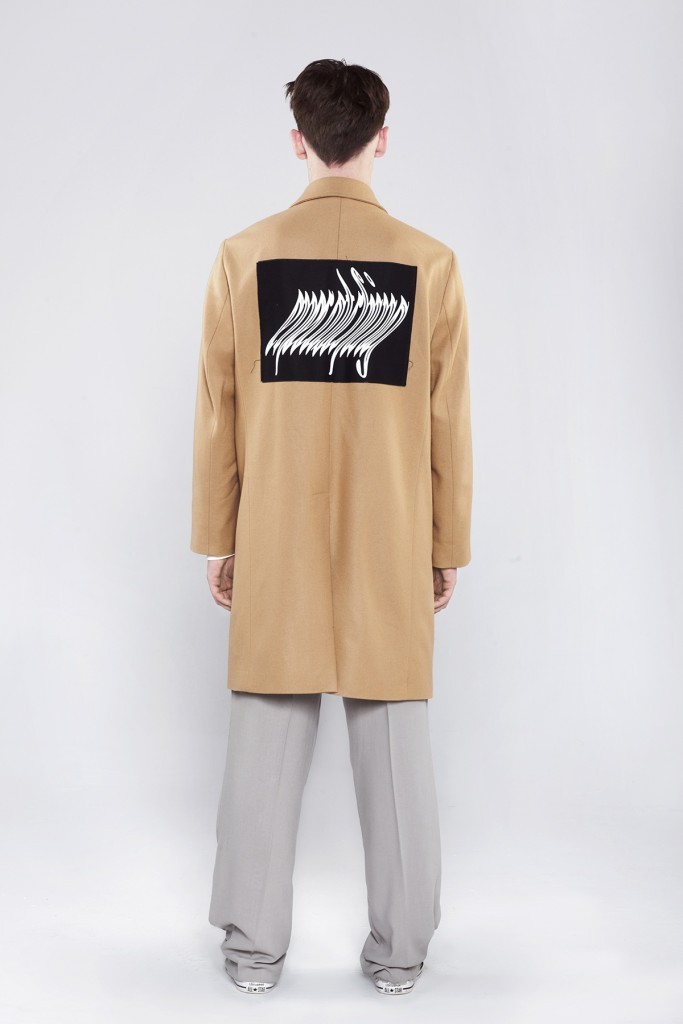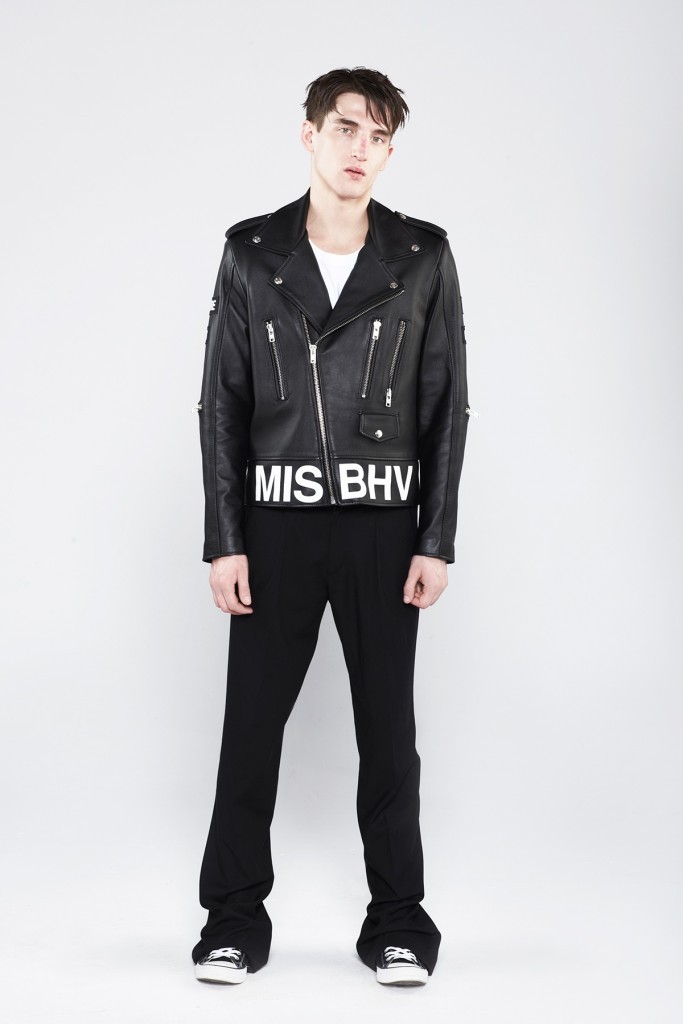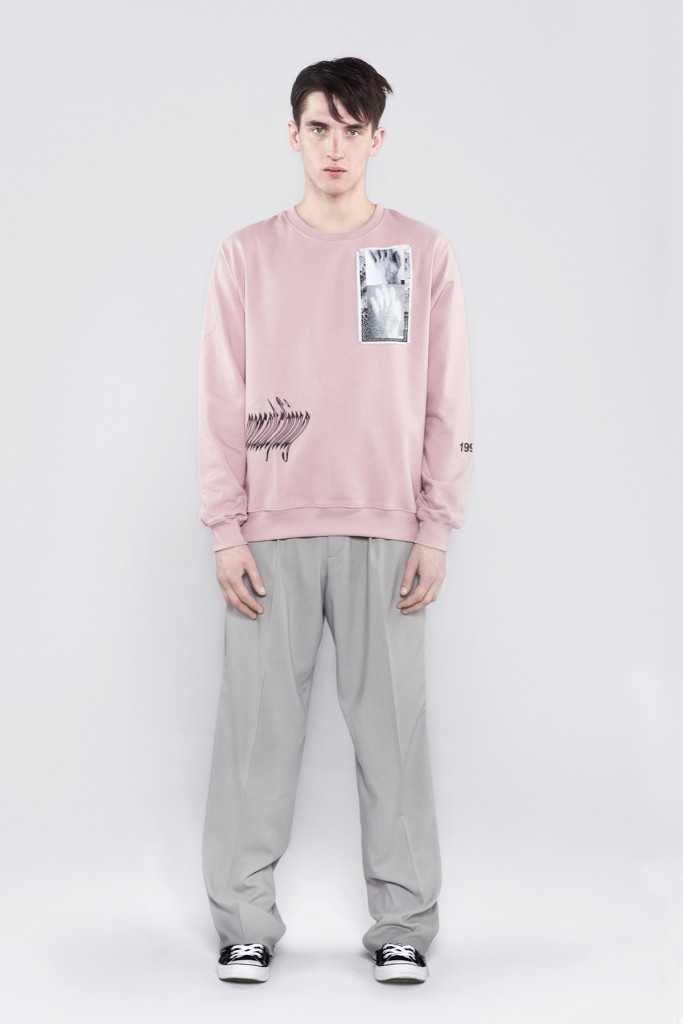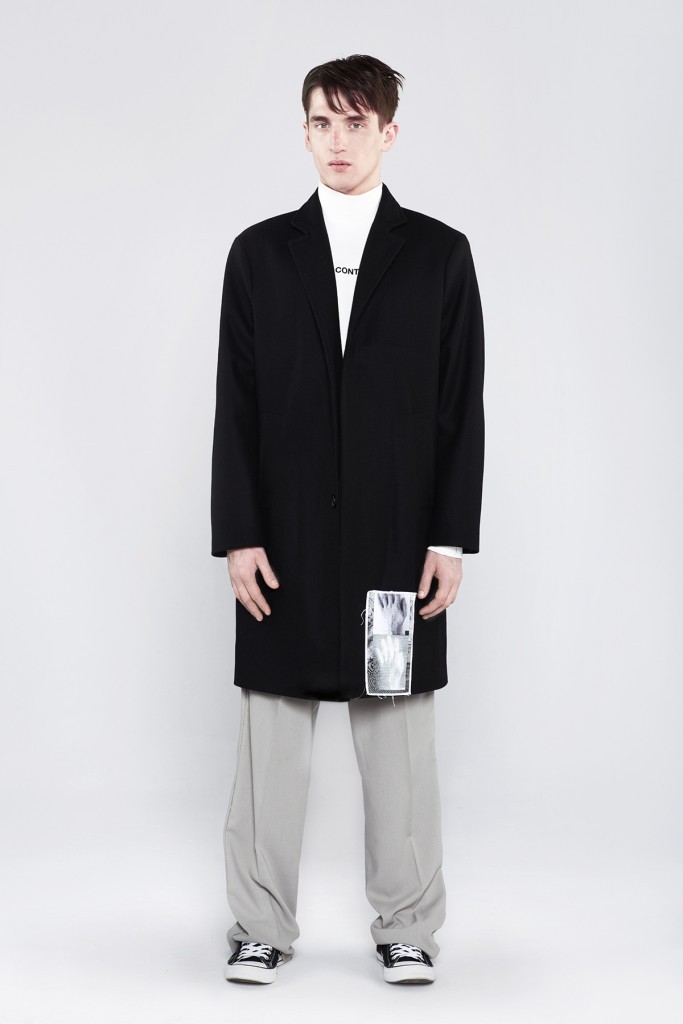 3. CLARA MARTIN
Clara Martin's playful designs are making waves within the menswear market which are definitely catching eyes from being used in Wonderland Magazine editorials to recognition in Vogue. Clara Martin is not afraid to use bright vibrant colour palettes and unusual textures that take her products into a world of fantasy where fashion is playful and fun. These contemporary dream like cut and designs from Clara Martin is a breath of fashion for the menswear market where it is sometimes ruled by monochrome and streetwear. Clara Martin wavers between streetwear and fantasy; always thinking outside the box has made Martin's designs truly original as each collection bears no similarities apart from Clara's ability to tell stories and conjure up atmosphere through colour palettes, cuts, and shapes.
The PAUSE team visited Clara Martin at the LC:M Designer SS16 showrooms where her high visual aesthetics match the quality of the products. Sometimes it's considered safe to stick to your comfort zone, and Clara Martin certainly does not with large knitwear pieces, handcrafted 3d sculptures and unusal colour palettes makes Clara Martins designs daring and risk-taking which is what fashion is truly about. The menswear market is moving ahead like no other, and with Clara Martin on board we here at PAUSE cannot wait to see what will come out of her mind next, and the menswear market should be ready for it.
See more at www.claramartin.co.uk