Step in to the game; reinvent the 90s sneaker.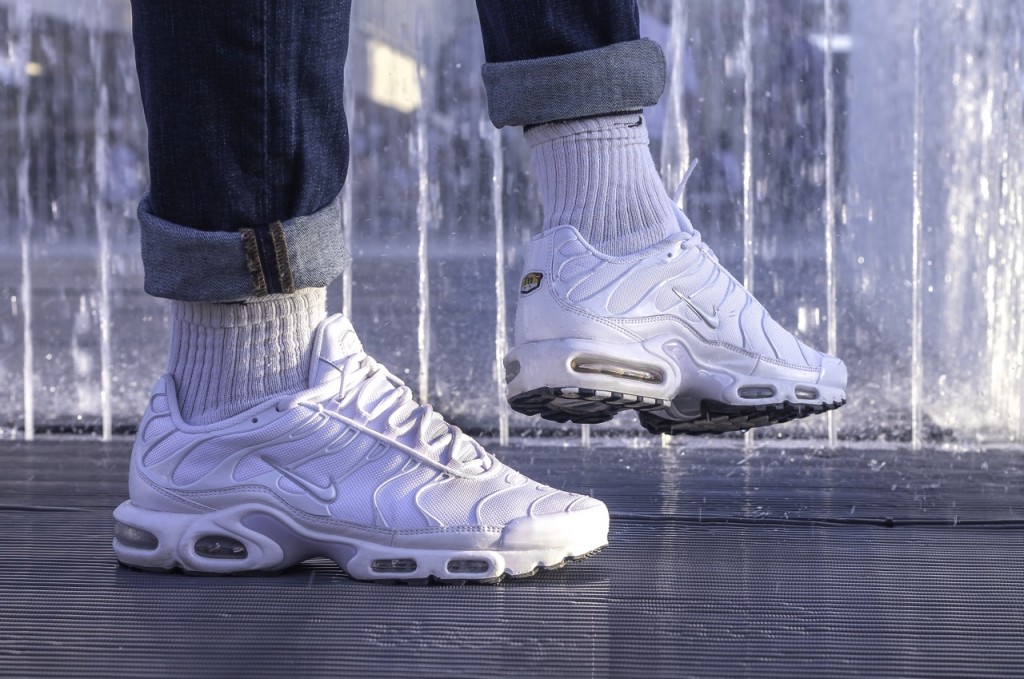 The 90s revival has taken over; infiltrating every single style from Denim to Sportswear to the very latest; the sneaker.
Reborn and restated, the trainer has outgrown its sporting origins and has pushed the boundaries of modern day fashion; it is now the ultimate staple for every man.
So when it comes to seeking out your next sneaker, it is always a cherished moment. Yet finding a style that will surpass trends, provide versatility and create an air of individuality isn't always easy. But PAUSE is here to help you evade the sneaker pandemic and put your best foot forward this season – via the 1990's.
A new, mischievous wave of 90s sneakers are emerging; embracing all of the original features of their predecessors whilst being updated through contemporary, exclusive colour hues and collabs.
Coming of age, Nike TN's are no longer just a misty-eyed memory. Defining the regeneration the TN is the ultimate statement style right now, combining unrivaled levels of comfort with the unmistakably stylish silhouette; the 90s called and these sneakers are back.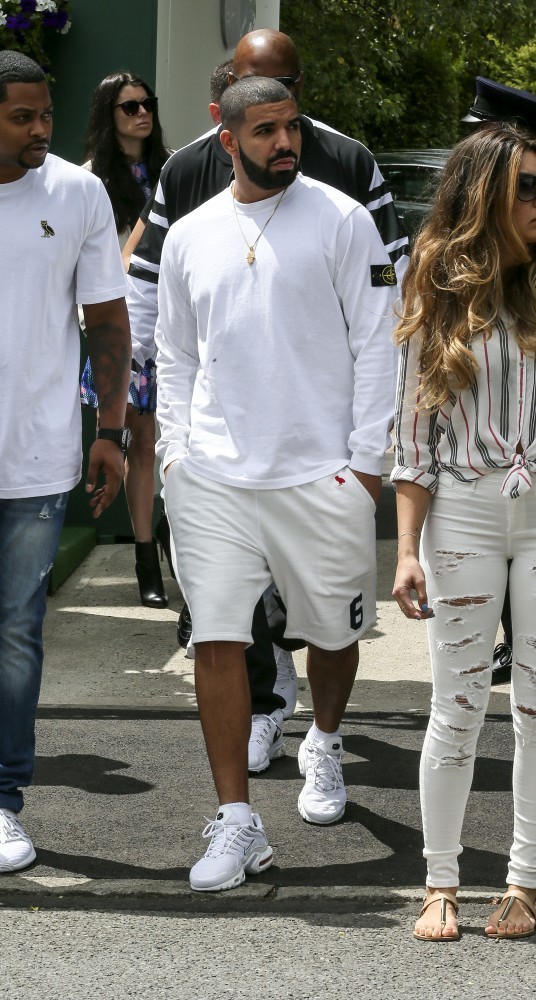 While the sneaker world moves fast- with new releases dropping daily- it pays to make the right choice; so assert your style with throwback inspiration from the latest sneakers.
Aside from the TN takeover, Air Max 95's are ripe to wear right now too. PAUSE loves the all-black Air Max 95's; the ultimate contemporary style in combining retro releases with wearable, minimalist black detailing.
Elsewhere, the Reebok Ventilator is also back making statements this season; re-launching the brands most iconic silhouette from the era. For a more modern appeal, catch Reebok's recent collaborations with BAPE which take the 90 sneaker to new, urban inspired heights.
There is a sneaker for everyone, though.  Returning heroes like the Asics Gel Lyte 1500 and New Balance 1500 are creeping again and appear as statement alternatives to other 90s styles, with the colour experimentation of each brand representing the decade with a supreme style.
The decade's ultimate shoe advocators, Air Jordan, will forever be killing the retro sportswear game. Their latest release, alongside Drake's OVO brand, contains an entire collection of bespoke Jordan sneakers with a strong salute to the brands original 1990's designs.
Respecting your elders has never come so easy; as the 90s sneaker offers something altogether more unique than the array of sneaks that get dropped on the day-to-day now.
For an entirely fresh look and feel, with added individuality, your chosen 90s trainer possess the versatility to be styled up across a range of looks to suit your movements.
Ideal to be styled with an urban edge- matching up with a slim line jogger, monochrome sportswear and simple PAUSE layering; the 90s sneaker will make your statements in assured style.
The sneaks and pleats trend still reigns true with 90s sneakers too; match up your chosen treads with a cropped trouser or tailored short for an assured summer style.
If the excitement and nostalgia of owning a fresh pair of kicks was not already huge, the idea of having a unique pair of sneaks inspired from your younger years has taken the game to a new level.
So next time you are debating your next purchase, remember, you are a child at heart; buy 90's sneakers.
Explore the entire PAUSE 90s sneaker edit below and cop your favourite pair today.