Phenomenon, the Japanese label of cool and avant-garde fashion unveiled their Fall/Winter 2015 lookbook. Entitled 86 ED, the Genesis lookbook showcases a group of young, edgy and fashionable silhouettes, with a vintage setting of wooden furnitures and warehouse-like decor. Amongst bomber jackets, comfortable shorts and oversized sweaters, Phenomenon offers a glimpse of easy to wear scarves and everyday Converse sneakers.
Check the photos below: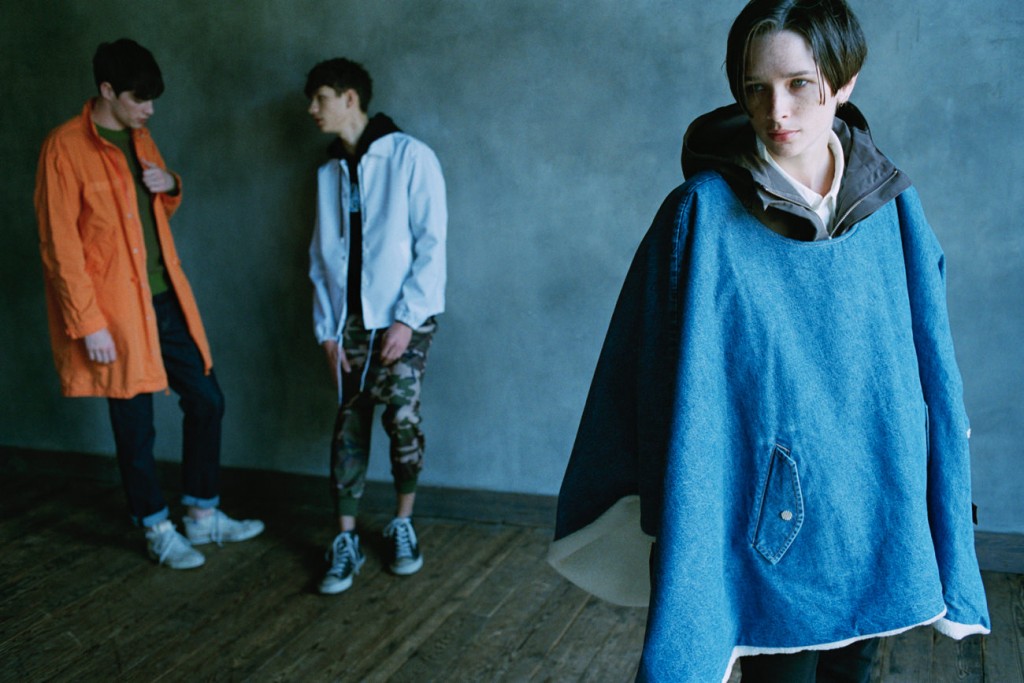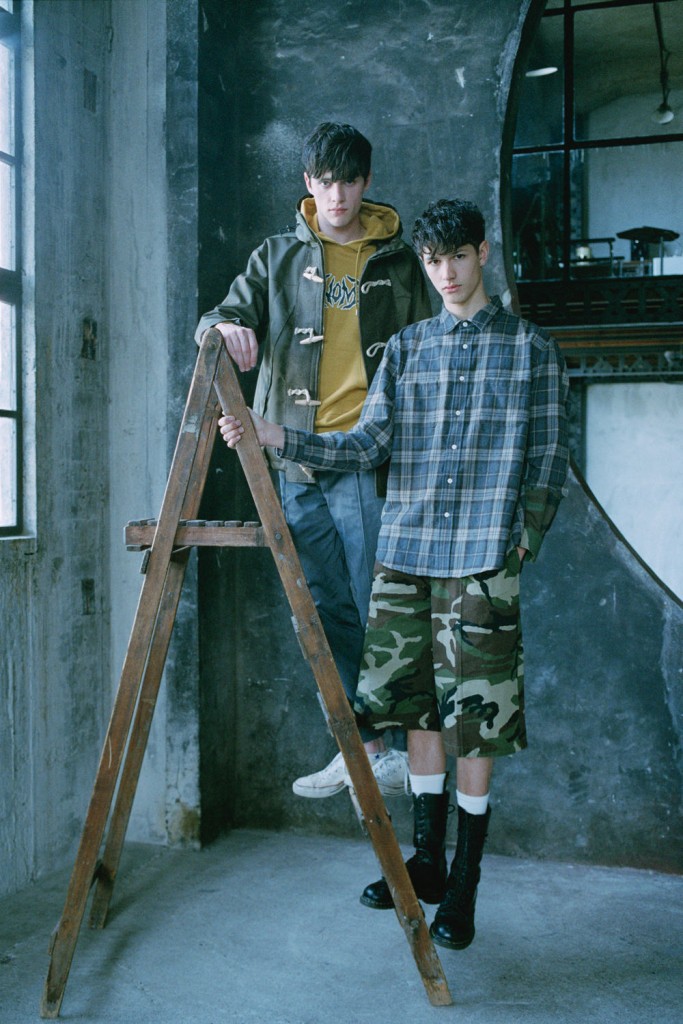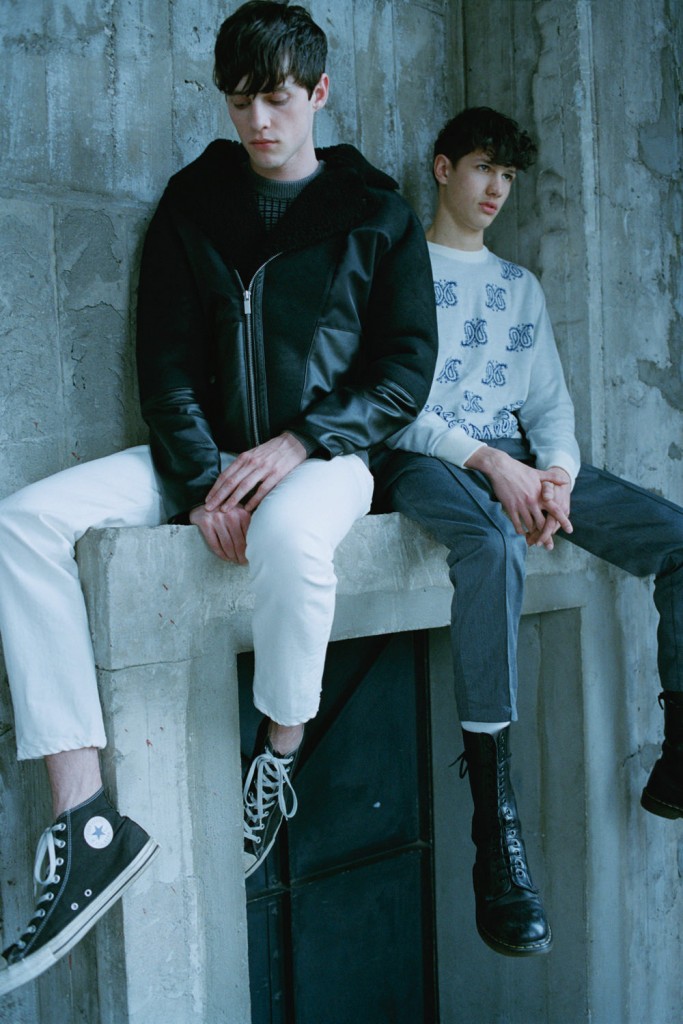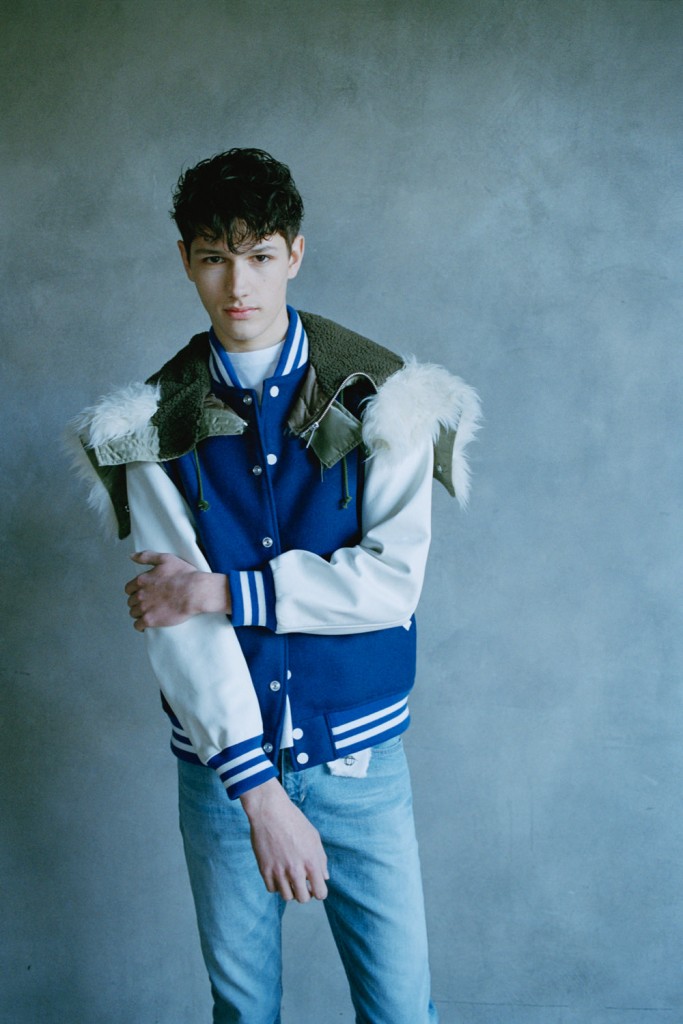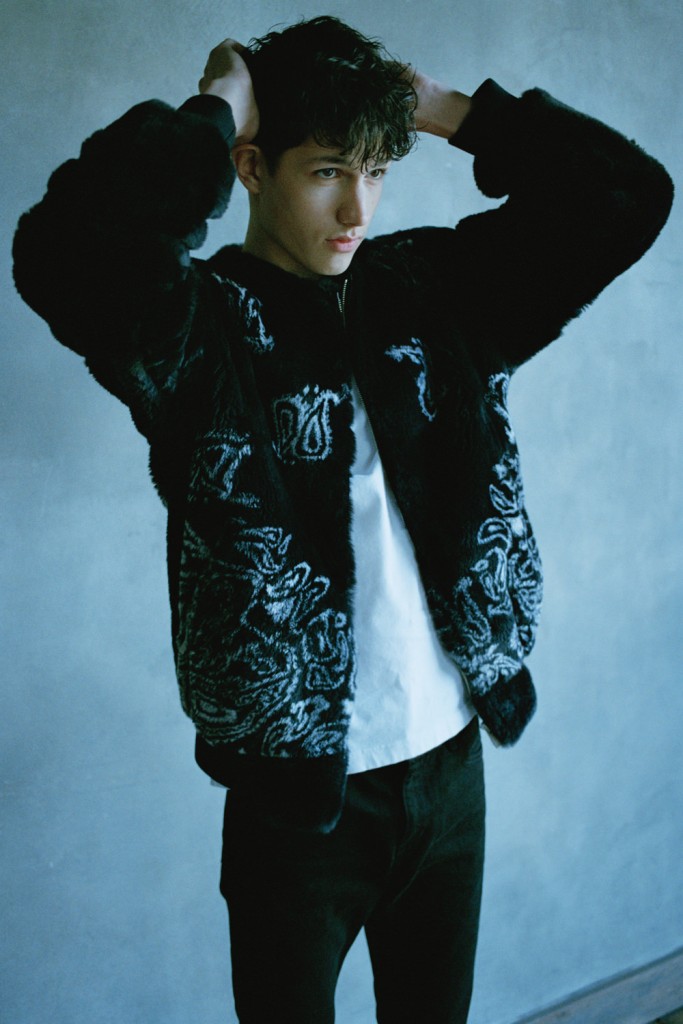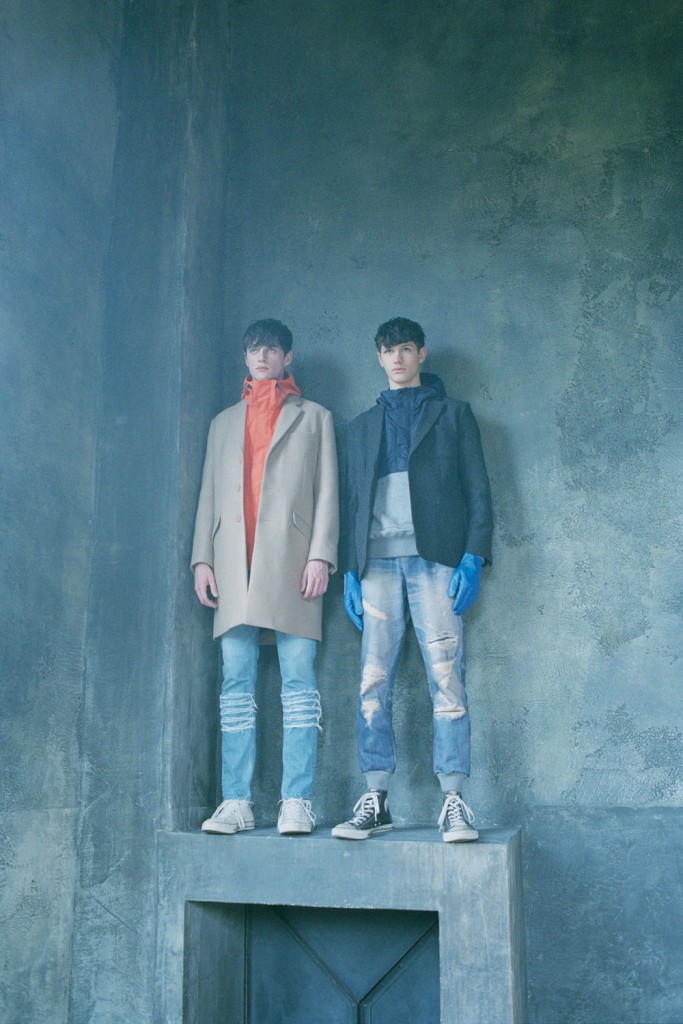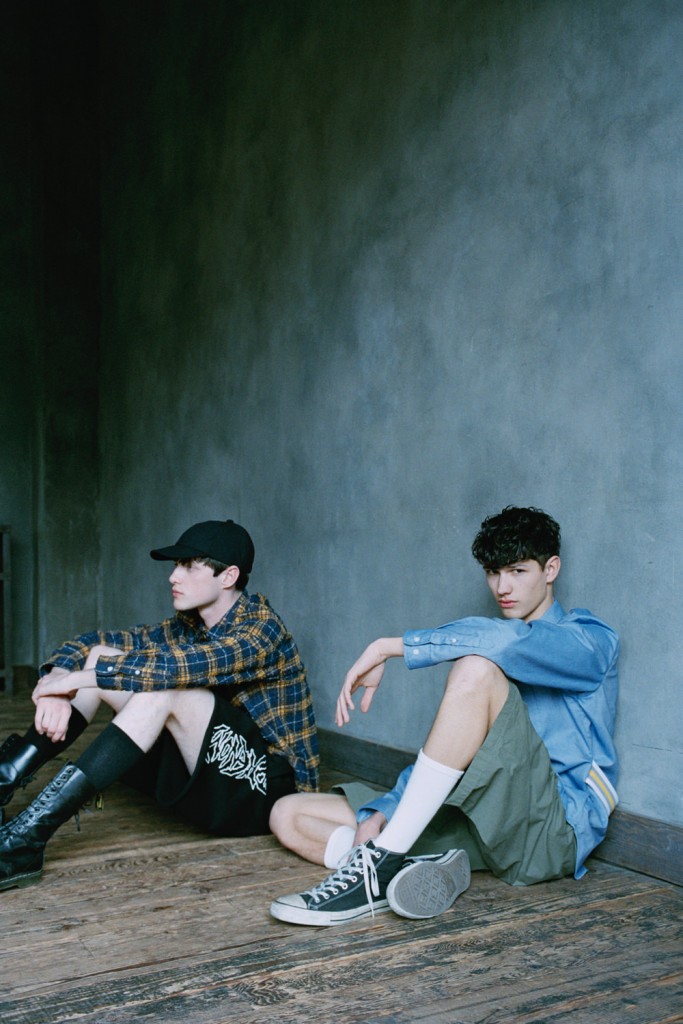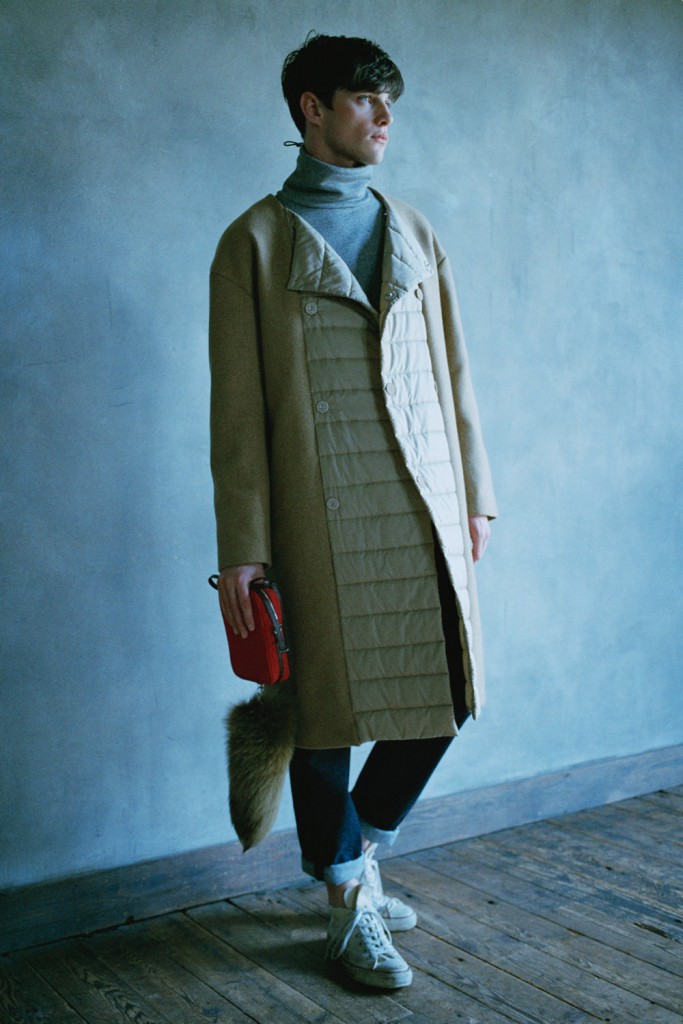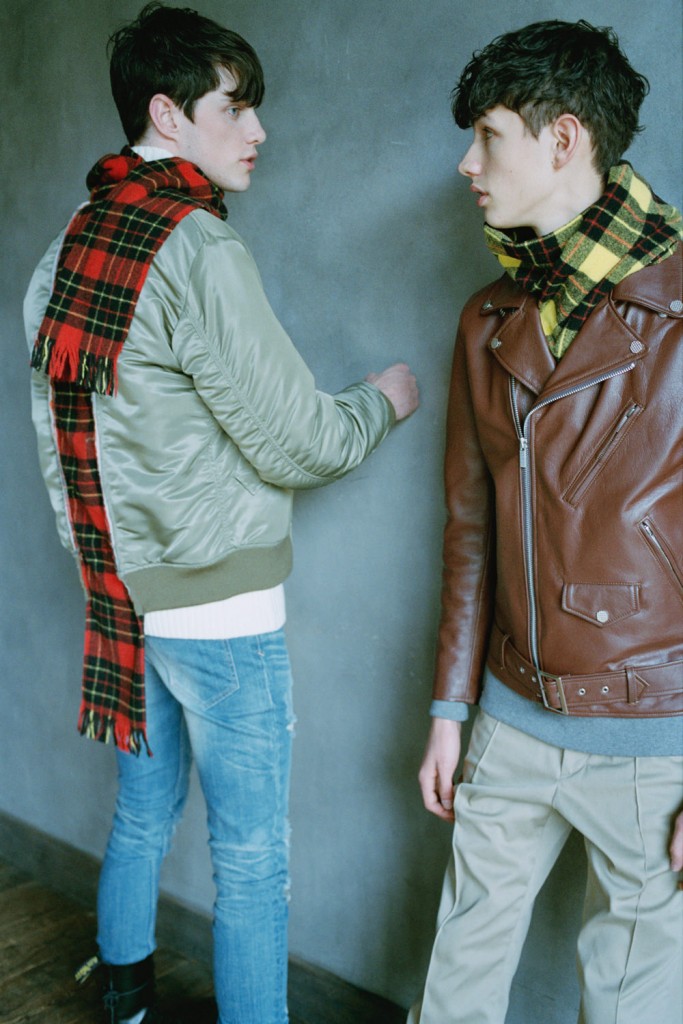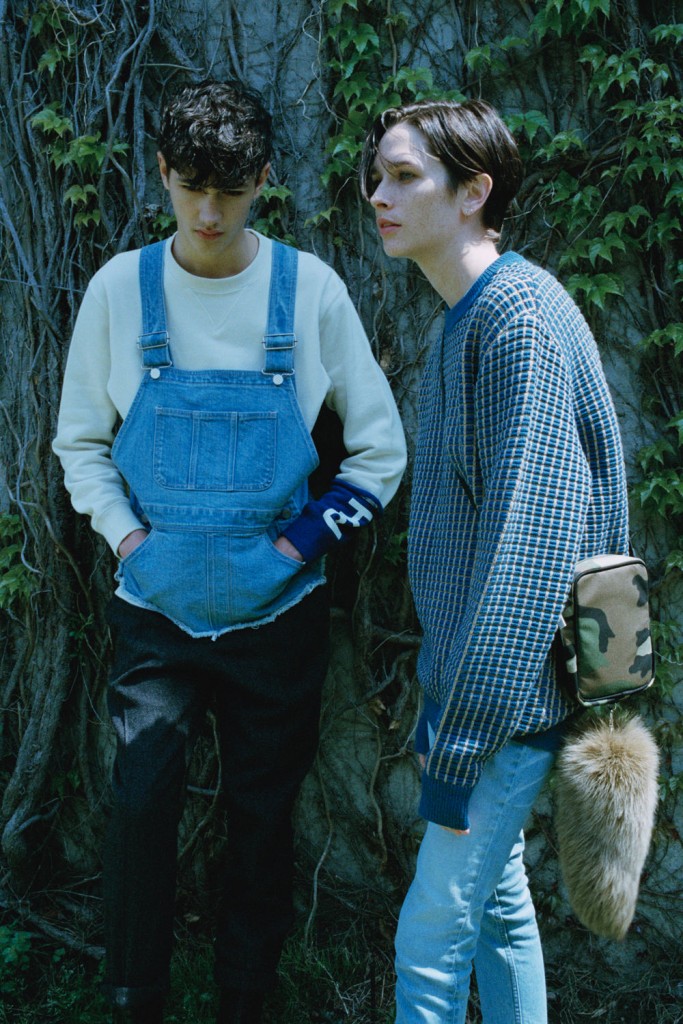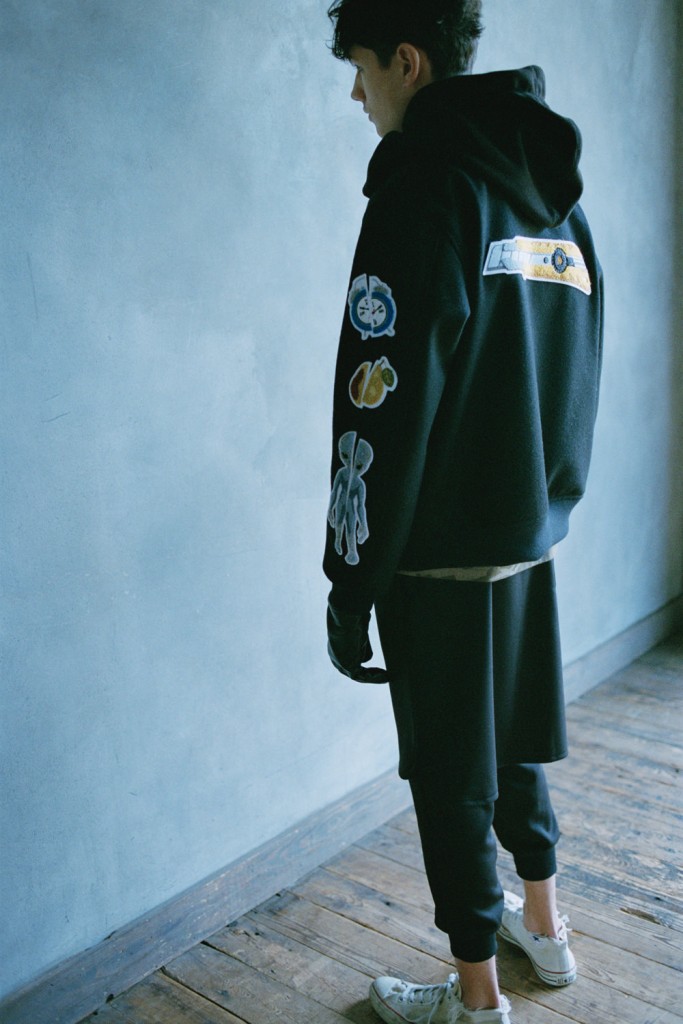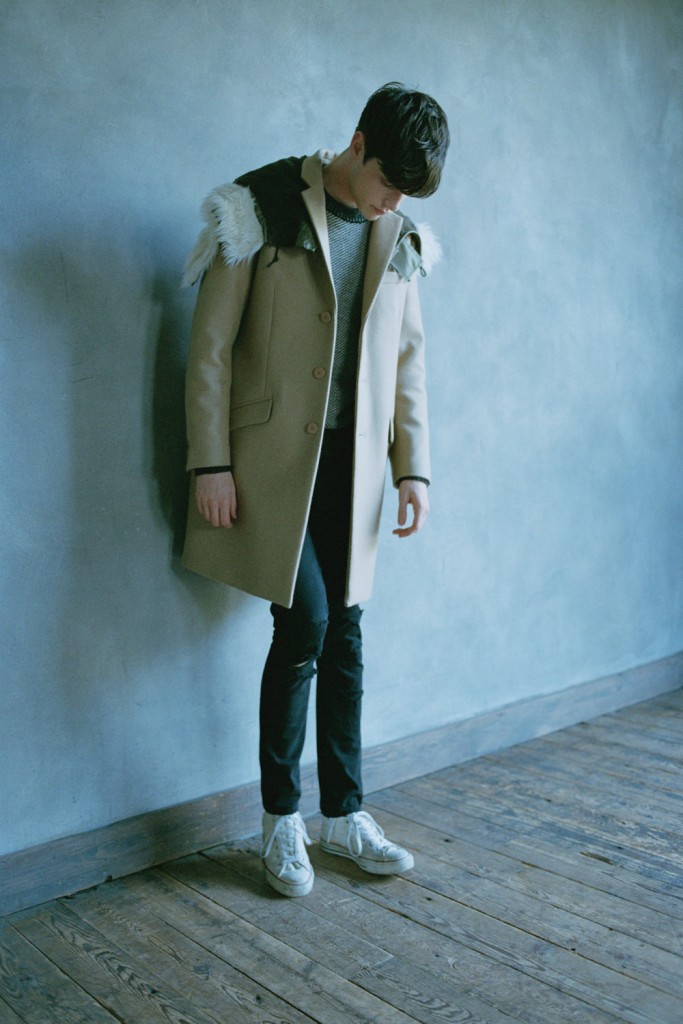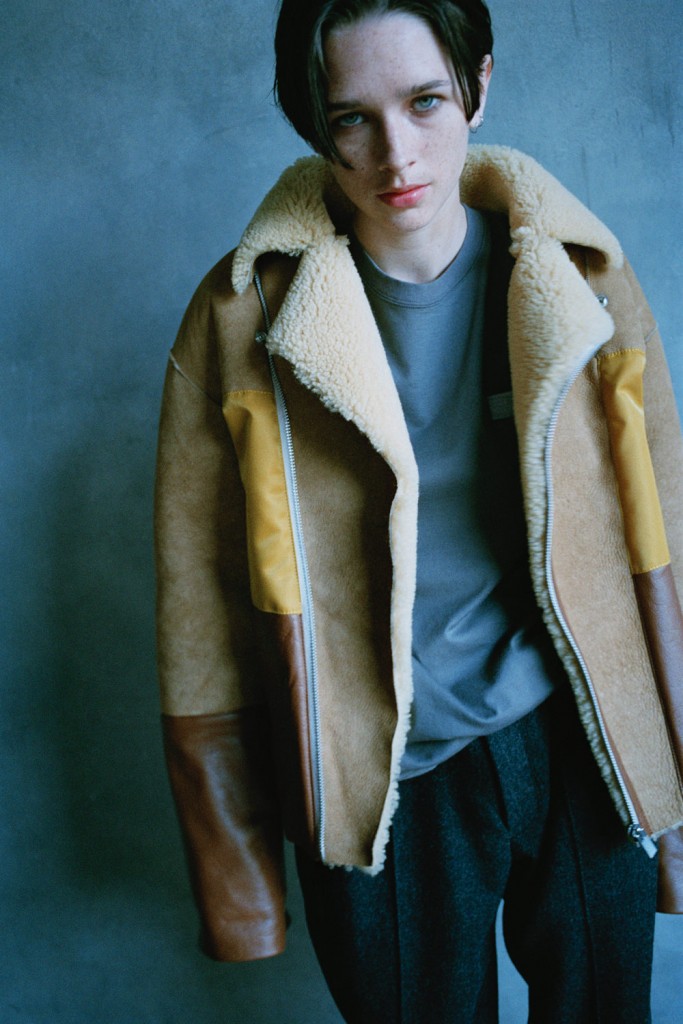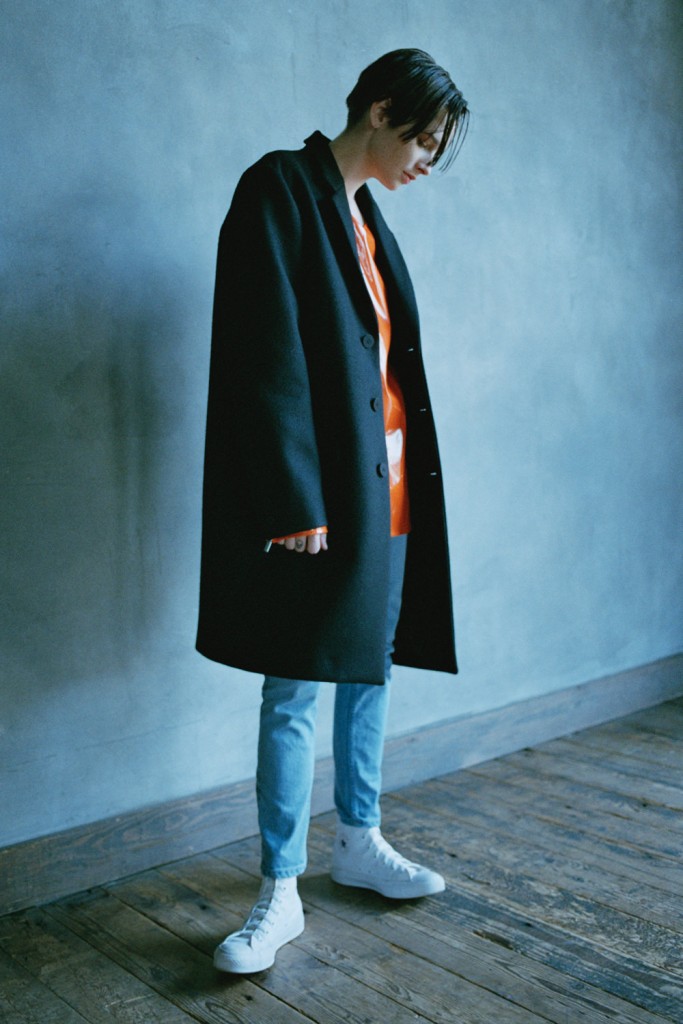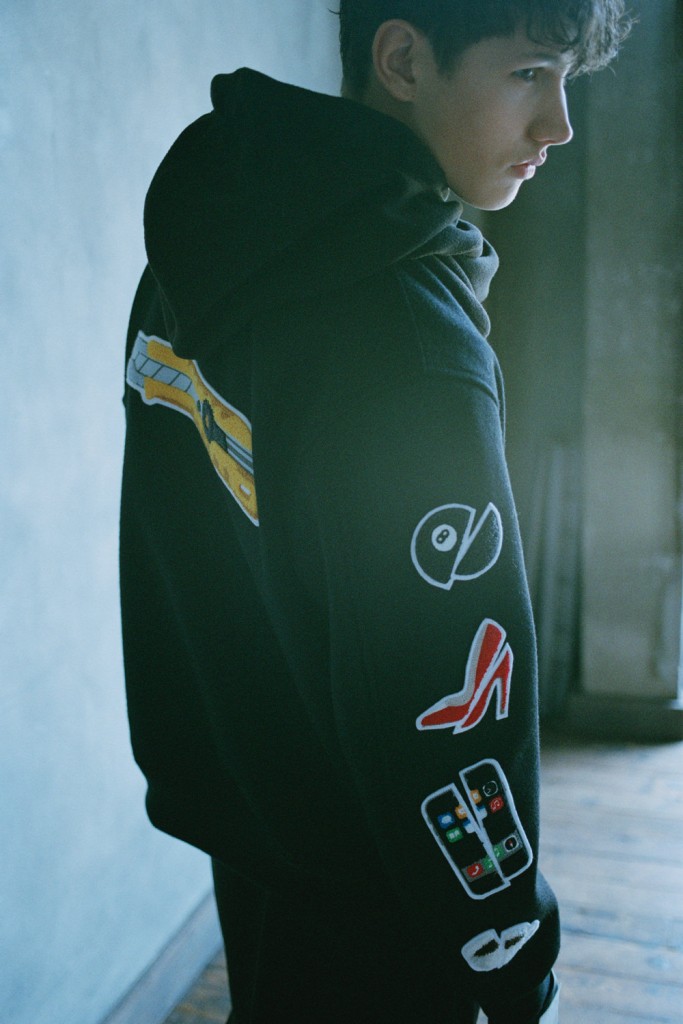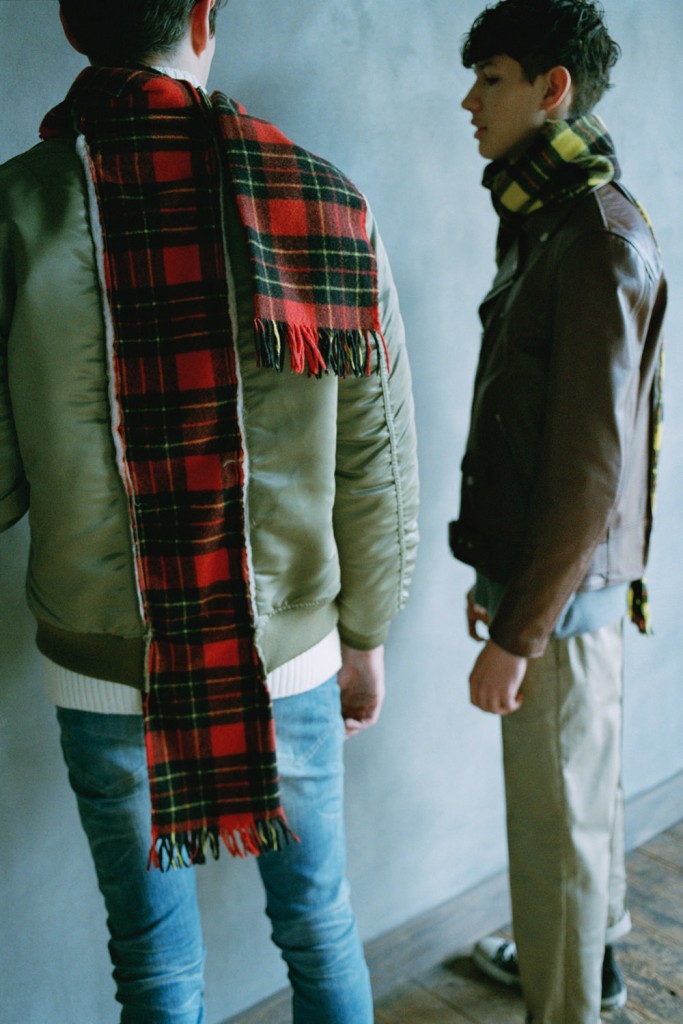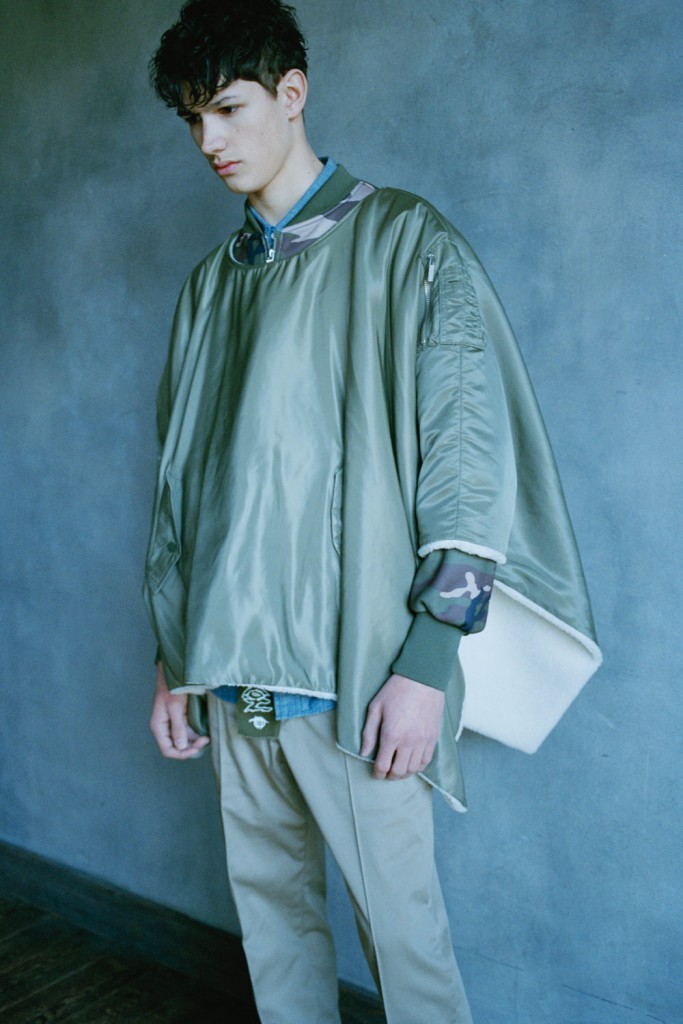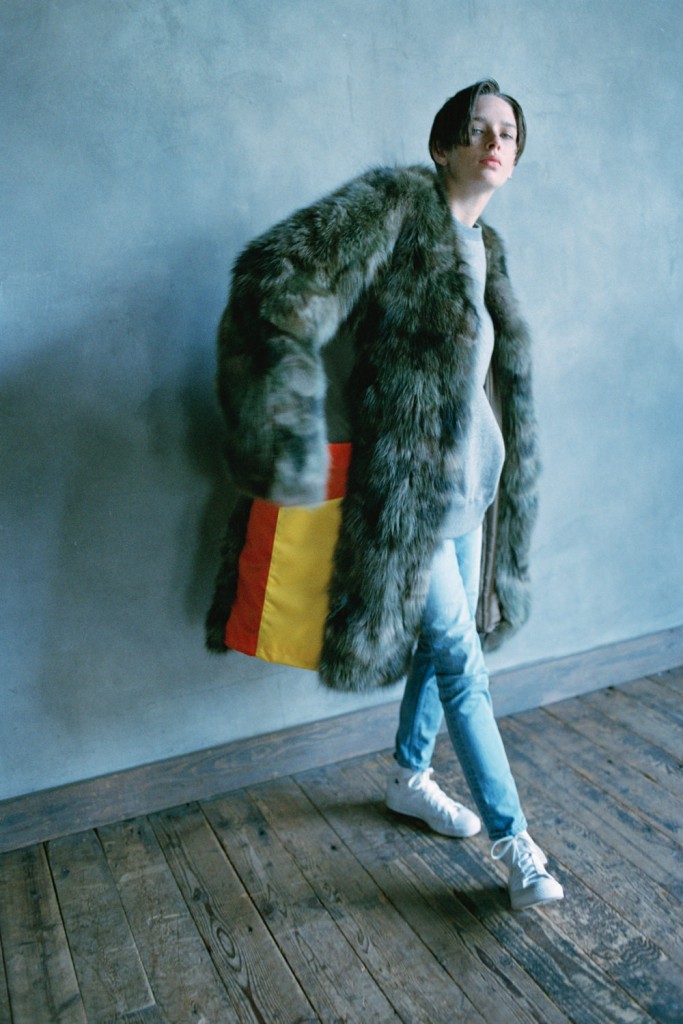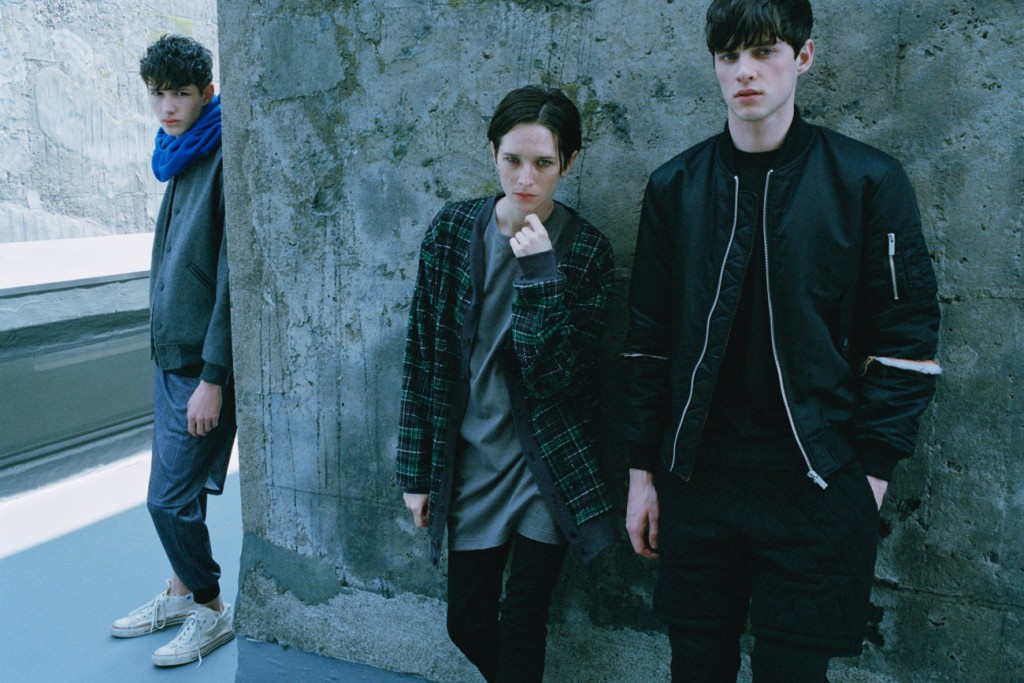 In the name of elegance, comfort and smart clothing, Reiss set the decor of their Fall/Winter 2015 collection in the middle of a raw landscape, halfway between bohemian ambiance and modern tailoring. Entitled "A Look Ahead", Reiss Fall/Winter collection showcases British model Matthew Holt wearing sober knitwear, subtle tailored suits and bold patterned ensembles.
Check the photos below: