So, here were are: London Fashion Week has started. How can you tell? People in the office are only discussing different venues while frenetically replying to emails both on their smartphone and computer – simultaneously. Your Instagram feed is now full of #LFW and #LDN tags and you turned your wardrobe upside down just to find your investment fashion piece, the one you know you want to be photographed with.
1) The chaos has begun and posting the best looks on social media is your number 1 goal.
2) You know that London Fashion Week has started because your agenda is now full. You don't know when is the next time you'll eat, sleep or breathe… 

3) Invitations have been accumulating at your office over weeks now…

4) And you've been trying – really hard – to reply to all your emails but you can't just make it.
5) You've been practicing your special "Fashion Week Smile"

6) And speaking of practice, you've also practiced your "Fashion Week Pose" as well. Don't lie. 

7) Your diet includes a (more than usual) amount of coffee…
8)Your workout exercise consists in running between showroom presentations, fashion shows and launching parties
9) At the end of the week, no word can perfectly sum up how tired you are.
Axel Arigato Fall/Winter 2015 lookbook takes on black, grey and white soft photographs.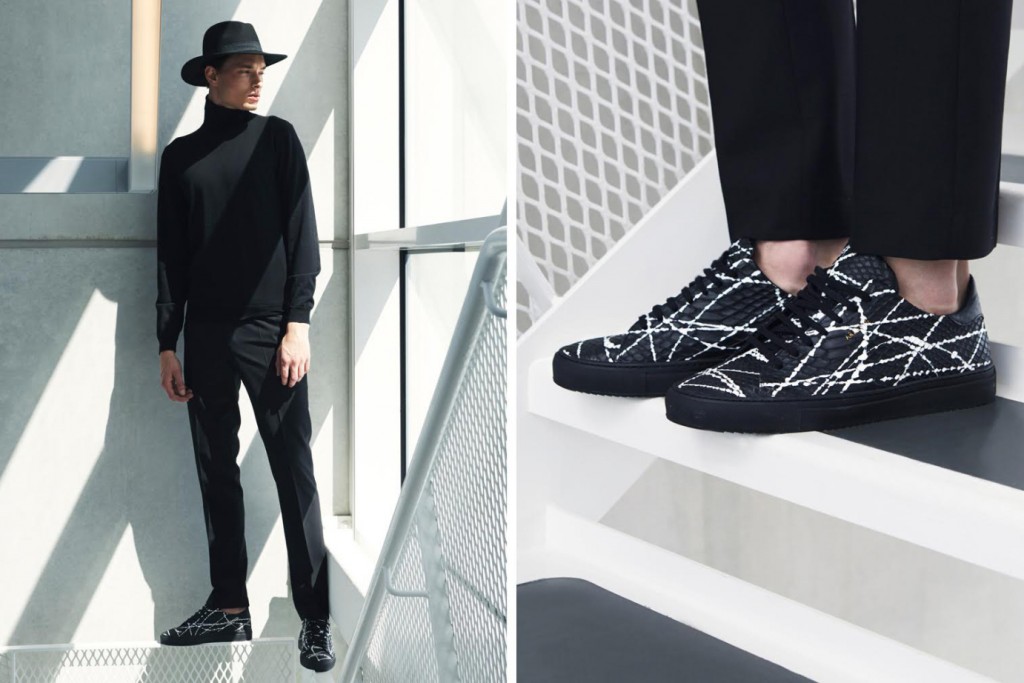 Set in a sunny and bright decor, the Axel Arigato Fall/Winter 2015 lookbook took on a simplistic atmosphere, light moves and a savvy blend of black, white and grey silhouettes. Indeed, the photographs combined black straight trousers, graphic python leathered sneakers. While some small gold minutiae embellished the shoes, silver finishes finalized black bicycle jackets, Axel Arigato is worth having a look to get some inspiration for the new season.