Nineties To Now – 4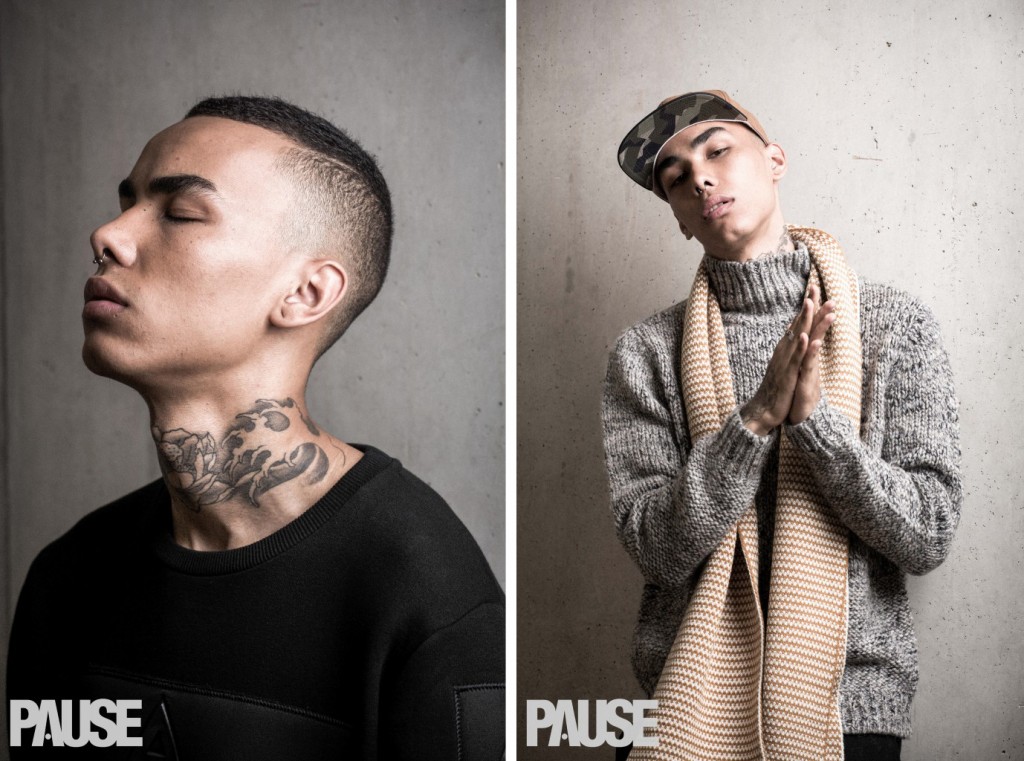 Creative Direction and Styling: Samantha Ria // @SamanthaRia
Photographer: Jamie Kendrick // @Jamie_kendrick
Hair Stylist: Kayleigh Jane // @KayleighJaneHair
Fashion Assistant: Rhys Marcus Jay // @rhysmarcusjay
Make Up: Michael Szostek // @jam_deluxe
Photography Assistant: Dylan Myers // @DylansCortex
Model: Derrick @ AMCK // @derrickappiah
For the latest PAUSE Hair series, we have split two contrasting looks in a Nineties To Now mash up.  Which do you prefer?
Clothing credits: Hat and Scarf – WESC, Jumper – Whistles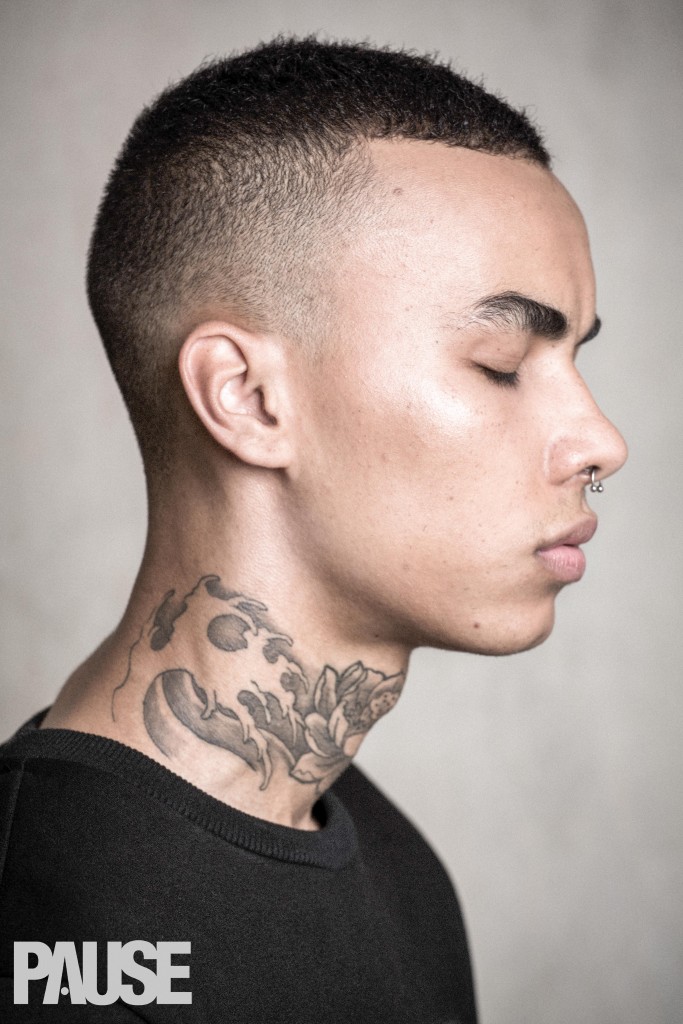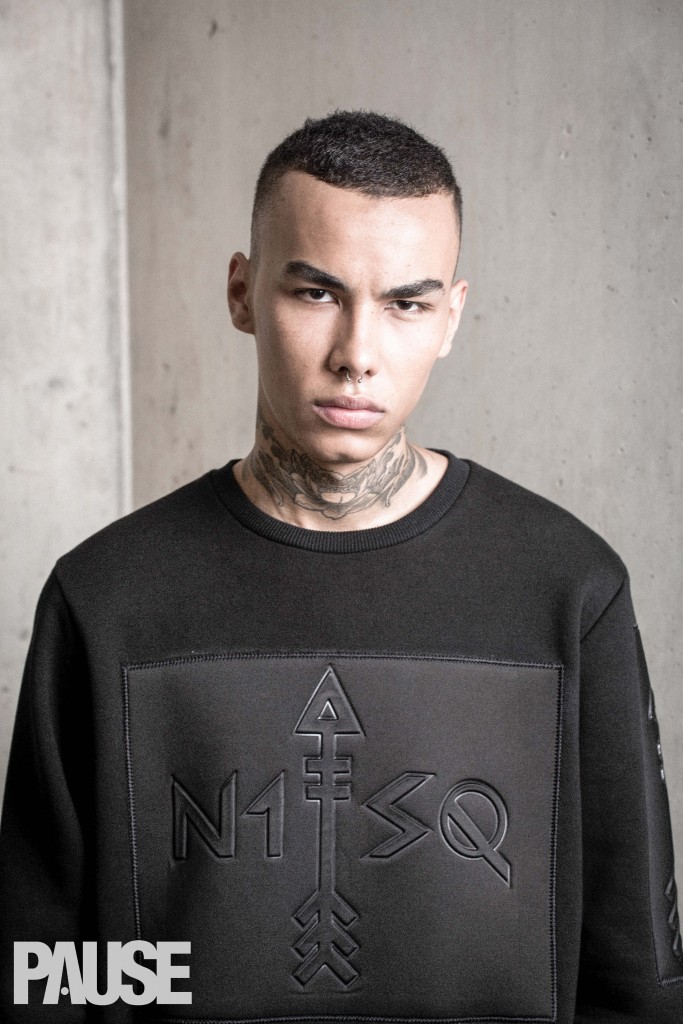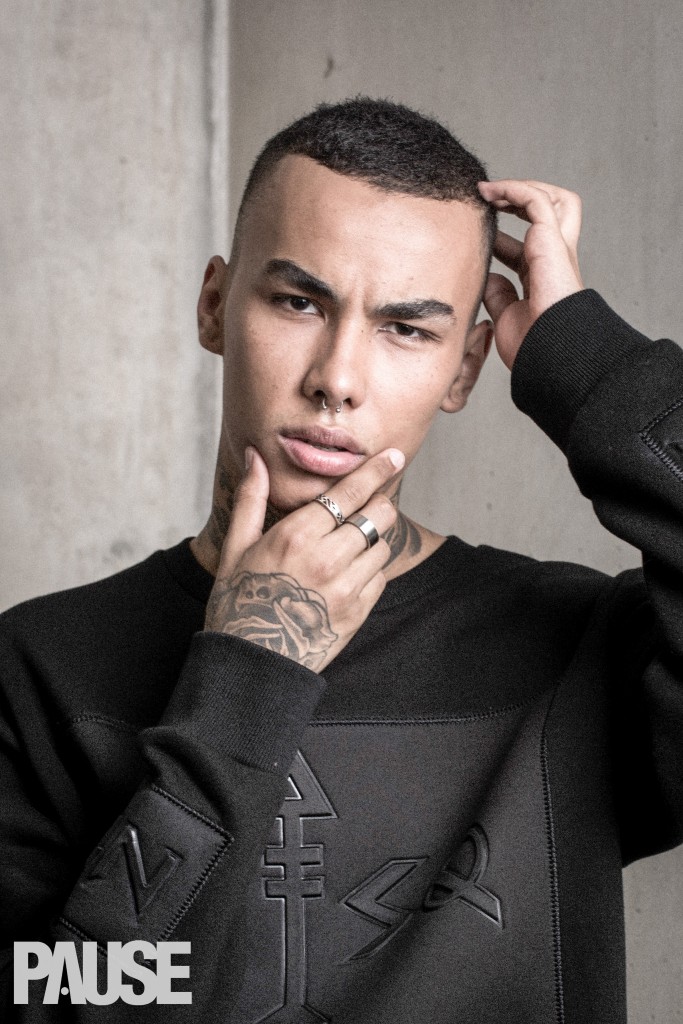 Clothing credits: Jumper – N1SQ
Clothing credits: Top – Serges DeNimes, Trousers – Models own
Levi's Made & Crafted launch a punk-inspired Fall/Winter 2015 collection 
With the Fall/Winter 2015 finally dawning upon us, Levi's Made & Crafted have assembled a range of staple pieces for the upcoming season and sauced them up with 1970s punk zest by incorporating names such as "The Clash Flannel" and "The Casbah Slim Jeans." As many have done prior, Levi's marry the musical genre and fashion world together to fabricate a range of modern classics including solid and striped tees, tonal shirts and dark denim amongst various staple items. Much expected from the denim brand, quality is at the pinnacle of its designs, ensuring that all items age properly and withstand the test of time. Visit Levi's online store to purchase the collection now.