Valentino reveals its new luxe accessories.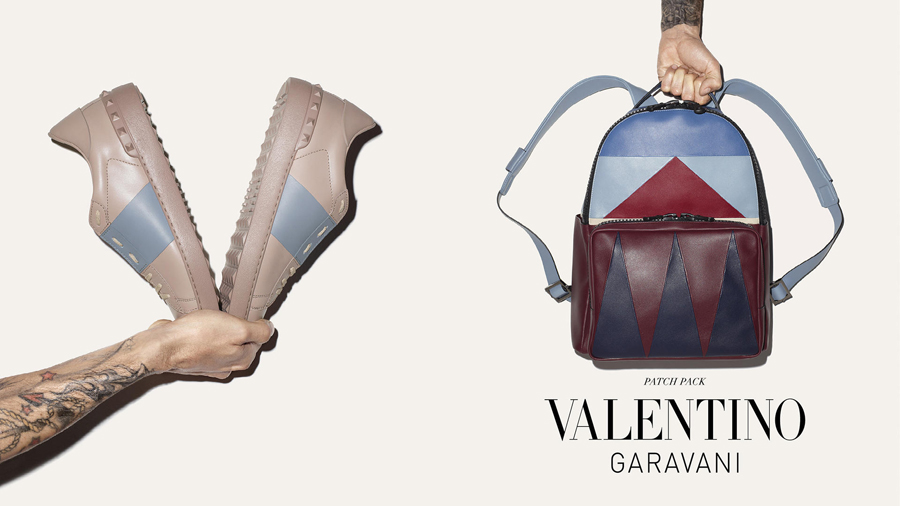 Valentino collaborates with legendary fashion photographer Terry Richardson for its Fall/Winter 2015 Men's Accessories Campaign which features its top one-to-watch pieces for this season. Shot in a fun, quirky and masculine feel – the campaign features Richardson's tattooed arms and legs whilst he shows off the accessory range through the lens. "Geometric motifs inspired by Australian artist Esther Stewart, colorful embroidered butterflies, and the finest materials are all present in the #FW1516 Menswear accessories. A collection that caters for the man who is in constant search of a balance between aesthetics and functionality."
Shop the collection at now at Selfridges.