Here are the Do's and Don'ts for a casino night out.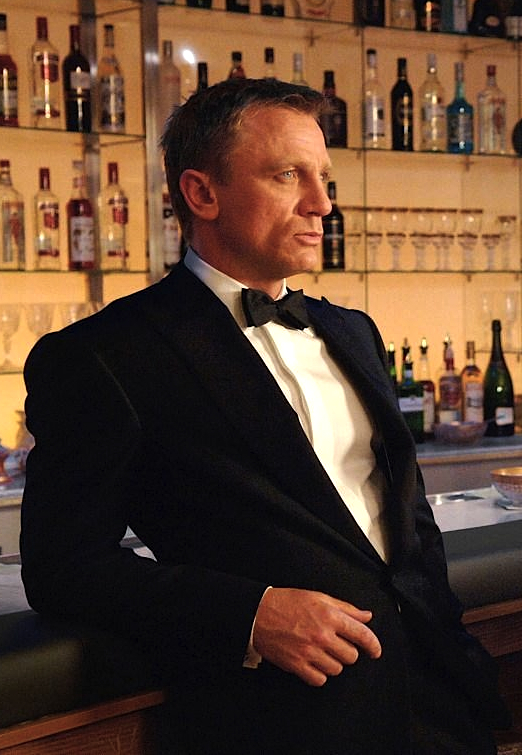 Since opening its first casino doors in 1931, approved Las Vegas has become a style destination for many, with suave suits and outrageous outfits gracing the casino carpets, theatre stages, and club dance floors. Considering the city's blistering success over the years, it's only expected that many casinos worldwide have attempted to reciprocate the experience.
Slot machines have always been at the centre of all casinos, due to their simplistic mechanisms and easy-win nature; however, with the evolution and advancement of technology, casino and slot games are now at the touch of our fingertips, as they have become more accessible through online websites, such as casino.netbet.co.uk.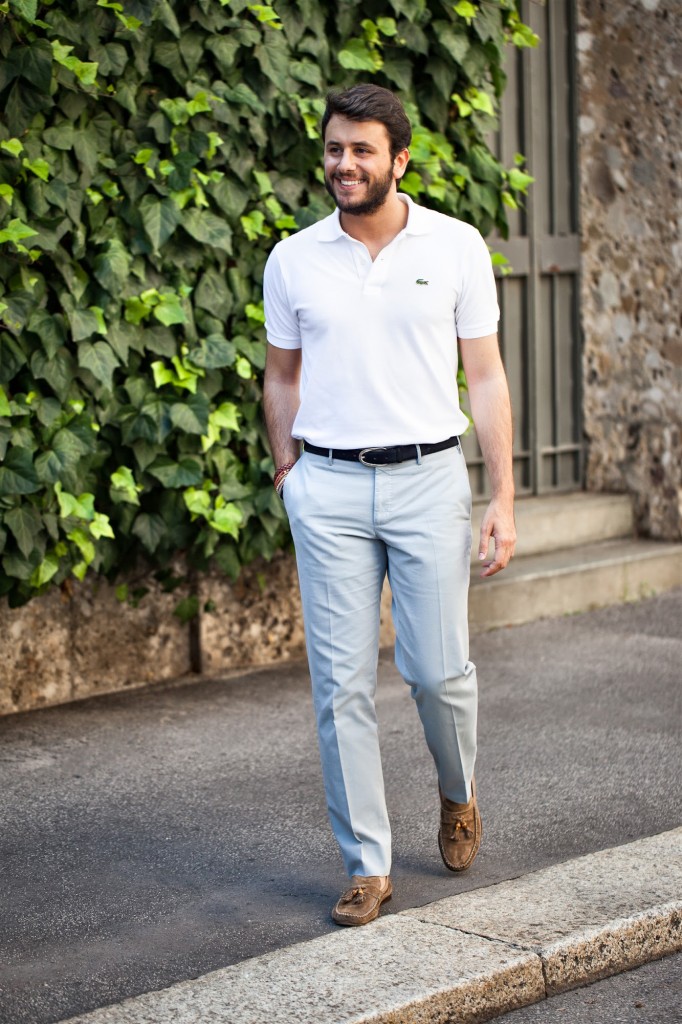 For now, here are some #PAUSEandSKIP style suggestions for those looking to physically revel in the casino experience. Sometimes simplicity is the greatest sophistication; that is why our first PAUSE suggestion is a smartly tailored black-and-white suit or tuxedo, for those looking to turn heads across the casino floor – not only with their winnings. Although some casinos implement more lenient dress codes, sweats are a definite SKIP; however, you can PAUSE on a polo and trouser combination, or a blazer and skinny-denim assemblage.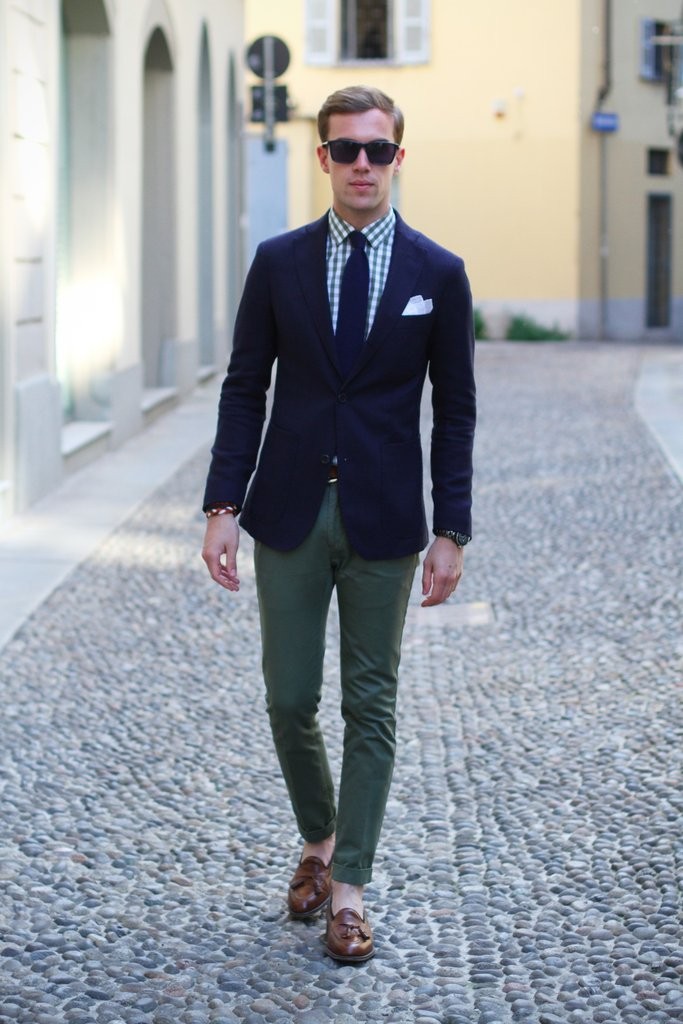 Unfortunately, many of us are unable to take time off for a full-blown holiday across the globe to one of the world's most exhilarating casino destinations, therefore online gaming has become increasingly popular in the comfort of our own homes due to the increasing availabilities of the Microsoft Xbox and Sony Playstation. Games including Fifa 16 and the Call of Duty sequel have grown ever popular, as well as other online gambling destinations.
Although holidays abroad are always ideal and offer first-hand experiences, online gaming can induce the same jubilant, heart-jumping moments at just one roll of the dice. Be sure to check out casino.netbet.co.uk and let us know of your winning experiences in the comment box below.