YEEZY Season 2 is finally upon us.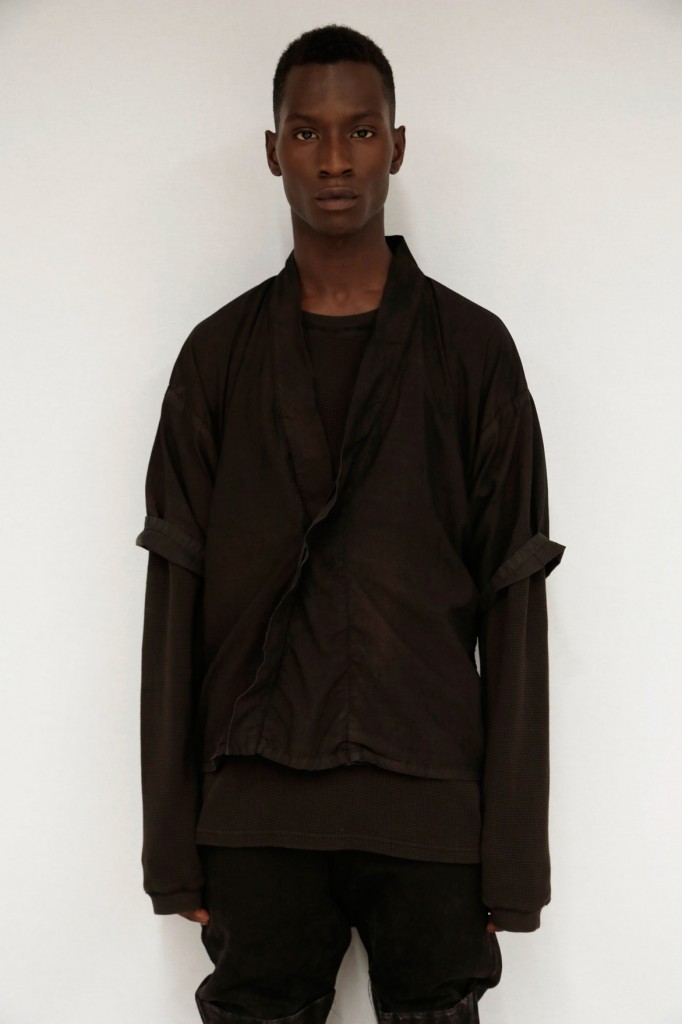 Mr. West undoubtedly surprised us all; not only with his latest offering of Yeezy Season 2, but also with the short-notice unveiling at New York Fashion Week's spectacular global stage. Issuing out invites as late as Saturday before showcasing the collection on Wednesday, the exhibition still managed to attract an arsenal of A-list celebrities and press including the likes Drake, Jaden Smith, Lorde and Riccardo Tisci, who himself had presented his Givenchy Spring/Summer 2016 late last week.
Orchestrated by drill sergeants bellowing formations, the collections military-inspired theme remained intact, as the mixture of friends and family, professional and street-cast models marched down the runway. Kanye West also chose to work with performance artist Vanessa Beecroft for the second season running.
Featuring a panoply of garments garnished in muted colour palettes of beiges and taupes, to browns and blacks, the rapper turned designer exudes clear inspiration from creative role models Raf Simons, Helmut Lang and Maison Margiela, with oversized minimalistic designs, matched with distressed and dishevelled fabrics. Layered silhouettes additionally played an integral part in creating what we now recognise as Yeezy Season 2, as models were drowned in colossally oversized parkas and trenches. In relation to sneakers, the Yeezy 750 boost and 950 Duck boot are both set to debut in new colourways.
Although the 38-year old rapper has managed to influence and inspire countless people throughout the years through his music, his recent fashion endeavours have received some very mixed reviews. View the entire collection here and let us know what you think.