THE TONIGHT SHOW STARRING JIMMY FALLON — Episode 0370 — Pictured: Actor Michael B. Jordan on November 18, 2015 — (Photo by: Douglas Gorenstein/NBC/NBCU Photo Bank)
The actor opts for shades of red and melange.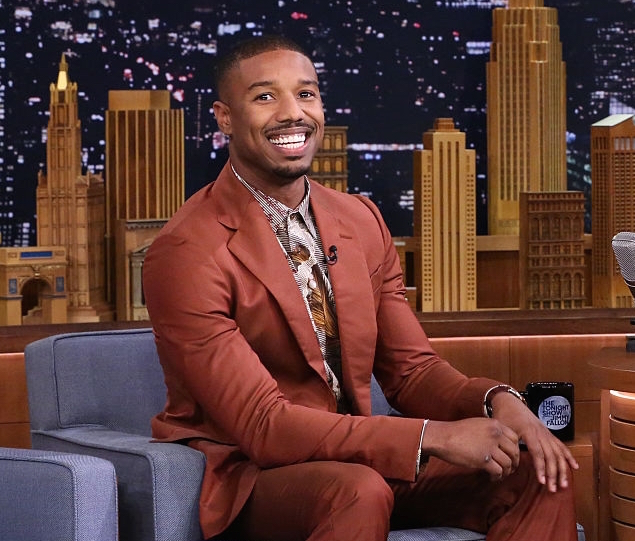 Michael B. Jordan made an appearance on Jimmy Fallon's show in Los Angeles. To promote his new movie 'Creed', in which he is the main character alongside Sylvester Stallone as Rocky Balboa, the 28-year-old actor opted for a red melange Vivienne Westwood suit, that he paired with a Vivienne Westwood Ermine Print Krall shirt.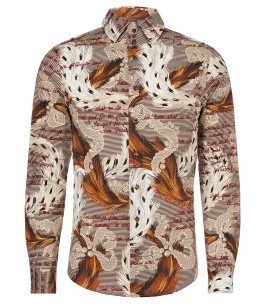 The 109-piece collection finally gets a pricing list.
As the official release of the Balmain x H&M Collection is coming up, approved the full pricing list have been revealed. The collection, that consists of 109 pieces between menswear and womenswear, will range from affordable products to more expensive ones and luxury items.
Counting 40 pieces of menswear, the line includes £20 tees as well as blazer, that vary from £30 to £130, while the couture jackets are the highest priced items, reaching a price tag of £420.
See some of the prices below and head over here to see the pricing list for all of the 109 items, that will be available in store from November 5.
Balmain x H&M Jacket, £355.00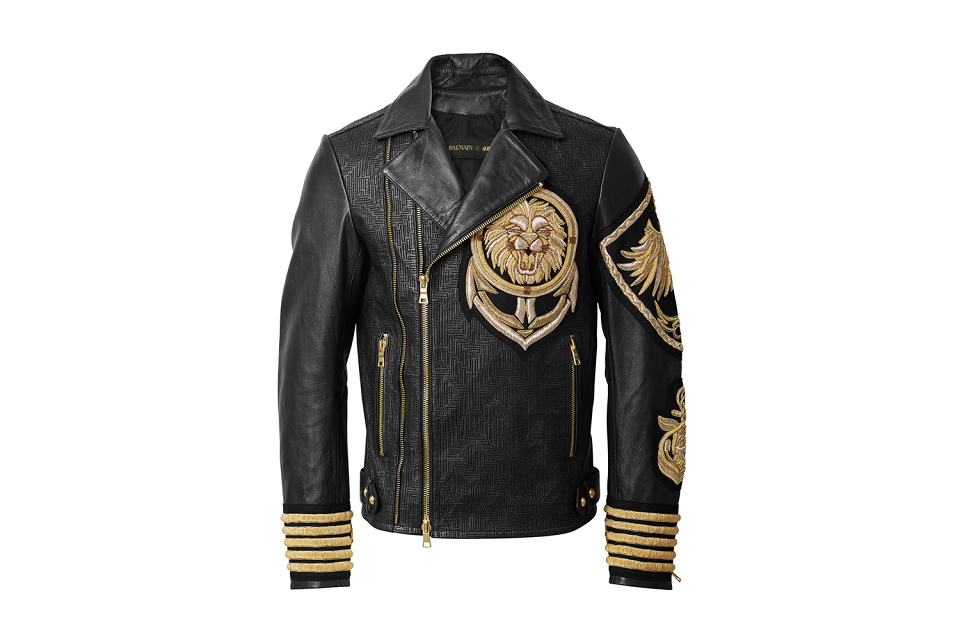 Balmain x H&M Coat, £195.00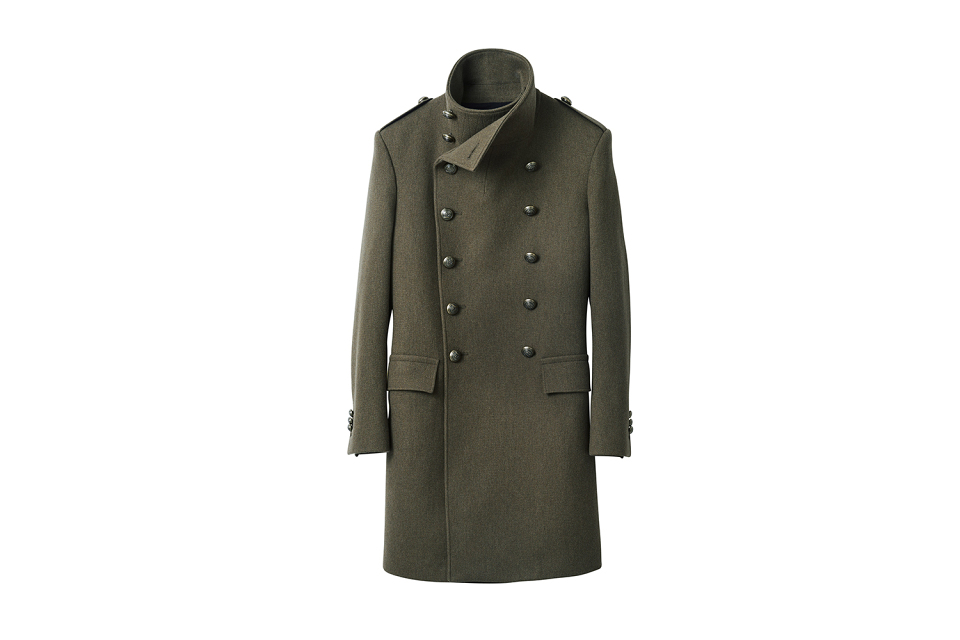 Balmain x H&M Jacket, £420.00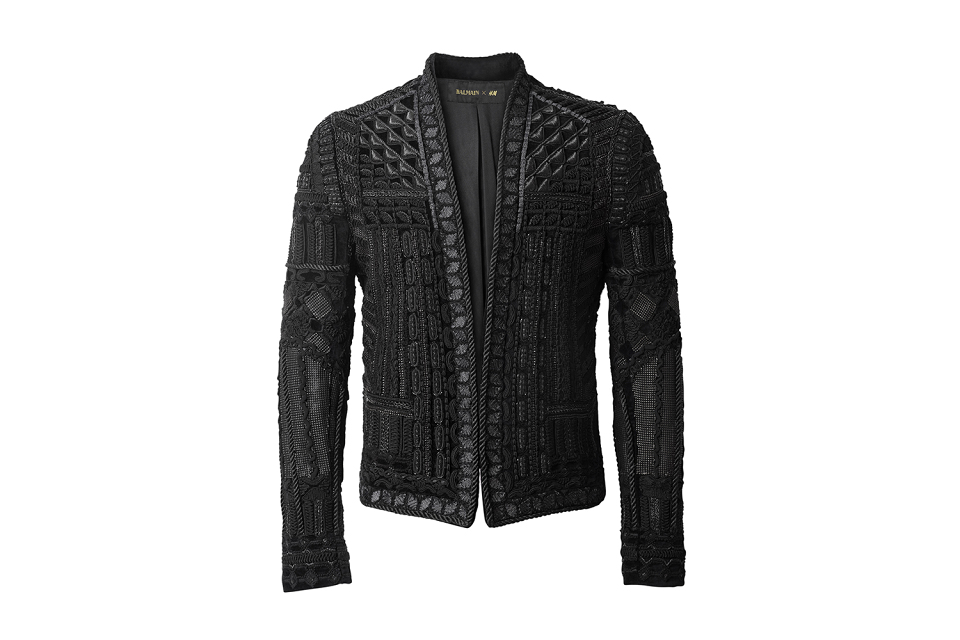 Balmain x H&M T-Shirt, £22.00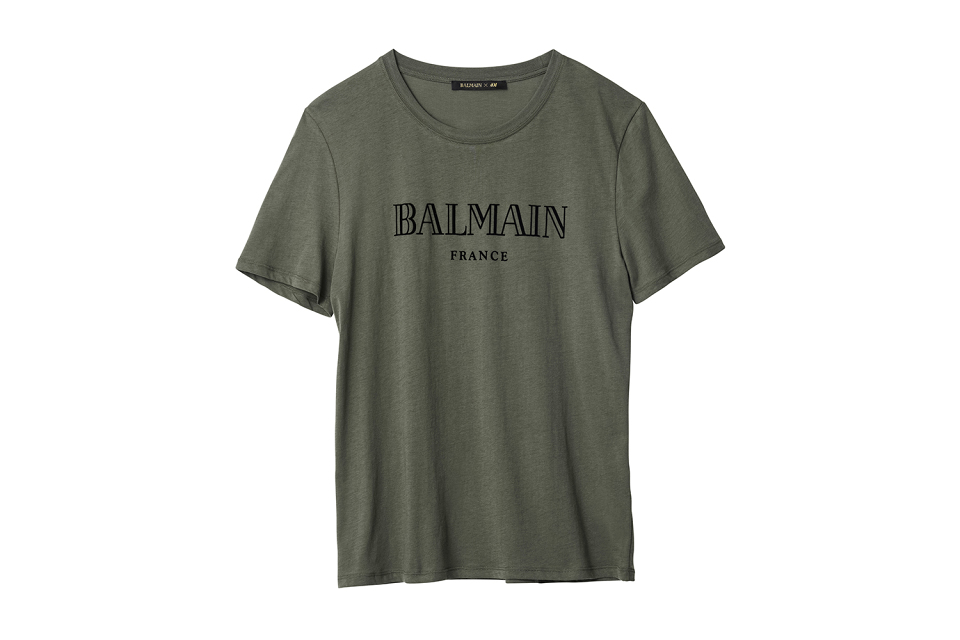 Balmain x H&M One Piece, £83.00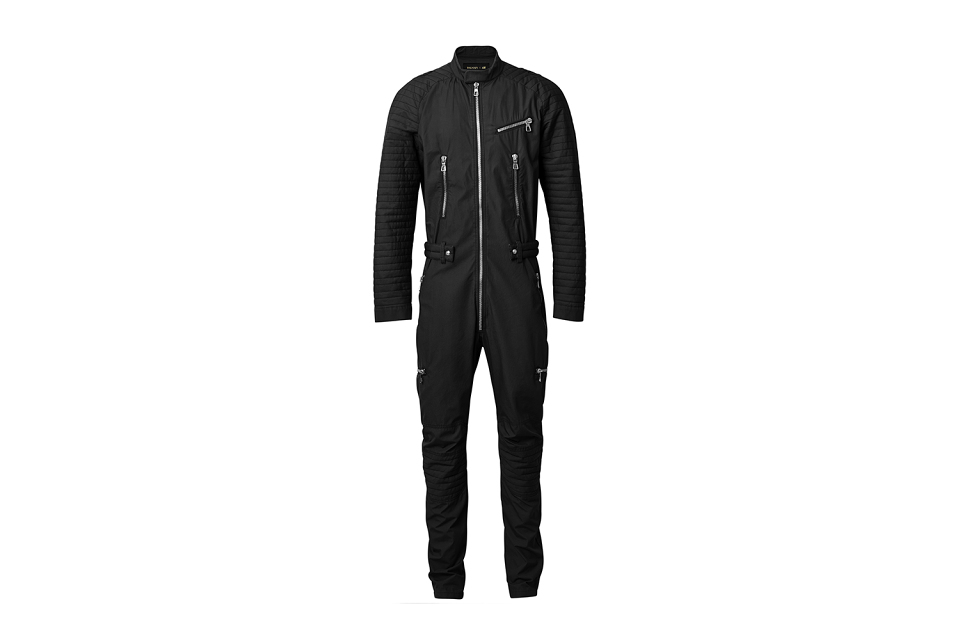 Balmain x H&M Jacket, £83.00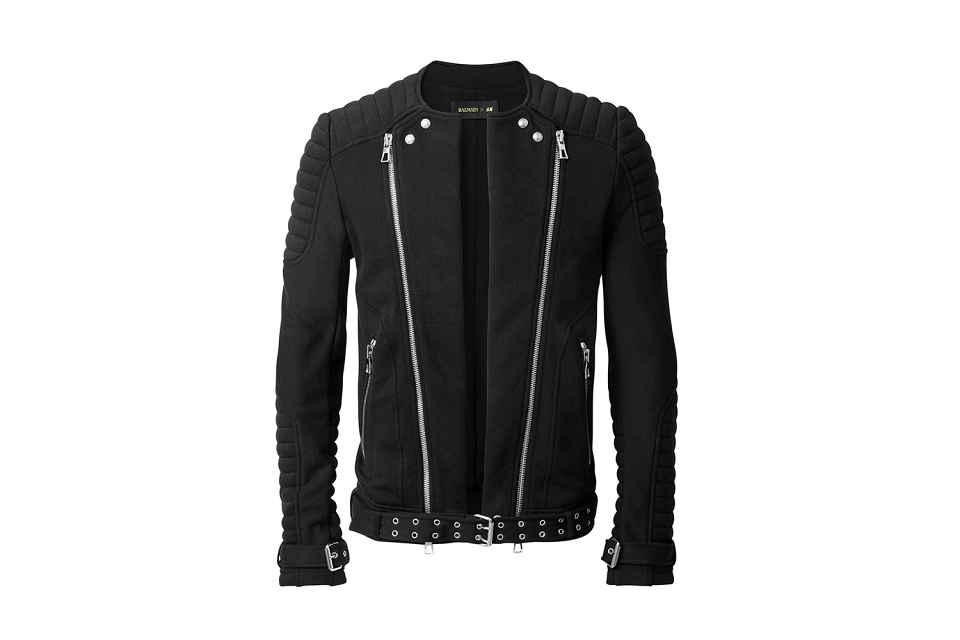 Balmain x H&M Jacket, £193.00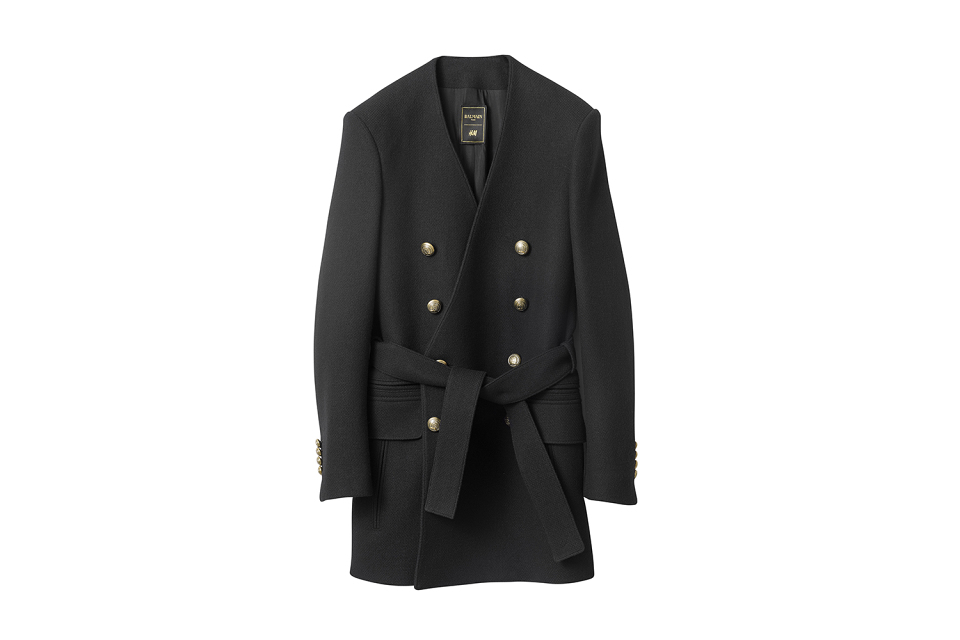 Balmain x H&M Hoodie, £32.00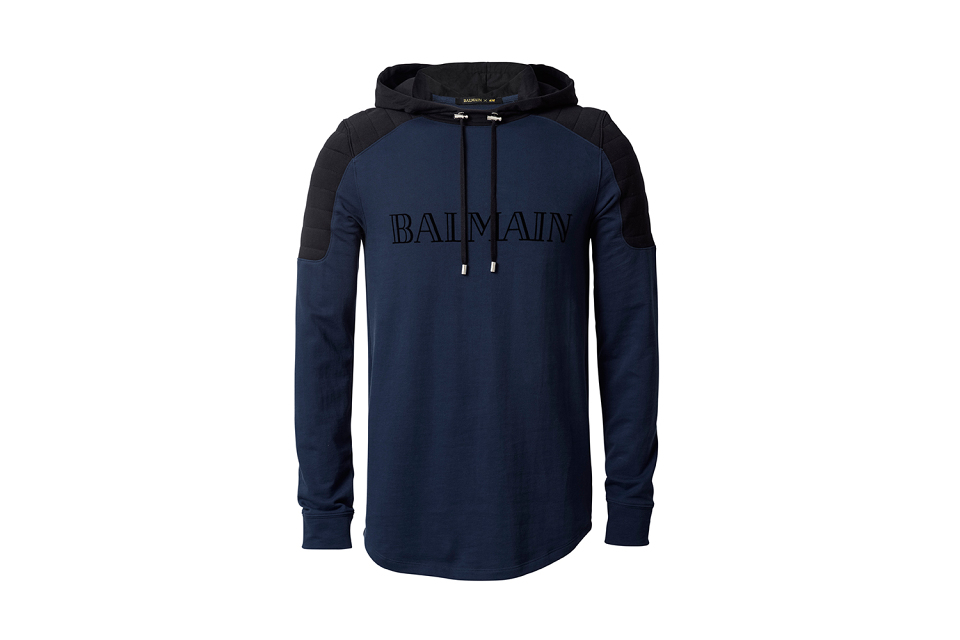 Balmain x H&M Jumper, £38.00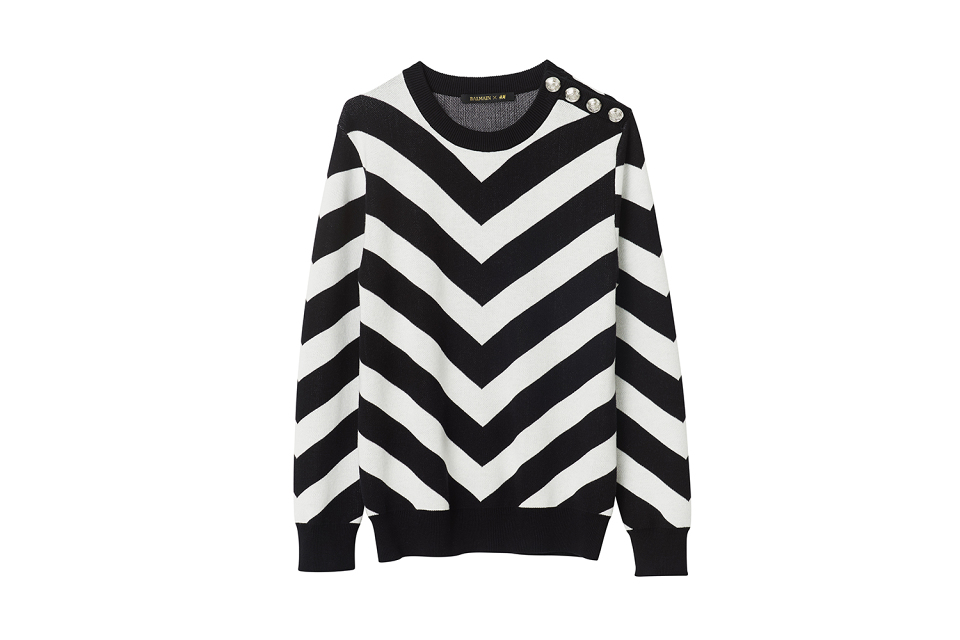 Balmain x H&M Bag, £130.00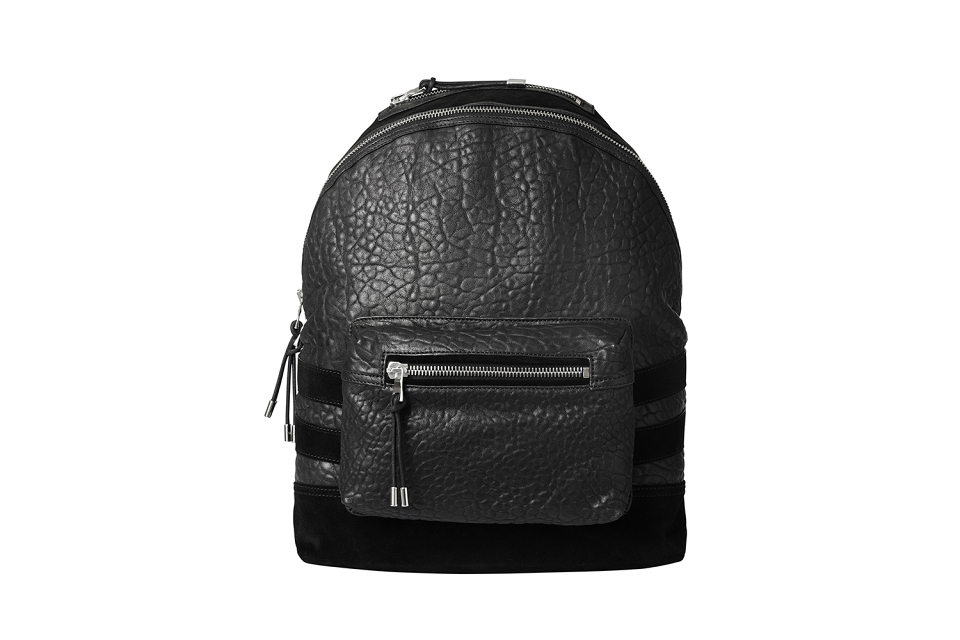 Balmain x H&M Shoes, £193.00