The best look yet at Kanye West's next sneaker release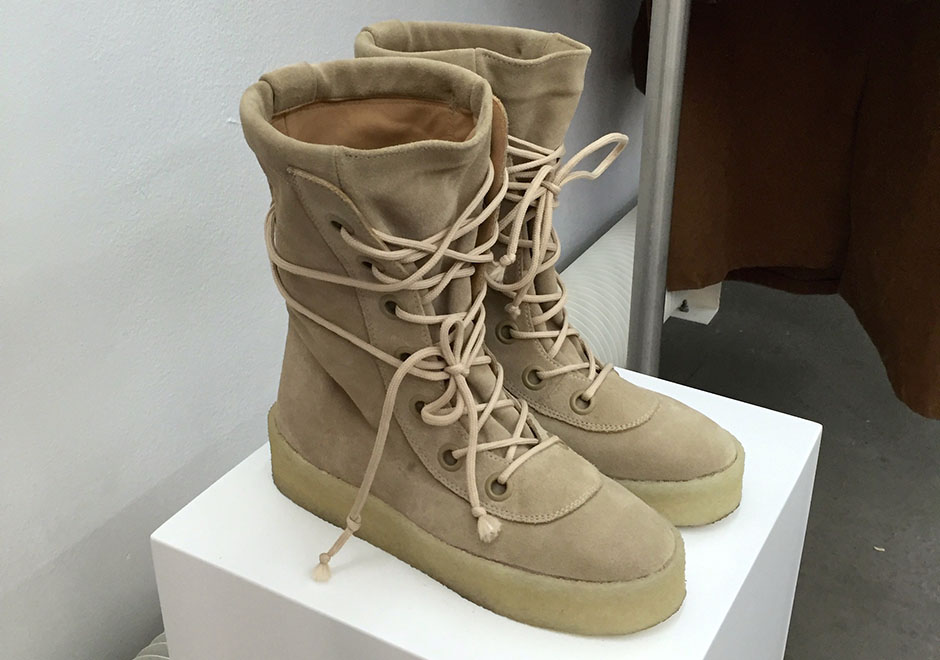 After a successful Yeezy Season 2 presentation at New York fashion week last month, there were many positives for Kanye West fans and sneakerheads alike to be taken away from his upcoming collection. One of these being a closer look at his next adidas Yeezy silhouette, page a high-top boot, rumoured to be dropping in the upcoming months of the Fall/Winter 2015 season.
This variation of the Duck Boot model, seen worn by many models during the New York presentation, and by Kanye himself many times prior to the show, features a more contemporaneous streamlined approach, in comparison to the traditional Duck Boots. Featuring a premium suede upper and a natural crepe rubber sole finish, this modernised take on the Duck Boot still stays true to its military roots with this desert-camouflage palette.
Thankfully for us, this sneaker aims for a winter-wearing option to the adidas Yeezy line, with additional colour hues expected to release, ensuring our footwear game stays fresh all-year round. Although this is reportedly not an adidas release, enjoy the photos taken by Youth of Paris below.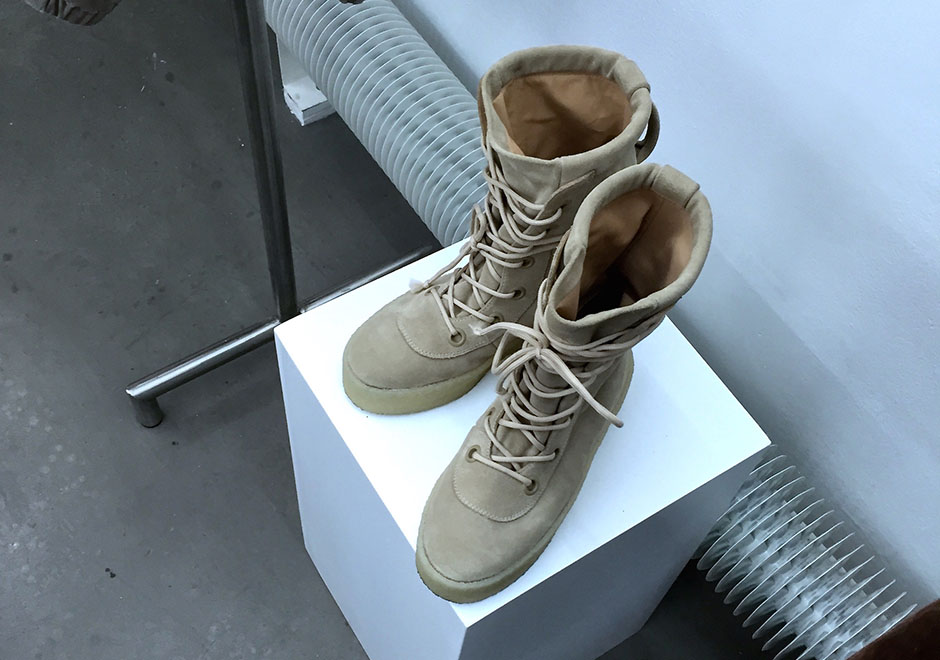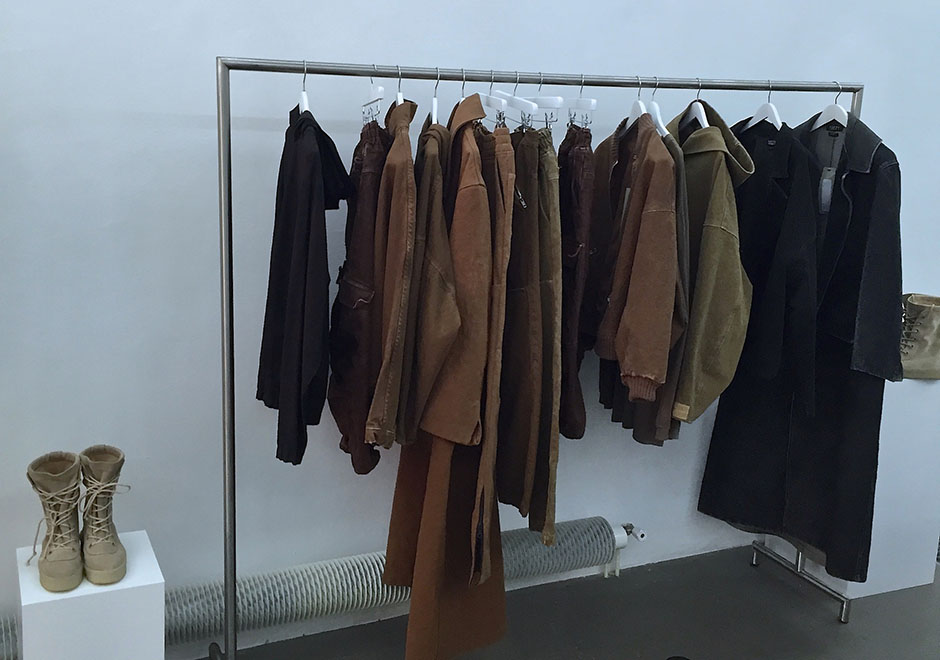 Fred Perry releases short movie about London skate culture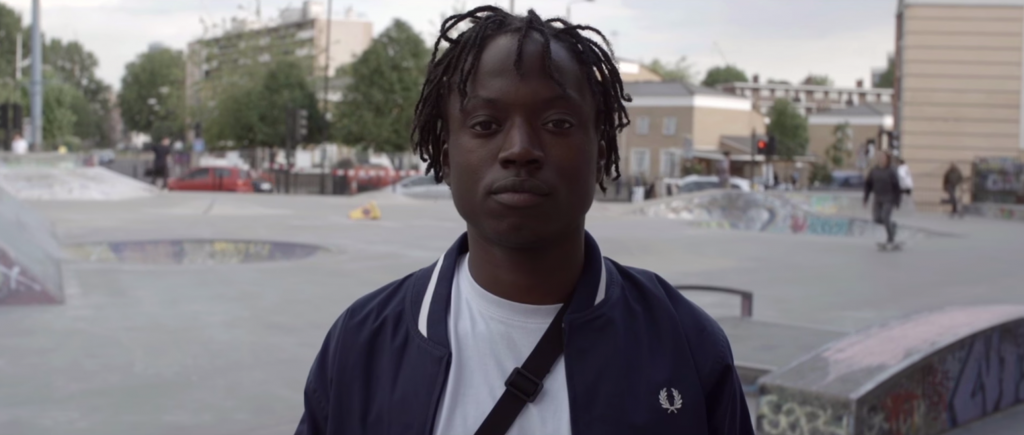 The skate culture is one the most fascinating culture for labels or fashion houses and the London scene has always attracted designers for its diversity, creativity and sharpness. It might be the reason why Fred Perry took on Mile End regular skaters and have them discussing the emergence and the perks of skateboarding around the peculiar East London area.
In a series of slow motions and clean imageries, Fred Perry worked hand-in-hand with Jock&Nerds, a style, culture and history related magazine. The short film also defines the relationship between the sportswear-like brand and the skaters, giving us a refreshing look upon the powerful and thoughtful young Londoners.