The much awaited Nick Grimshaw's collection x TOPMAN is finally here.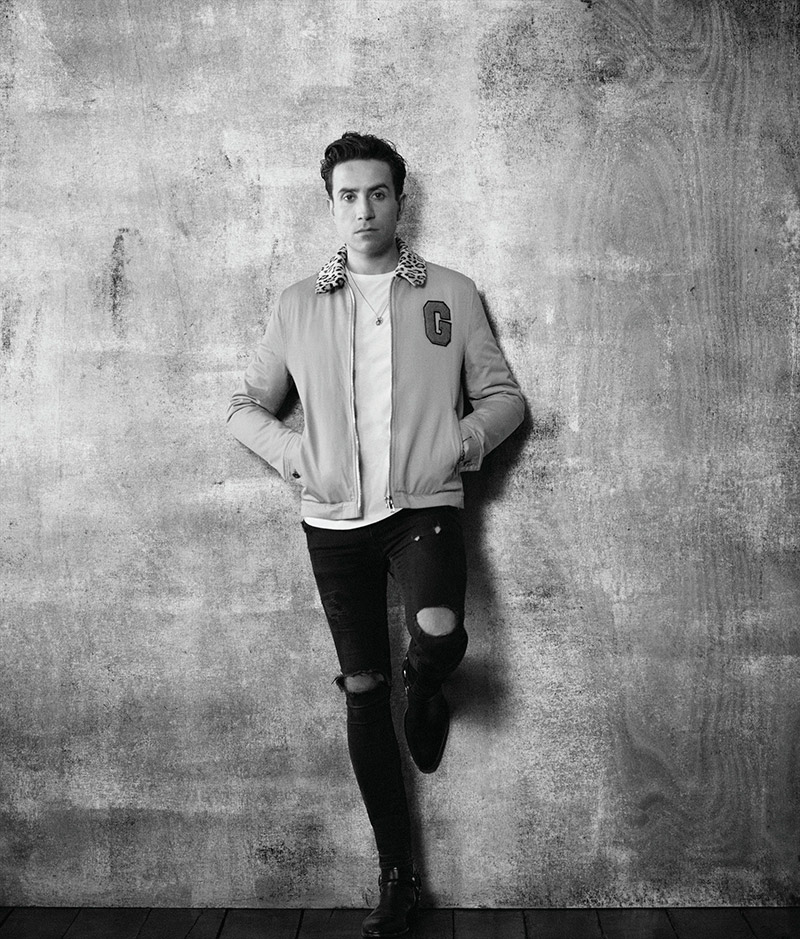 Launched on October 14, the collection includes a combination of jackets, coats and shirts, alongside tees and knitwear. Nick's love for leopard print is evident and appears on the collar of a monogrammed collegiate jacket and more prominently on a knee length coat, as well as his passion for rock and roll, represented through luxurious suede fringed jackets in black and sand.
Head here for further info regarding the collection, which is now available on TOPMAN online store.
Below is some of our favourite pieces from the collection: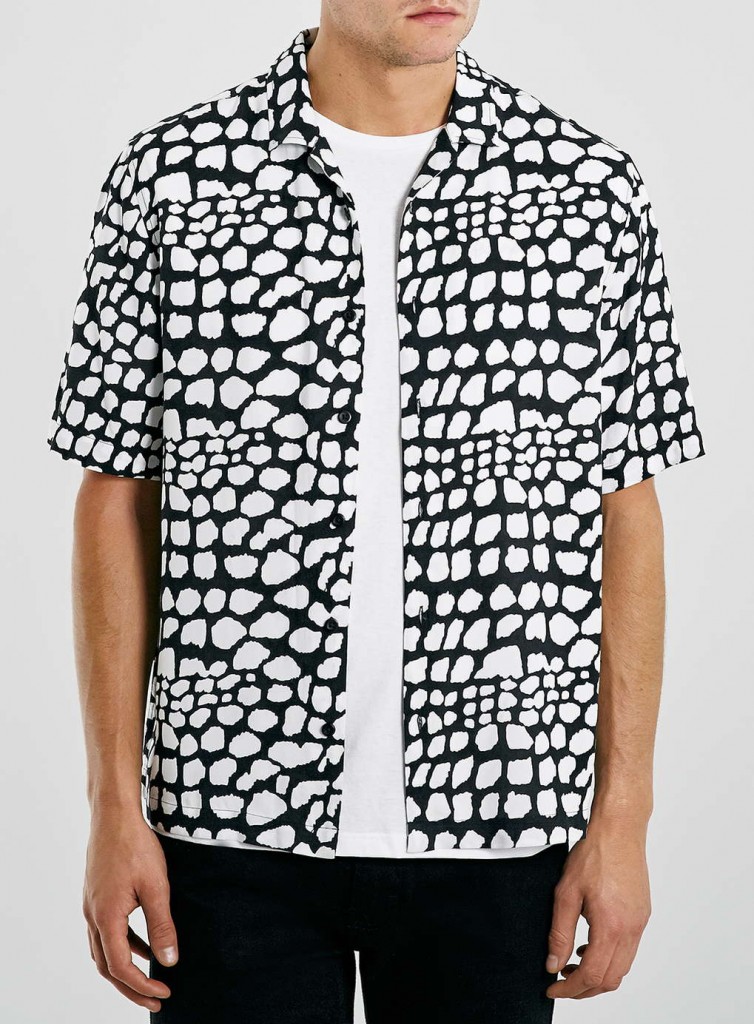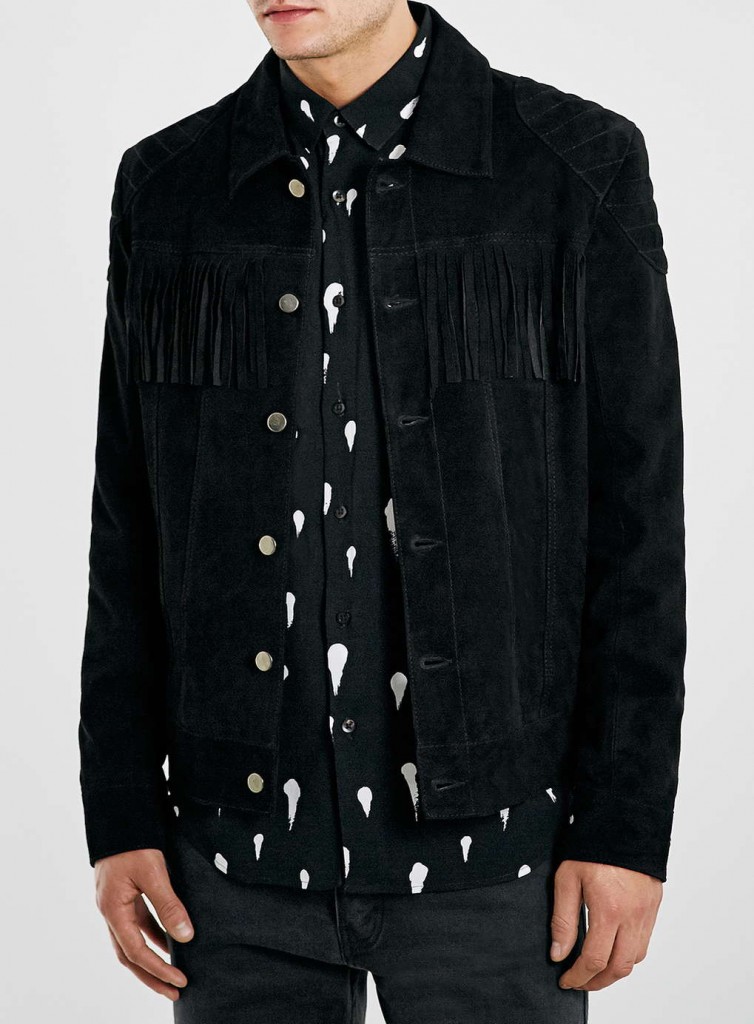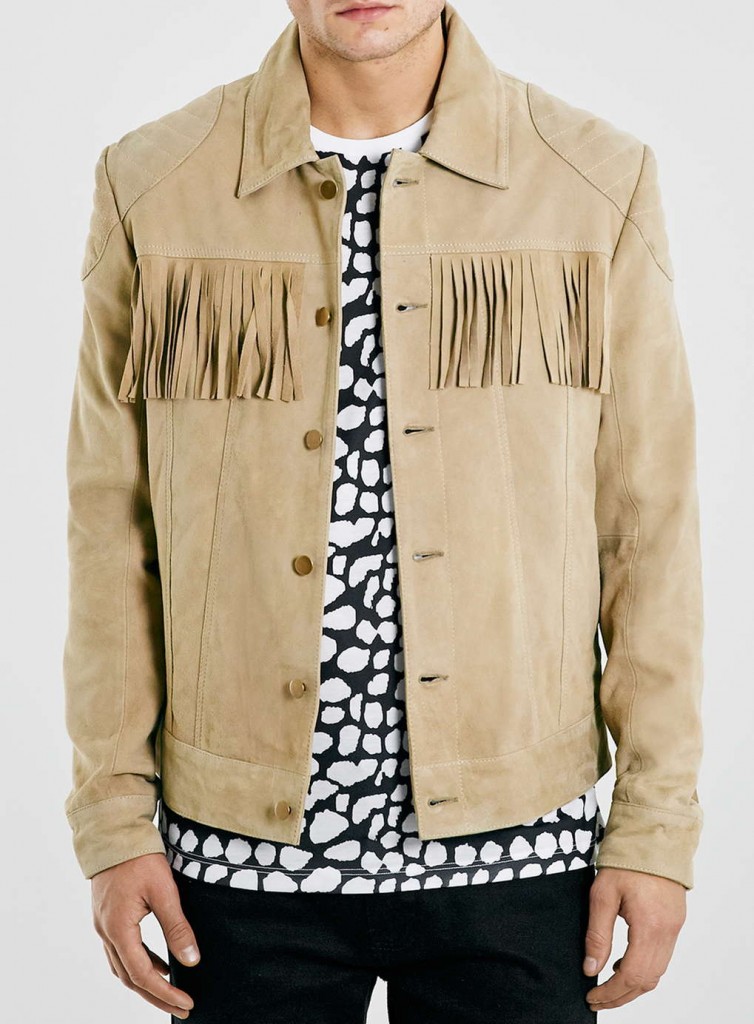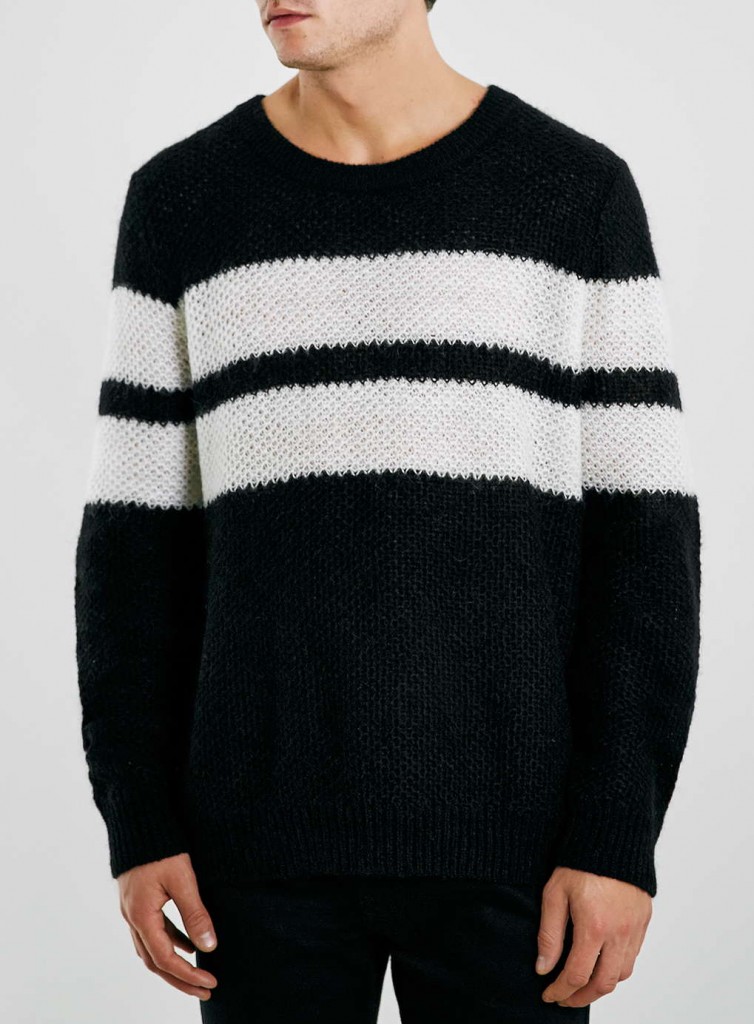 H&M continues to bring out unique garments for AW15.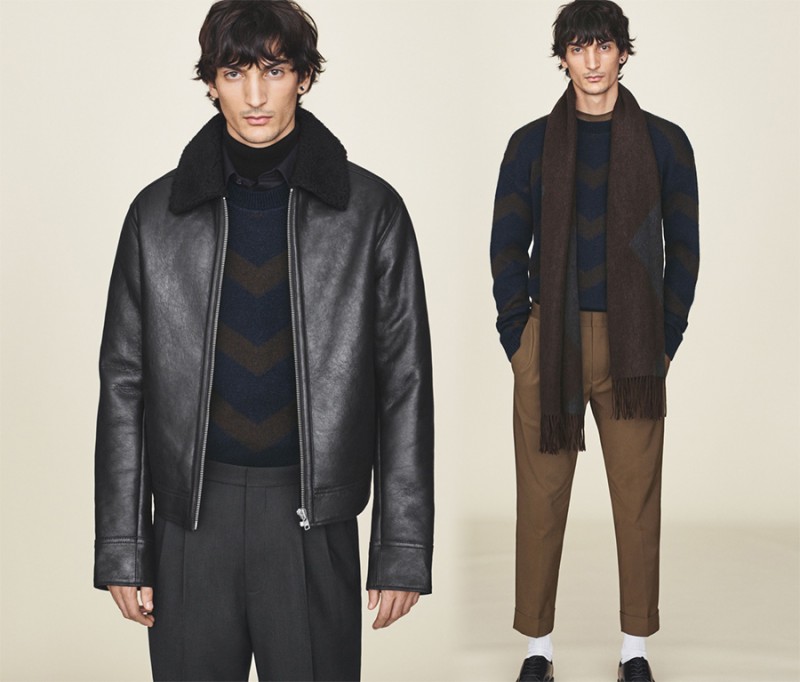 This season is definitely one for H&M as they continue to bring out strong stylish statement pieces until the end of the year. This winter we can look forward to much more, after seeing H&M Fall/Winter 2015 lookbook, their anticipated collaboration with Balmain, we can now look forward to bold winter essentials to come as well. The winter 2015 lookbook features mainly brown hues and blues which sit as the main tone for the winter range. Tailored trousers, tweed overcoats, western jackets, cropped bombers are all strongly shaped and cut in premium silhouettes which gives the collection a luxurious feel. We at PAUSE look forward to H&M winter collection, keep your eyes peeled as the collection will hit shelves in the coming weeks.