i-D Magazine and Magnum ice cream team up with Xavier Dolan for a new campaign.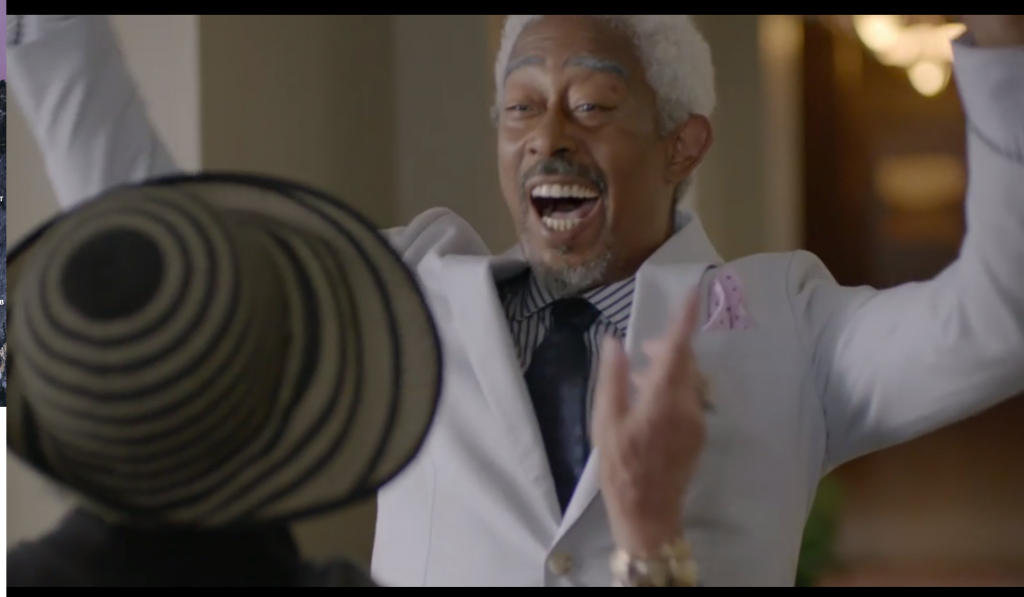 i-D Magazine and Magnum ice cream combine with the auspicious Canadian director, Xavier Dolan, for a short film competition entitled, "Be True To Your Pleasure." By channelling the idea that a day without pleasure is a day lost, Magnum ice cream aim to encourage everyone to indulge in their personal pleasures; regardless of who you are, where you're from or what you take pleasure in.
Xavier Dolan, who swept up three prestigious awards for his debut feature film "I Killed My Mother," selected three independent filmmakers to create short films about personal pleasure, indulgence and joy of letting go; with each having to represent Dolan's interpretation of the key message: "Be True To Your Pleasure." Those selected included winners Kara Smith, Andrew Cumming and Patrick Downing, who in turn, were mentored by the Canadian director. In addition to this, Magnum ice cream partnered with top bloggers and photographers, including the likes of Ari Seth Cohen and Laurence Liotardo, to explore what it means to be true to your pleasure by offering their unique point of view on each film.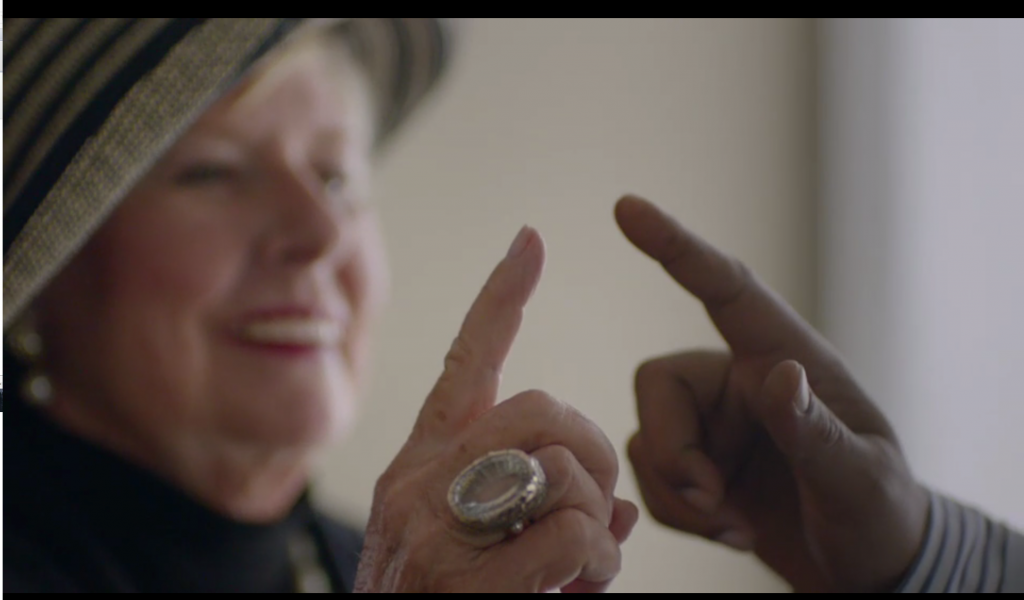 Exercising the message that "Pleasure is ageless" in the film "Zap," Patrick Downing illustrates a cleverly written story of a quirky personal pleasure shared by two elderly people. Their spontaneous static related pleasure demonstrates that you can live a Vie Manifique regardless of your age.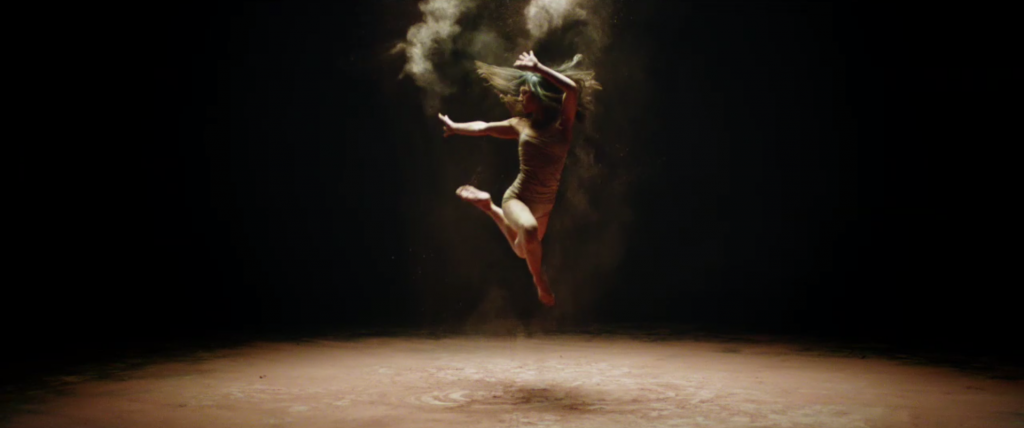 Andrew Cummings aims to render a similar message in "Kai," with "Pleasure is letting go." Based on a dance student named Kai, who trains day-to-day; however, can discern no improvement, opts for a different approach. After being advised to relax and live a little by fellow students, she discovers a whole new side to herself, allowing her to let go, let live and feel joy in herself and in her dancing; thus exemplifying that when we embrace life's pleasures, our lives are all the richer for it.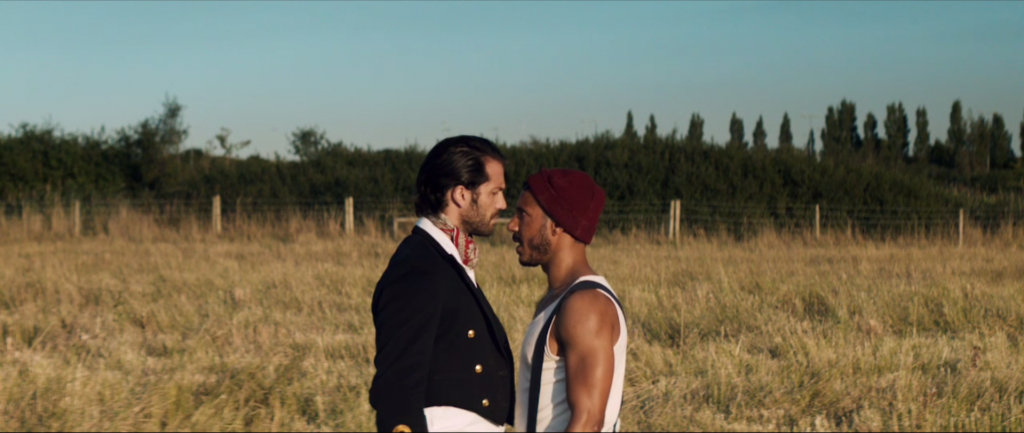 "Wild Space" by Kara Smith is all about discovering pleasure by following your heart. Following the tale of a hard-working fisherman and his adulterous wife through narrative, the film shows that though our mind and body may wander from time to time, following our hearts will always lead us back to the true path of joy, happiness and pleasure.
Head over to i-D magazine now to watch the winning films from the "Be True To Your Pleasure" competition, and let us know which one was your favourite! I know mine.
Sponsored By Thomas Pink.
Thomas Pink has launched a new and innovative travel inspired capsule collection, order available in-store and online. To mark the launch, the Jermyn Street shirt maker has enlisted the help of former Special Forces Officer turned successful entrepreneur and adventurer, Neil Laughton.
Laughton wears the new Travel Collection whilst describing his journey from city boy to white knuckle adventurer. In particular, Laughton describes his most recent attempt to ascend Everest, in a bid to set the record for the world's highest ever dinner party, during which the Nepal earthquake struck. Discover the Travel Collection here.


The much awaited Nick Grimshaw's collection x TOPMAN is finally here.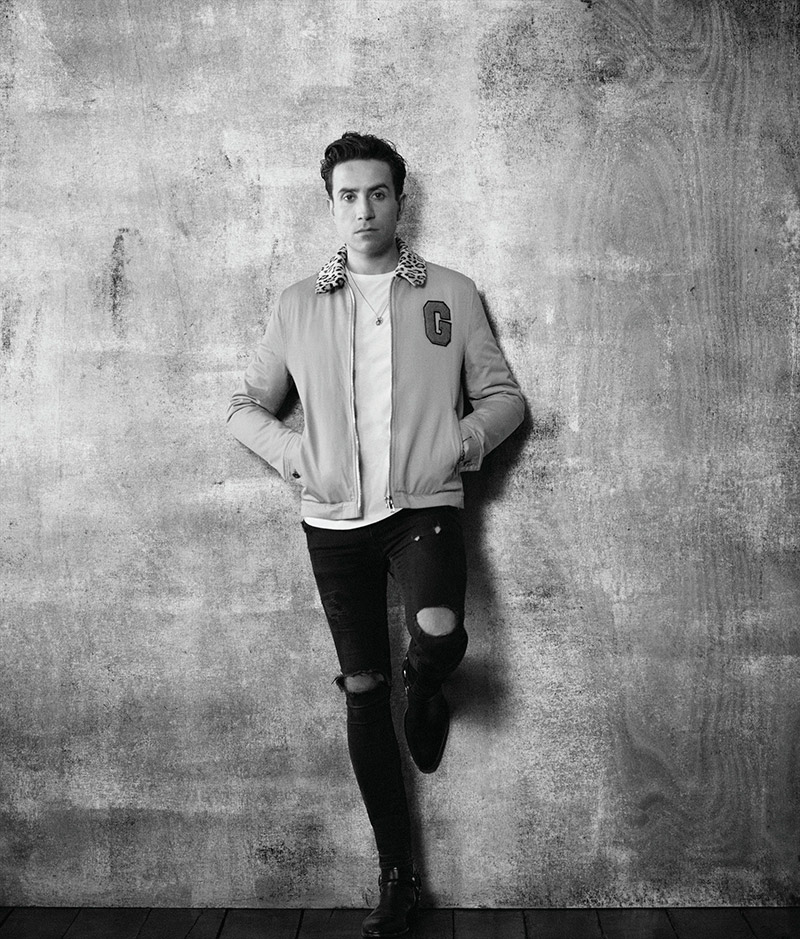 Launched on October 14, the collection includes a combination of jackets, coats and shirts, alongside tees and knitwear. Nick's love for leopard print is evident and appears on the collar of a monogrammed collegiate jacket and more prominently on a knee length coat, as well as his passion for rock and roll, represented through luxurious suede fringed jackets in black and sand.
Head here for further info regarding the collection, which is now available on TOPMAN online store.
Below is some of our favourite pieces from the collection: