Zara continues to bring non-stop looks for Autumn.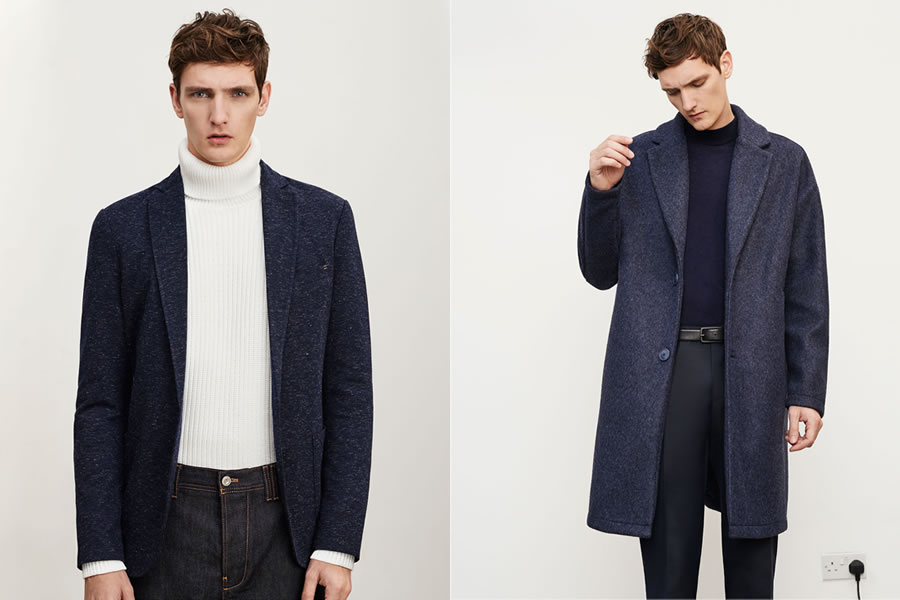 Zara reveals their Autumn menswear lookbook which features more offerings from their AW15 collection,  with yet another set of wearable classics. The collection features navy overcoats, blazers, turtlenecks, denim, tailored trousers, bomber jackets and a range of basic sweatshirts & t-shirts. See the full lookbook below: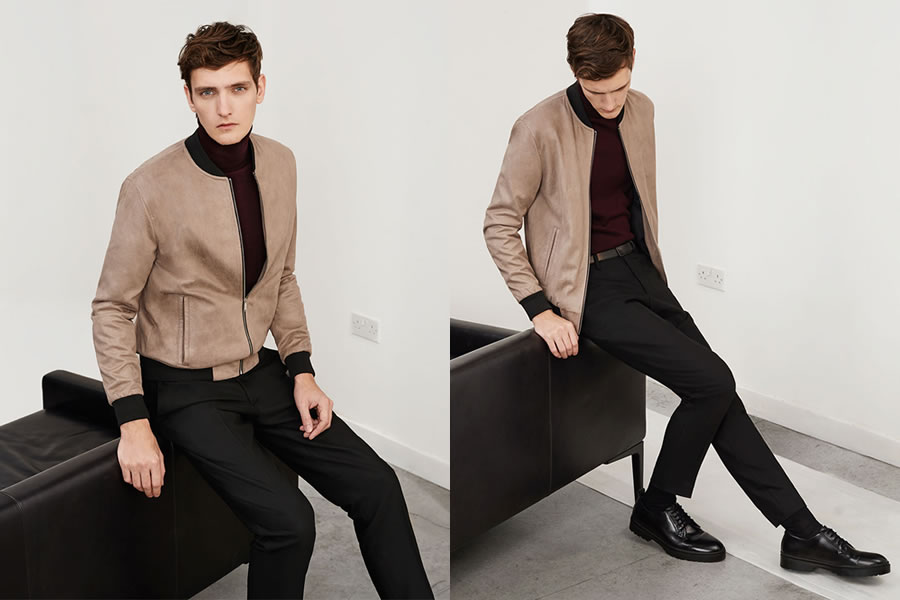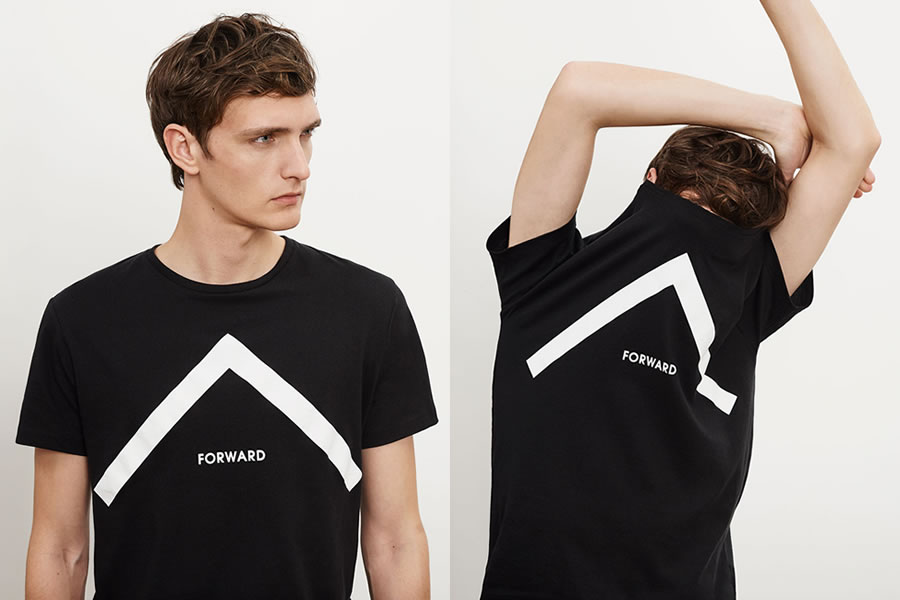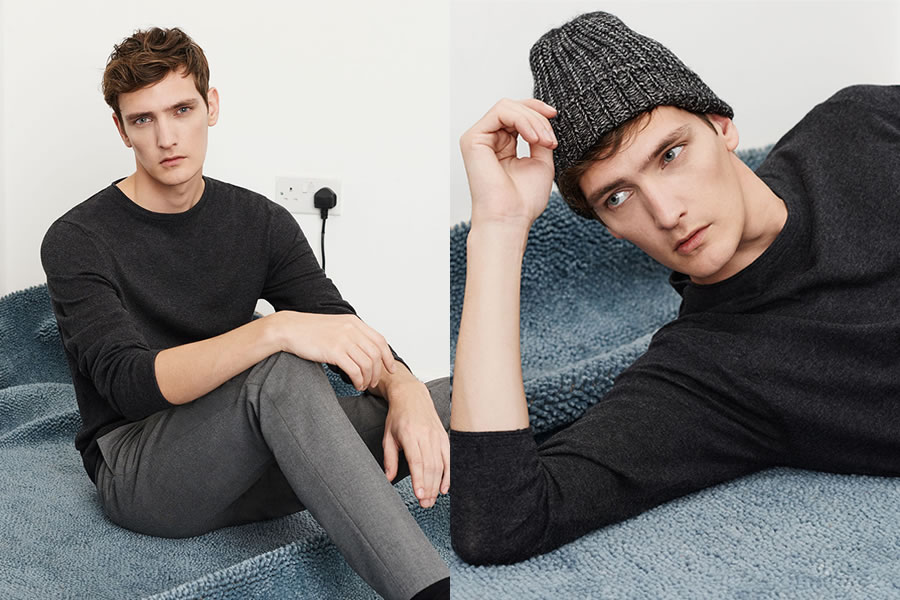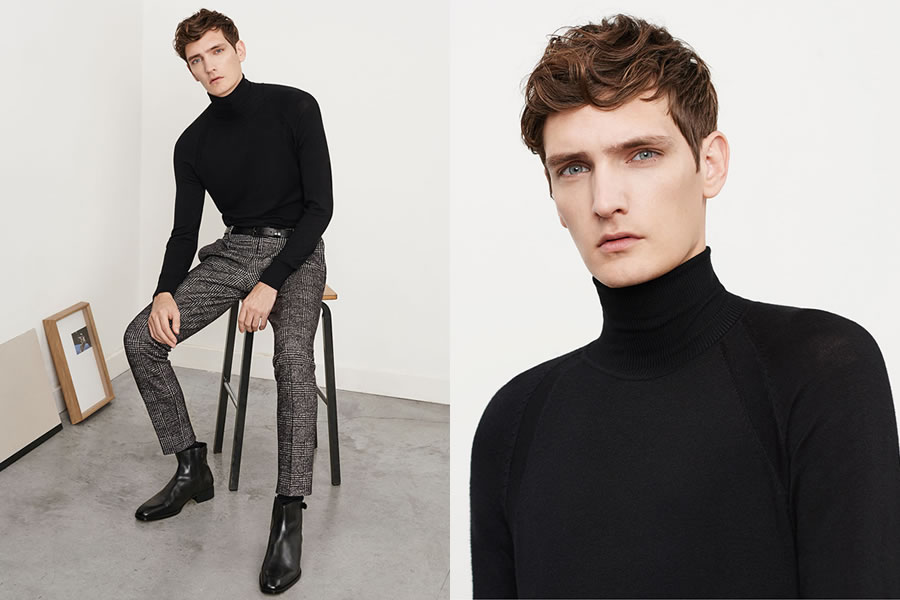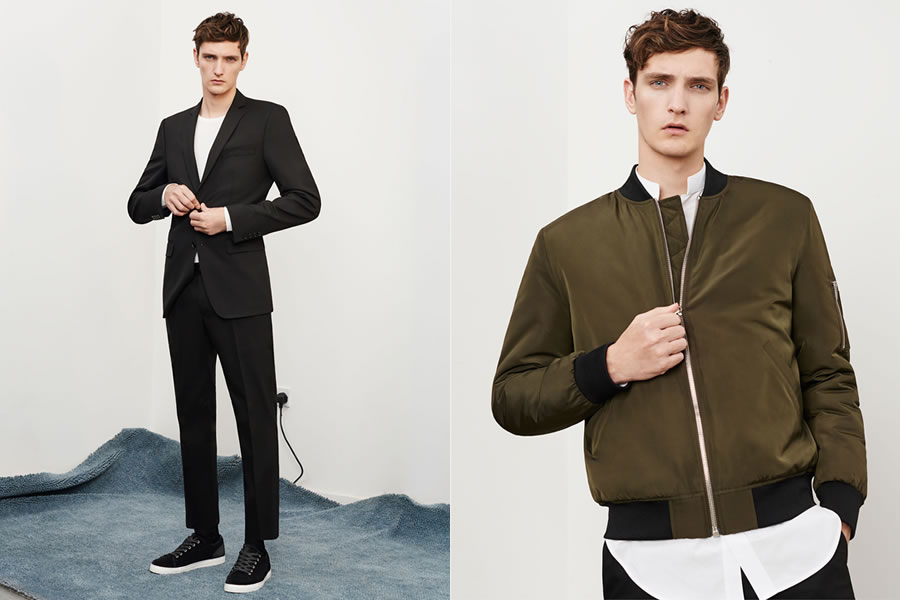 Charismatic, flamboyant, aristocratic, prestigious, lavish, opulent, irresistible… no matter what attribute you choose, they all add up to one irreplaceable character: The Dandy. With roots in late 18th century Britain, the Dandy has always been a symbol of impeccable refinement, from fashion, to discussion, to a strong sense of self-confidence. In contemporary society, the authentic beau is not as frequently met, but the ravishing style that made dandies famous is ever more celebrated. In recent years, a great number of men with strong aesthetic values have fully embraced the characteristic dandy fashion once again, making the style a couture staple for gentlemen in the 21st century.
Even though hundreds of years have passed since dandies first conquered the social scene, their effortless style will remain forever fashionable for men who pride themselves on taking care of their looks. We invite you to discover the golden guidelines of dressing to impress with our Ode to Style: A Gentleman's Guide to Dandy Fashion. Find out how you can adorn prestige, mirror sophistication and express finesse like a genuine dandy below.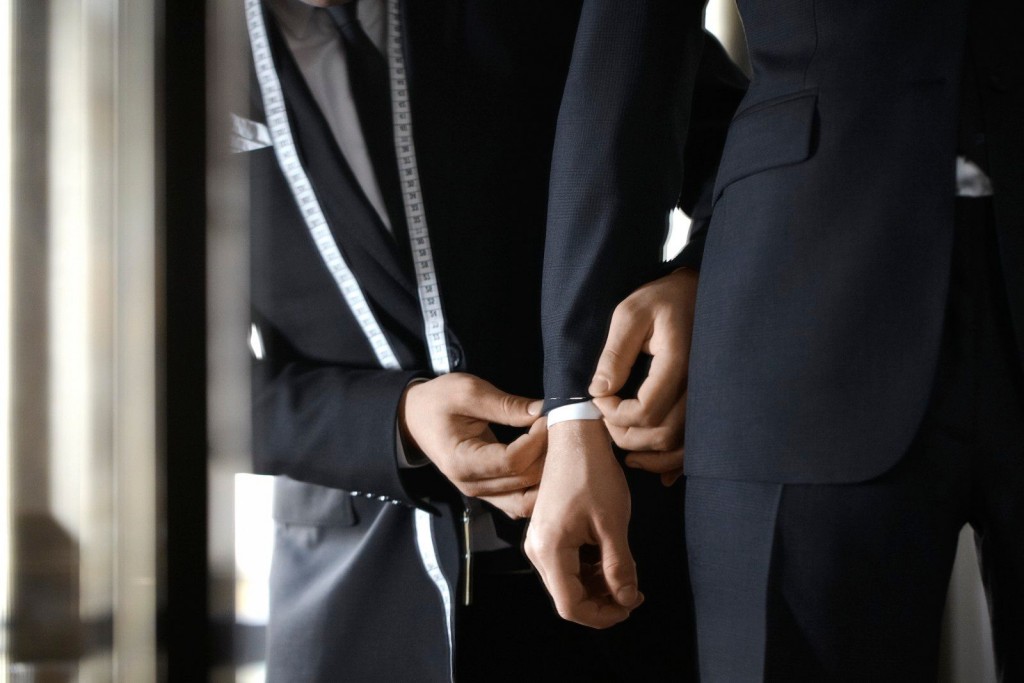 Rich Fabrics & Precise Tailoring
Before even beginning to regard types of fashion pieces, a Dandy will always meticulously analyze his choice of fabric. A Dandy will never be caught wearing any cheap, tasteless or inferior materials, widely sported by members of the low class. No, sir, only fine fabrics will honor his reputation. This means that one needs to get well acquainted with silk, satin, tweed, cashmere, corduroy or linen, for example. In addition to this, a Dandy will always wear pieces of clothing that are perfectly tailored to his shape. No sleeves will be too long or two short, whereas blazers will fit like a glove. Charles Baudelaire once said "But a dandy can never be a vulgar man"; details like materials and tailoring are more than cordial, they are obligatory.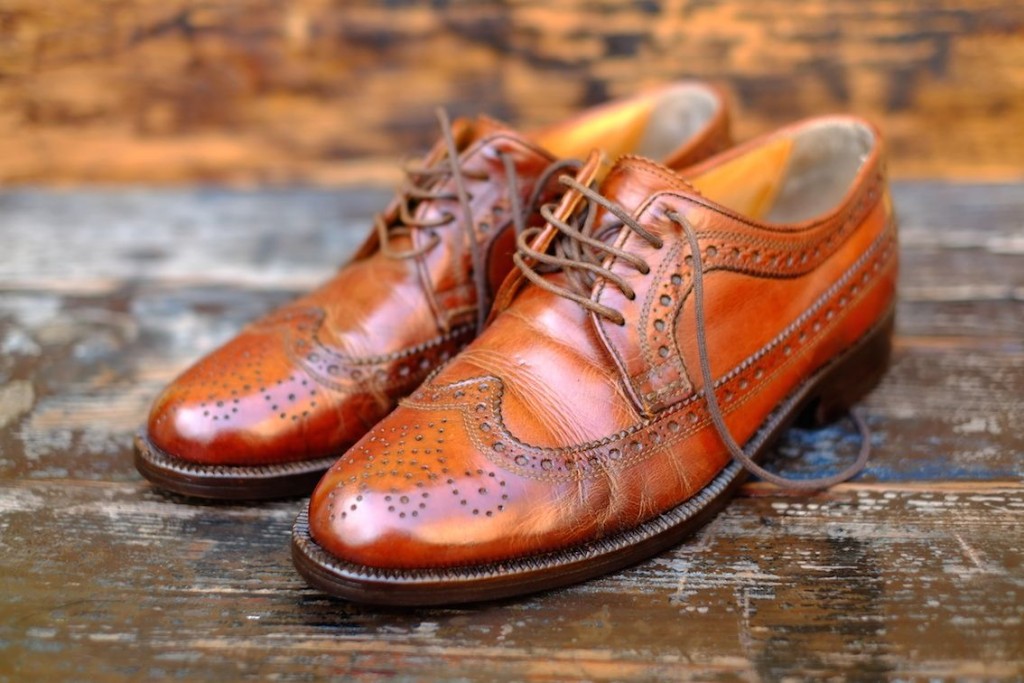 Leather Footwear: A Must
Have you ever seen a modern-day Dandy in wearing anything else but leather shoes? Of course not. Oxford shoes, in particular, are the ideal style of footwear for dandies around the world; they serve as a universal sign of tasteful fashion sense among men. Other acceptable and encourages leather dress shoes are: derbies, fine chukka or Chelsea boots or elegant loafers. Whatever a dandy chooses must be, by all means, crafted only from authentic (and premium, if possible) leather. Anything less will simply not do.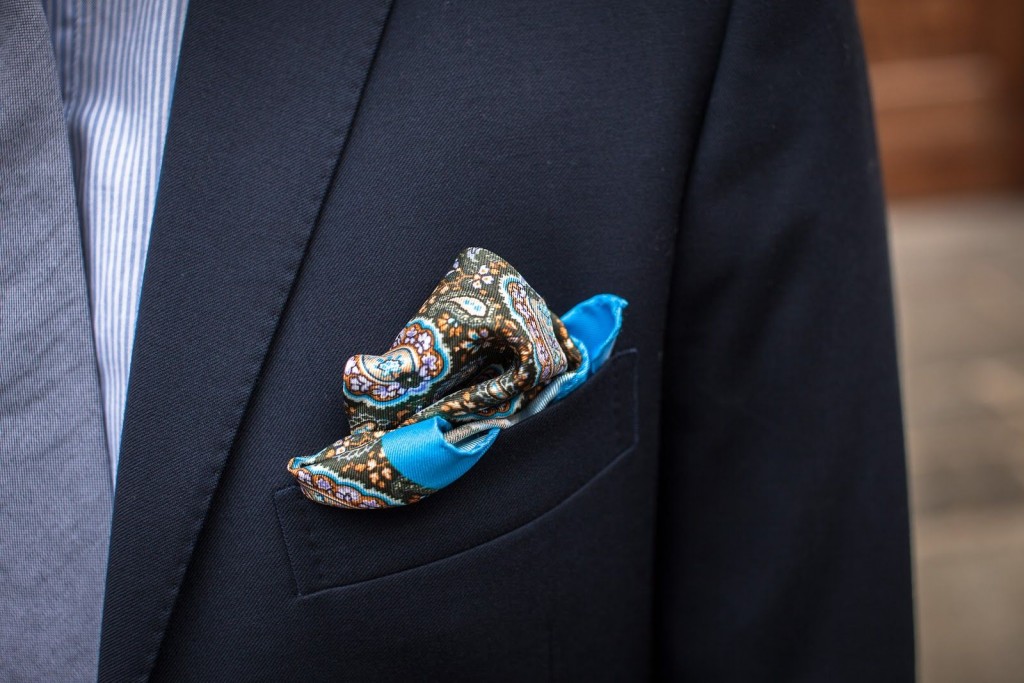 Accessories with Ultimate Style
When it comes to the wonderful world of accessories, dandies enjoy a generous selection. As opposed to other bleak, average or common styles, dandies truly can pick some well-planned and thought out accessories to outline his perfectly-tailored suit and leather dress shoes. Where to begin? A velvet fedora, perhaps, if outdoor duties are to come. At the neck, a dandy can choose a tie or a bow tie, taking the fabric rules mentioned above into consideration. A pocket square will be fine for a suit, while cufflinks are mandatory. A brilliant watch with a timeless handcrafted leather briefcase in chestnut are more than welcome.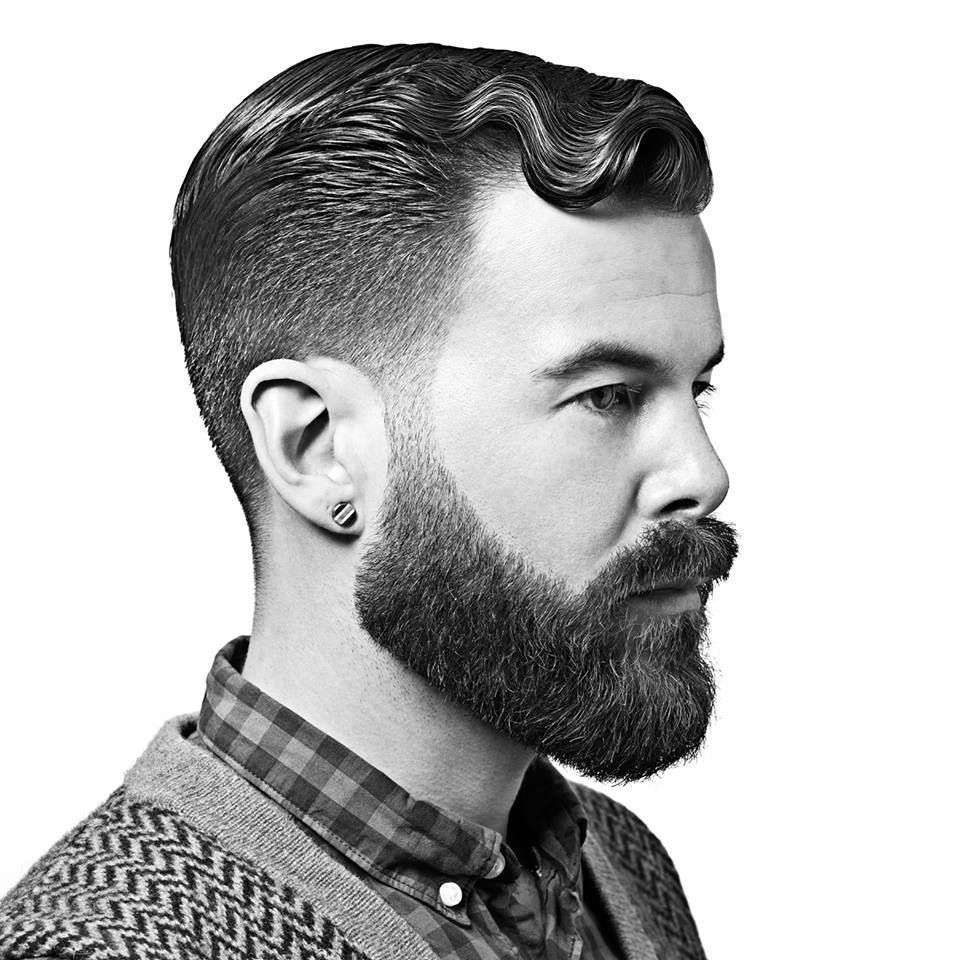 Flawless Grooming
When it comes to grooming, dandies will always be on top of their gentleman game. Any forms of facial hair will always be precisely trimmed, while beards will never grow exaggeratedly long. A clean shave is always accepted, while frequent visits to a premium barber shop for hair styling are a must. Last, but certainly not least, at least one bottle of exceptional cologne will always be in the cupboard of a Dandy's bathroom.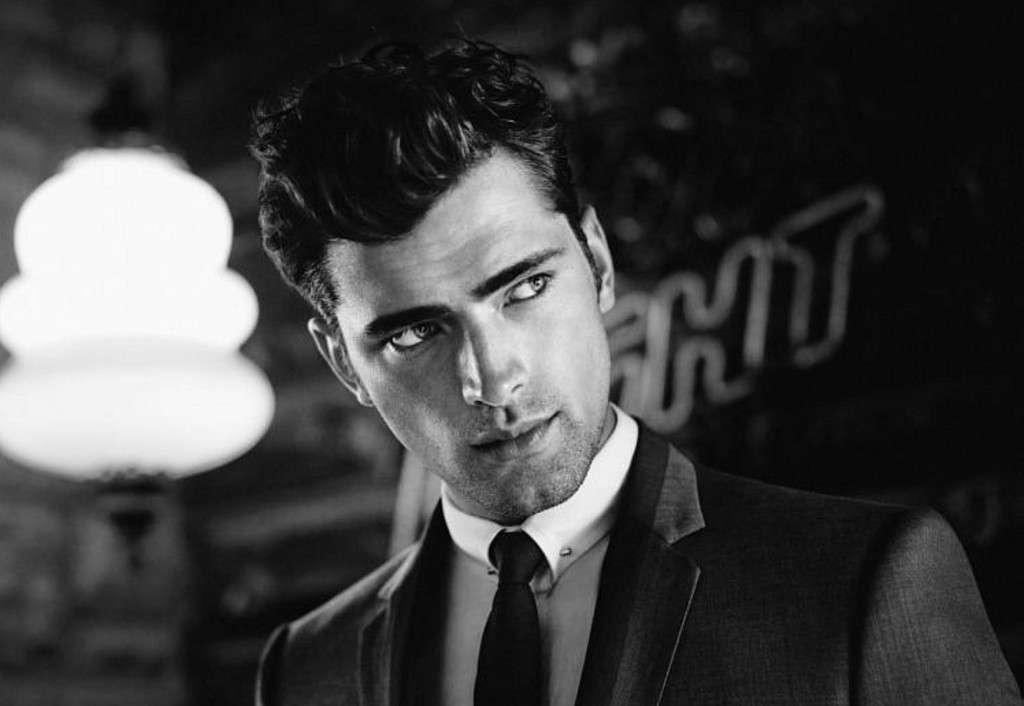 Attitude, Poise, Posture
Dandy fashion can never be truly adopted if one does not possess the final and most significant ingredient: attitude. A Dandy will never fret, fluster or lose his temper unfashionably. He will always walk with a specific masculine grace, always keeping his head high and back straight, and he will not let himself become upset due to monotonous issues that trouble the little people. His approach will always be charming, alluring and carelessly appealing to all those who come into contact with him. Doors will always be opened for ladies and hands of men will always be shaken with firm confidence. Above all, a dandy will be, at all times, an original gentleman.
Achieve your Dandy style at a low cost via Deals Lands UK.