Jaden Smith turns up with GQ.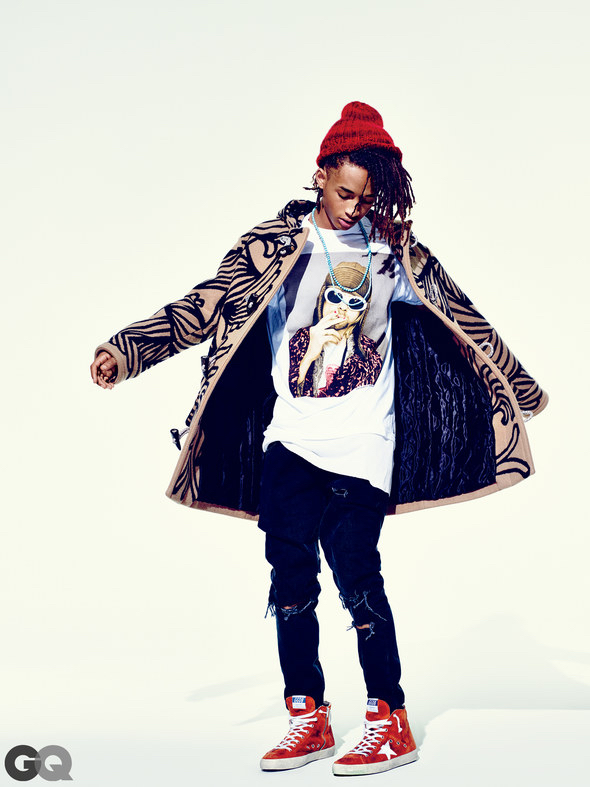 Jaden Smith stars inside GQ's November 2015 issue shot by photographer Eric Ray Davidson. Jaden has marked on his own success, representing a talent and style for himself, here he shows GQ how to dress like Jaden Smith.  "Like, the clothes I'm wearing right now, done it on my own. I built my own bed, I built my own closet, um, I built two closets, I built four beds, I built, um, one pyramid—" Read more on GQ.com.
See more of his editorial with GQ below: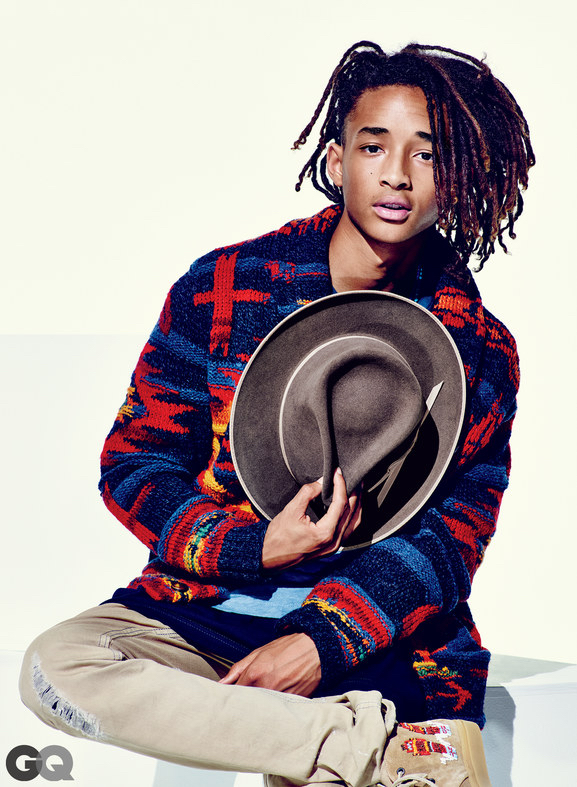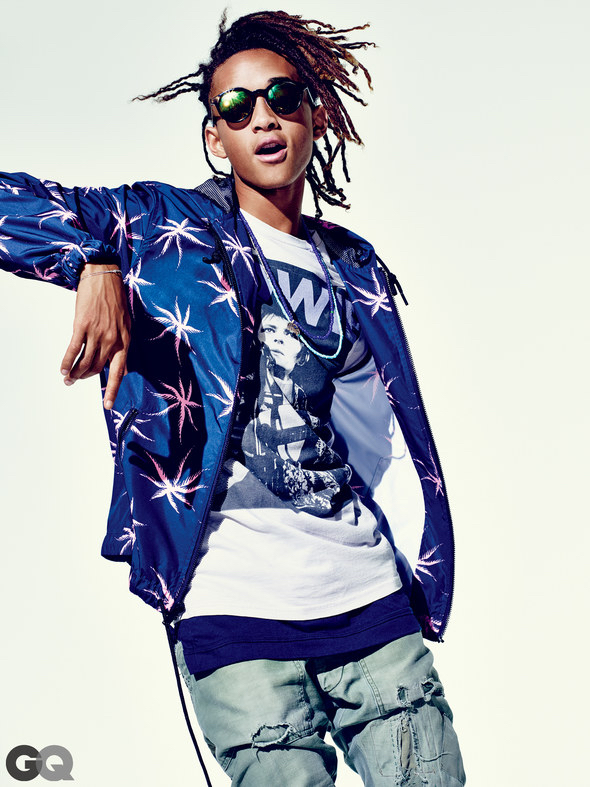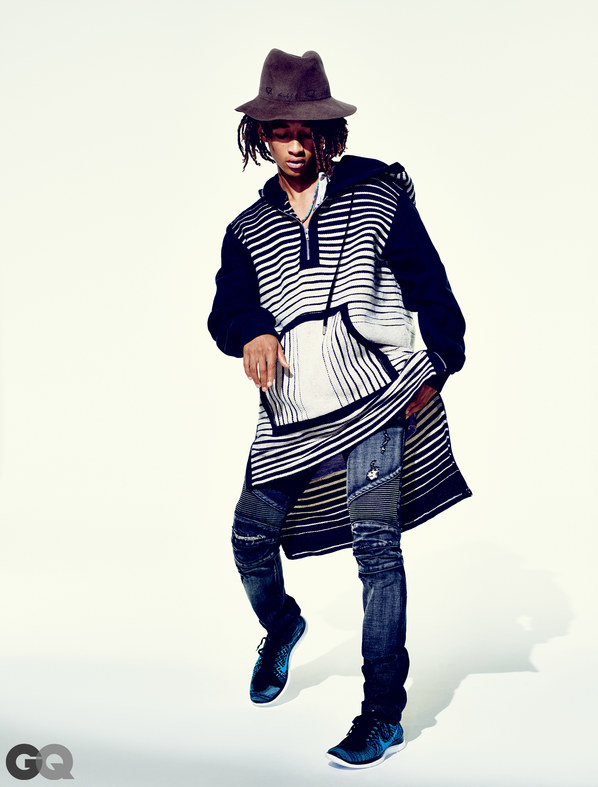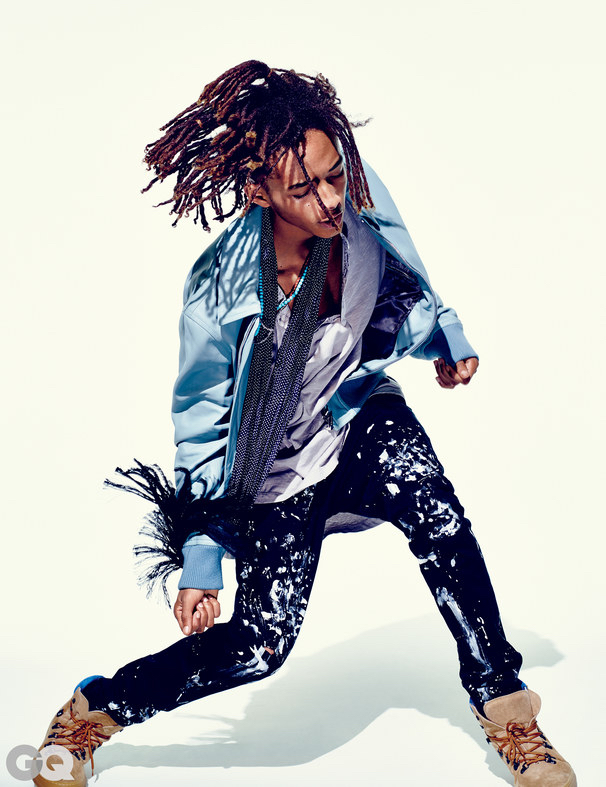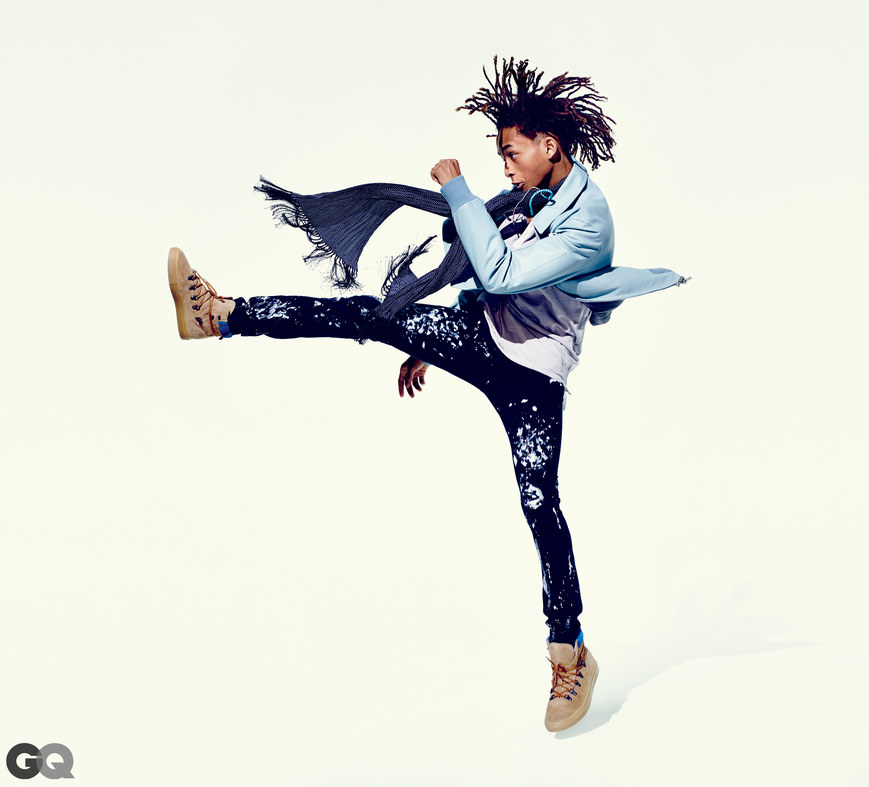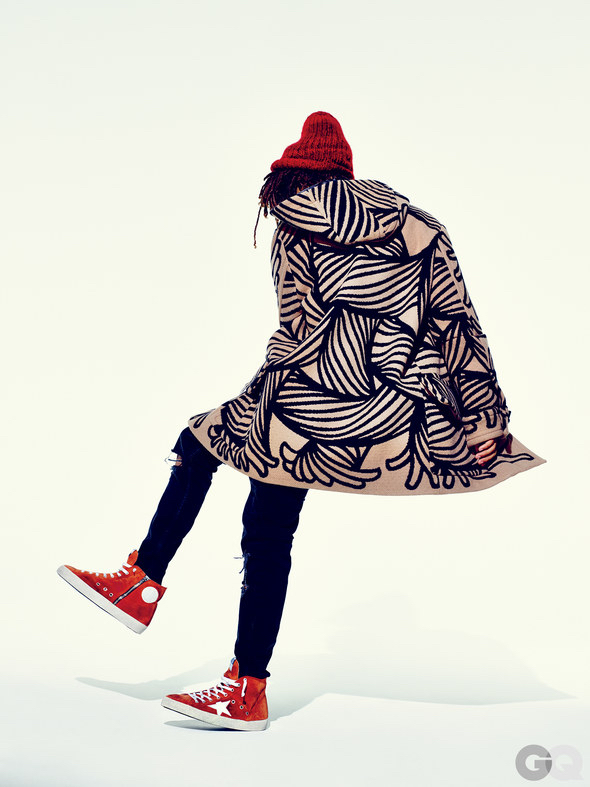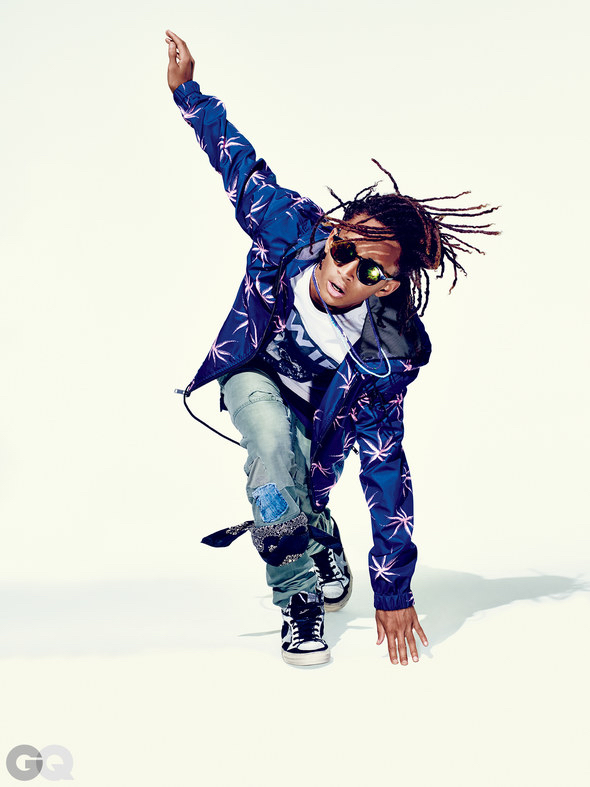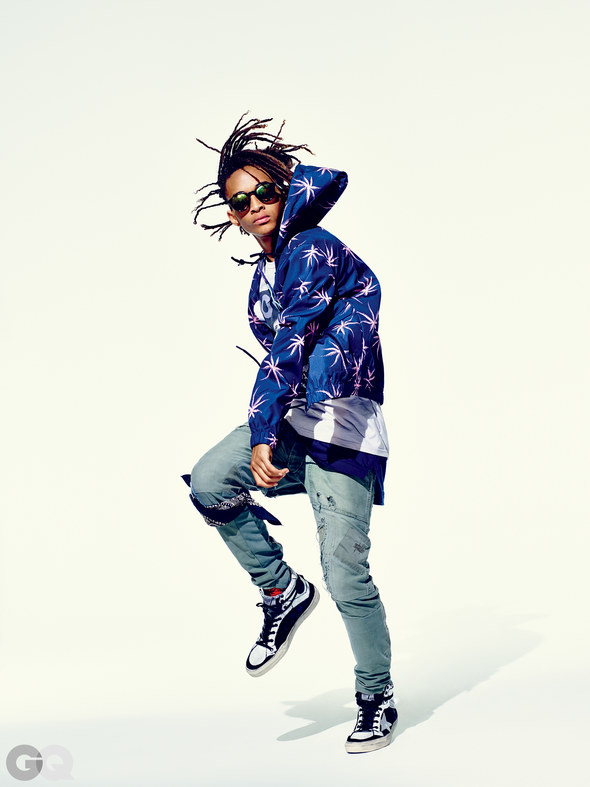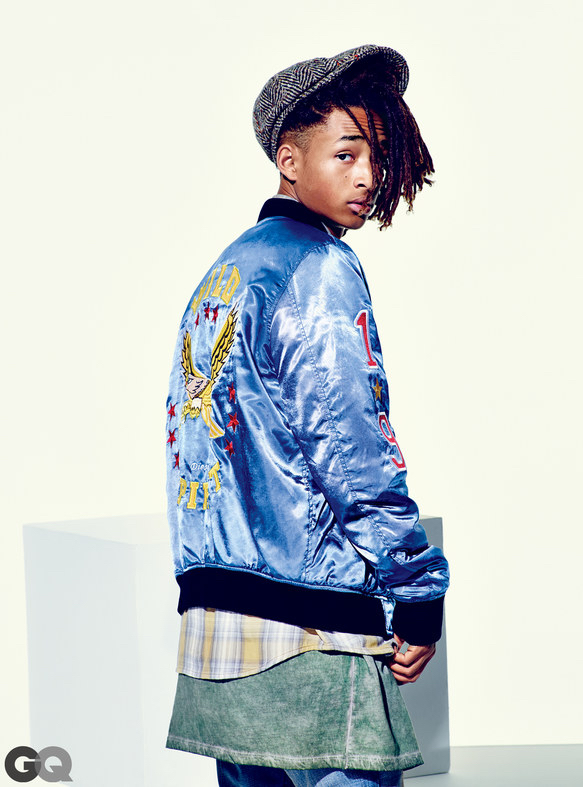 A luxury sneaker to watch for.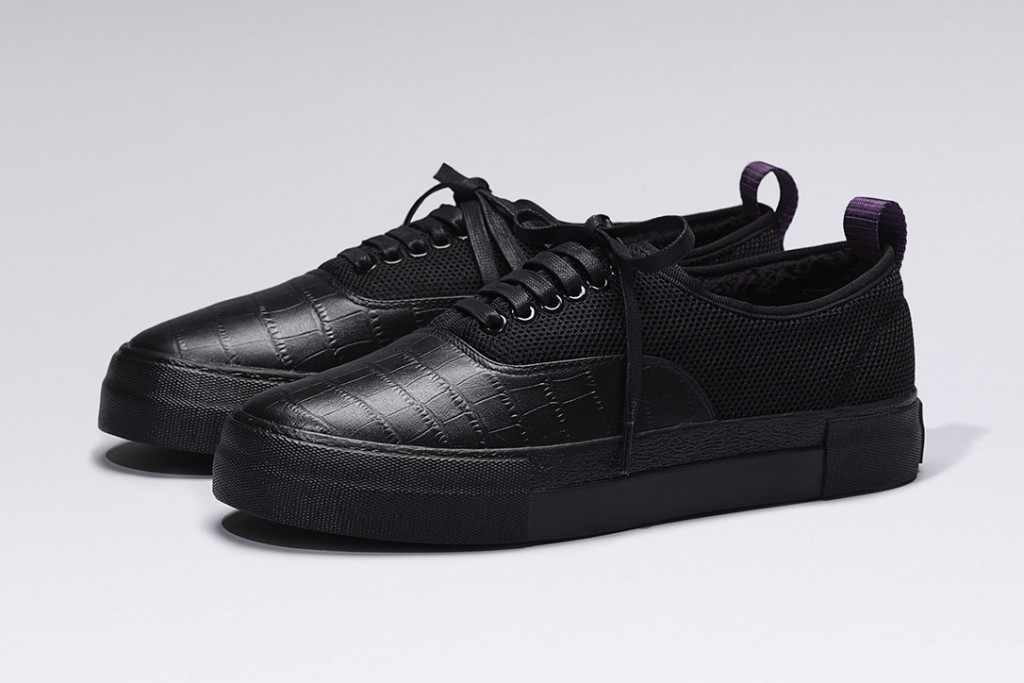 The Sweden brand EYTYS has an amazing silhouette out; they are partnering with their fellow legendary skateboarder friend Ali Boulala.
A new leather sneaker will be on the table next week and they are also making a black and white set of T-shirts for the first time. The shoe is covered up with black leather, nylon, and various other details.
The capsule will be available on EYTYS' site on November 27, and the packaging will have a fancy shot of Ali implemented on it.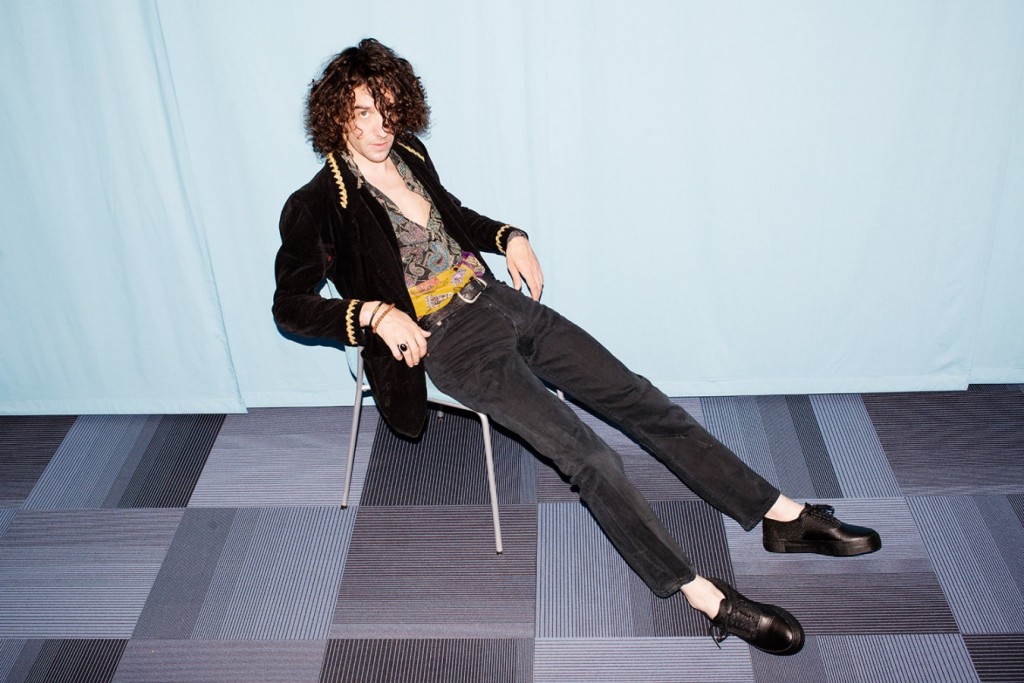 Laissez-faire 
Photographer: Nancy Schoenmakers // @Nancyschoenmakers
Stylist: April Jumelet // @apriljumelet
Grooming: Amber Weijers // @amberweijers
Model: Steven McKeown @ Major models Paris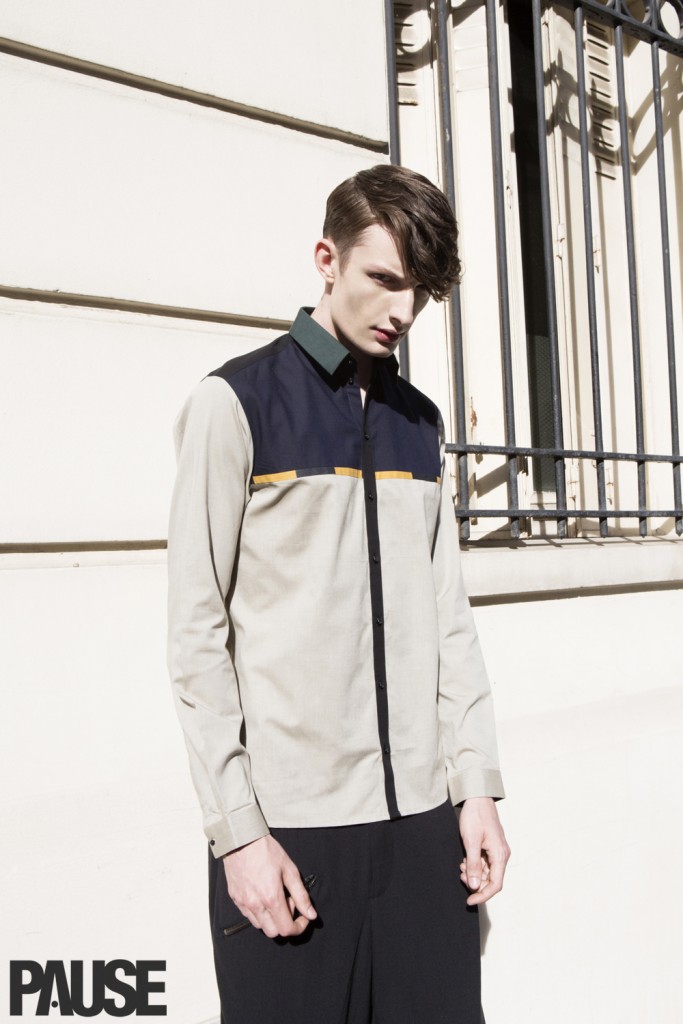 Shirt: Laurence Airline, Shorts: Monta Heritage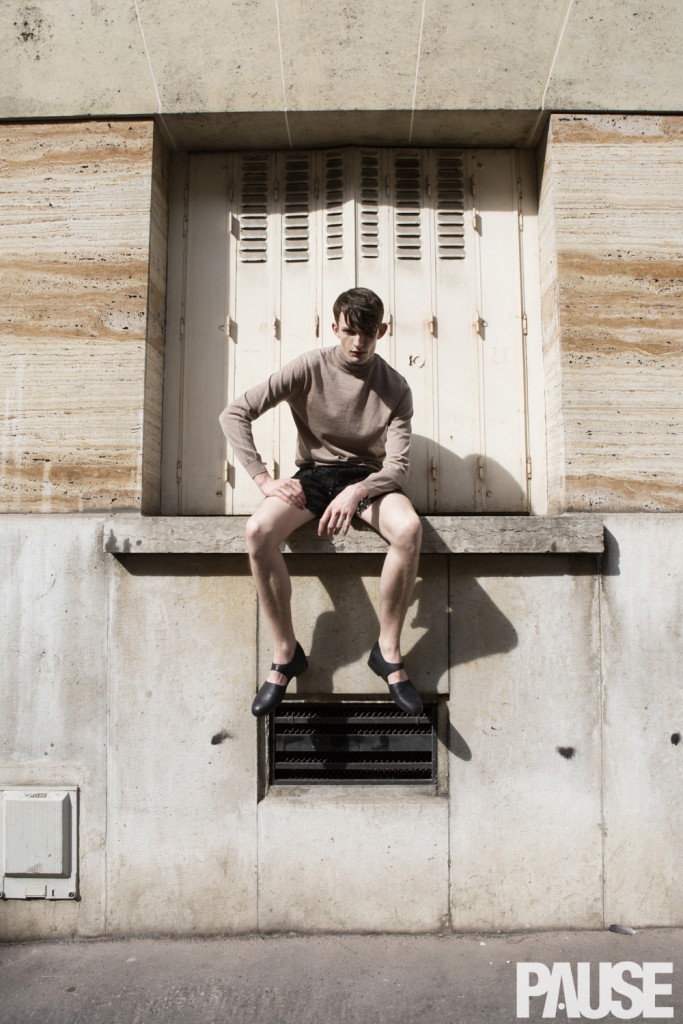 Turtleneck: Mc Gregor Distinction,  Shorts: Tony Cohen, Shoes: Hed Mayner

Sweater: Tony Cohen, Pants: Vintage Trussardi, Sandals: Hed Mayner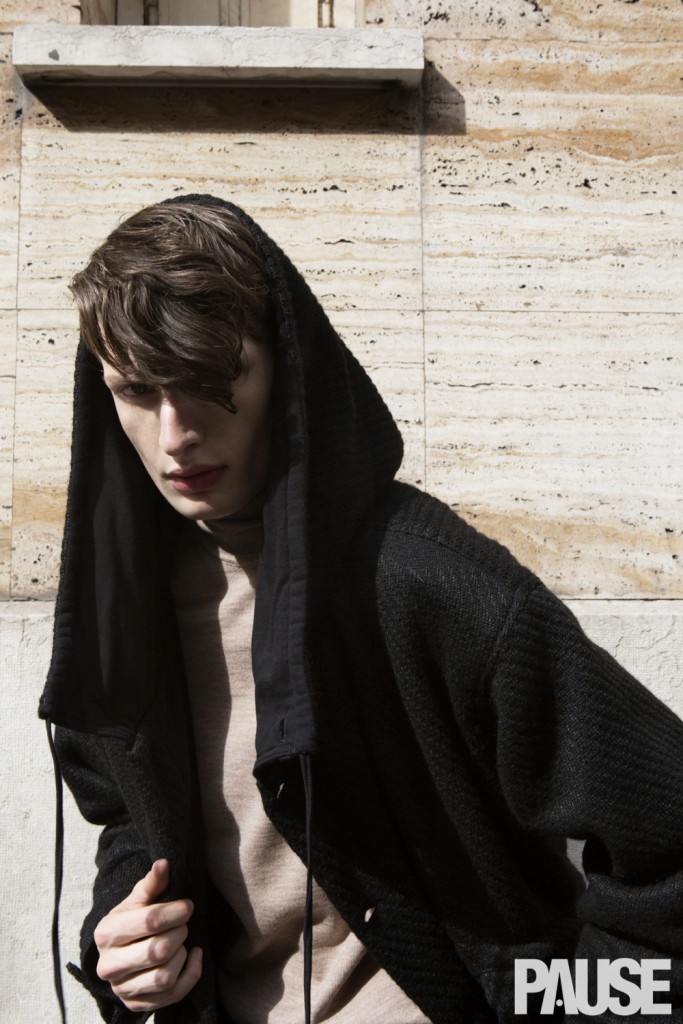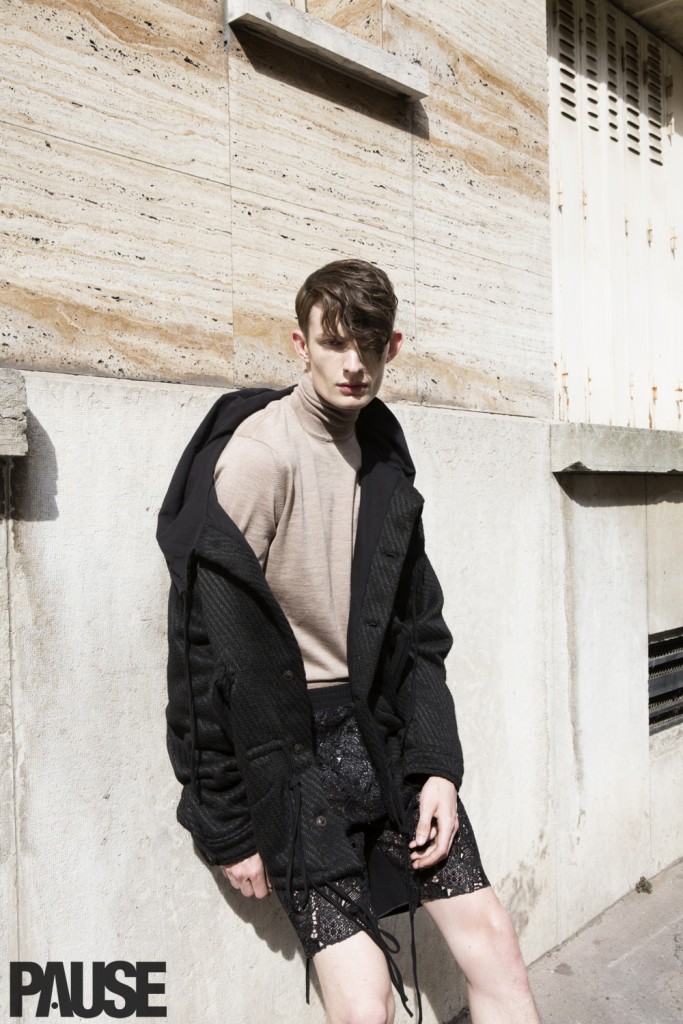 Coat: Sandrine Philippe, Turtleneck: Mc Gregor Distinction, Shorts: Tony Cohen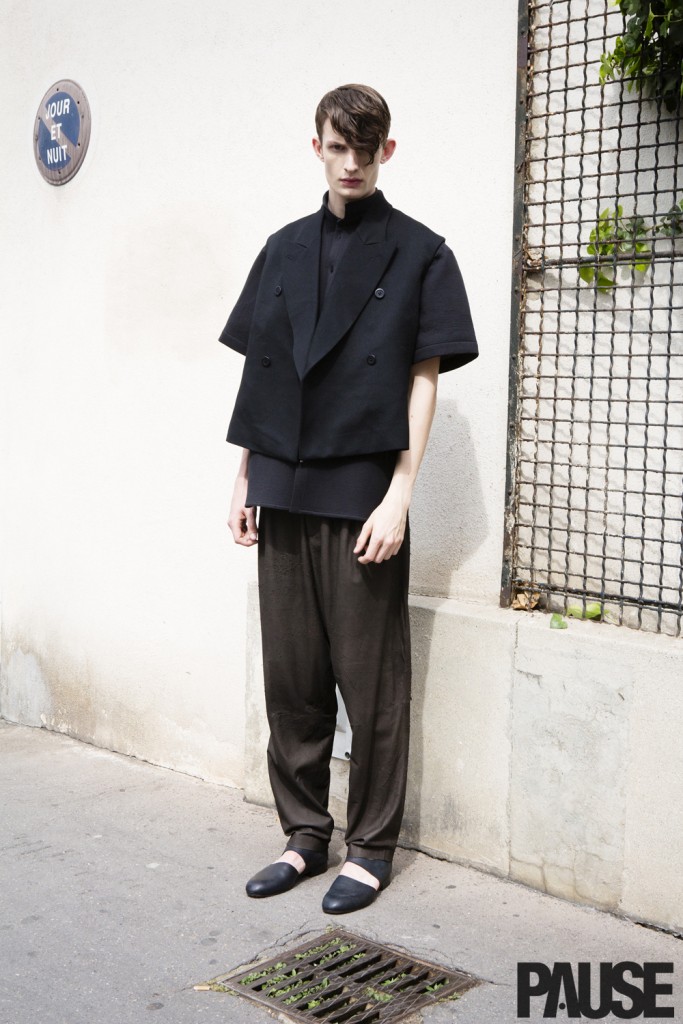 Shirt: Monique van Heist, Vest: Hed Mayner, Pants: Isabel Benenato, Shoes: Hed Mayner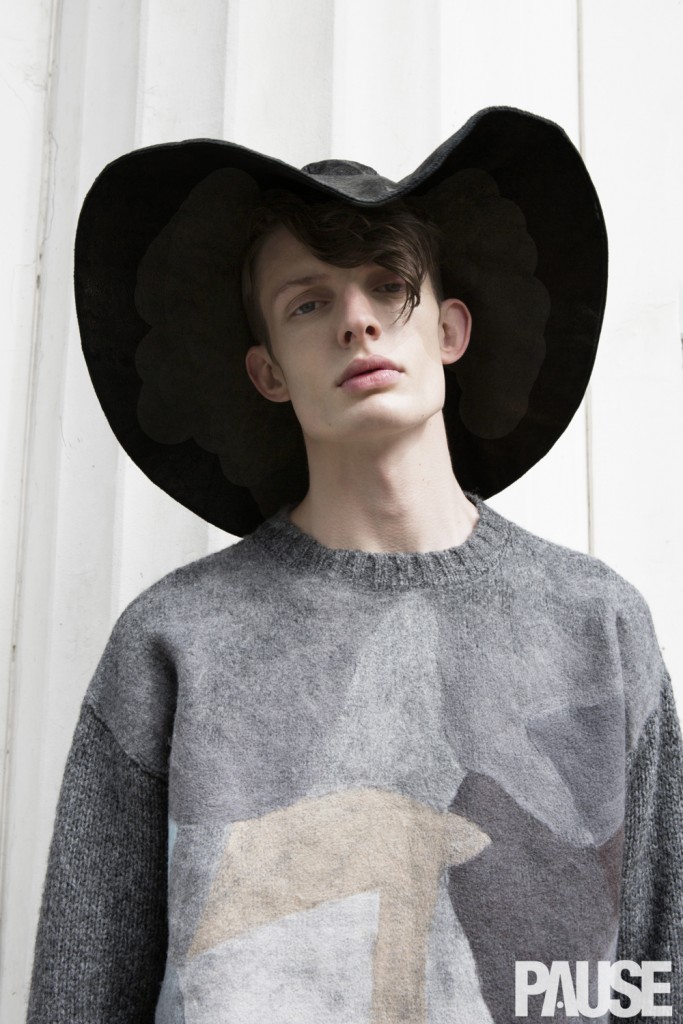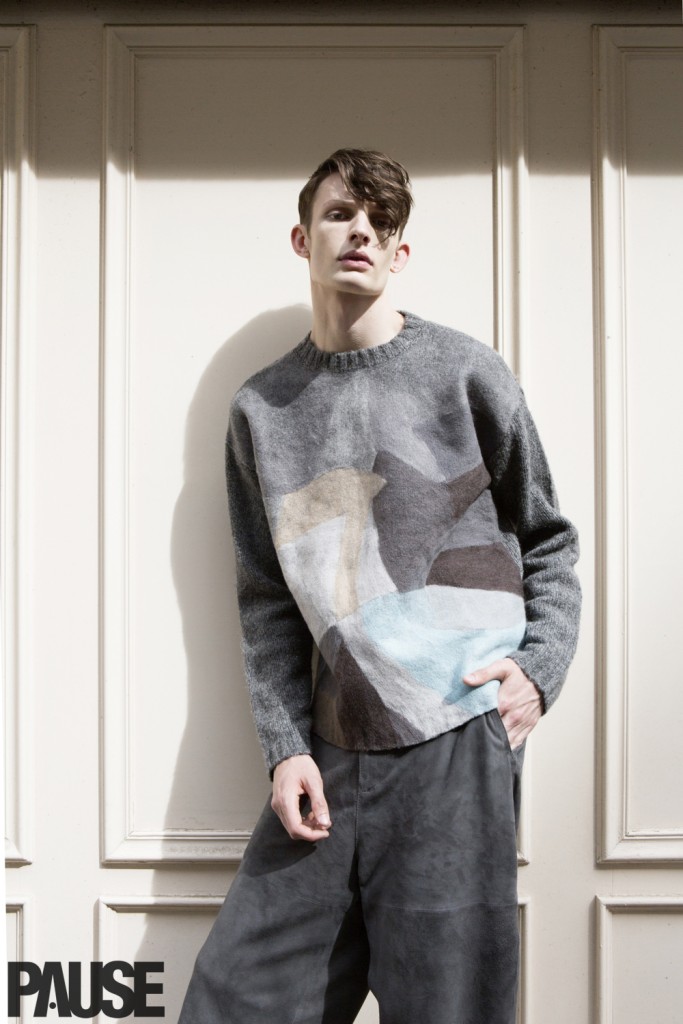 Sweater: MTWTFSS Weekday, Pants: MTWTFSS Weekday, Hat: Isabel Benenato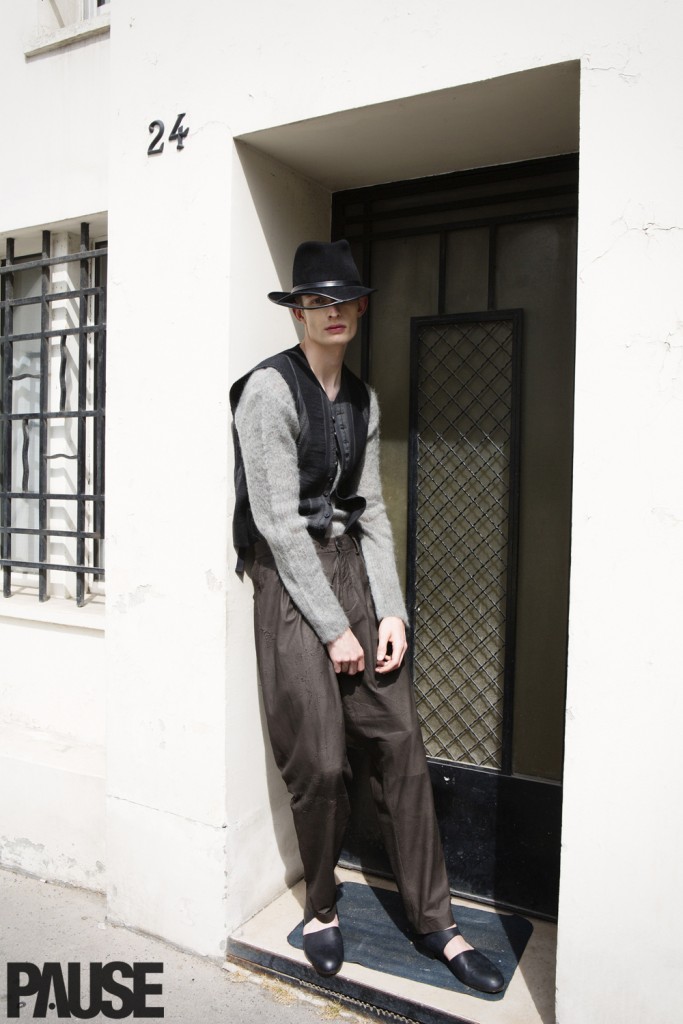 Sweater: MTWTFSS Weekday, Waistcoat: Isabel Benenato, Hat: Benoit Foucher, Pants: Isabel Benenato, Shoes: Hed Mayner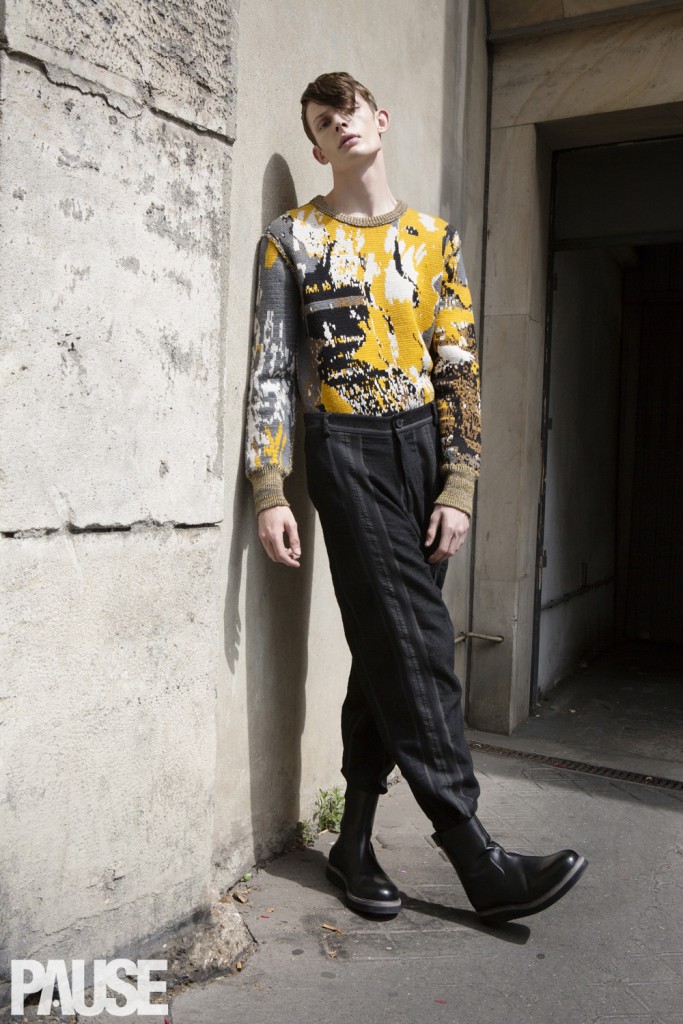 Sweater: Cerruti, Pants: Isabel Benenato, Boots: Filippa K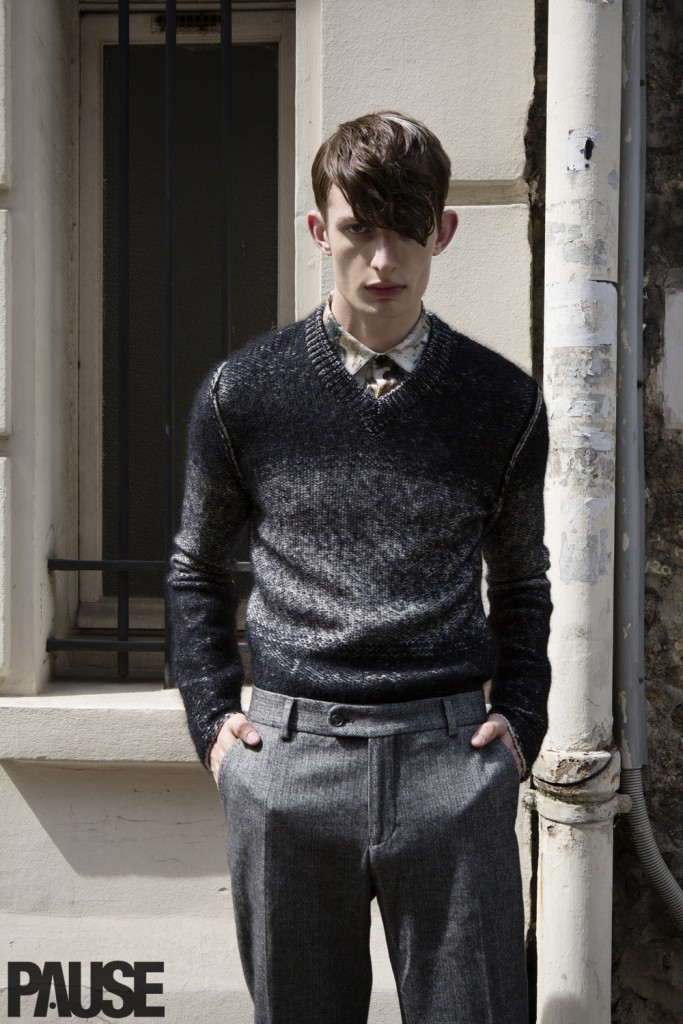 Shirt: Cerruti, Sweater: Isabel Benenato, Pants: Mc Gregor Distinction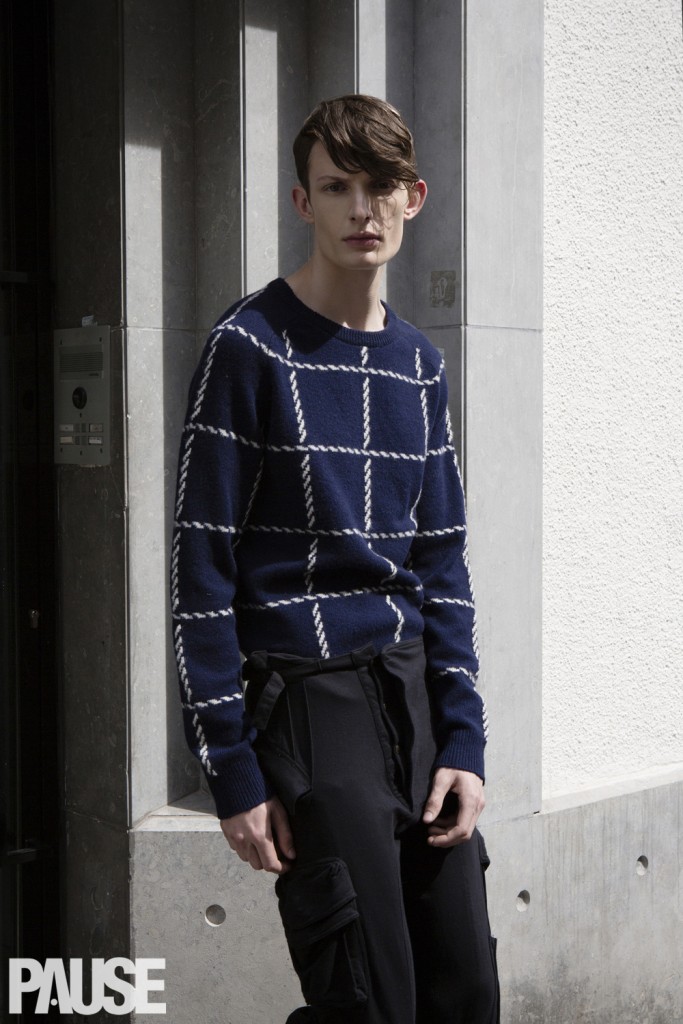 Sweater: Samsoe & Samsoe, Pants: Sandrine Philippe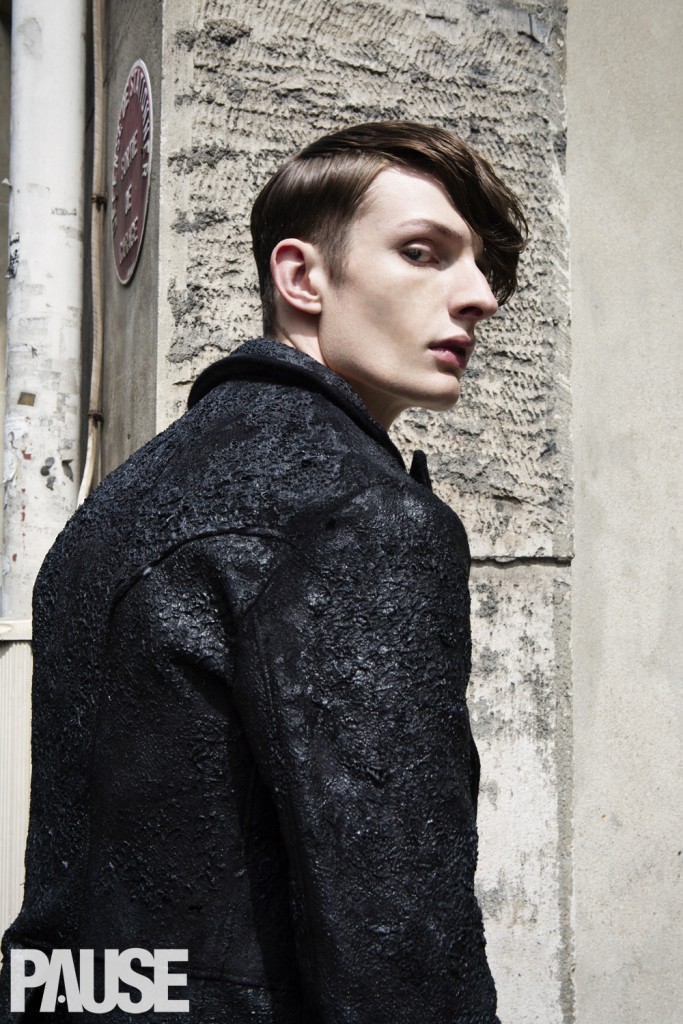 Jacket: Sandrine Philippe