Y-3 reveals its Fall/Winter 2015 campaign featuring Max Esken seen wearing head-to-toe Y-3 garments, the campaign was shot by Harley Weir and styled by Jodie Barnes.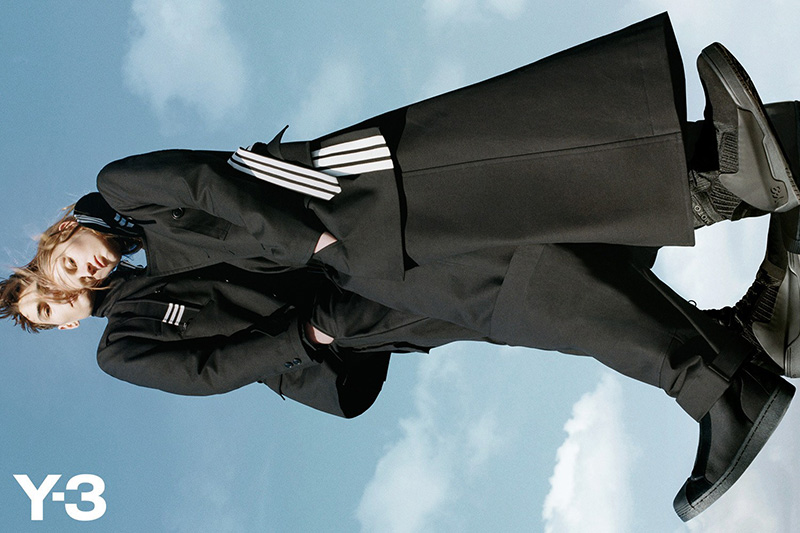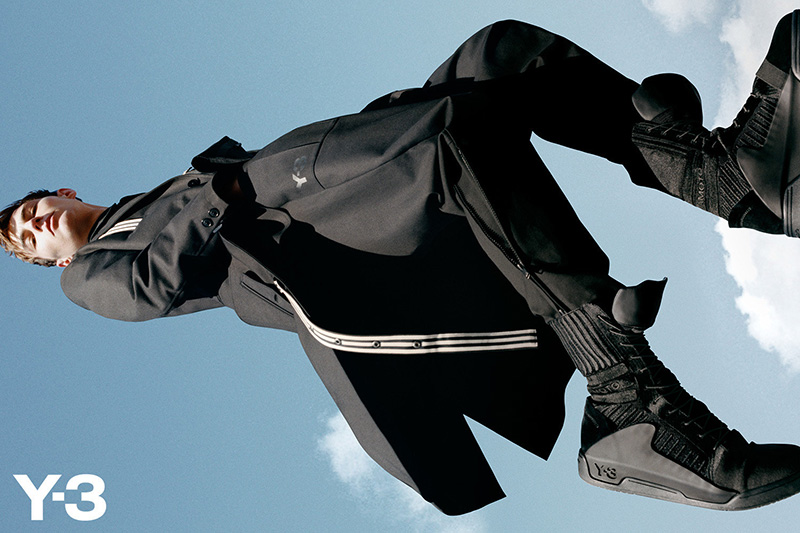 Rick Owens hits LA.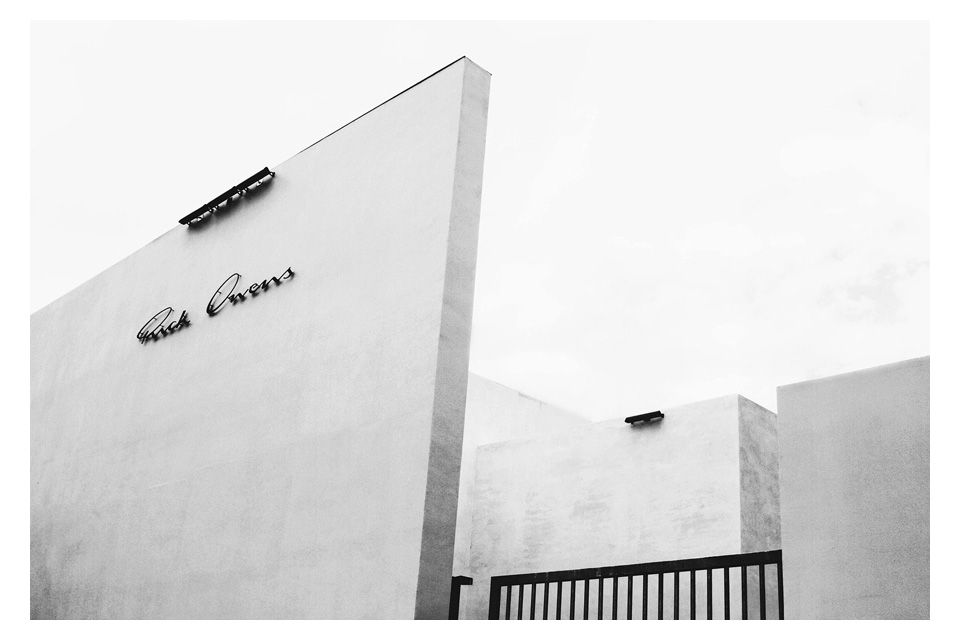 Rick Owens shares his latest store design which has just launched in Los Angeles, being his first-ever store in LA. The store has minimal brutalist interior design to it, with concrete being the main monochromatic aesthetic throughout. The space has a floor-to-ceiling tank which is known for being The Dark Lord's own tribute to the swimming pools that LA residents respect. Rick Owens seems to bring direction for each store, being his style but adapting to the location he has just landed at.
Make sure you visit the store if you are in the area.
Rick Owens Los Angeles
819 N La Brea Ave
Los Angeles
CA 90038