Saint Laurent aficionados, rejoice: French house re-opens New York store.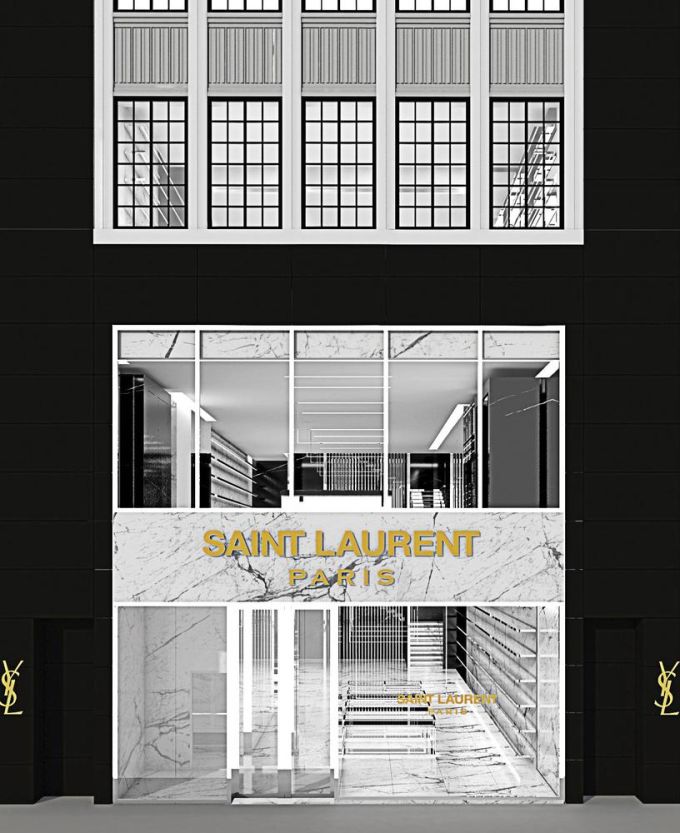 Stores don't have to be places you pop in, grab some clothes, swipe a credit card and then leave. No, they should be a lot more than, a store must be an experience. Stepping through the doors should be like stepping into another world (think Alice in Wonderland, or Narnia).
With the threat of the online world looming on the highstreets, it has become more vital than ever before for stores around the world to really up their games to attract people and that's exactly what Saint Laurent have with the latest re-opening of Its 57th Street Flagship store. Equipped with floor length mirrors and stainless steel, you could be forgiven for mistaking the store for fashion heaven. The women's wear can be found on the second floor, while the men can immerse themselves in the impressive plethora of accessories, shoes and clothing on the third floor.  At 14 thousand square feet, the store is the biggest Saint Laurent location in the USA.