Now that we have officially said our final goodbyes to the last days of Summer it's time to jump in the deep end with your Autumn wear. So, here at PAUSE,  we have put together a guide on how not to overdo it with layers and prints, as this autumn is all about minimalism in a contemporary and exciting way.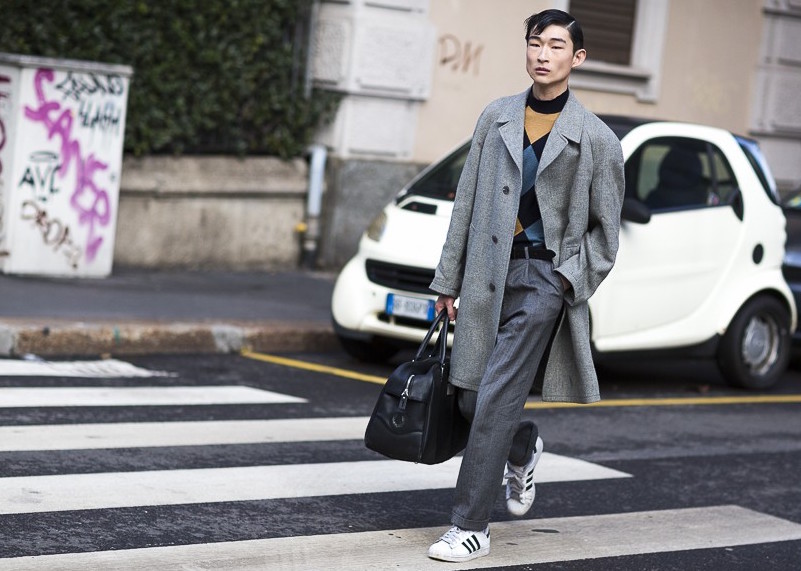 For most guys summer is all about braving colours and experimenting with prints. But for autumn, it's time to take a more mature approach to your style: match the cold, dark nights with neutral colour palettes, adorn yourself in skies of black, white, navy, khaki, and camel. These will be your six best friends, getting you through the transitional season before fully embracing your dark winter wardrobe.
Minimalism seems easy but it is a style that needs to be mastered if you want to give off the impression that you know what you're doing. Minimalism is all about showing that you obviously care about your style, but that you're confident in it enough that you don't have to try too hard to overdress or consistently shock people with crazy looks. But that's not to say that minimalism is boring and, at PAUSE, we are going to show you how to get it locked down with tips and inspirations, so your style can remain effortlessly cool this autumn 2015.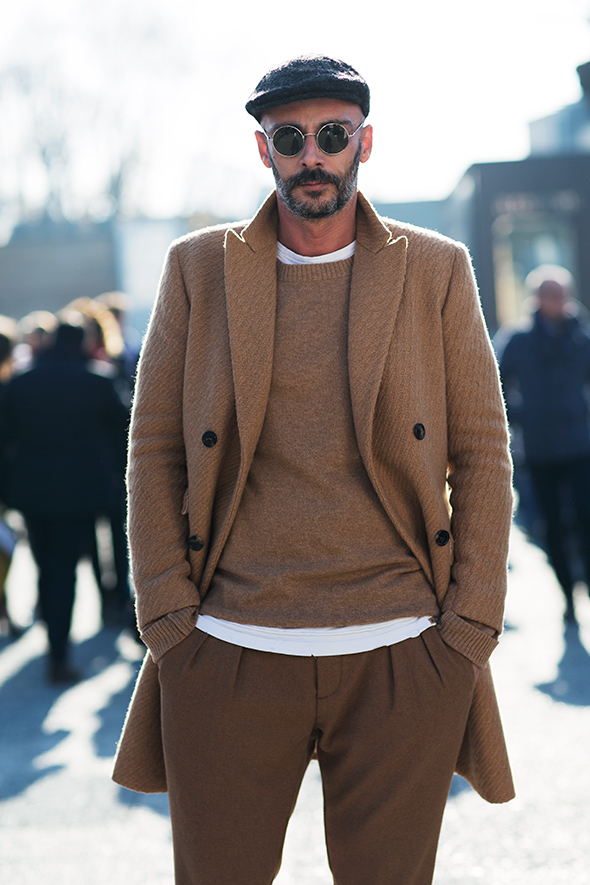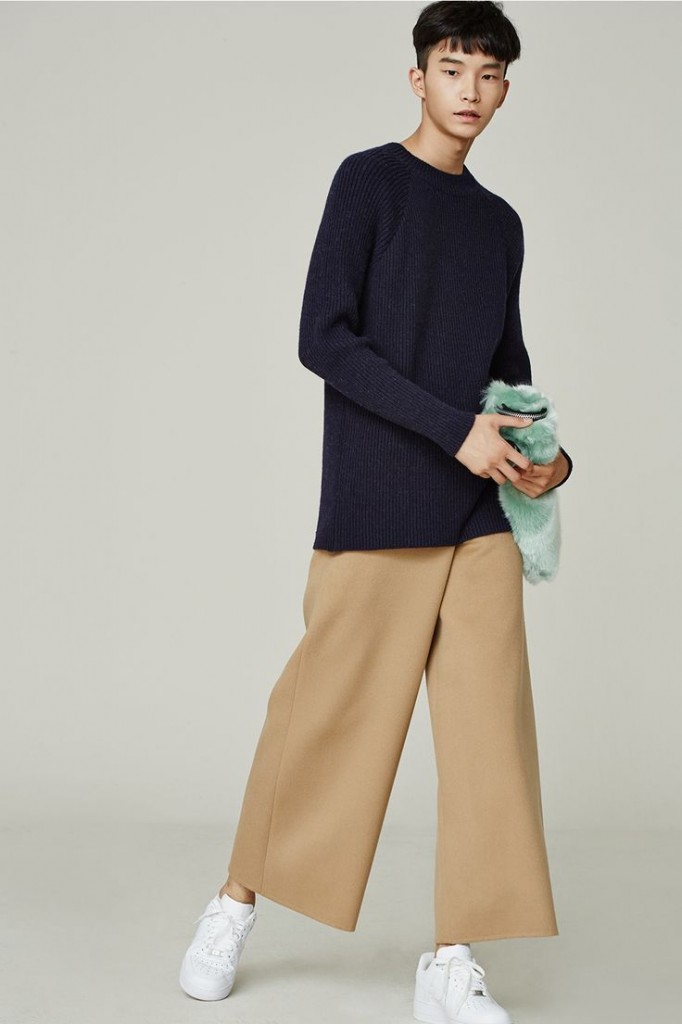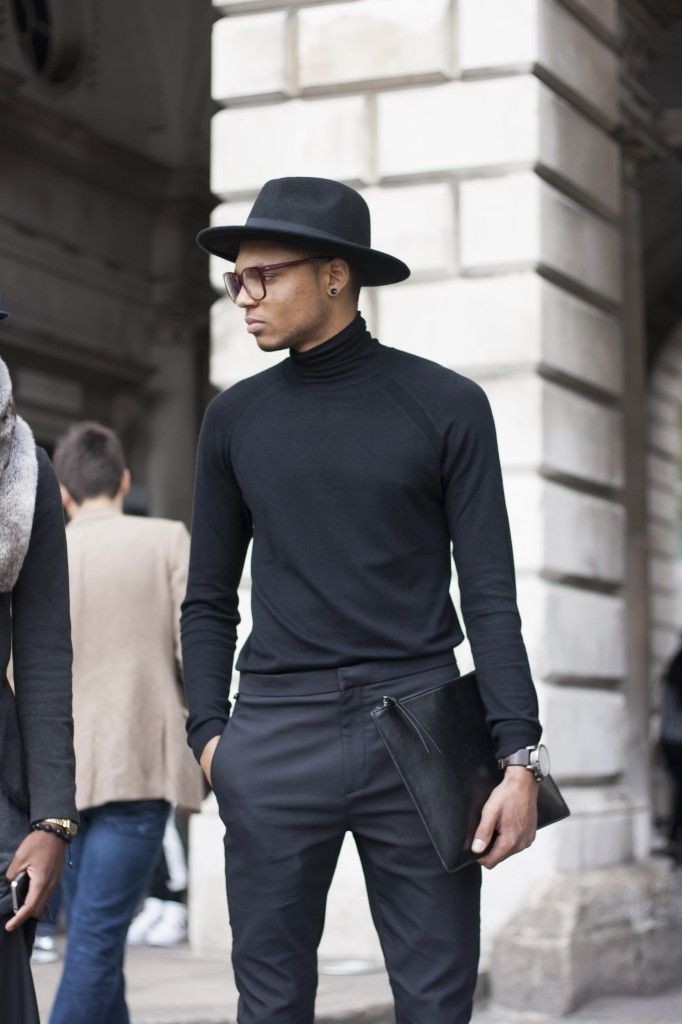 Firstly, you don't want to debut your winter coat too early – save it for the really cold days during the festive season and definitely for the harsh winds of January. There are other ways to stay warm during winter, and even more minimal ways to do so. PAUSE suggests duster coats – they give you the best of both worlds, with the look off a drop-shoulder coat but the weight of a shirt. They can satisfy the temptation that we have off jumping right into our coats, but still let you dress appropriately for the crisp mornings, warm evenings, and brisk nights. If that wasn't enough, they let you work with just the right amount of layers – duster coats look perfect with turtlenecks, trousers and even jeans.
Nothing says minimalism in autumn like a textured duster coat, a thin turtleneck matched with right trousers and chelsea boots. You'll look like you're not holding onto summer which is ideal, with the added bonus of being smart but effortlessly cool. The good thing about autumn is the bright mornings and evenings that still let you wear your shades, and even better: a puritan hat to top it all off. The key to making this look minimal, is the colour schemes and cuts of what you wear (back to your 6-colour palettes that'll be your best friend this autumn, we really weren't lying about that). You don't want to throw in bright vivid colours when you're trying to do minimalism, as they won't compliment each other and won't tie the look together.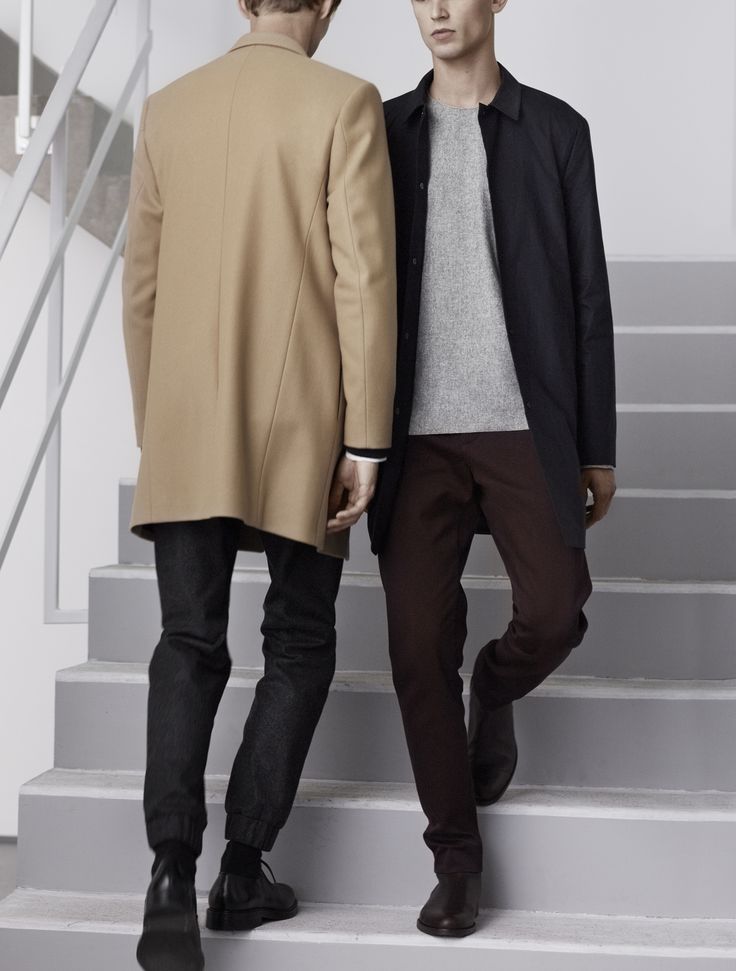 If you want to experiment with your style this autumn, PAUSE definitely recommends a poncho or cape – they embody everything we are talking about when it comes to minimalism in autumn – with their contemporary shapes, unusual touch to layering and of course, the comfort they bring, why wouldn't you invest in poncho? When they're styled right, it looks good and add an element of risk and excitement to what could be just a casual outfit. Our main tip? Stick to the colour palette you're already working with, or a tone that compliments it.
PAUSE strongly suggests that you make turtlenecks, knitwear jumpers, and neoprene sweatshirts your new best friend for they will help you out majorly if you stuck on what to wear. You can definitely count on these looking good if you stay within the 6-colour palette that we recommended – that way you don't have to plan and plan continuous outfits, trying to fit with the ever-changing weather that autumn brings. Pair these with tailored or cropped trousers, black denim, or even grey sweats and you are good to go. Creative block is definitely a thing and we know that; so when you're feeling like you're not inspired anymore or that the cold nights are starting to get to you, don't give up. We suggest looking at designers Damir Doma, Zegna, Margaret Howell, JW Anderson,  and even contemporary minimal heaven COS for daily inspirations. Trust us when we say that there are so many ways to dress minimalist that you may be unaware of: all it takes is seeing how someone does it to get the inspiration going with staple pieces that you will already have in your wardrobe.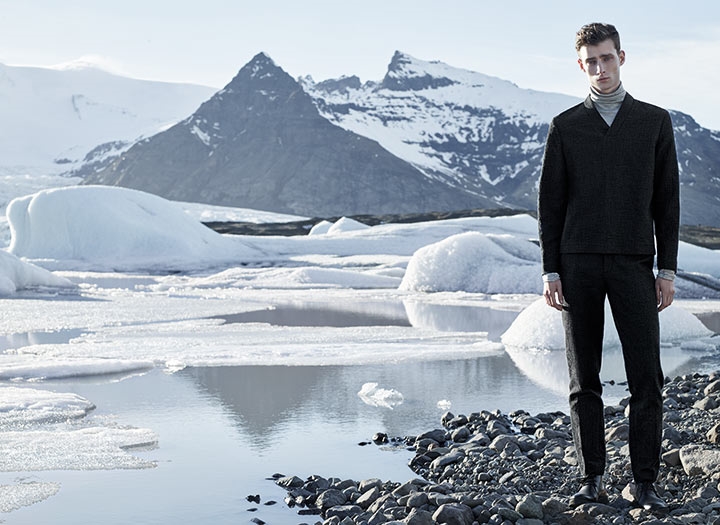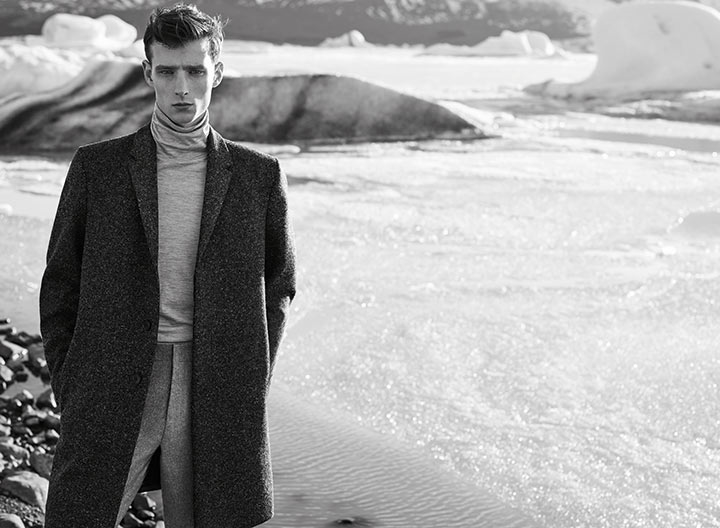 We hope this guide helps you to embrace the cold seasons that have just begun – embrace them in contemporary and minimalist way so that you turn heads for all the right reasons this autumn. One last tip from us at PAUSE: less is more ( when it comes to print and colour) and there's never enough black. You can also submit your take on minimalism for this year's autumn to [email protected].